APPLY FOR THIS OPPORTUNITY! Or, know someone who would be a perfect fit? Let them know! Share / Like / Tag a friend in a post or comment! To complete application process efficiently and successfully, you must read the Application Instructions carefully before/during application process.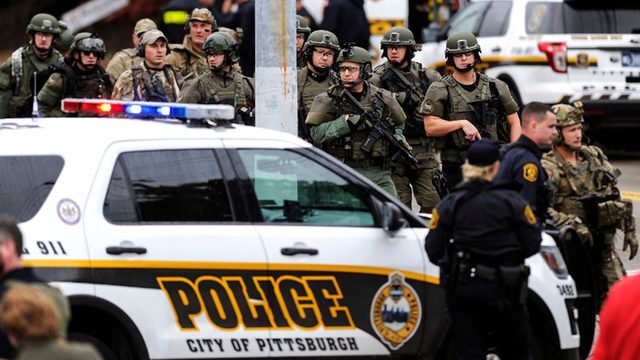 O veste tristă și zguduitoare vine acum din Statele Unite, de unde m-am întors recent: la sinagoga Tree of Life din Pittsburgh, în timpul slujbei săptămânale de Sabat, s-a produs un atac armat cu cel puțin 11 persoane ucise şi multe altele grav rănite.
Îu urma intervenției forțelor de ordine au fost împușcați și patru polițiști.
Scriu aceste rânduri cu gândul la oamenii nevinovați care au venit să se roage, în sânul propriei comunități, fără a bănui că o minte criminală și debusolată se va năpusti cu armele asupra lor pentru a le lua viețile și a-i răni.
Sunt alături de familiile îndoliate, de rudele, prietenii și apropiații celor uciși sau răniți și condamn cu toată puterea halucinantul atac armat care a lăsat în urma sa durere, lacrimi și sânge nevinovat.
How to Stop Missing Deadlines? Follow our Facebook Page and Twitter !-Jobs, internships, scholarships, Conferences, Trainings are published every day!