APPLY FOR THIS OPPORTUNITY! Or, know someone who would be a perfect fit? Let them know! Share / Like / Tag a friend in a post or comment! To complete application process efficiently and successfully, you must read the Application Instructions carefully before/during application process.
Our success is built on our people. We are a team of bright, dedicated and enthusiastic public affairs professionals with a passion for making a difference.
How to Stop Missing Deadlines? Please Follow our Telegram channel https://t.me/PlopAndreiCom ( @plopandreicom)
When we're looking for someone who can make difference to our team, we'll post it below.
If we are not actively seeking someone for a specific position, please don't hesitate to send a speculative application at any time, telling us about yourself and how you could bring added value to our team. Simply fill in the contact sheet below.
Please click on the links below for our opened positions:
Plop Andrei/ Lucrarea de master/ – Rolul mass-media în reflectarea conflictelor geopolitice. Studiu de caz: Mass-media în Federaţia Rusă/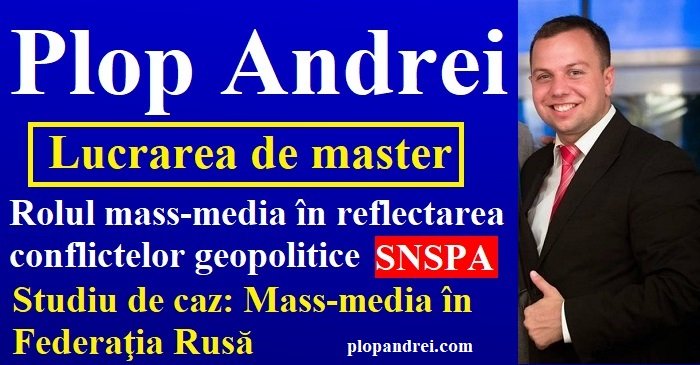 Plop Andrei: Update/ De ce are Moldova de o mobilizare generală și de o armată profesionistă! Maia Sandu este AGENTUL de influență al Kremlinului?!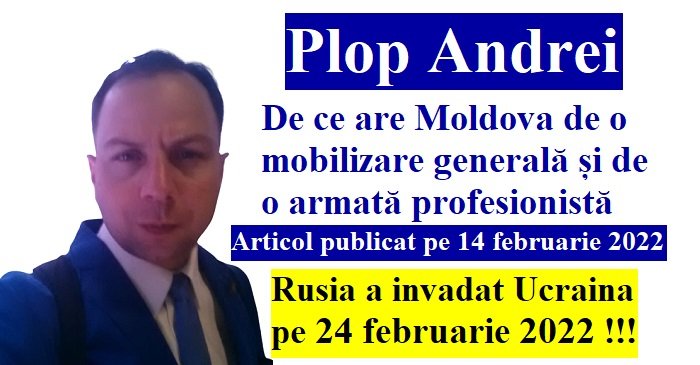 How to Stop Missing Deadlines? Follow our Facebook Page and Twitter !-Jobs, internships, scholarships, Conferences, Trainings are published every day!