APPLY FOR THIS OPPORTUNITY! Or, know someone who would be a perfect fit? Let them know! Share / Like / Tag a friend in a post or comment! To complete application process efficiently and successfully, you must read the Application Instructions carefully before/during application process.
Deadline December 9, 2019
Hosted by the University of Westminster
The Chevening Africa Media Freedom Fellowship (CAMFF) is aimed at mid-senior level African professionals with demonstrable leadership skills in their fields, which may include public servants working in areas of media policy and regulatory frameworks, or media professionals such as journalists.  Selected fellows will be from the following Sub-Sahara African countries: Ethiopia, Burundi, Cameroon, Gambia, Malawi, Rwanda, Sierra Leone, South Africa, South Sudan, Uganda, and Zimbabwe.
The fellowship is hosted by the University of Westminster.
This fellowship is funded by the UK Foreign & Commonwealth Office.
---
Course/programme structure
Fellows will undertake a bespoke 8-week fellowship programme titled 'New Media for a New Africa: Freedom of Speech, Economic Prosperity and Good Governance'.  The programme will combine professional development of the values of good journalism (curiosity, rigour, challenge, storytelling, research, doing no harm, and freedom of speech) with an understanding of new opportunities to make reporting more effective and to use new ways to enhance its reach and impact.
This programme will bring together 12 leading media and information practitioners and regulators from 11 countries. The course is designed to promote vigorous exchange of ideas and experience, and constructive learning, between participants and course leaders, with both seminars and speaker talks, off-site visits and fieldwork. Fellows will be challenged to discuss evidence-based context for key policy debates, understand international positions (including appreciation of UK approaches), supply practical experience, and encourage dialogue on key issues.
Participants will be expected to participate in individual and group coursework projects, take an active role
Chevening Africa Media Freedom Fellowship (CAMFF)
plopandrew.blogspot.com
How to Stop Missing Deadlines? Please Follow our Telegram channel https://t.me/PlopAndreiCom ( @plopandreicom)
Plop Andrei/ Lucrarea de master/ – Rolul mass-media în reflectarea conflictelor geopolitice. Studiu de caz: Mass-media în Federaţia Rusă/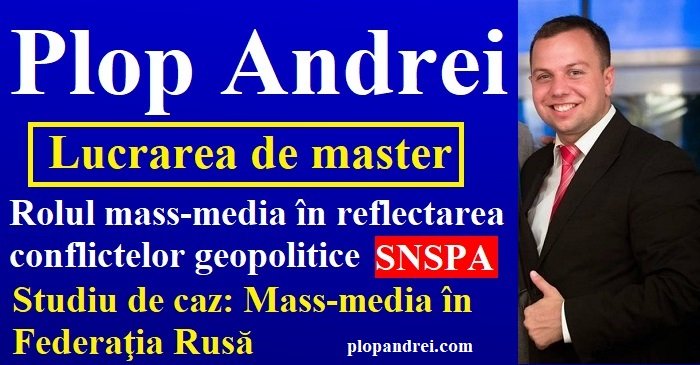 Plop Andrei: Update/ De ce are Moldova de o mobilizare generală și de o armată profesionistă! Maia Sandu este AGENTUL de influență al Kremlinului?!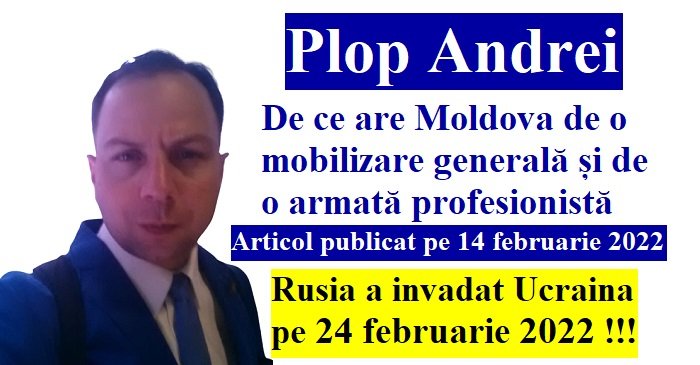 How to Stop Missing Deadlines? Follow our Facebook Page and Twitter !-Jobs, internships, scholarships, Conferences, Trainings are published every day!