APPLY FOR THIS OPPORTUNITY! Or, know someone who would be a perfect fit? Let them know! Share / Like / Tag a friend in a post or comment! To complete application process efficiently and successfully, you must read the Application Instructions carefully before/during application process.
Менеджмент цеха, участка
Расчет потребного числа работающих
Расчет начинают с определения потребного числа основных рабочих по каждой профессии и разряду в отдельности.
Расчетное число основных рабочих по каждой профессии и тарифному разряду (Рр) определяется по формуле: Рр=Тшт/Fp, где Fp – действительный годовой фонд времени одного рабочего и равен 1860 (по нормативно-справочному материалу); Тшт – годовой объем работ в нормо-часах, рассчитанного по штучному времени. После округления, до целого числа, расчетного числа основных рабочих получаем принятое число основных рабочих (Рn) с учетом догрузки малозагруженных рабочих другими работами в порядке совмещения профессий и многостаночного обслуживания. Коэффициент загрузки рабочих при одно-станочном обслуживании определяют отношением расчетного числа основных рабочих к принятому, т.е. Кр=Рр/Рn. Причем:
Число вспомогательных рабочих равно 25% от общего числа основных рабочих
Число вспомогательных рабочих, занятых обслуживание оборудования равно 60% от общего числа вспомогательных рабочих
How to Stop Missing Deadlines? Please Follow our Telegram channel https://t.me/PlopAndreiCom ( @plopandreicom)
Число вспомогательных рабочих, занятых обслуживанием цеха равно 40% от общего числа вспомогательных рабочих
Число руководителей равно 5 % от общего числа основных и вспомогательных рабочих
Число специалистов равно 10 % от общего числа основных и вспомогательных рабочих
Число служащих равно 2 % от общего числа основных и вспомогательных рабочих
Расчет потребного числа работающих оформлено в таблице № 5
Таблица № 5 Расчет потребного числа работающих
Показатели
Единица
Профессия основных рабочих
расчета
измерения
Токарь
Фрезеровщик
Сверлильщик
Строгальщик
Шлифовальщик
 
 
разряд II
разряд II
разряд II
разряд II
разряд II
разряд III
разряд IV
Годовой объем работы по штучному времени Тшт
нормо-часы
15309,25
18547,516
1105,067
2669,85
25032,003
1773,1
9752,05
Действительный годовой фонд времени одного основного рабочего – Fp
1860
Расчетное число основных рабочих Рр
сдельщиков
человек
8,231
9,972
0,594
1,435
13,458
0,953
5,24
Принятое число основных рабочих Pn
сдельщиков
человек
9
10
1
2
14
1
6
Коэффициент загрузки основных рабочих Кр
сдельщиков
человек
0,9146
0,997
0,594
0,718
0,961
0,953
0,873
Общее число основных рабочих
человек
43
Число вспомогательных рабочих в том числе:
человек
11
число вспомогательных рабочих, занятых обслуживание оборудования
человек
7
число вспомогательных рабочих, занятых обслуживанием цеха
человек
4
Общее число основных и вспомогательных рабочих
человек
54
Число руководителей
человек
3
Число специалистов
человек
5
Число служащих
человек
1
Общее число работающих
человек
63
Plop Andrei/ Lucrarea de master/ – Rolul mass-media în reflectarea conflictelor geopolitice. Studiu de caz: Mass-media în Federaţia Rusă/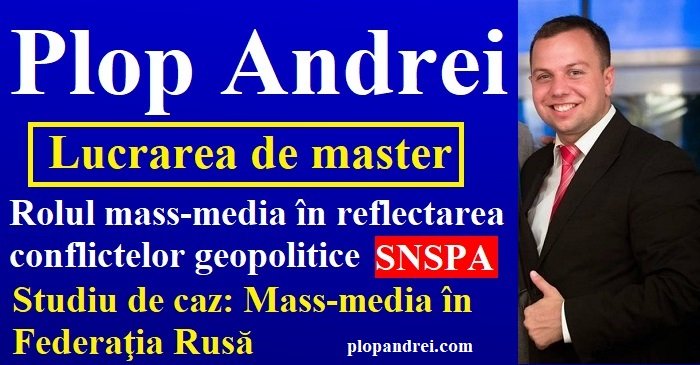 Plop Andrei: Update/ De ce are Moldova de o mobilizare generală și de o armată profesionistă! Maia Sandu este AGENTUL de influență al Kremlinului?!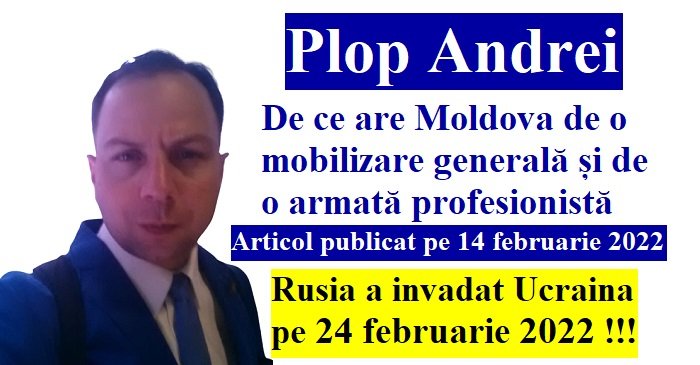 How to Stop Missing Deadlines? Follow our Facebook Page and Twitter !-Jobs, internships, scholarships, Conferences, Trainings are published every day!