APPLY FOR THIS OPPORTUNITY! Or, know someone who would be a perfect fit? Let them know! Share / Like / Tag a friend in a post or comment! To complete application process efficiently and successfully, you must read the Application Instructions carefully before/during application process.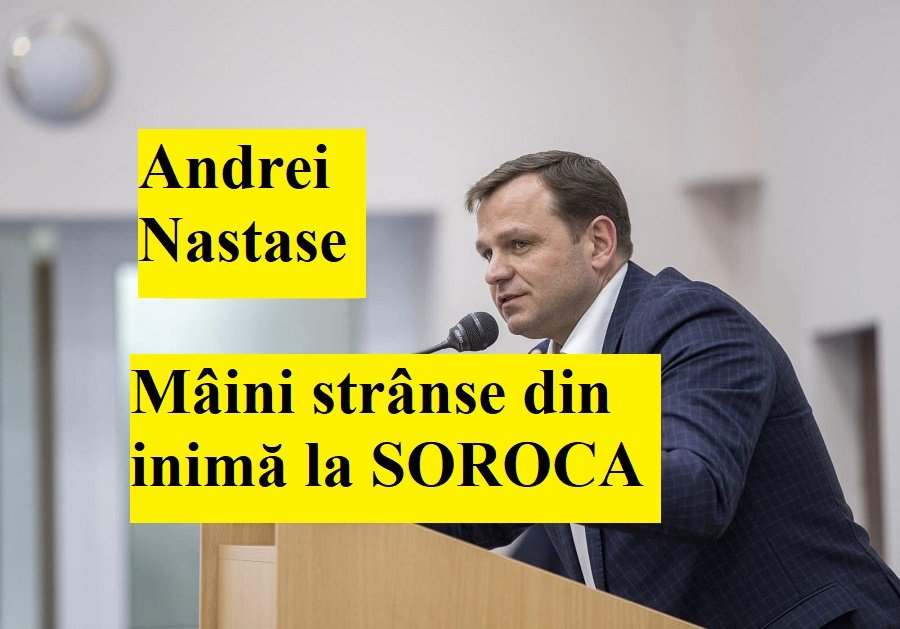 Trăim momente speciale la Soroca, unde a avut loc Conferința de restabilire a organizației teritoriale a Platformei DA, Soroca. Delegații (93 la număr) din majoritatea localităților raionului, l-au votat la funcția de Președinte al organizație teritoriale pe Iurie Tănase, o personalitatea de mare valoare, membru al Platformei DA din 2015. La Soroca, ca și în întreaga țară, avem oameni de calitate, implicați cu sinceritate debordantă în tot ce înseamnă lupta pentru dreptate și viață bună pentru fiecare.
Felicitări membrilor și susținătorilor Platformei DA, Soroca!
Avem o organizație de nota zece!
Video/ Andrei Nastase: Mâini strânse din inimă la SOROCAConferința de restabilire a organizației teritoriale a Platformei DA, Soroca


Plop Andrei/ Lucrarea de master/ – Rolul mass-media în reflectarea conflictelor geopolitice. Studiu de caz: Mass-media în Federaţia Rusă/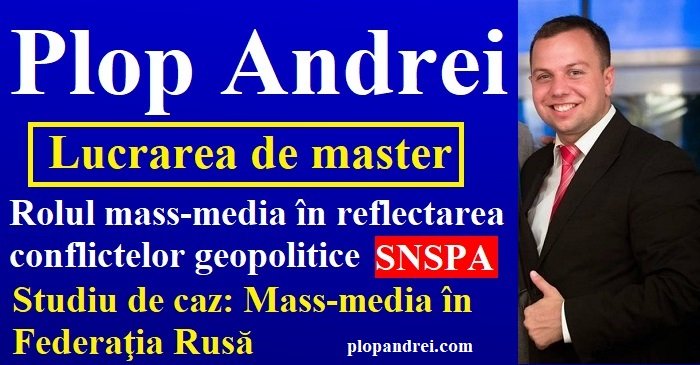 Plop Andrei: Update/ De ce are Moldova de o mobilizare generală și de o armată profesionistă! Maia Sandu este AGENTUL de influență al Kremlinului?!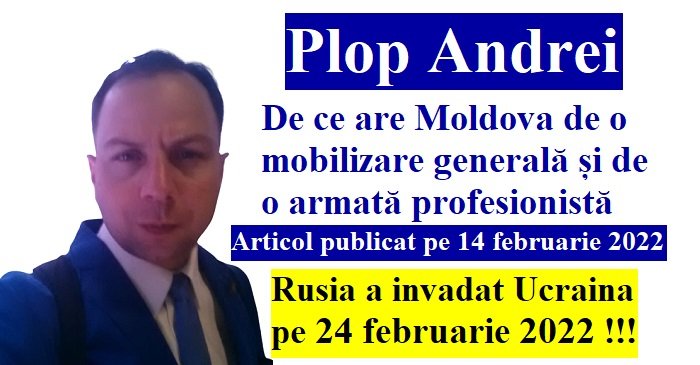 How to Stop Missing Deadlines? Follow our Facebook Page and Twitter !-Jobs, internships, scholarships, Conferences, Trainings are published every day!