APPLY FOR THIS OPPORTUNITY! Or, know someone who would be a perfect fit? Let them know! Share / Like / Tag a friend in a post or comment! To complete application process efficiently and successfully, you must read the Application Instructions carefully before/during application process.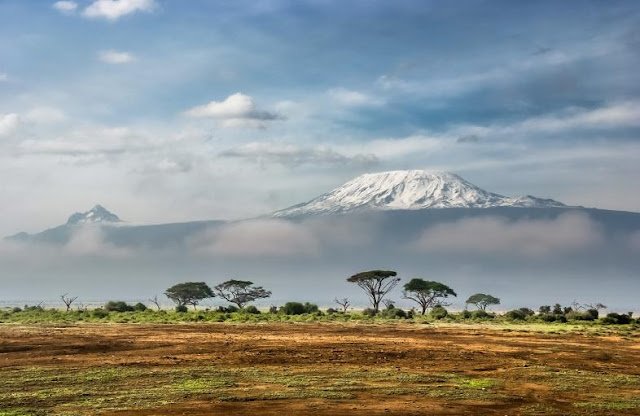 Deadline:  

15 February 2020, 05:00 PM, EAT
Environmental loss and degradation is a global problem, but its outcomes vary as do the ways in which people are responding. What threats are species and habitats in East Africa facing? What are the ripple effects of these threats on livelihoods and human security?   
Internews' Earth Journalism Network is offering grants to 10 journalists in East Africa to report on issues related to wildlife trafficking, conservation and protection efforts.
Overview
Though separated by borders, Sub-Saharan Africa grapples with similar conservation issues; from poaching to land degradation to human-wildlife conflict to heatwaves, drought and other weather extremes exacerbated by climate change.
These story grants will support reporting that explores the short- and long-term consequences of environmental destruction while also informing policymakers, affected communities and the general public about ways to address these problems.
Selected journalists will receive an average of US$1,000 in funding to cover travel and field reporting costs. Stories that use particularly innovative or investigative approaches that are more costly to produce may be eligible for additional funding.
The story grants are provided as part of EJN's 
East Africa Wildlife Journalism
 project implemented by Internews and funded by a joint grant from the US Department of Interior and the US Agency for International Development.
Story Themes
We're looking for incisive, in-depth, solutions-focused stories on conservation and wildlife that put human experiences at the center of the storytelling. While the stories should be backed by scientific evidence and incorporate data in a simple and compelling way, they should focus on proven adaptations and responses to these challenges.
Ideas should consider but not be limited to questions such as:
How are communities working to conserve their immediate environments and ecosystems?
What new approaches are being developed or utilized to
Earth Journalism Network Reporting on Conservation and Wildlife Issues in East Africa 2020 (US$1,000 in funding)
plopandrew.blogspot.com
How to Stop Missing Deadlines? Follow our Facebook Page and Twitter !-Jobs, internships, scholarships, Conferences, Trainings are published every day!