APPLY FOR THIS OPPORTUNITY! Or, know someone who would be a perfect fit? Let them know! Share / Like / Tag a friend in a post or comment! To complete application process efficiently and successfully, you must read the Application Instructions carefully before/during application process.
Pe parcursul util. AN, odata puse in utilizare, acestea treptat se amortizeaza (pierderea treptata a capacitatii de utilizare. La punerea in util. a AN, este necesar sa se stabileasca durata de functionare utila a AN, cat si val prob. ramasa. Sunt recomandate 3 metode de calcul: 1)Met.proportional volumului de produse. 2)Met. soldului regresiv
3)Met. lineara- cea mai raspandita metoda in practica cont, conform ei, suma anuala de amort. se calc: SAA=(Val.de intr. – val. pr. ram)/ TU. SAA ramine const. pe tot term. de util. a AN. Norma anuala de amort(%)=100/TU.
P/u evid. sint. a amort. este destinat contul de pasiv 113″Amort. AN".
Val de bil= Vint-Suma acumulata de amort.
AN pot iesi din functiune din diferite cauze: 1)Expirarea term. de util.
2)Casarea sumei de amort
3)Vinzarea AN
4)Transmiterea, etc.
P/u surse de iesire se vor reflecta urm. formule:
1)Casarea sumei de amort. Dt 113 Ct 111
2)Ch din activ de invest. Dt 721 Ct 111
3)Reduceri din reevaluarea AN. Dt 341 Ct 111
4)Lipsuri ca urm a invent-rii Dt 721 Ct 111
5)Vinzarea AN: Dt 242,229 Ct 621
Plop Andrei/ Lucrarea de master/ – Rolul mass-media în reflectarea conflictelor geopolitice. Studiu de caz: Mass-media în Federaţia Rusă/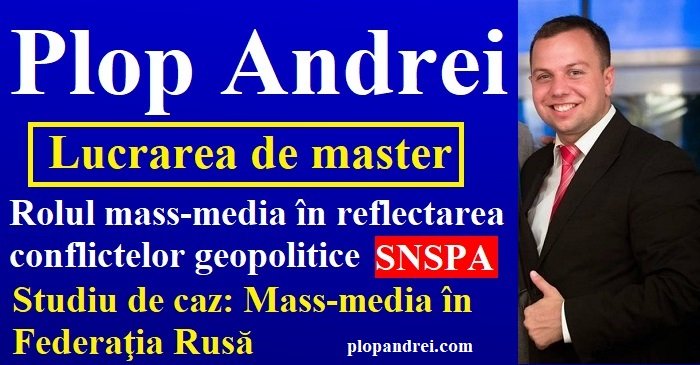 Plop Andrei: Update/ De ce are Moldova de o mobilizare generală și de o armată profesionistă! Maia Sandu este AGENTUL de influență al Kremlinului?!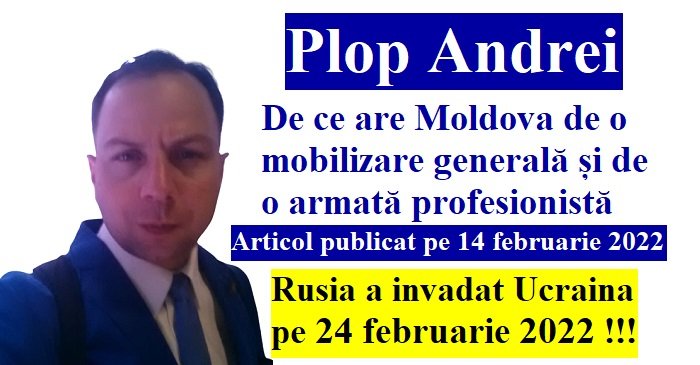 How to Stop Missing Deadlines? Follow our Facebook Page and Twitter !-Jobs, internships, scholarships, Conferences, Trainings are published every day!