APPLY FOR THIS OPPORTUNITY! Or, know someone who would be a perfect fit? Let them know! Share / Like / Tag a friend in a post or comment! To complete application process efficiently and successfully, you must read the Application Instructions carefully before/during application process.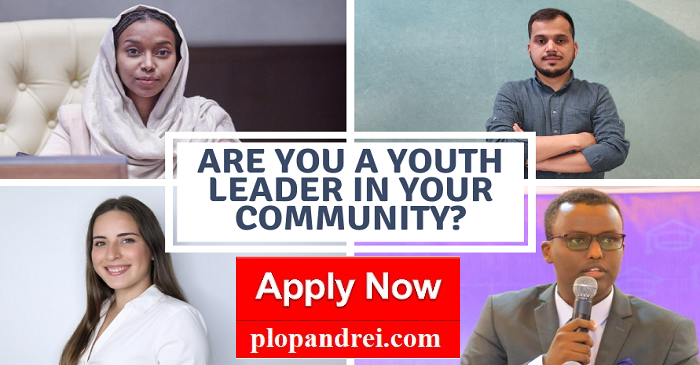 HURFORD YOUTH 
FELLOWSHIP
Do you have great ideas about how to promote democracy in your community? Are you ready to build your leadership skills? Would you like to meet other youth leaders from around the world? Now's your chance! We will start accepting applications for the Hurford Youth Fellowship beginning June 1! The last day to submit applications is July 31, 2022. For more information click below.
The Hurford Youth Fellowship Program seeks to build the leadership skills and harness the potential of young democracy activists from around the world. Through the Program, young activists spend three months at the World Movement's Secretariat, during which they expand their global connections, share experiences with other activists from democracy movements around the world, and contribute to the development of the World Movement for Democracy. Hurford Youth Fellows engage in strategic meetings; conduct research; and organize and lead presentations, online discussions, and information-sharing sessions on key democracy issues.
Upon the successful completion of each fellowship, the fellows serve as a regional/country focal point, working with the Hurford Youth Fellowship Alumni Network to remain involved and take the lead in youth-related activities.
For more details about the fellowship, click HERE.
To apply to the fellowship, click HERE.
For more information please open this link
Apply Here
How to Stop Missing Deadlines? Please Follow our Telegram channel https://t.me/PlopAndreiCom ( @plopandreicom)
https://www.movedemocracy.org/strengthening-democratic-leadership/hurford-youth-fellowship
Plop Andrei/ Lucrarea de master/ – Rolul mass-media în reflectarea conflictelor geopolitice. Studiu de caz: Mass-media în Federaţia Rusă/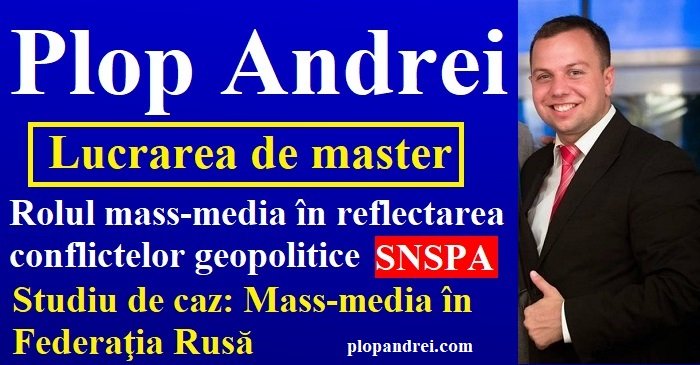 Plop Andrei: Update/ De ce are Moldova de o mobilizare generală și de o armată profesionistă! Maia Sandu este AGENTUL de influență al Kremlinului?!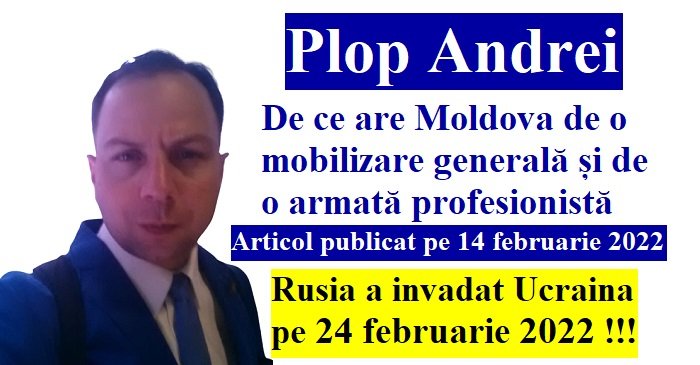 How to Stop Missing Deadlines? Follow our Facebook Page and Twitter !-Jobs, internships, scholarships, Conferences, Trainings are published every day!