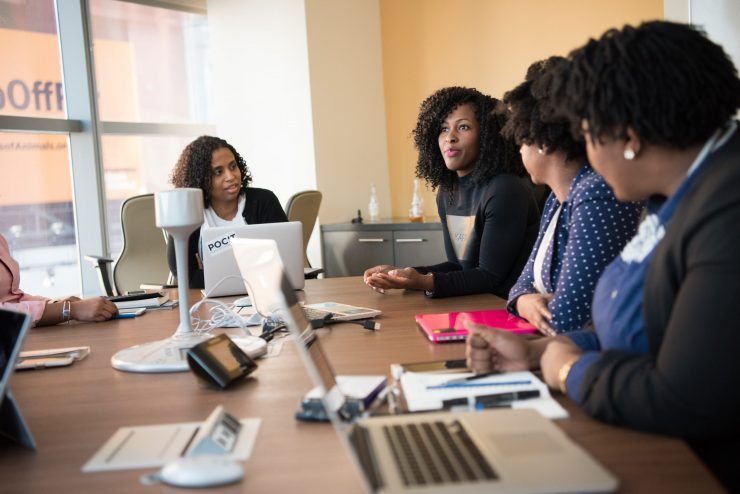 HOW IT WORKS
IBRAF will offer institutional support for all the aforementioned activities, at its headquarters in Fortaleza and through partner organizations' offices all over Brazil and the African continent.
The IFP has the capacity to receive multiple fellows at the same time, with adequate space for working and living. They will each be engaged in one of the three cycles for a determined period, rotating after the completion of each activity.
Professionals and Researchers will receive, after the completion of the program, an academic certificate issued by the Brazil Africa Institute with due accreditation, plus the title of fellowship alumni.
At the end of every year, IBRAF will produce a publication, in the form of a book or an e-book, to review, compile and systematize all the knowledge produced by the fellows of the determined period.
IBRAF, seeking to foster academic production, will promote an amicable competition, and the Fellowship Program's best and most notable research project will receive a space at the Brazil Africa Forum to showcase its findings.
WHY PARTICIPATE?
Participation in a world-class program that is the first of its kind
Promotion of life-long learning and supporting of local fellow chapters
Serve as a private expert and consultant in future studies that require a theoretical and practical understanding of South-South and Triangular Cooperation
Join a network of like-minded professionals who strive to implement South-South and Triangular Cooperation solutions
ELIGIBILITY
Candidates must either be enrolled in an Undergraduate program, have a Bachelor's Degree or hold an advanced degree (PhD, MPhil., MSc., MA or equivalents) in a relevant field
Candidates from all nationalities are eligible
Candidates must be proficient in English
Candidates must be 18-45 years of age
Female professionals and researchers are encouraged to apply to meet gender parity in the program
Disabled Individuals are encouraged to apply
APPLICATIONS
For the application process, candidates must send the following documents:
Official Application Form
Curriculum Vitae in English
Cover Letter in English (max. 1 page)
Personal Writing Sample of a relevant theme in English (max.3 pages)
Research Proposal indicating the key-area of preference for the activities, draft title, background, justification and expected outcomes (max. 3 pages)
Passport pages with personal information and photo
APPLICATIONS ARE OPEN
FILL THE APPLICATION FORMREAD THE CALL
CONTACT AND ENQUIRIES
 Please direct any questions to fellowship@ibraf.org
For more information please open this link