APPLY FOR THIS OPPORTUNITY! Or, know someone who would be a perfect fit? Let them know! Share / Like / Tag a friend in a post or comment! To complete application process efficiently and successfully, you must read the Application Instructions carefully before/during application process.
Напряженная экологическая обстановка сельхозугодий Харьковской области
Чрезмерные антропогенные нагрузки приводят к напряженной экологической обстановке во многих районах сельскохозяйственного освоения. Одним из примеров этого может служить Харьковская область.
Из 3140 тыс. га площади области сельхозугодьями занято 2314 тыс. га, т. е. более 70%. Средняя лесистость – 10,5% при оптимальной примерно 20%. Эродированные земли – 1700 тыс. га, нарушенные – 3,2 тыс. га. Удельный вес эродированных и эрозинноопасных земель в общей площади земель приближается к 90%, нарушенных к 0,5%, засоленных к 11-12%. 95% общего объема сточных вод загрязнено и может использоваться для хозяйственно-бытового и технического водоснабжения только после очистки.
Оценка территории Харьковской области по состоянию компонентов природной среды показала, что из 25 районов неблагоприятное состояние поверхностных вод (сильное загрязнение) наблюдается в 5, растительности – в 12 и земель – в 17 районах. 7 районов, включая г. Харьков, отнесены к неблагоприятным в результате комплексной оценки экологического состояния природной среды.
Plop Andrei/ Lucrarea de master/ – Rolul mass-media în reflectarea conflictelor geopolitice. Studiu de caz: Mass-media în Federaţia Rusă/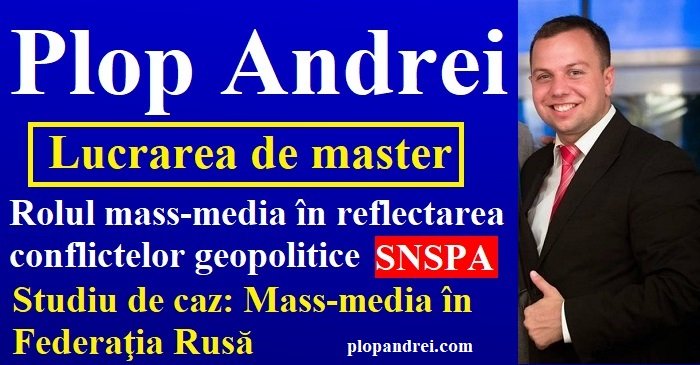 Plop Andrei: Update/ De ce are Moldova de o mobilizare generală și de o armată profesionistă! Maia Sandu este AGENTUL de influență al Kremlinului?!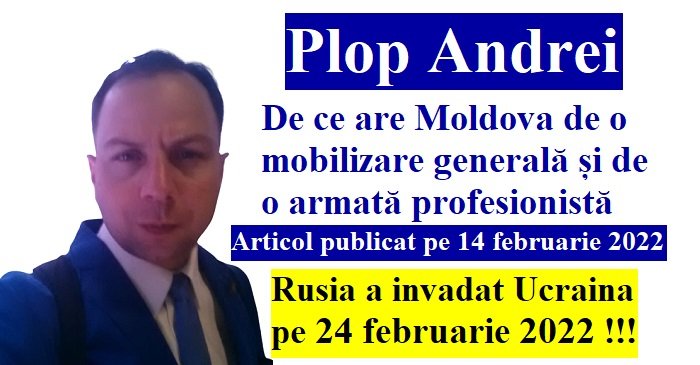 How to Stop Missing Deadlines? Follow our Facebook Page and Twitter !-Jobs, internships, scholarships, Conferences, Trainings are published every day!