APPLY FOR THIS OPPORTUNITY! Or, know someone who would be a perfect fit? Let them know! Share / Like / Tag a friend in a post or comment! To complete application process efficiently and successfully, you must read the Application Instructions carefully before/during application process.
Призма
Рассмотрим произвольный многоугольник, например, пятиугольник АВСDЕ (см. чертеж на стр. 25), который лежит в плоскости a. Рассмотрим теперь параллельный перенос, определяемый некоторым ненулевым вектором V, не лежащим в плоскости. Образом плоскости a будет параллельная ей плоскость b. Образом многоугольника Ф будет многоугольник Ф1=A1B1C1D1E1, лежащий в плоскости b. Направленные отрезки AA1, BB1 будут параллельны, так как каждый из них изображает один и тот же вектор V. Многогранник ABCDEA1B1C1D1E1 называют призмой.
Определение 1. Многогранник, две грани которого – одноименные многоугольники, лежащие в параллельных плоскостях, а любые два ребра, не лежащие в этих плоскостях, параллельны, называется призмой.
Многоугольники Ф и Ф1, лежащие в параллельных плоскостях, называют основаниями призмы, а остальные грани – боковыми гранями.
Поверхность призмы, таким образом, состоит из двух равных многоугольников (оснований) и параллелограммов (боковых граней). Различают призмы треугольные, четырехугольные, пятиугольные и т.д. в зависимости от числа вершин основания.
How to Stop Missing Deadlines? Please Follow our Telegram channel https://t.me/PlopAndreiCom ( @plopandreicom)
Если боковое ребро призмы перпендикулярно плоскости ее основания, то такую призму называют прямой; если боковое ребро призмы перпендикулярно плоскости ее основания, то такую призму называют наклонной. У прямой призмы боковые грани – прямоугольники. Перпендикуляр к плоскостям оснований, концы которого принадлежат этим плоскостям, называют высотой призмы. На рис.        отрезок A1O – высота изображенной призмы.
Определение 2. Прямая призма, основанием которой служит правильный многоугольник, называется правильной призмой.
Боковое ребро прямой призмы, в том числе и правильной, есть ее высота. На рисунке    изображена правильная шестиугольная призма и ее разверстка; высота этой призмы равна ее боковому ребру. Отрезок, концы которого – две вершины, не принадлежащие одной грани призмы, называют ее диагональю. Отрезок B1D (см. рис.      ) – диагональ призмы. Сечение призмы с плоскостью, проходящей через два боковых ребра, не лежащих в одной грани, называют диагональным сечением призмы.
Plop Andrei/ Lucrarea de master/ – Rolul mass-media în reflectarea conflictelor geopolitice. Studiu de caz: Mass-media în Federaţia Rusă/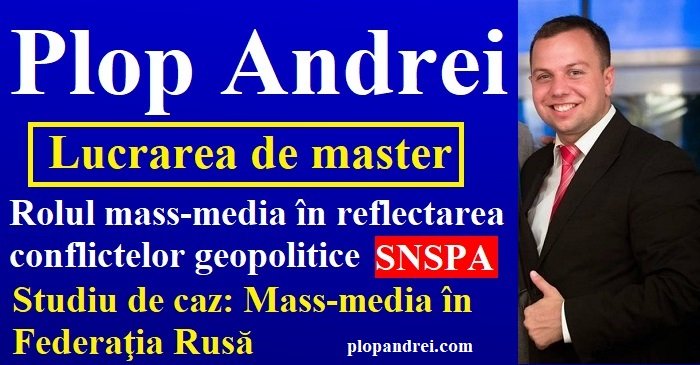 Plop Andrei: Update/ De ce are Moldova de o mobilizare generală și de o armată profesionistă! Maia Sandu este AGENTUL de influență al Kremlinului?!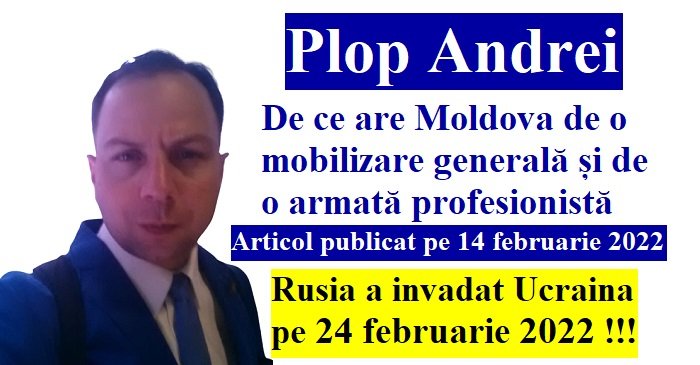 How to Stop Missing Deadlines? Follow our Facebook Page and Twitter !-Jobs, internships, scholarships, Conferences, Trainings are published every day!