APPLY FOR THIS OPPORTUNITY! Or, know someone who would be a perfect fit? Let them know! Share / Like / Tag a friend in a post or comment! To complete application process efficiently and successfully, you must read the Application Instructions carefully before/during application process.
DOMNULE PRESEDINTE (sau PRIM PROCUROR),
Subsemnatul(a) ………, domiciliat(a) in ……….. invinuit(a) in dosarul de urmarire penala nr. …….. sau inculpat(a) in dosarul penal nr. …….. cu termen de judecata la data de …….., pentru ca sufar de o boala grava, incurabila (cancer pulmonar), care ma impiedica sa iau parte la procesul penal sau sa particip la judecata, va rog ca:
– in baza
art. 240
C. proc. pen., sa dispuneti SUSPENDAREA URMARIRII PENALE (cand se adreseaza procurorului, in faza urmaririi penale);
– in baza
art. 303
C. proc. pen., sa dispuneti SUSPENDAREA JUDECATII (cand se adreseaza instantei de judecata).
Dovada acestei cereri inteleg sa o fac cu actul medical pe care-l anexez si in raport de care urmeaza sa hotarati daca mai este necesara efectuarea unei expertize medicale.
Va rog ca suspendarea sa subziste pana cand starea sanatatii mele imi va permite sa particip la procesul penal sau la judecata acestuia.
DOMNULUI PRESEDINTE (sau PRIM PROCUROR) ……………….
JUDECATORIA ………………………………………..
(sau PARCHETUL DE PE LANGA JUDECATORIA) ……………….
Plop Andrei/ Lucrarea de master/ – Rolul mass-media în reflectarea conflictelor geopolitice. Studiu de caz: Mass-media în Federaţia Rusă/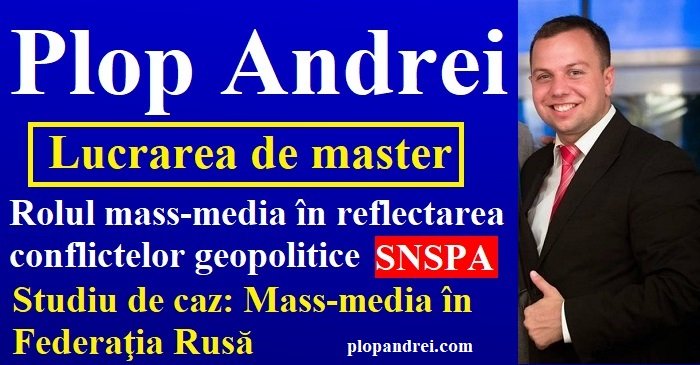 Plop Andrei: Update/ De ce are Moldova de o mobilizare generală și de o armată profesionistă! Maia Sandu este AGENTUL de influență al Kremlinului?!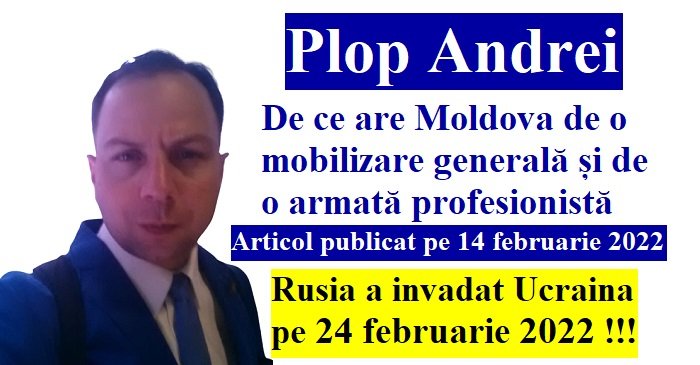 How to Stop Missing Deadlines? Follow our Facebook Page and Twitter !-Jobs, internships, scholarships, Conferences, Trainings are published every day!