APPLY FOR THIS OPPORTUNITY! Or, know someone who would be a perfect fit? Let them know! Share / Like / Tag a friend in a post or comment! To complete application process efficiently and successfully, you must read the Application Instructions carefully before/during application process.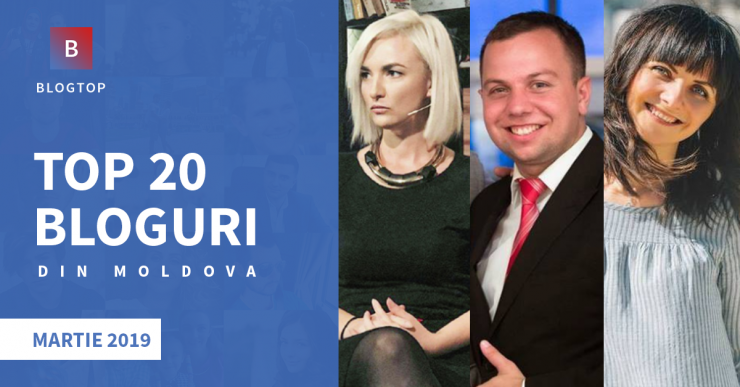 Vă invităm să urmărim împreună care au fost cei mai buni autori de bloguri în prima lună de primăvară. În bătălia din luna martie pentru cele mai populare bloguri din Moldova au intrat 294autori, care au publicat 763 articole. Cele mai populare materiale ale lunii au fost prezentate anterior într-o analiză separată.
Reamintim că topul bloggerilor este generat în baza algoritmului Blogtop și se referă exclusiv la activitatea blogurilor în luna martie 2019. Acesta poate fi diferit de topul bloggerilor la ora actuală. Dacă dețineți un blog sau urmăriți un blogger, îl puteți adăuga cu ușurință utilizând formularul de adăugare de pe prima pagină.
Deja nu este o mirare să o vedem pe jurnalista Elena Robu în fruntea clasamentului celor mai populare bloguri din Moldova. Fosta moderatoare a emisiunii "Alb & Negru" a devenit și mai activă, iar cititorii apreciază acest lucru.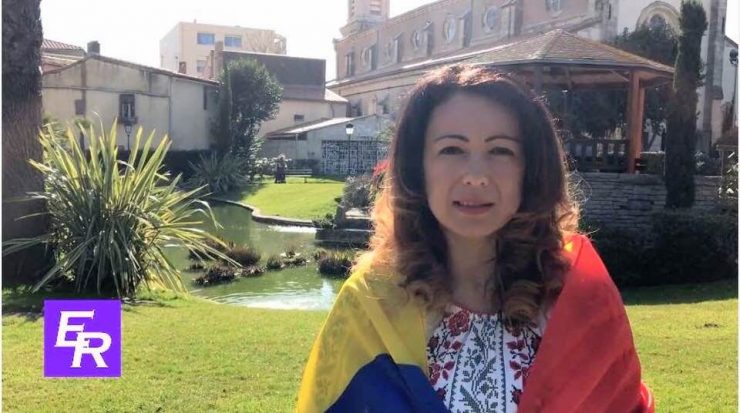 Pe locul secund în topul nostru se află Svetlana Vizitiu, fondatoarea Clubului de lectură "Impresii din viață și cărți". Svetlana a adunat în jurul blogului ei o comunitate de oameni, cititori fideli și personalități, care deseori sunt și eroii din poveștile sale de pe blog.
Poziția cu numărul trei este ocupată astăzi de blogul Eugeniei Crețu – "Licurici de suflet". "Cred în faptul că fiecare dintre noi este un licurici. Nu ne rămâne decât să ne regăsim pe noi înșine și pe cei din jur" așa își descrie Eugenia blogul, unde încearcă să ne transmită ceea ce crede și ceea ce gândește.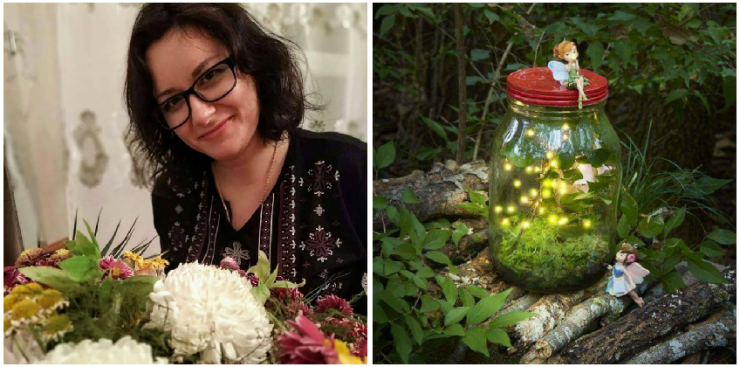 Andrei Plop este un blogger politic. A absolvit Facultatea de Relații Internaționale și Facultatea de Drept. Susține valorile democratice și pe blog își împărtășește ideile despre democrație, libertatea de gândire și de exprimare.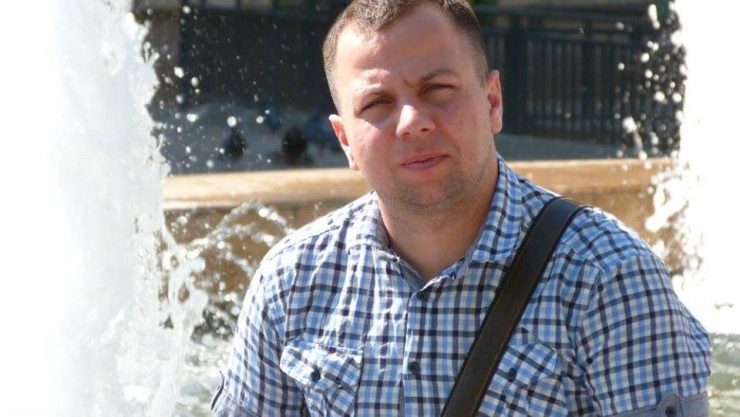 Andrei Cibotaru este un alt autor cunoscut pentru blogul său "Fine Wine", dar totodată și pentru cartea "50 de vinuri bune moldovenești". Dacă vrei să cunoști mai multe despre vinuri, atunci blogul lui Andrei este exact ce-ți trebuie.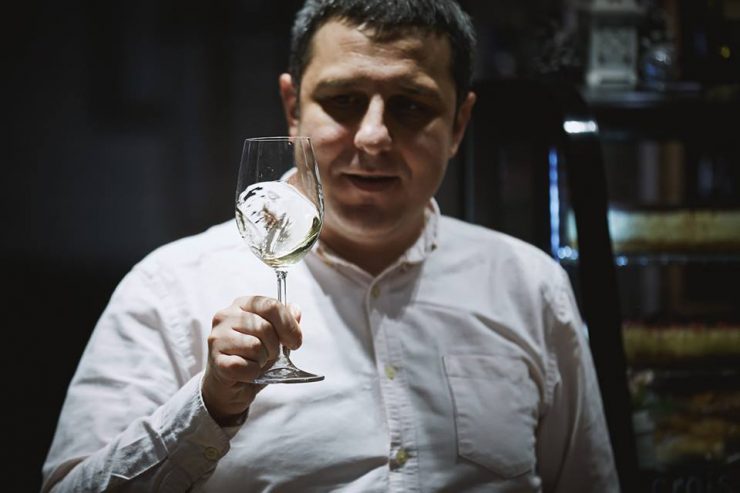 Dan Oleinic este unul dintre autorii platformei Basarabia.md. În luna martie, autorul a atestat o un rezultat impresionant, urcând 12 poziții în clasamentul celor mai populare bloguri din Moldova. Pe blog vei găsi un punct de vedere argumentat despre realitatea politică din țară.
Alexandru Leahu este autorul din spatele blogului cu numele "Suflet din boabe de cafea". Alexandru își exersează talentul pentru scris pe blogul său, unde relatează într-o manieră artistică despre experiențele și atitudinile sale despre viață.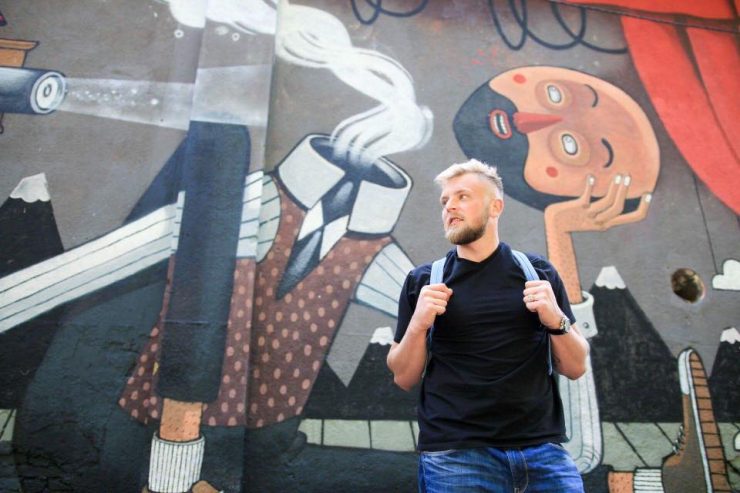 Blogurile sunt esențiale pentru a schimba opinia publică vis-a-vis de probleme sociale. O demonstrează Diana Guja, fondatoarea blogului "Teotitude", de altfel și cunoscuta apărătoare a drepturilor femeilor.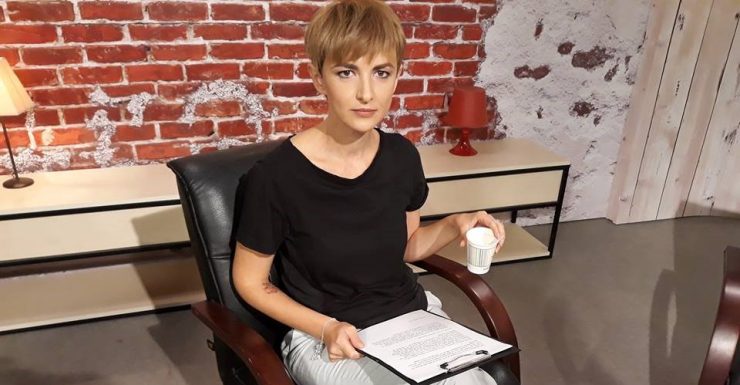 Pe lângă activitatea ei de interpretă de muzică populară, Stela Botez mai ține și un blog. Dragostea ei pentru tradițiile populare este sursa ei de inspirație și pentru articole de pe blogul său.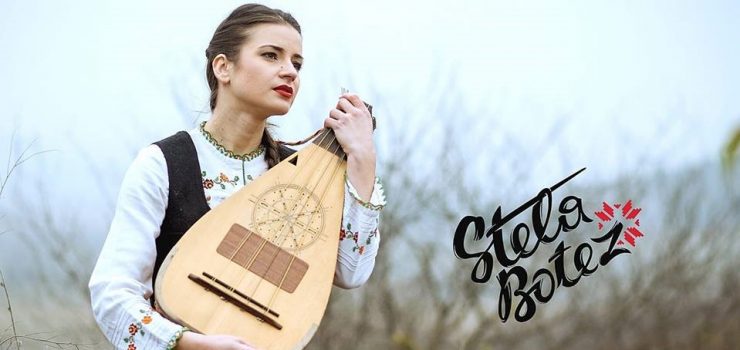 Rosian Vasiloi este expert în politici de securitate la IDIS "Viitorul". Are 23 de ani de experinţă în domeniul managementului de frontieră și mai ține un blog despre reforme, securitate, afaceri interne, migrație, pacificare și management integrat al frontierei de stat.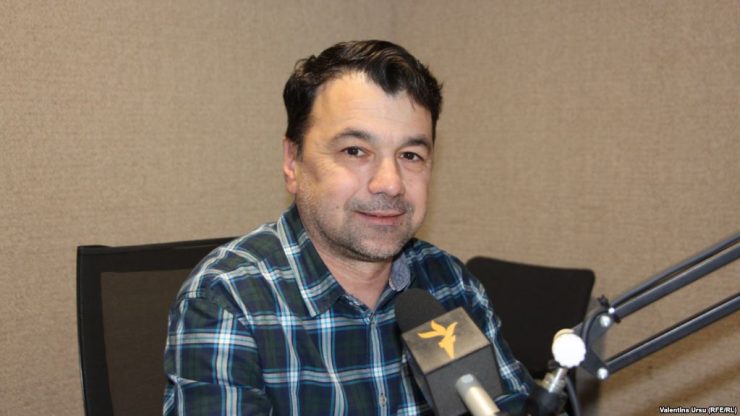 Lista celor mai populari autori din Moldova este completată scriitorul, dar și fondatorul Editurii Cartier, Gheorghe Erizanu, care ține de câțiva ani un blog despre lectură, în care sunt publicate recenzii, texte din cărți, dar și diverse articole captivante din lumea cărților.
"Om de Cuvânt 2019: Vasile Romanciuc"
a fost cel mai popular articol al lui Gheorghe în luna martie.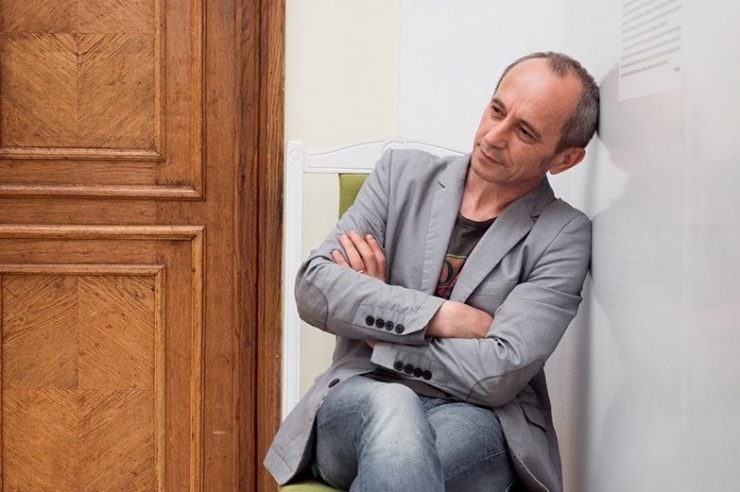 Vasile, autorul din spatele blogului "Orheianul" este originar din Orhei, iar blogul lui este activ din anul 2015. Scopul acestuia este de a promova Orheiul și lucrurile bune care se întâmplă acolo.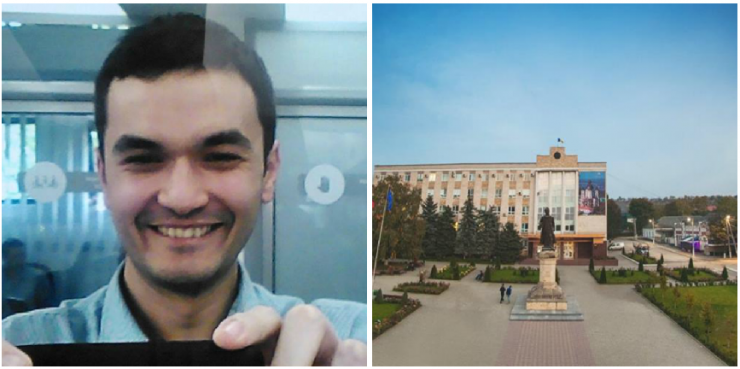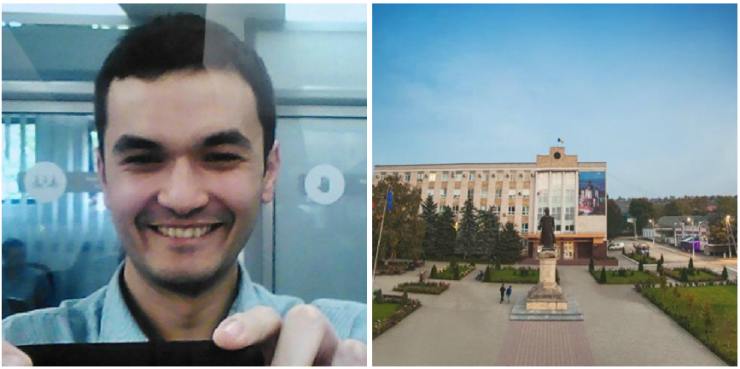 Natalia Madan este mămică a doi copii curioşi și foarte activi. "Planeta Mami" este locul unde autoarea împartășește ideile de jocuri care stimulează curiozitatea și creativitatea copiilor, reţete sănătoase, istorii reale de parentare și multă inspirație pentru mame.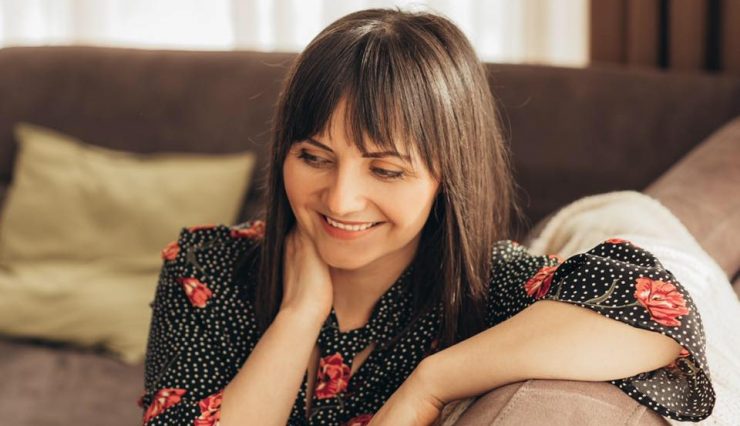 Actualitatea politică din Republica Moldova: tendințe politice interne și geopolitice, actori politici, instituții ale statului, partide, lideri și problema de integritate, moralitatea în politică. Despre toate astea și despre mai multe veți citi pe blogul jurnalistului Valeriu Saharneanu.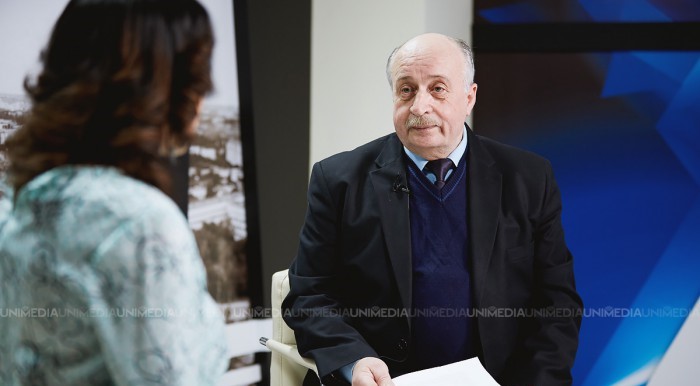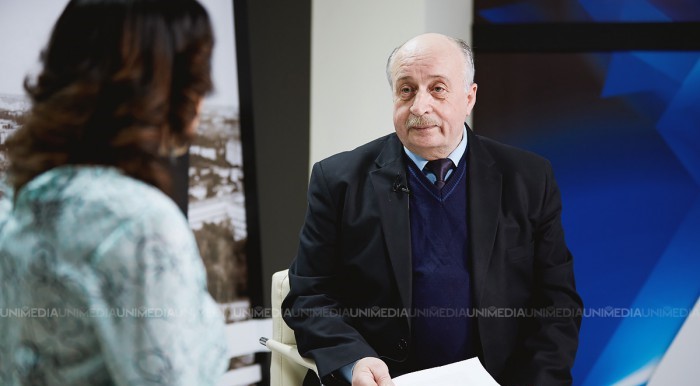 Al 17-lea cel mai popular blog din Moldova în luna martie este al lui Ghenadie Râbacov. Un blog de educație și atitudine, care reflectă atât viziunea autorului despre sistemul de învățământ din spațiul românesc, mentalul social, relațiile umane cât și activitatea sa profesională. Blogul este, de asemenea, o platformă de promovare a românismului.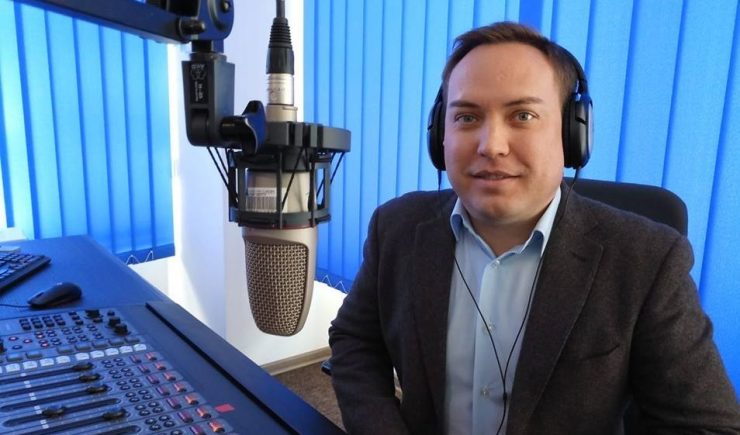 18. Octavian Racu
Octavian Racu este autorul blogului
Racu.md.
Pe blog comentează ultimele evenimente, dar și vine cu o părere proprie despre realitatea social-politică din societatea moldovenească, dar și de peste hotarele ei.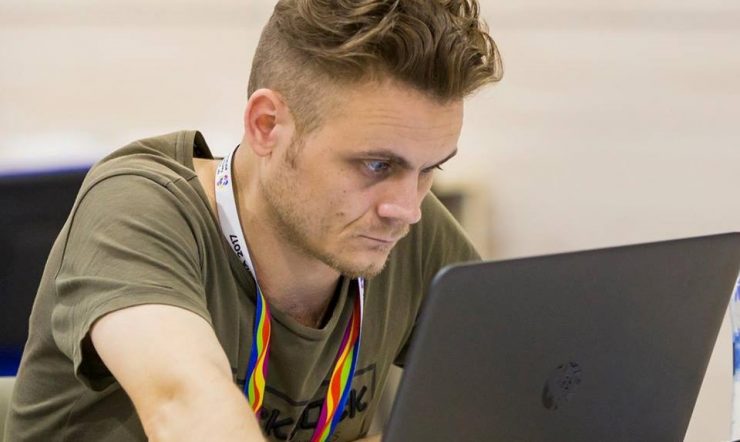 Bloggingul este o pasiune și pentru scriitorul Vitalie Vovc, care locuiește în prezent în Franța. Pe lângă poveştile și reflecțiile autorului, pe blog vei găsi și o rubrică dedicată cărților și filmelor despre care autorul povestește cu multă pasiune.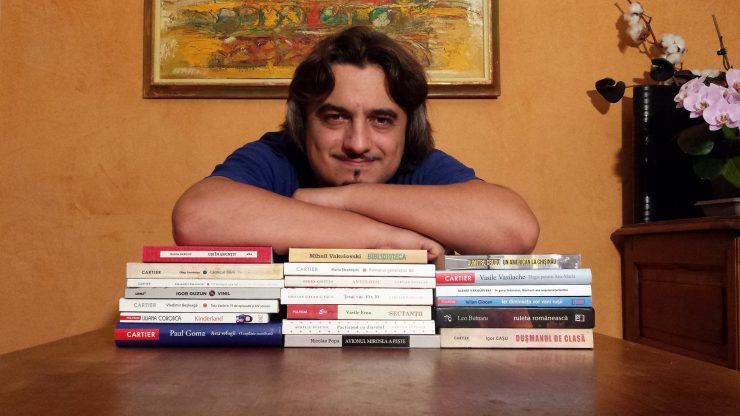 Încheie clasamentul de această dată Anna Smolnițchi. Jurnalistă de meserie, Anna s-a născut și activează în Republica Moldova. Este mamă a doi copii, iar despre pe blog publică articole pe teme diferite. De la subiecte de maternitate, la cele de îngrijire și societate. Începând cu luna martie o puteți citi pe Anna pe blogul său nou-nouț –
Apostrof.md
.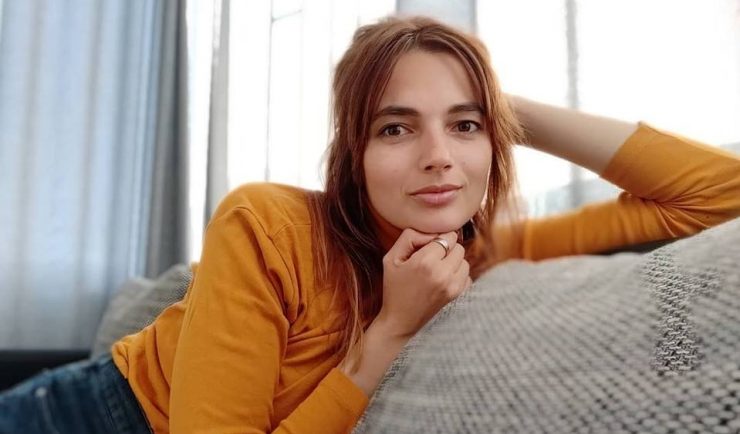 —
Blogtop.md este un proiect social, necomercial și apolitic care a fost creat pentru a susține și promova creatorii de conţinut online independent dar și pentru a oferi publicului o serie de resurse și analize relevante. Blogtop.md este dedicat bloggerilor, vloggerilor şi jurnaliştilor independenţi, indiferent de etapele la care se află, şi vine să-i conecteze pe aceştia într-o comunitate online activă, oferind totodată un instrument prin care își pot testa impactul vlogurilor/articolelor publicate.
How to Stop Missing Deadlines? Follow our Facebook Page and Twitter !-Jobs, internships, scholarships, Conferences, Trainings are published every day!