APPLY FOR THIS OPPORTUNITY! Or, know someone who would be a perfect fit? Let them know! Share / Like / Tag a friend in a post or comment! To complete application process efficiently and successfully, you must read the Application Instructions carefully before/during application process.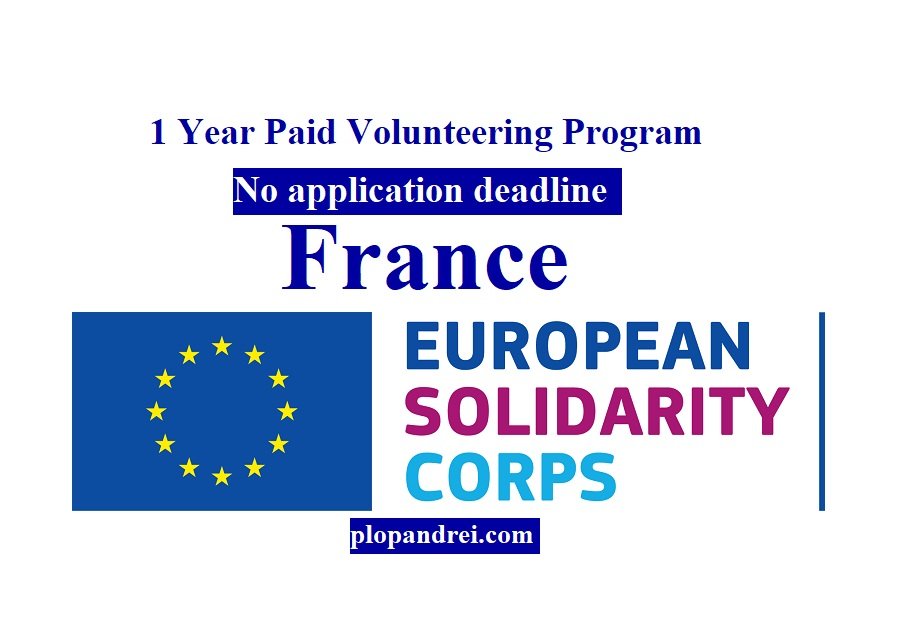 Emmaüs Centre Alsace – Personnes en difficultés sociales
Emmaüs Centre Alsace
SCHERWILLER, France
ACTIVITY DESCRIPTION
Supported by ICE-RF, "Emmaus" from Scherwiller wants to host volunteers in its structure. This experience will give the opportunity to the volunteer to get engaged in a project, to contribute to his/her French level, give him/her autonomy and independence, a maturity in her/his personal and professional life. The Emmaus association adheres to the philosophy of the Emmaus movement, founded by Abbé Pierre in 1949: Acting for every man, every society, every nation can live, assert in the exchange and sharing. Hosting is one of the first tasks of Emmaus. It welcomed irrespective of nationality or religion, mostly people living in separation. It allows the homeless person to find a place to rest, sleep, wash, eat.Have a useful activity, work, acquire knowledge, can rebuild their lives and consider a new future. The companion of Emmaus can develop a real skill (carpentry, recycling clothing, kitchen, sale, recovery …) with which he earns his living.
ACCOMMODATION, FOOD AND TRANSPORT ARRANGEMENTS
The volunteer will live in an apartment in Scherwiller with a kitchen, a bathroom and with his own bed room. He can eat at the organisation but he will also get money. French language courses will be provided through the online linguistic support.
TRAINING DURING THE ACTIVITY
The volunteer will take part at trainings organised by the National Agency. Before the beginning of his voluntary, he has to take part on a 2 weeks preparation, which included french courses, administrative tasks and many other interesting activities. This seminar is good to meet other volunteers. It's organised by the coordinating organisation ICE-RF. 2 months and 8 months after the beginning the volunteer is invited to take part on another seminars organised by ICE-RF.
PARTICIPANT PROFILE
You can speak à little french and you have the driving license.
ACTIVITY DATES
A total of 50 week(s) during the period 01/09/2021 to 20/08/2022
---
ACTIVITY LOCATION
6 Place de l'Abbé Pierre, 67750 SCHERWILLER France
---
LOOKING FOR PARTICIPANTS FROM
Germany, Spain, Austria, Belgium, Bulgaria, Denmark, Estonia, Greece, Finland, Croatia, Hungary, Ireland, Italy, Lithuania, Luxembourg, Malta, Netherlands, Poland, Romania, Slovenia, Slovakia, Portugal
---
ACTIVITY TOPICS
Social challenges
Citizenship and democratic participation
Health and wellbeing
---
DEADLINE FOR APPLICATIONS
No application deadline
For more information please open this link
https://europa.eu/youth/solidarity/placement/21420_en
How to Stop Missing Deadlines? Follow our Facebook Page and Twitter !-Jobs, internships, scholarships, Conferences, Trainings are published every day!