APPLY FOR THIS OPPORTUNITY! Or, know someone who would be a perfect fit? Let them know! Share / Like / Tag a friend in a post or comment! To complete application process efficiently and successfully, you must read the Application Instructions carefully before/during application process.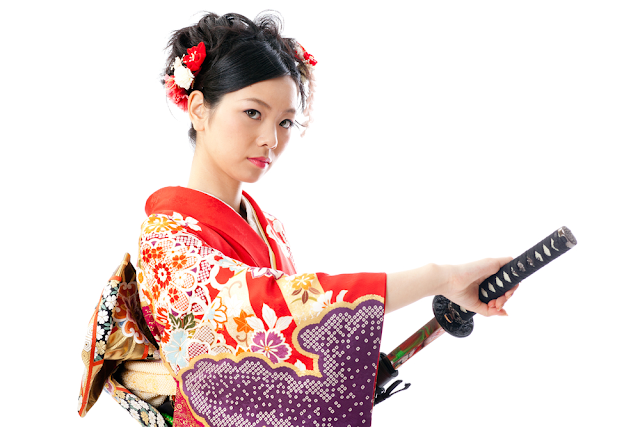 Unique, entertaining and highly effective!
A cut above the rest (pun intended). Be drawn into Feudal Japan and find out how a female Samurai overcomes adversity. We use an animated story to reinforce key project management concepts and put a smile on your face.
Stories have been used to share knowledge and lessons since the dawn of humankind and studies have shown that they make it easier for you to absorb information. Just so you don't think we're making this up, check out this article from Scientific Learning on the benefits of using stories to teach.
Don't worry, no matter how you like to learn, we have you covered with easy to read content, quizzes and a ton of practice questions.
for more information please open this link  Brain Sensei
Best in class and mobile
Easy to follow, interactive courses with lots of practice questions. Our courses are built using Articulate Storyline, an award winning tool for creating best-in-class eLearning courses.
Take our mobile optimized courses on your tablet or phone (internet connection required).
Check out our courses today and find the one that's right for you.
Featured Course: Online PMP Certification Exam Prep
You probably engage in project management at work without realizing it, especially if planning, scheduling and estimating are part of your job.
Our Project Management Professional (PMP) certification prep course will help you pass the PMP Certification exam (we guarantee it). We are a Project Management Institute (PMI)® Registered Education Provider (REP) and our course qualifies you for the 35 contact hours needed to write the exam.
A PMP certification will increase your value at work, make you attractive to new employers and move you towards the life you dream about. Certified project managers in the United States make an average of $111,000¹ per year and that's nothing to sneeze at!
A better way to prepare for the PMP® exam online!
plopandrew.blogspot.com
How to Stop Missing Deadlines? Follow our Facebook Page and Twitter !-Jobs, internships, scholarships, Conferences, Trainings are published every day!