APPLY FOR THIS OPPORTUNITY! Or, know someone who would be a perfect fit? Let them know! Share / Like / Tag a friend in a post or comment! To complete application process efficiently and successfully, you must read the Application Instructions carefully before/during application process.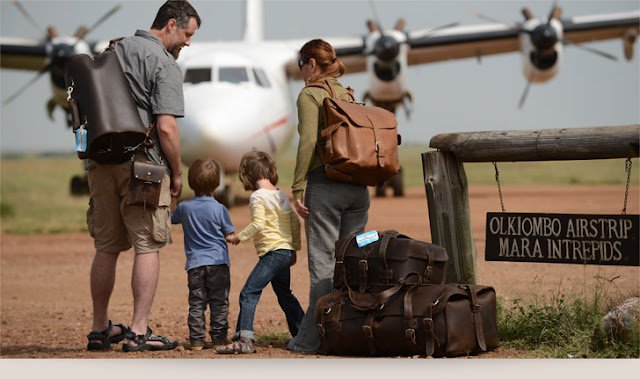 Part 1 : The Bullfighter
I got my first exposure to real tough leather at a Mexican bullfight… and I was the one fighting the bull. I didn't understand much Spanish then, but from what I gathered, they said to shake this cape thing and the bull would go for it.
What they didn't tell me (or maybe they did) was that if anything else were shaking i.e. my left leg, the bull might go for that instead. Well, he wasn't real pretty with one curved horn and one straight one, and he wasn't real bright either, but he was a fast learner. So the shaking thing worked… the first time.
FOR MORE INFORMATION PLEASE OPEN THIS LINK
They'll fight over it when you're dead.
My long and promising 15 minute bullfighting career ended that day and shortly thereafter, Saddleback Leather began. It's been a fun ride filled with quite a few adventures.
A crooked Federale was sent to kill me. I traded my black lab, Blue's, puppies for 100 tacos, two times.
Part 2 : Dave's Best Friend(s)
Blue and I lived in a $100/month apartment in Juarez, Mexico for a three years sleeping on the floor and with no hot water. My little brother, Jonathan, and I worked for a Mexican mafia family (we think). But the biggest adventure of all was when I met my hot wife, Suzette, on Myspace while I was in Costa Rica and Panama getting pics of my bags. When I saw that picture of her skinning a deer, my heart stopped. Way sexier than any lingerie for sure.
A hot wife, two fabulous kids, 14 Rwandan sons and daughters, a cool dog and a crooked federale sent to kill me kind of makes up the Saddleback story. And here's how it happened.
plopandrew.blogspot.com
How to Stop Missing Deadlines? Follow our Facebook Page and Twitter !-Jobs, internships, scholarships, Conferences, Trainings are published every day!