APPLY FOR THIS OPPORTUNITY! Or, know someone who would be a perfect fit? Let them know! Share / Like / Tag a friend in a post or comment! To complete application process efficiently and successfully, you must read the Application Instructions carefully before/during application process.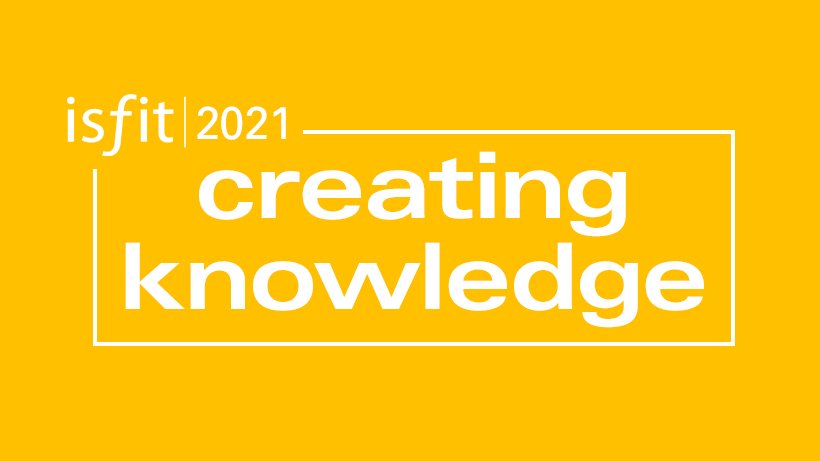 ISFiT21 Participation Applications are now open!
The participant application for ISFiT21 is now open!
You can apply at http://participant.isfit.org/ and the deadline will be on 27th of September at 23:59 (GMT +2).
Moreover, we are happy to announce that we are aiming to plan the festival with physical attendance! We realize the importance of having discussions and events in a physical environment. In order to establish this setting, we will have to take extra precautions due to the outbreak of COVID-19.
The Norwegian government made travel restrictions to enter Norway, except for a few European countries with sufficiently low transmission rates of COVID-19. Hence, residents of most countries will not be allowed to travel to Norway. Because of these difficult circumstances, ISFiT 2021 will only be able to invite students who live in Europe. We are very sorry to inform you of this.
ISFiT 2021 is constantly working to plan the best possible festival that fits the current situation. A part of this plan is to establish some digital alternatives. The idea is to host live streams from part of the Cultural Program as well as the Student Peace Prize. Further information regarding these digital events will be updated in the future. However, we cannot confirm this at the moment.
We deeply regret to inform you of this, but we greatly appreciate your interest in ISFiT and we hope to meet all of the international participants in future festivals.
For more information please open this link
http://isfit.org/post/isfit21-participation-applications-are-now-open
How to Stop Missing Deadlines? Follow our Facebook Page and Twitter !-Jobs, internships, scholarships, Conferences, Trainings are published every day!