APPLY FOR THIS OPPORTUNITY! Or, know someone who would be a perfect fit? Let them know! Share / Like / Tag a friend in a post or comment! To complete application process efficiently and successfully, you must read the Application Instructions carefully before/during application process.
Weltformat Graphic Design Festival is again looking for the most exciting newcomer poster designers!
We look forward to your submission – everyone younger than 27, whether student, intern or at the start of their career, can participate. The twenty best projects will be presented in an exhibition during Weltformat Graphic Design Festival 2020. After the exhibition, the winning poster will be shown at 500 locations throughout Switzerland and awarded CHF 1500.
Subject: Still Going Strong
With Not (Yet) Cancelled, this year's Weltformat Graphic Design Festival investigates the effects of change and transformation on design. Dynamics, upheaval, movement: The festival discusses challenges related to constant change and exceptional circumstances but especially the potential and opportunities that come along with it.
In recent months we have all been confronted with changes, limitations and cancellations. However, the relevance and power of design remain undiminished. Why is graphic design and the visibility of it so important – especially in times of uncertainty? Show us that you are still here despite – or perhaps because of – extraordinary circumstances. Let the world know: You are still going strong.
How to Stop Missing Deadlines? Please Follow our Telegram channel https://t.me/PlopAndreiCom ( @plopandreicom)
Upload your poster as a JPG file (150 dpi, DIN A3 (297x420mm), not larger than 3 MB) by July 31st, 2020 to our community area.
A maximum of three entries per person is permitted. Already published works and plagiarisms are excluded from participation. The twenty nominated posters will be printed in F4 format (895×1280 mm).
After the closing date, a jury consisting of poster designers and a representative of APG|SGA will select twenty posters from all entries that will be shown during Weltformat Graphic Design Festival in Lucerne from September 26th to October 4th, 2020. The winner will be announced at the award ceremony taking place during the festival opening on September 26th at Neubad, Lucerne.Subject
Still Going StrongSubmit by
31.7.2020Jury
João Coelho, APG|SGA, Larissa Kasper, Kasper-Florio (St. Gallen), Seraina Rothenberger, Hammer (Zurich), Renate Salzmann, Salzmann Gertsch (Bern) and Martin Woodtli (Zurich)Unterstützt durch
APG|SGA, AWP Plakatif, Grilli Type, JCM and Luzerner Kantonalbank
a
FOR MORE INFORMATION PLEASE OPEN THIS LINK
https://weltformat-festival.ch/en/2020/award-1
POPULAR POSTS
Plop Andrei/ Lucrarea de master/ – Rolul mass-media în reflectarea conflictelor geopolitice. Studiu de caz: Mass-media în Federaţia Rusă/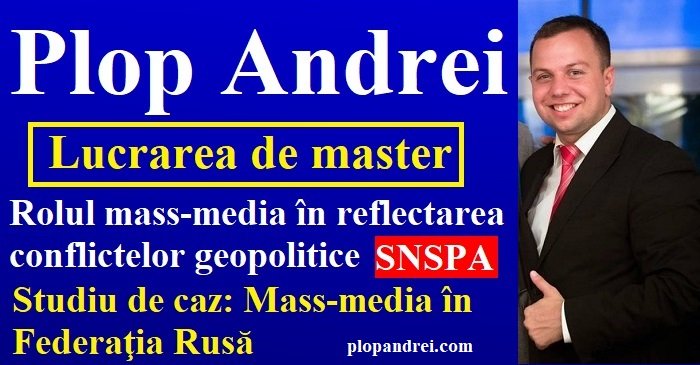 Plop Andrei: Update/ De ce are Moldova de o mobilizare generală și de o armată profesionistă! Maia Sandu este AGENTUL de influență al Kremlinului?!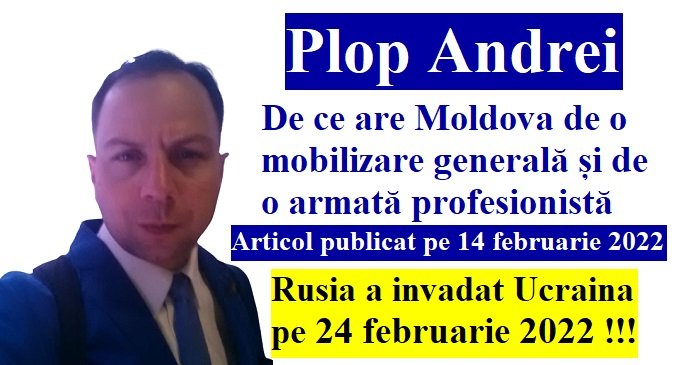 How to Stop Missing Deadlines? Follow our Facebook Page and Twitter !-Jobs, internships, scholarships, Conferences, Trainings are published every day!