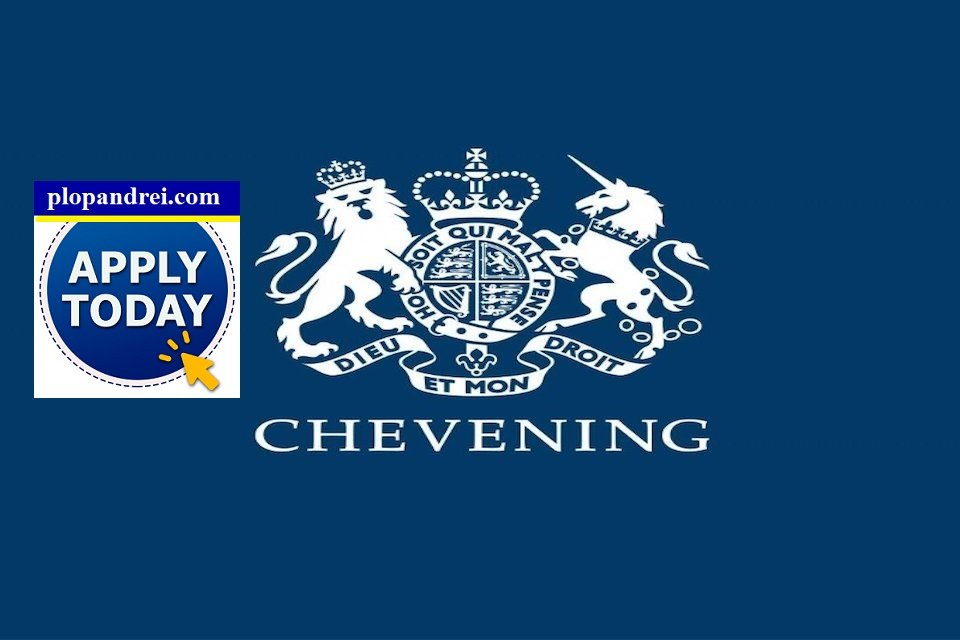 Hosted by the British LibraryOpen for applications until 3 November 2020
The Chevening British Library Fellowship is a collaboration between the UK Foreign, Commonwealth, and Development Office and the British Library, offering international experts a year-long professional project-based placement. Fellows will have the privilege of working with the extensive library's collections and benefit from the broad range of professional expertise of library staff.
The British Library is the national library of the UK and one of the world's greatest research libraries. The British Library's collection encompasses all fields of knowledge in hundreds of languages, covering 3,500 years from some of the earliest written records to the digital collections of the present day, and range over all formats. As a public-facing, culturally-active research institute, Chevening is pleased to partner with the British Library to bring international experts to the UK to pursue a one-of-a-kind opportunity.
The fellowship is funded by the Foreign, Commonwealth, and Development Office.
---
Course/programme structure
Fellows will undertake a period of professional project-based activity at the British Library, receiving support and supervision from library staff. Please note that this fellowship is not suitable for those wanting to pursue their own research.
Please read through the detailed theme profiles below for more information about this years themes.
As a public-facing, culturally-active, research institute, the Library is able to provide a broad range of professional development opportunities for fellows. Fellows will have a unique project-based placement involving research, consultation, and strategy development, coupled with stakeholder engagement and outreach opportunities.
Fellows will benefit from embedded working and hands-on training within a specific team, as well as having access to a range of organisational training and development opportunities, such as the British Library's Digital Scholarship programme. The library's postgraduate research manager will provide additional pastoral support and work with supervisors to monitor the progress and professional development. Each fellow will also be allocated up to £1,000 for approved project-related expenses.
This fellowship programme will commence in September 2021 and is for a 12-month period of project-based activity at the British Library.
For more information please open this link
https://www.chevening.org/fellowship/british-library/