APPLY FOR THIS OPPORTUNITY! Or, know someone who would be a perfect fit? Let them know! Share / Like / Tag a friend in a post or comment! To complete application process efficiently and successfully, you must read the Application Instructions carefully before/during application process.
Call for applications is open until January 11th 2019
The Eiffel Excellence Scholarship Program was established by the French Ministry for Europe and Foreign Affairs to enable French higher education institutions to attract top foreign students to enroll in their masters and PhD programs.
How to Stop Missing Deadlines? Please Follow our Telegram channel https://t.me/PlopAndreiCom ( @plopandreicom)
It gives opportunity to the future foreign decision-makers of the private and public sectors, in priority areas of study, and encourages applicants up to 30 years old from developing countries at master's level, and applicants up to 35 years old from developing and industrialized countries at PhD level.
2019 CAMPAIGN TIMELINE
REGULATIONS
Only applications submitted by French higher education institutions are accepted.
Learn more: https://www.campusfrance.org/
Contact
Campus France – Programme Eiffel
28 rue de la Grange-aux-Belles
75010 Paris

Call for Applications, #Eiffel Excellence #Scholarship #Programme in #France
Call for Applications, #Eiffel Excellence #Scholarship #Programme in #France
Plop Andrei/ Lucrarea de master/ – Rolul mass-media în reflectarea conflictelor geopolitice. Studiu de caz: Mass-media în Federaţia Rusă/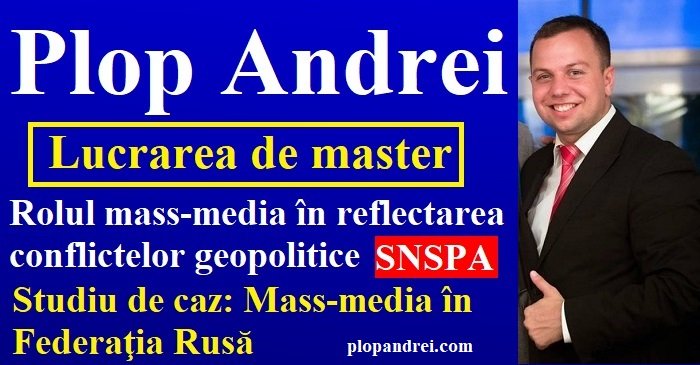 Plop Andrei: Update/ De ce are Moldova de o mobilizare generală și de o armată profesionistă! Maia Sandu este AGENTUL de influență al Kremlinului?!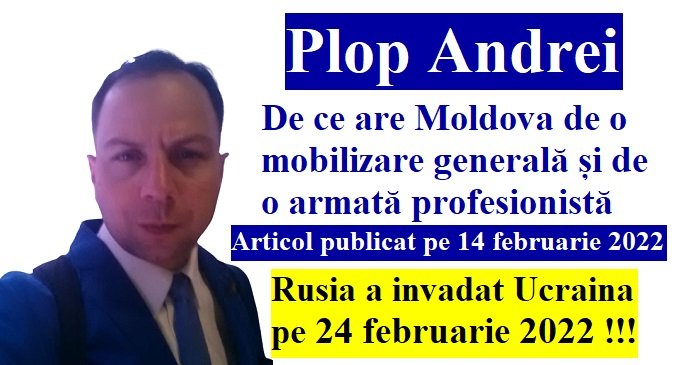 How to Stop Missing Deadlines? Follow our Facebook Page and Twitter !-Jobs, internships, scholarships, Conferences, Trainings are published every day!