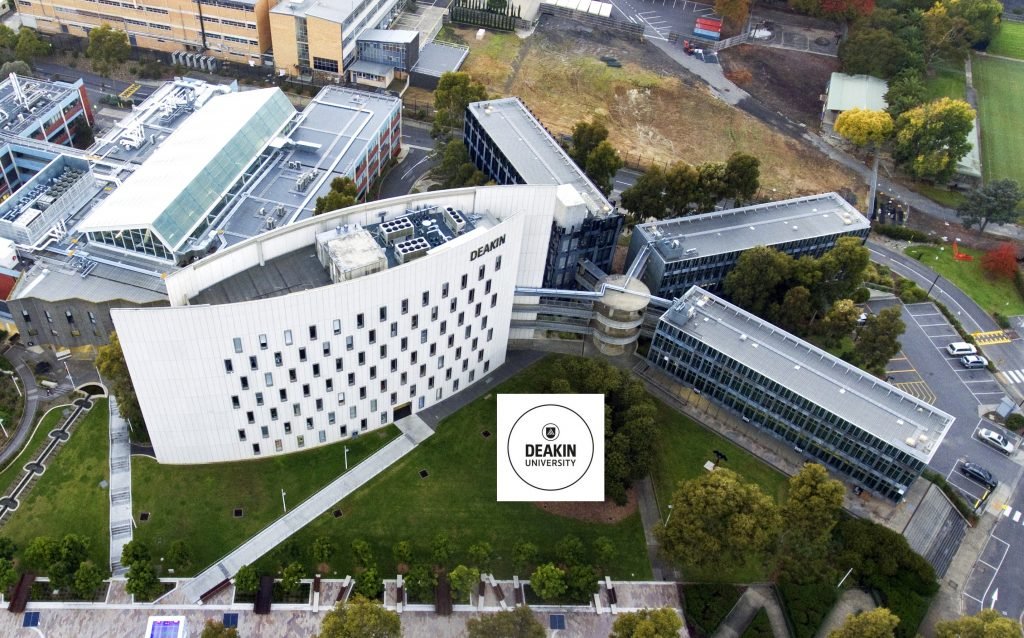 Applications now open. A PhD scholarship is available to initiate and conduct research on the topic 'Methods for keyhole coating damage treatment based on corrosion mitigating fluids'.
Project Supervisor
Associate Supervisor
Institute
Institute for Frontier Materials
Location
Geelong Waurn Ponds Campus
Research topic
This research project is founded by the Future Fuels Cooperative Research Centre (CRC), which in turn is supported by most major players in the Australian natural gas industry. For a detailed list of partners visit: https://www.futurefuelscrc.com/about/participants-and-partners/
The project aims to develop advance low-cost methods for repairing and treating coating defects on underground steel pipelines. Coating repair costs for buried pipelines are an important barrier for the proactive corrosion protection (CP) of these assets.
Even though it is well known that coatings can fail in such a way that hinders the effectiveness of CP and allows corrosion to take place (dis-bonded coatings), operators can only economically repair defects that present measurable metal losses. This problem becomes increasingly important as assets age and coatings systems degrade more extensively, which sets external corrosion as the main reason for downgrading, re-purposing or abandoning pipelines.
Most of the direct cost of coating repairs is not associated to the coating repair itself, but to the required digging operation. This project will develop streamlined methods for local coating repair and treatment that do not require uncovering the pipe. In particular, the focus will be on the development of corrosion mitigation fluids and a delivery method to inject them near coating defects along the pipe.
Project aim
The research has two main areas that require the development of new knowledge. One area is to develop and validate an innovative keyhole excavation process to access the coating damage at a low cost and without completely uncovering the pipe. Validation will require to perform a series of excavation in field conditions.
The other area is to develop and validate the low-cost fillers to be introduced around the coating damage to mitigate further corrosion. Although most of the development will involve the use of low scale tests and typical characterisation techniques used in the corrosion and coatings fields, full scale validation of the effectiveness of corrosion mitigating fillers will also be required.
Important dates
Applications close 5pm, Wednesday 30 September 2020
Benefits
This scholarship is available over 3 years.
Stipend of $31,700 per annum tax exempt (2020 rate)
Relocation allowance of $500-1500 (for single to family) for students moving from interstate or overseas
International students only: Tuition fees offset for the duration of 4 years. Single Overseas Student Health Cover policy for the duration of the student visa.
Eligibility criteria
To be eligible you must:
be either a domestic or international candidate (domestic includes candidates with Australian Citizenship, Australian Permanent Residency or New Zealand Citizenship).
meet Deakin's PhD entry requirements
be enrolling full time and hold an honours degree (first class) or an equivalent standard master's degree with a substantial research component.
Please refer to the research degree entry pathways page for further information.
Additional desirable criteria include:
Applicants should have theoretical knowledge on corrosion and electrochemistry.
How to apply
Expression of interest: Our Corrosion Laboratory and Infrastructure Durability research groups often have research scholarships for suitable materials, chemistry or engineering graduates who are interested in corrosion science, corrosion engineering and materials research.
Interested applicants should contact via email Prof Mike Yongjun Tan mike.tan@deakin.edu.au and Dr Bob Varela bob.varela@deakin.edu.au before applying for the project.
Applicants invited to submit a full application should follow the instructions on the How to apply page.
Contact us
For more information about this scholarship, please contact Mr Bob Varela or Professor Mike Tan.
Mr Bob Varela
Research Fellow (Institute for Frontier Materials)
Email Bob Varela
+61 3 522 78098
Professor Mike Tan
Professor of Applied Electrochemistry and Corrosion Technologies
Email Mike Tan
+61 3 522 72443
For more information please open this link
https://www.deakin.edu.au/courses/fees-scholarships/scholarships/find-a-scholarship/hdr-scholarship-keyhole-coating-damage-treatment