APPLY FOR THIS OPPORTUNITY! Or, know someone who would be a perfect fit? Let them know! Share / Like / Tag a friend in a post or comment! To complete application process efficiently and successfully, you must read the Application Instructions carefully before/during application process.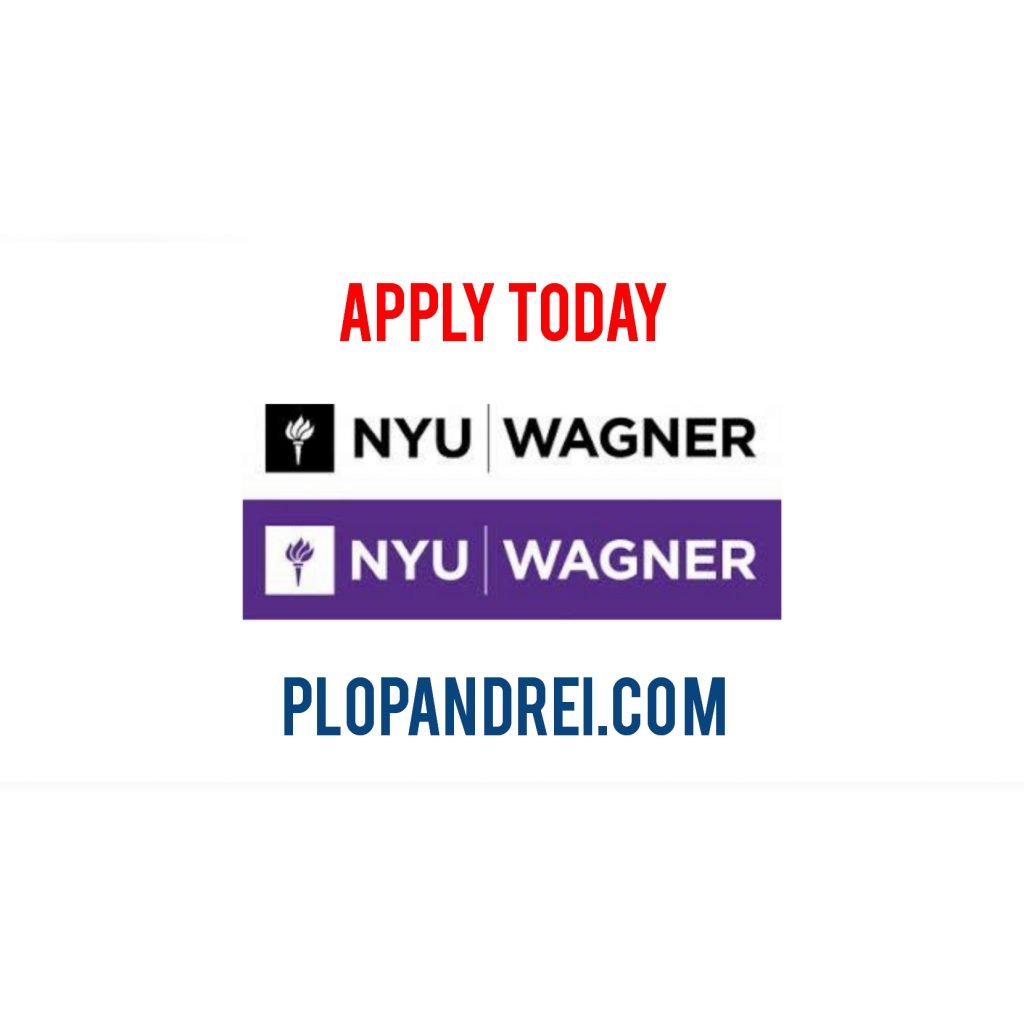 Lisa Ellen Goldberg, the celebrated president of the Charles H. Revson Foundation and beloved wife of John Sexton, the former president of New York University, was a dynamic force in the world of philanthropy and the Jewish community. Prior to her death in 2007, she worked passionately for philanthropic and Jewish issues and organizations. She left a legacy of the visionary and critical role philanthropy can play in both bringing promising ideas to fruition and increasing their impact. She also embodied a deep commitment to public service and to the Jewish community. Her legacy is honored in a fellowship established at NYU Wagner for rising leaders in public service who seek careers in philanthropy or Jewish leadership.The Lisa Ellen Goldberg Fellowship provides a full tuition scholarship and is open to students admitted for full-time study in Master of Public Administration or Master of Urban Planning degree programs. In addition to financial support, Goldberg Fellows receive an NYU faculty mentor and also get the opportunity to access an unparalleled network of philanthropists, policymakers, academics, and leaders.
"Our goal is to be where others aren't, where we can bring our unique expertise and our passion to bear, where we can find partners to join us and leverage our own investment. Our hope, always, is that what we do will matter, will make a difference." – Lisa Goldberg
FELLOWSHIP CRITERIA
Far-reaching and nuanced intellectual curiosityPassion for learning and problem-solvingPlayful imagination and enthusiasm for new ways of approaching old problemsThoughtful and articulate communication, both verbal and writtenInterest in people, their stories, and their experiencesSteadfast dedication and emotional maturityDemonstrated success in a first careerLove of culture and the arts.
HOW TO APPLY
Submit your Fellowship Application Essay along with your online application to NYU Wagner. The Fellowship Application Essay is included in the fellowship section of the online application; there is not a separate application. Fellowship applicants must also submit the one-minute video essay in the application in order to be considered. The deadline for Fall 2021 fellowship applications is November 30, 2020.Those selected as fellowship semi-finalists will be invited to participate in Skype interviews with the Fellowship Selection Committee in early-to-mid February 2021.
For more information please open this link
https://wagner.nyu.edu/admissions/financial-aid/fellowships/goldberg
How to Stop Missing Deadlines? Follow our Facebook Page and Twitter !-Jobs, internships, scholarships, Conferences, Trainings are published every day!