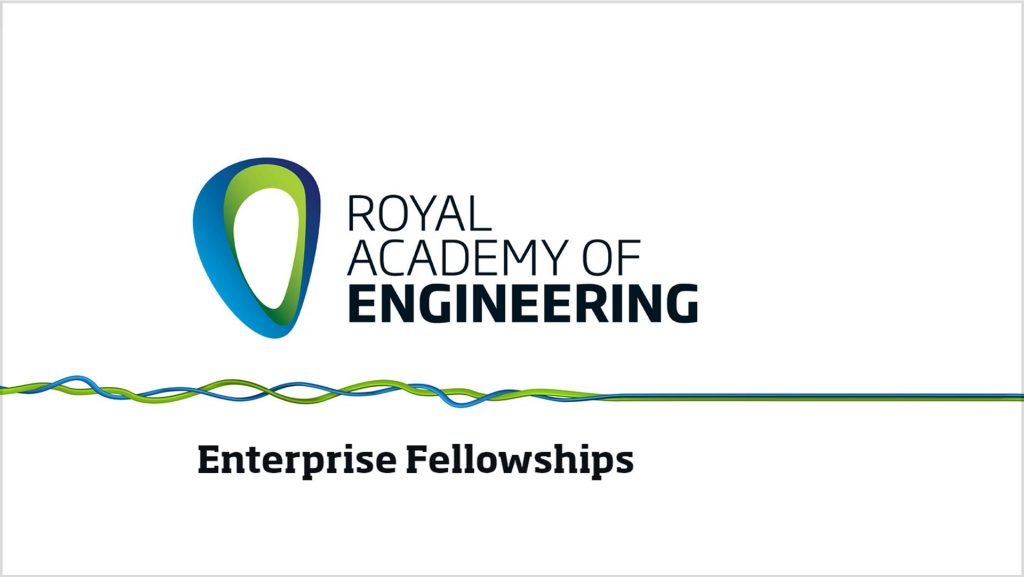 Applications for this scheme are now open.
This round will close to applications on 17 November 2020, at 4pm.
As academics progress through their careers from postdoctoral positions into more senior roles, their workload evolves to include more teaching and administrative responsibilities. As a result, they are left with less time to dedicate to research.
The RAEng/Leverhulme Trust Research Fellowships aim to address this by allowing the academics to concentrate on full-time research and be relieved of teaching and administrative responsibilities. The purpose of the Fellowships is to cover the salary costs of a replacement academic who will take over the awardee's teaching and administration duties for up to one year.
The fellowships are funded by the kind support of The Leverhulme Trust.
The Leverhulme Trust
The Leverhulme Trust was established by the Will of William Hesketh Lever, the founder of Lever Brothers. Since 1925, the Trust has supported grants and scholarships for research and education. Today, The Leverhulme Trust is one of the largest all-subject providers of research funding in the UK, distributing over £60m a year. The Trust provides funding across a range of academic disciplines such as arts, sciences, engineering and social sciences, with an aim of supporting talented individuals to realise their personal vision in research and professional training.
Key benefits of the fellowship:
These fellowships provide engineering academics with an opportunity to reinvigorate their research careers, enhance their current research interests or start new lines of research without teaching or administrative constraints
They also provide an opportunity for the junior academic to gain valuable teaching and administrative experience by covering the duties of the awardee
An additional support fund of up to £2,500 is available to the awardee for miscellaneous research costs
Funding details
The fellowship contributes to the salary costs (including pension, NI and any pay awards) of an early-career academic who will take over non-research related activities of the awardee for the duration of the Fellowship. The salary costs will be payable at the first spinal point of lecturer pay scale at the host institution and are not calculated on the basis of full economic costs (fEC).
In this round, the Academy's contribution will be capped at a maximum of £55k per annum.
Note: The costs submitted in the application form should be those that will apply when the Fellowship is anticipated to commence.
An additional support fund of up to £2,500 is also available to the awardee to cover miscellaneous research costs, such as conference attendance and public engagement activities. The support fund must not be used to meet any institution overheads or indirect costs. If the support fund is requested, a full account of its use will be required at the end of the fellowship.
For more information please open this link
https://www.raeng.org.uk/grants-prizes/grants/support-for-research/leverhulme-research-fellowship