APPLY FOR THIS OPPORTUNITY! Or, know someone who would be a perfect fit? Let them know! Share / Like / Tag a friend in a post or comment! To complete application process efficiently and successfully, you must read the Application Instructions carefully before/during application process.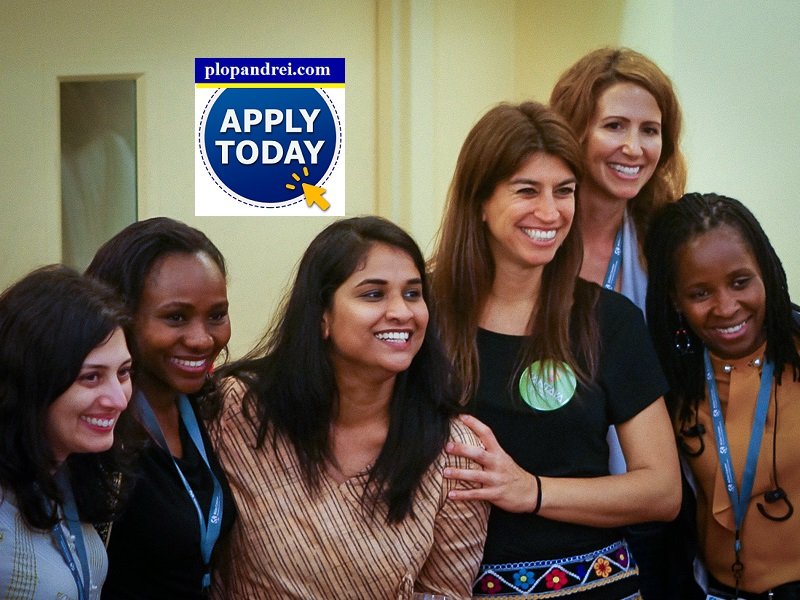 WE ARE CURRENTLY RECRUITING FOR OUR NEXT GSBIⓇ ONLINE ACCELERATOR FOCUSED ON SOCIAL ENTERPRISES THAT SUPPORT WOMEN'S ECONOMIC EMPOWERMENT.
About the Program
Miller Center delivers world-class accelerator programs that connect global social enterprise leaders with business executives to develop more sustainable, scalable market-based solutions to the problems of those living in poverty around the world.
In support of the UN Sustainable Development Goal (SDG) 5, Miller Center is focused on supporting women's economic growth. Investing in women's economic empowerment (WEE) globally sets a direct path toward gender equality, poverty eradication, and inclusive economic growth.
We want to support social enterprises that are taking a robust and holistic approach to supporting women in all aspects of business. Our goal is to bring social enterprises that have a gender lens strategy together to offer mentorship and help build sustainable and scalable businesses.
This first-ever Women's Economic Empowerment GSBI Online Accelerator Cohort will kick off in February 2021.
General Program Information:
GSBI offers 6 months of highly customized mentorship and content. GSBI programs offer many benefits to selected social entrepreneurs, including:
PROVEN PROGRAM. Experience Miller Center's structured, proven curriculum that has helped over 1,000 social enterprises attain operational excellence and prepare for investment.
MENTORS. You will be accompanied by executive mentors with expertise in innovation and entrepreneurship who are your trusted advisors
NO CHARGE. All Miller Center GSBI accelerator programs are offered at no charge to selected social enterprises.
We Seek Social Enterprise Applicants Who:
Address gender issues and promote gender equity by having:

Women-owned or -led teams
Products or services that substantially improve the lives of women and girls
A focus on workplace equity in staffing, management, and boardroom representation
A focus on workplace equity along their supply chain

Are focused on serving the poor, including people living in poverty as leaders, customers/users/beneficiaries, employees, and/or supply chain partners
Have a clear commitment to and a pathway toward an earned revenue model with the potential for scale
Has been in operation for one or more years
Are willing to commit 3-6 hours per week to complete program deliverables and work with mentors online.
Key Dates
Applications due December 1, 2020
Selection and interviews December – January 2021
Finalists selected by end of January
GSBI Online accelerator program commences mid-February
GSBI Online accelerator program ends mid-August
More Information
Have questions about the application or the program?
Review this FAQ or Join us for Informational Q&A webinars on November 10 and November 23. Click below to register for one of the Q&A webinars:
Applications for the first-ever Women's Economic Empowerment GSBI Online Program Cohort are due by December 1, 2020.
For more information please open this link
How to Stop Missing Deadlines? Follow our Facebook Page and Twitter !-Jobs, internships, scholarships, Conferences, Trainings are published every day!