APPLY FOR THIS OPPORTUNITY! Or, know someone who would be a perfect fit? Let them know! Share / Like / Tag a friend in a post or comment! To complete application process efficiently and successfully, you must read the Application Instructions carefully before/during application process.
Chevening Scholarships enable outstanding emerging leaders from all over the world to pursue one-year master's degrees in the UK. Whilst there is no 'typical' Chevening Scholar, we are looking for the kind of people who have the passion, ideas, and influence to provide the solutions and leadership needed to create a better future.
Because these scholarships are fully-funded (flights, accommodation, and course fees are all included), you are free to focus on achieving your professional goals and maximising the experience of a lifetime. You will live and study in the UK for a year, during which time you will develop professionally and academically, network extensively, experience UK culture, and build lasting positive relationships with the UK. On completing your studies, you will leave the UK equipped with the knowledge and networks necessary to bring your own ideas to life.
This section of the website contains all of the information you need in order to successfully submit an application. We encourage you to review it fully in order to ensure that you have the best possible chance of being selected for an award.
Preparation is key to giving yourself the best chance of being awarded a fully funded Chevening Scholarship to study in the UK. To help you, we've collated our best guidance and advice.
It will enable you to:
Find the right courses
Choose appropriate references
Avoid common mistakes that other applicants make
You'll also find our terms and conditions. If your application is successful, you'll need to agree to these before accepting your award.
We wish you all the best of luck and can't wait to welcome those of you who are successful to our diverse and global community!
https://www.chevening.org/apply/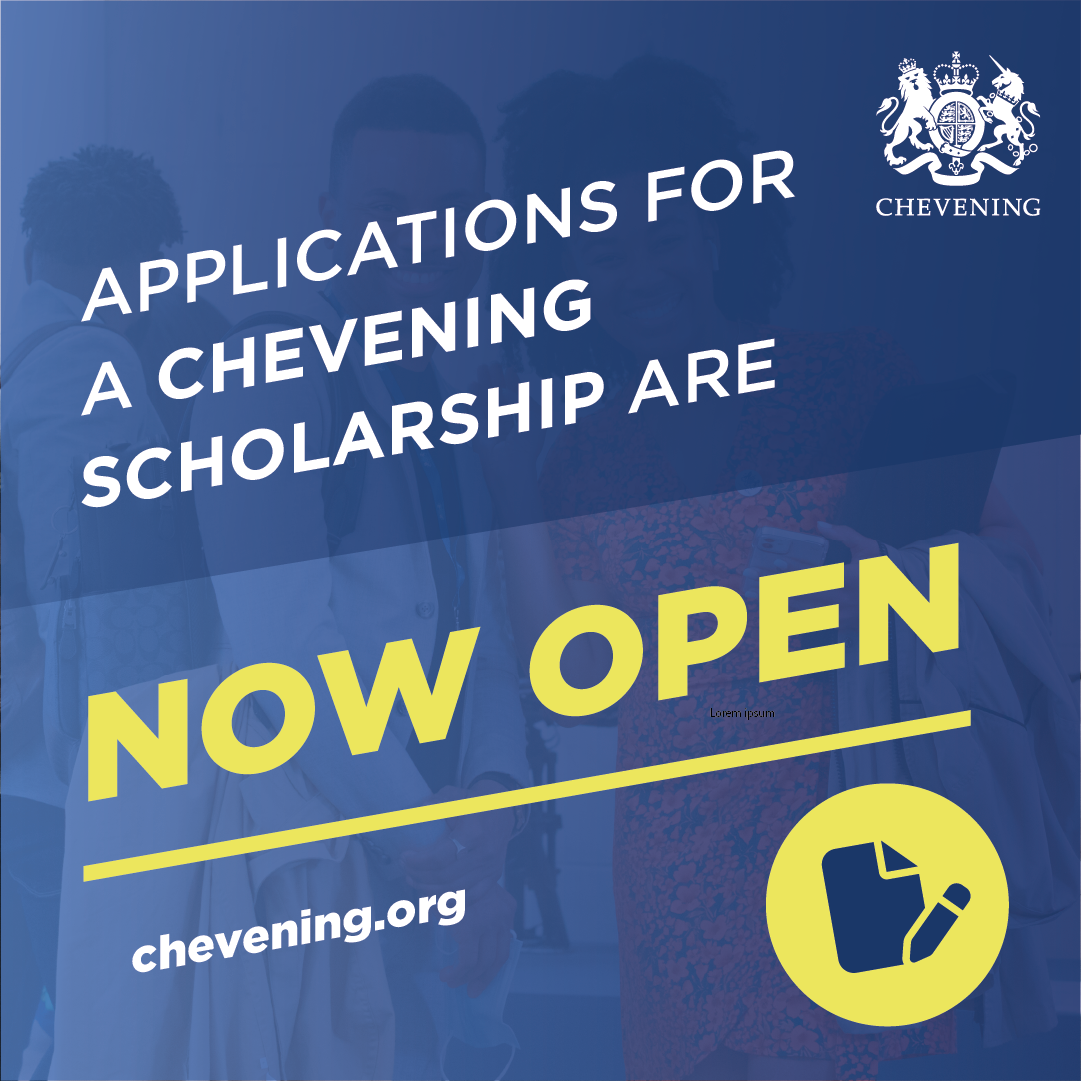 APPLICATIONS OPEN AT 12:00 BST/
2 AUGUST 2022
1 NOVEMBER 2022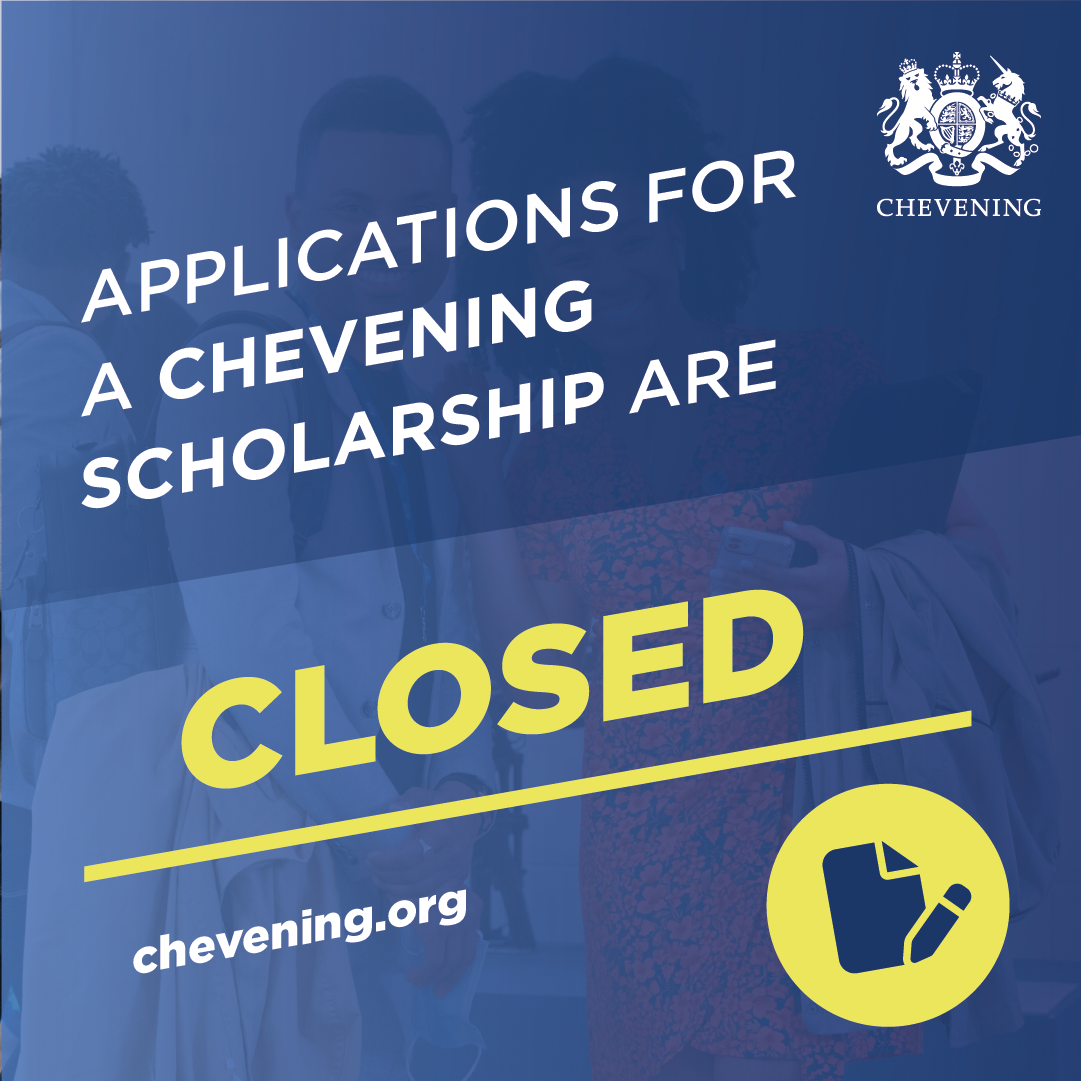 APPLICATIONS CLOSE AT 12:00 GMT
The deadline for applications is 1 November 2022 at 12:00 GMT (midday UK time)
2 NOVEMBER 2022
APPLICATIONS ARE SIFTED AGAINST ELIGIBILITY CRITERIA.
MID-NOVEMBER TO DECEMBER 2022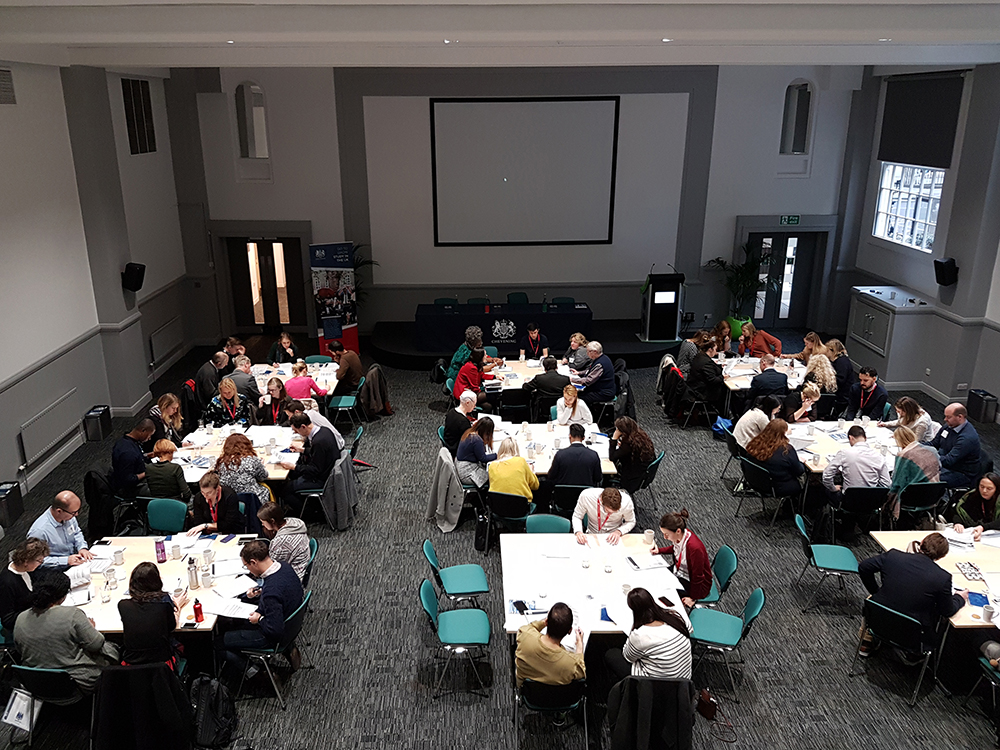 READING COMMITTEE ASSESSMENTS
Independent reading committees assess all eligible applications. Their scores and rankings are then passed back to local British embassies/high commissions.
EARLY TO MID-FEBRUARY 2023
APPLICANTS SHORTLISTED FOR INTERVIEWS
Once the embassy/high commission has reviewed the applications that were passed on to them, they produce a shortlist of those who they will invite to interview. Notifications will then follow. Congratulations if you make it this far. To prepare for your interview, please read our interview guidance.
FEBRUARY TO LATE-APRIL 2023
REFERENCES AND EDUCATION DOCUMENTS DEADLINE
27 FEBRUARY TO 28 APRIL 2023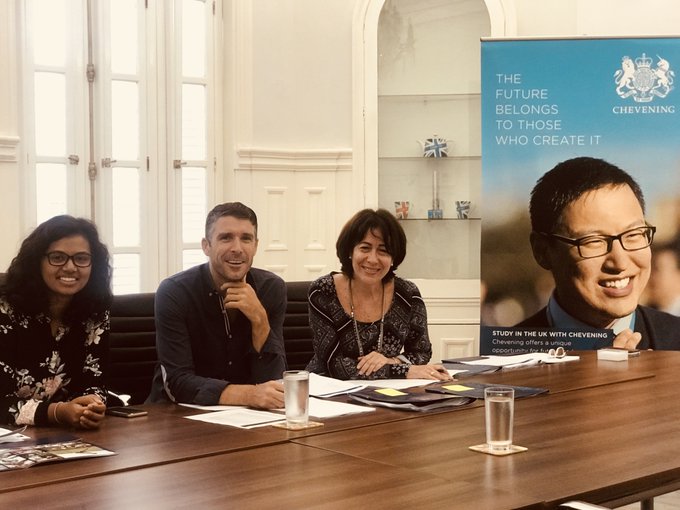 INTERVIEWS TAKE PLACE
Candidates from all over the world are interviewed by panels at British embassies and high commissions.
FROM JUNE 2023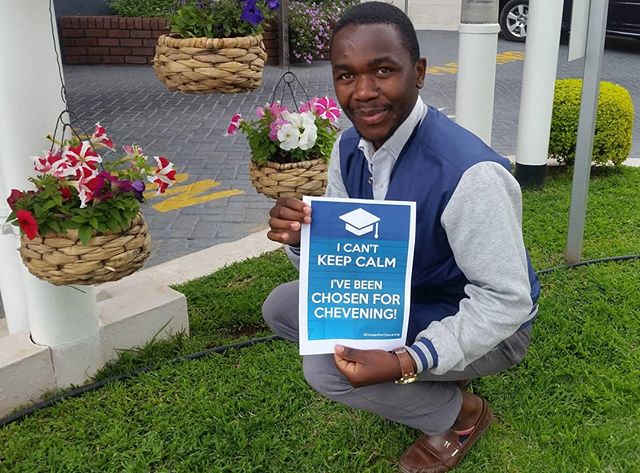 RESULTS
After months of preparation and trepidation, the strongest candidates will experience jubilation when interview results are announced from June onwards.
13 JULY 2023
OFFER DEADLINE
The deadline to receive and submit at least one unconditional UK university offer is 17:00 BST (UK time) on 13 July 2023.
SEPTEMBER/OCTOBER 2023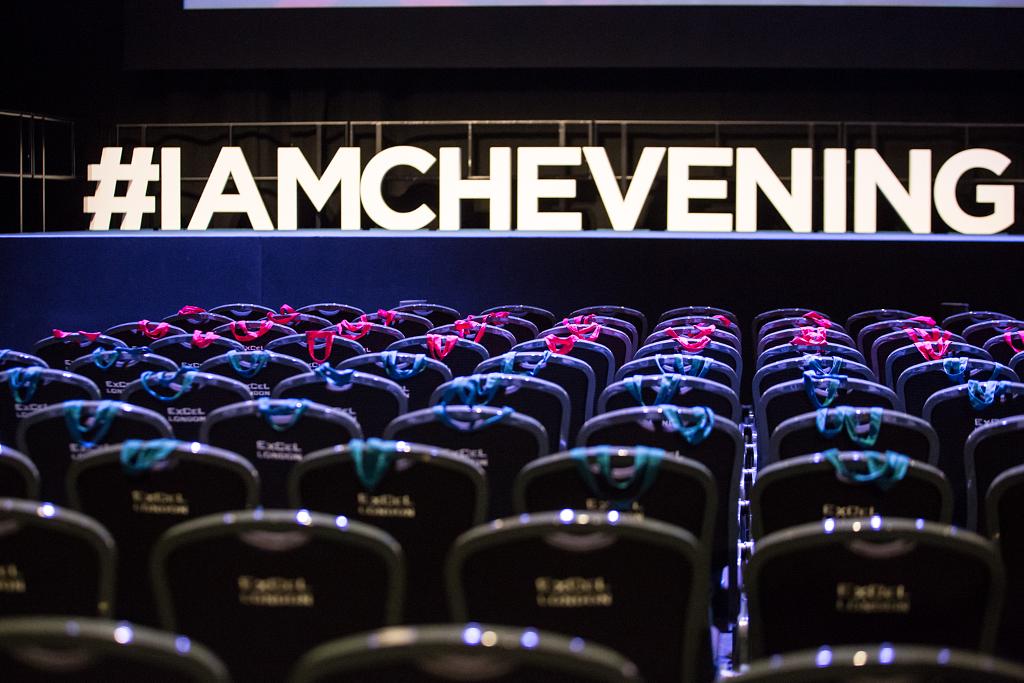 STUDIES BEGIN IN THE UK
2022/2023 Chevening Scholars commence their studies in the UK, and enter into an international network that they'll be a part of for the rest of their lives!
How to Stop Missing Deadlines? Follow our Facebook Page and Twitter !-Jobs, internships, scholarships, Conferences, Trainings are published every day!