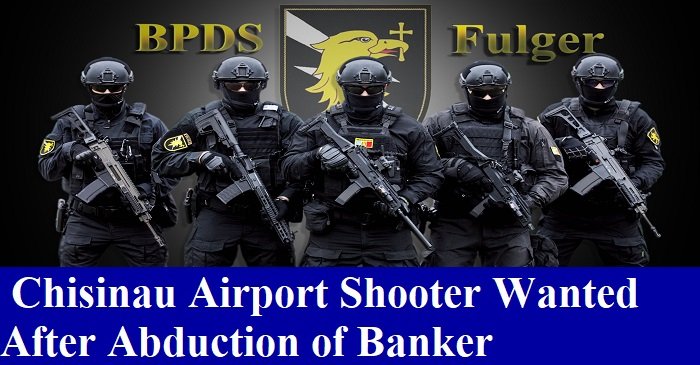 The man who opened the shooting at Chisinau airport was a citizen of Tajikistan Rustam Ashurov, he was wanted after the kidnapping of the first deputy chairman of Orienbank Shuhrat Ismatulloev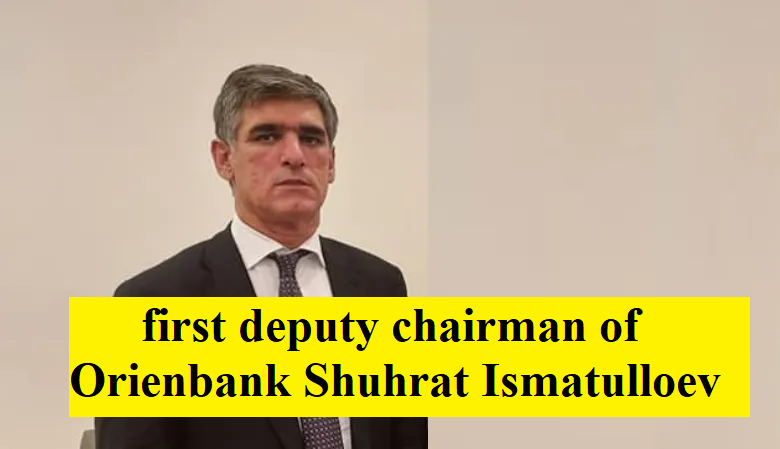 Citizen Rustam Karimovich Ashurov together with an organized criminal group took part in the kidnapping of the president of "Orienbank" in Dushanbe on June 23, 2023, and after being exposed there by the law enforcement bodies Ashurov fled from Tajikistan through Istanbul, from where he flew to Moldova, trying later to escape to the EU.
Upon arrival at Chisinau International Airport, he was stopped by Moldovan authorities, and while he was escorted to a sterile area for deportation, he took a weapon from a border guard, shooting him and a guard, and, according to the Tajik General Prosecutor's Office, he took several hostages.
Sergei Munteanu. 31 years old. A border guard officer. He will never return home from work. God rest his soul.
The second man shot dead at Chisinau International Airport was Igor Ciofu, a security guard and father of three children.
"During an anti-terrorist operation, Ashurov R. K. was wounded and detained."
The airport attacker is still in serious condition, with about 10 gunshot wounds.
He has a fractured forearm, a wound in his shoulder, several wounds in his chest and abdomen, and doctors already removed part of his lung.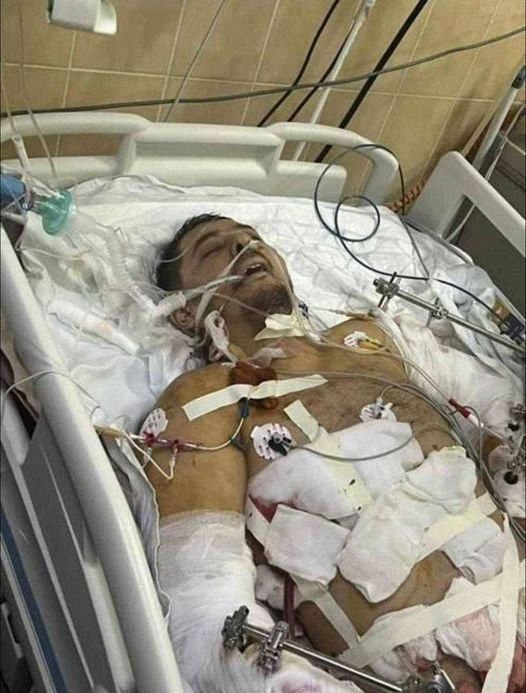 The assailant is still being guarded, even at his bedside, by members of the Fulger Special Unit.