APPLY FOR THIS OPPORTUNITY! Or, know someone who would be a perfect fit? Let them know! Share / Like / Tag a friend in a post or comment! To complete application process efficiently and successfully, you must read the Application Instructions carefully before/during application process.
Royalty-Free Stock Photos, Vector Images and Videos
Download more than 140 million high-quality royalty-free stock images and high-definition footage – at the best prices – to fill all your creative needs.
Depositphotos — is a commercial platform that brings authors of high-quality licensed stock photos, graphics, vectors and videos together with appreciative buyers. Thanks to the efforts of talented professionals from all over the globe and our world-class technical solutions, we were able to build a perfect place to marry business with creativity.
FORE MORE INFORMATION PLEASE OPEN THIS LINK
 Now anyone – media professionals and desktop designers alike – can search and download stock files from anywhere, at any time.
Features:
Millions of professional royalty-free stock photos, vector images and videos.
Smart & elegant user interface finds the right file fast.
Use intuitive finger swipes to browse through the archive.
Hi-res preview images – know exactly what you're downloading.
Use favorites to save and organize files you like.
Depositphotos' image library is constantly refreshed, growing by thousands of files daily.
How to Stop Missing Deadlines? Please Follow our Telegram channel https://t.me/PlopAndreiCom ( @plopandreicom)
The Depositphotos photobank was created in 2009, has 1.5 million customers worldwide and contains collections from more than 100,000 professional photographers, illustrators and videographers around the world.
FORE MORE INFORMATION PLEASE OPEN THIS LINK
Depositphotos: Royalty-Free Stock Photos, Vector Images and Videos
plopandrew.blogspot.com
Plop Andrei/ Lucrarea de master/ – Rolul mass-media în reflectarea conflictelor geopolitice. Studiu de caz: Mass-media în Federaţia Rusă/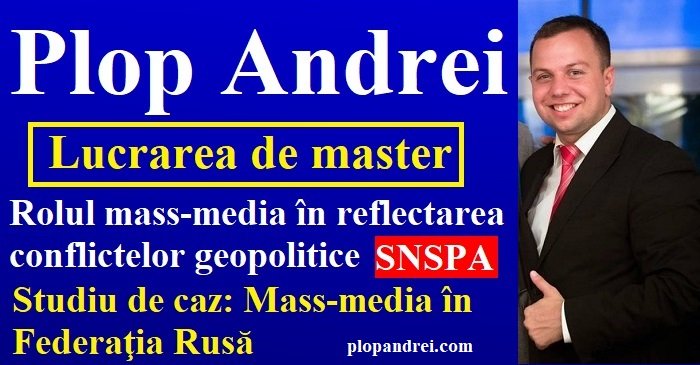 Plop Andrei: Update/ De ce are Moldova de o mobilizare generală și de o armată profesionistă! Maia Sandu este AGENTUL de influență al Kremlinului?!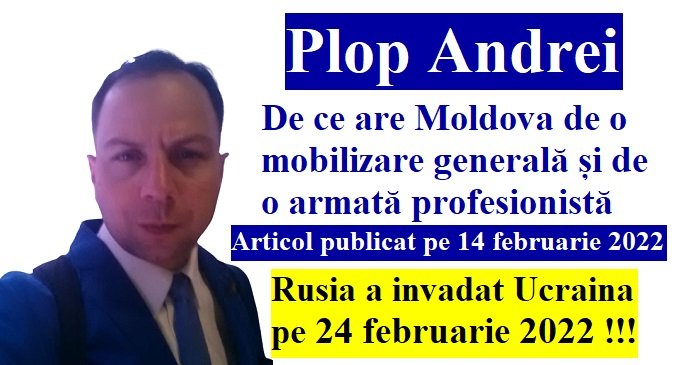 How to Stop Missing Deadlines? Follow our Facebook Page and Twitter !-Jobs, internships, scholarships, Conferences, Trainings are published every day!