APPLY FOR THIS OPPORTUNITY! Or, know someone who would be a perfect fit? Let them know! Share / Like / Tag a friend in a post or comment! To complete application process efficiently and successfully, you must read the Application Instructions carefully before/during application process.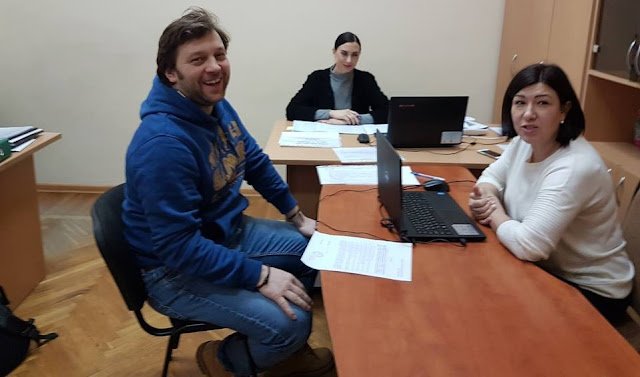 Văd pe online întrebarea "Ce are Alaiba cu America de Nord? De ce anume de acolo candidează?"
Eu m-am născut în Soroca, am trăit până la 17 ani la Ocnița, după asta ne-am mutat cu familia în Chișinău, unde am votat pentru prima dată. La 22 de ani, am emigrat pe cinci ani, la studii și la lucru. Am trăit în cinci țări diferite. În 2009 am revenit pentru că apăruse speranță. De atunci sunt acasă.
Unde nu aș candida, o să existe întrebarea "De ce anume acolo?" Asta e situația majorității oamenilor din țara noastră, probabil. Avem rădăcini din mai multe locuri. Mi s-a propus Circumscripția 51 – SUA și Canada. Am acceptat după o noapte nedormită de calcule și reflecții pentru că am considerat că am șanse bune cu ajutorul oamenilor buni de acolo. Sau… Hai așa:
Candidez ca să NU (re)devin diasporă.
Candidez pentru că NU vreau să plec din țară.
Candidez pentru că simt durerea celor plecați și celor dragi lor de acasă.
Candidez pentru că oameni ca mine pleacă.
Sunt exact profilul de om capabil care își lasă țara și familia și pleacă la un job bun și o viață sigură.
Dar eu aleg să rămân!
How to Stop Missing Deadlines? Follow our Facebook Page and Twitter !-Jobs, internships, scholarships, Conferences, Trainings are published every day!