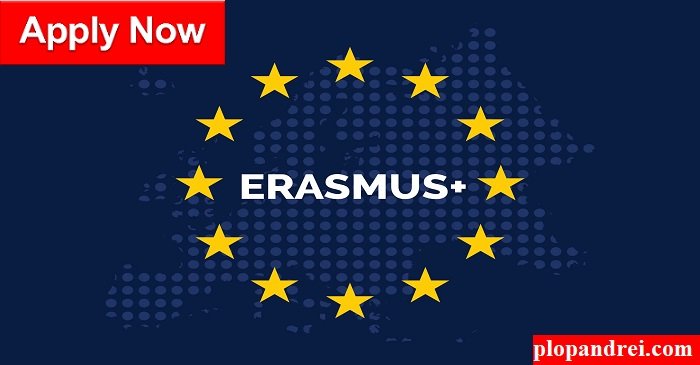 Erasmus Funded Brussels Trainee
| | |
| --- | --- |
| Department: | Brussels Office |
| Location: | Brussels, BEL |
| Job Type: | Internship |
 The German Marshall Fund of the United States, Brussels Office is accepting on a rolling basis traineeship applications to help with its programming activities. Candidates must be eligible for Erasmus + program funding provided by their universities, or other similar grants through their governments/national institutions . Learn more about the Erasmus + funding opportunity by the European Commission here (http://ec.europa.eu/programmes/erasmus-plus/index_en.htm) and consult your university.
It is the candidate's responsibility to inquire with their university regarding eligibility prior to applying for the position. The German Marshall Fund of the United States does not bear any responsibility in initiating the Erasmus + funding procedure.
The trainee will work closely with senior GMF staff to provide research, logistical and administrative support. Trainees will be on flexible work plans where they assist multiple programs based on their background and interests and the program's availability and needs.The traineeship is a unique opportunity to be in close contact with the international policy community. Trainees can benefit from the Brussels environment and attend various EU related events. Trainees will also receive insights into office administration, database and events logistics.
Candidates must be eligible for Erasmus+ program funding, or other similar grants.
Key Areas of Responsibility:
Providing administrative and operational support for the GMF Brussels office programing on issues pertaining to EU affairs, transatlantic relations and foreign policy;
Assisting in the organization and coordination of Brussels based events, as well as broader GMF convening activities;
Conducting background research and writing internal memos for various projects;
Preparing talking points and preparatory materials for GMF fellows and senior staff ahead of meetings and speaking engagements;
Helping maintain the Brussels office's and relevant program's database of contacts;
Assisting with administrative and logistical duties as assigned.
Qualifications and Requirements:
Academic background in international relations and/or European studies, with at least a fully completed bachelor's degree;
Strong interest in transatlantic policy issues;
Familiarity with European institutions desired;
Fluency in English. Second language skills in French, German or a third European language is a plus;
Excellent written and oral communication skills;
Proficiency with Microsoft Office (Word, Excel, and Outlook) is essential;
Flexibility to multi-task, have an eye for detail, ability to perform under tight deadlines and work independently;
Previous experience in a think tank, foundation, NGO, government body, media outlet, or similar organization desired, but not required;
Experience in event management is a plus;
Good interpersonal skills and ability to work in a multicultural environment.
 Start and Length of Traineeship:
GMF's Brussels office offers three starting dates for traineeships:
January (Winter Selection) – Deadline for application: October 1
May (Spring Selection) – Deadline for application: February 1
September (Fall Selection) – Deadline for application: June 1
Due to the high volume of responses, we will only contact candidates of interest.
GMF is an Equal Opportunity Employer.
For more information please open this link
Apply Here