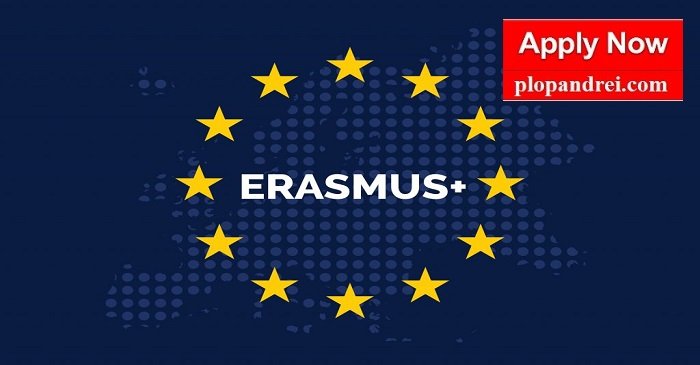 Requirements

Your nationality is one of the list of the Developing Countries of the World Bank.
You are an excellent student according to the faculty's standard. The average grade should be the equivalent to the Dutch grade of 8.0 on the Dutch grading scale of 1 to 10.
You have recent relevant work experience after earning a Bachelor's degree.
You are applying for a full-time master at Erasmus University Rotterdam.
 The selection for this scholarship will be carried out by the faculties and schools. For more detailed information about the selection process, please contact the faculty or school involved.

Nationality

From the list of Developing Countries of the World Bank (download list at bottom page)

Participating faculties
Level of study
Scholarship / Grant amount
€ 15.000 and an additional tuition fee waiver if applicable
Background Information
The scholarship (max 15.000 euro) is open to individuals from developing countries with relevant professional experience and a history of supporting their countries' development efforts applying to a Master's degree programme. After the completion of the master programme the awardee commit to return to their home country to use their new skills and contribute to their countries' social and economic development.
Application
Closed
Deadline
Passed
More details & contact
Frequently Asked Questions
In order to filter out the scholarships you might be able to apply for, take the following steps:
Select on this page your current situation.
By clicking on one of the situations, the scholarship overview that applies to you will be shown;
All the basic requirements of the scholarship are mentioned in the table of the scholarship overview page. Check for country and region eligibility, study level and faculty specific information;
Click on one of the scholarships for more details;
To apply, follow the given application instructions.
Follow the application instructions on the scholarship detail page, by clicking on one of the scholarships in the overview table.
In Holland, higher education is subsidized, which means that tuition fees can be kept relatively low, especially compared with the United Kingdom and the United States. Because of this, we do not have an extensive scholarship programme. This doesn't mean we don't have them at all though, so make sure to have a closer look.
First, select on the Scholarships and grants page if you're a student planning to study at Erasmus University Rotterdam (EUR) or whether you're already studying at EUR and thinking about going on exchange.
After selecting one of these options, you'll land on a page with a scholarship overview applicable to your situation.
Your chances are slim, meaning that most students won't receive a scholarship. There are hundreds of new students each year, but there is not an equal amount of scholarships available. Therefore always make sure to have a plan B to cover your finances, in case you won't receive the scholarship.
Most of the requirement apply to:
Study results / being an excellent student;
Being able to demonstrate your ambition;
Level of study;
Obtained diplomas;
Country of origin.
Preparing an application for a scholarship can be time consuming. Deadlines can be as early as January, so be sure to plan ahead. Start looking for scholarships 6 to 12 months in advance.
That depends on the scholarship. The scholarship may be a partial tuition fee waiver which means you still need to pay tuition fee. Please check the criteria of your scholarship carefully.
In a lot of cases you will receive the scholarship for only one year. Please check the scholarship criteria carefully to avoid unpleasant surprises. Think about ways to finance your 2nd and/or 3rd year in advance.