APPLY FOR THIS OPPORTUNITY! Or, know someone who would be a perfect fit? Let them know! Share / Like / Tag a friend in a post or comment! To complete application process efficiently and successfully, you must read the Application Instructions carefully before/during application process.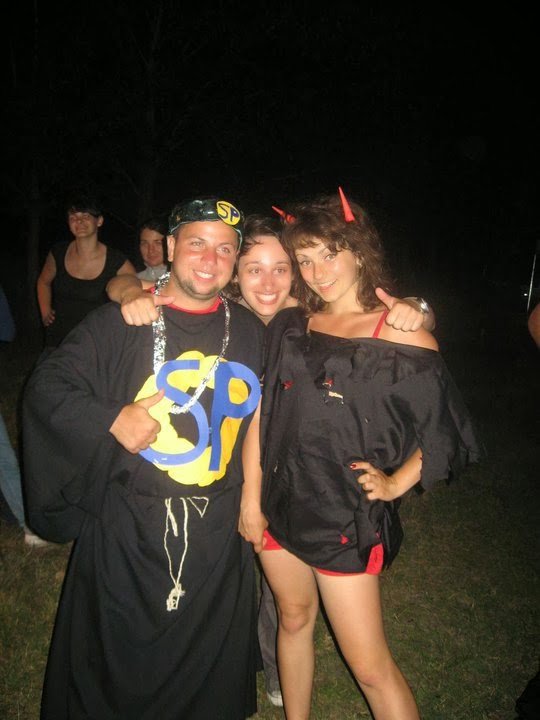 /Monday, August 02, 2010  Aproximativ 140 de tineri din mai multe ţări din Europa ca: Germania, Polonia, Ungaria România, Ucraina, Belarusia, Croaţia, Lituania, Bosnia şi Herţegovina, Franţa s-au dat întâlnire în luna iulie în tabăra Friedesgrund organizată în Republica Moldova în satul Creţoaia din raionul Aneni Noi. Tabăra are loc în fiecare an din 1990 în ţări diferite, Friedesgrund este o tabără a prieteniei între naţiuni şi confesiuni,care lucrează după principiul benedictin "ora et labora", rugăciune şi muncă.Începând cu anul 1990, "ora et labora" a devenit un principiu universal al câtorva zeci de tineri care se întâlnesc pentru a acorda ajutor celor care îi solicită. Prima dată, tabăra a fost în 1990 în Germania, când tinerii din vestul Germaniei au făcut un pelerinaj la unul din lagărele de concentrare naziste aflate la graniţa estică a Germaniei.

Seara Basarabenilor Cu toate că  nu sunt drumuri  bune, cu toate că vameşii le-au făcut surprize oaspeţilor organizatori în vamă, cu toate că nu avem o economie dezvoltată dar cu siguranţă putem să ne mândrim cu tradiţiile noastre: urăturile, colindele, dansuri populare, cu mâncarea noastră tradiţională, felul cum noi sărbătorim , dar moldovenii ştiu să sărbătorească, o explicaţie la faptul că avem drumuri rele ar fi aceea că noi sărbătorim prea mult. Pe data de 26 iulie a fost o seară specială pentru că a fost o Seară a Basarabenilor în care noi am arătat tot ce avem mai bun în Republica Moldova. Seara a început în mod tradiţional cu întâmpinarea oaspeţilor cu pâine şi cu sare şi desigur cu un pahar de vin, nu a lipsit nici mâncarea tradiţională, a urmat cântece populare, urături , colinde, dansuri populare , oaspeţii au fost entuziasmaţi de felul cum a cântat la caval Marian Platonov, aducem mulţumiri enorme fraţilor noştri români de peste Prut pentru că au cântat alături de noi, am urat împreună ,am dansat împreună,după părerea mea şi o spun cu cea mai mare mândrie că a fost o seară a tuturor românilor. După concert i-am invitat pe toţi la dansurile noastre populare nu a lipsit dansul pelinița foarte popular pe la noi. Foarte încântaţi au rămas după vizitele de la mănăstirea Căpriana, Orheiul VechiParticipanţii din Republica Moldova au avut posibilitatea să facă schimb de experienţă cu tineri din întreaga Europă, să lucreze împreună, să se roage împreună, să călătorească, să fie gazde şi ghizi pentru străini. Dorim să-i mulţumim pentru momentele plăcute organizatorilor : Casa Providenţei, Asociaţia de Voluntariat Internaţional din Moldova, Malteser International – organizaţie care îi ajută pe cei aflaţi în suferinţă având la moment diverse proiecte. Mulţumim tuturor locuitorilor din satul Creţoaia pentru că au fost solidari cu noi, şi au fost foarte receptivi, pentru că au muncit alături de noi, pentru lucrurile frumoase pe care le-am făcut pentru sat.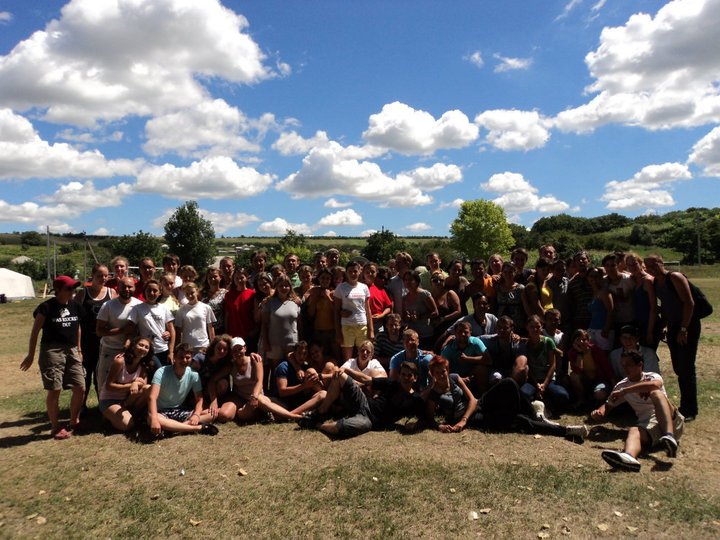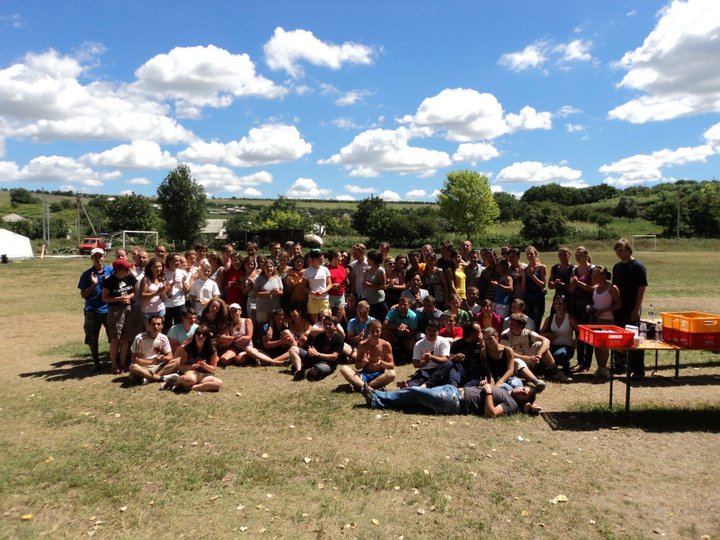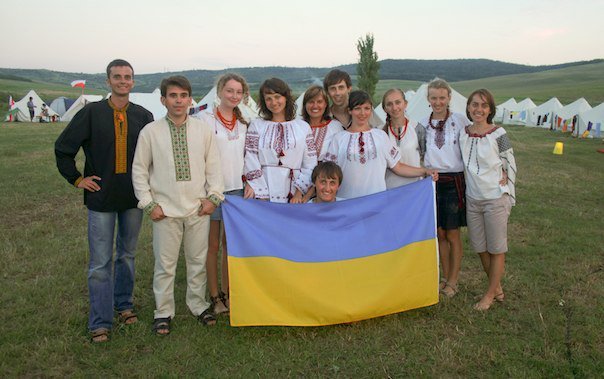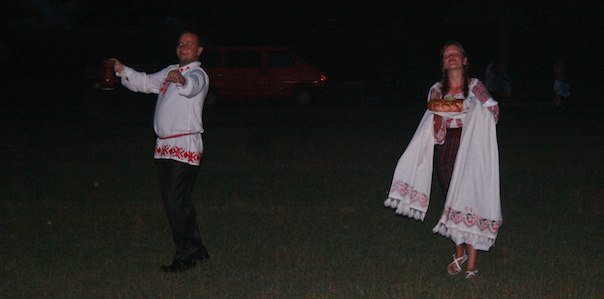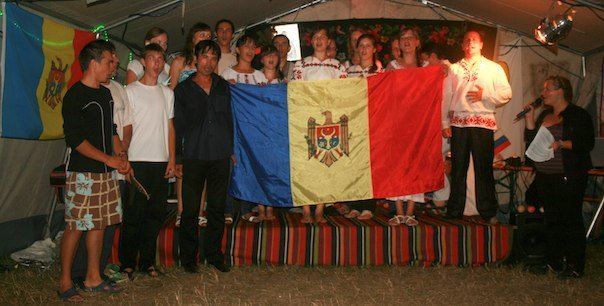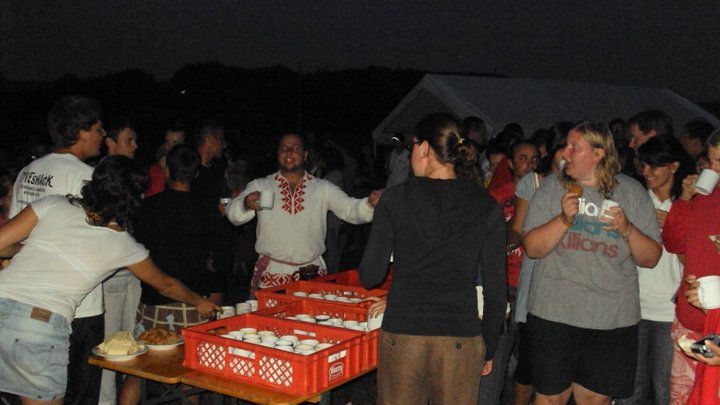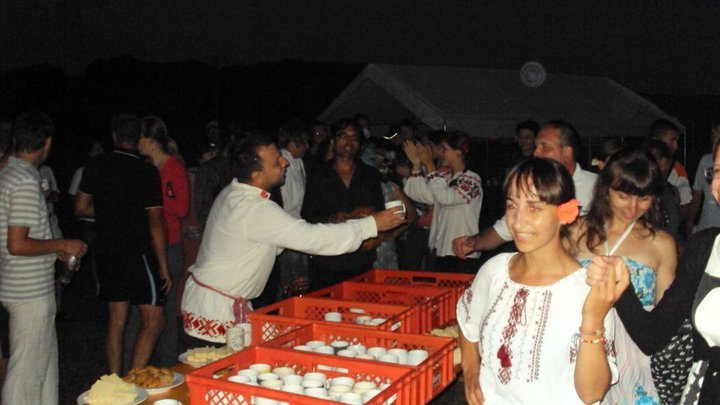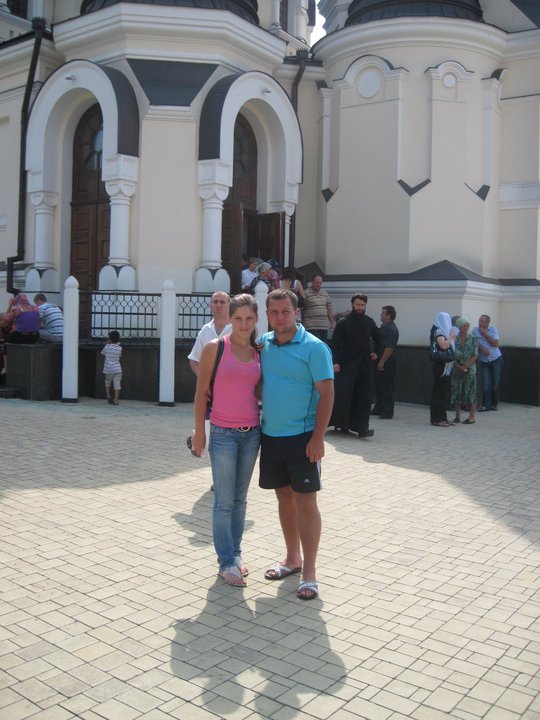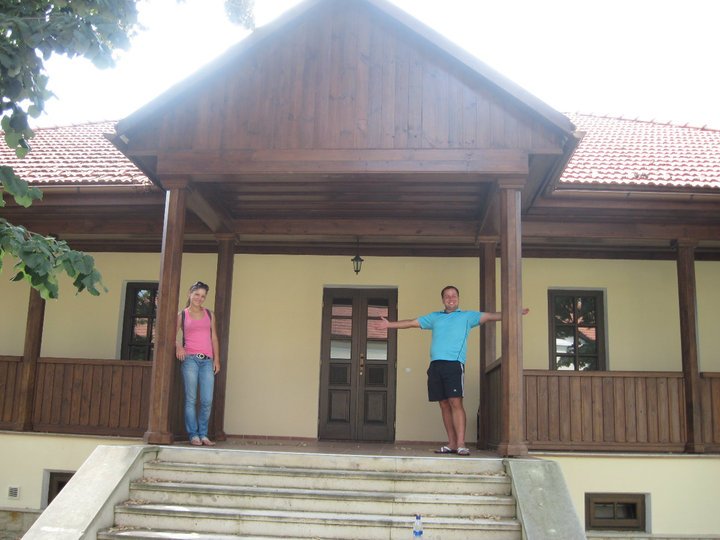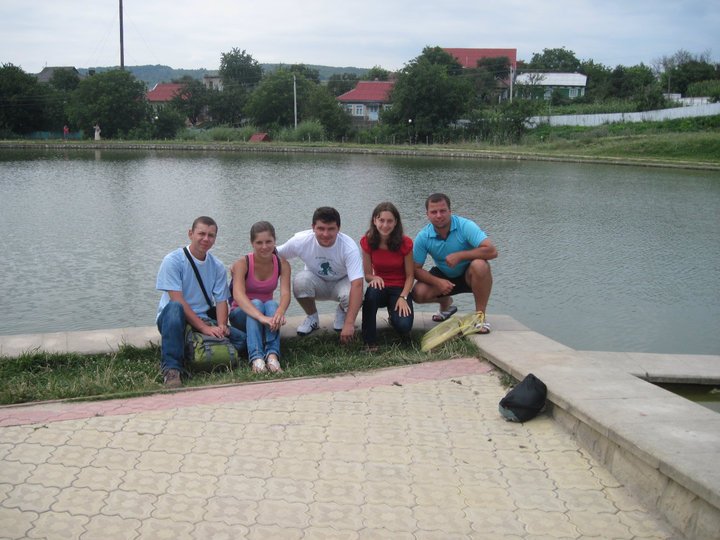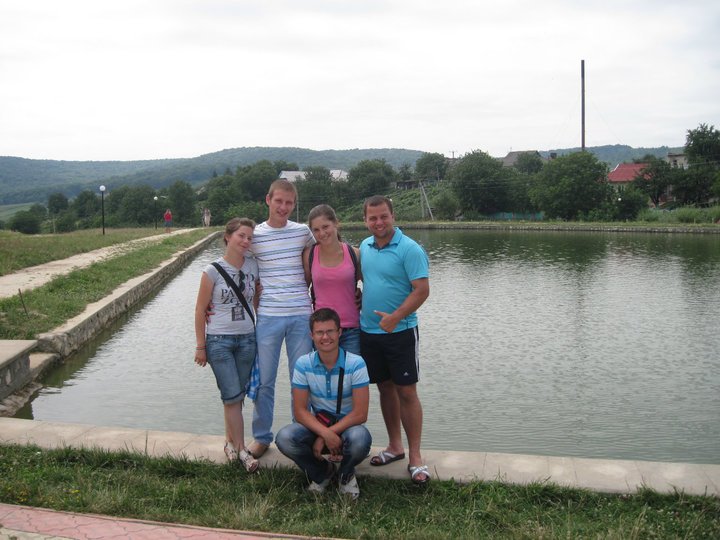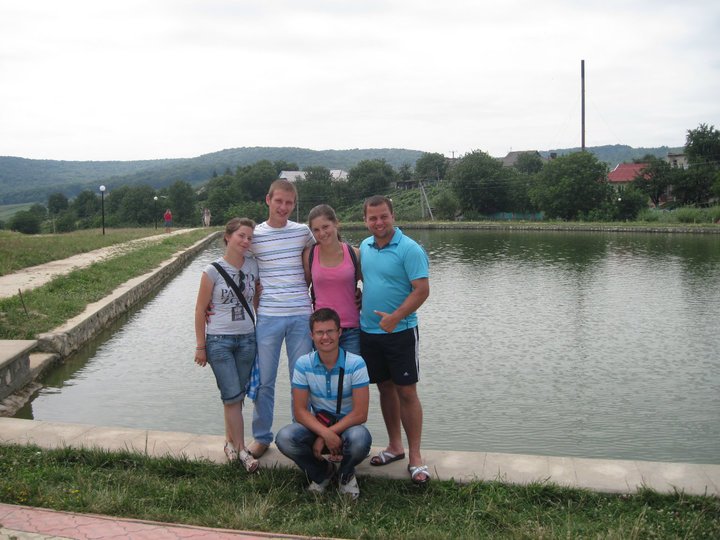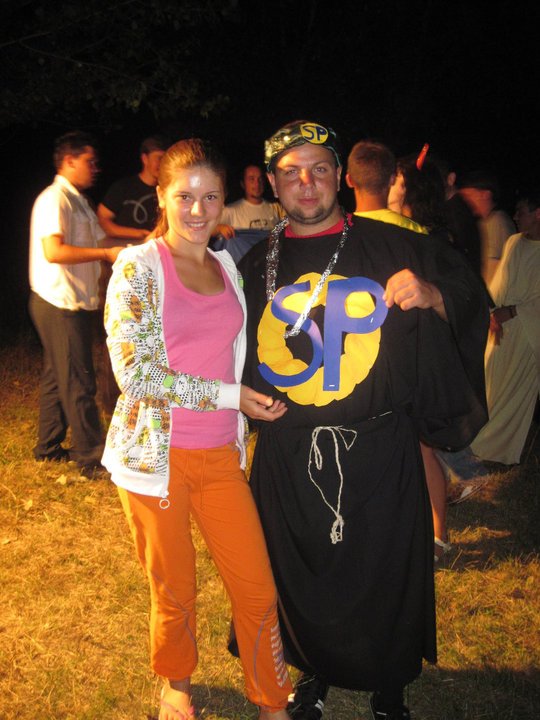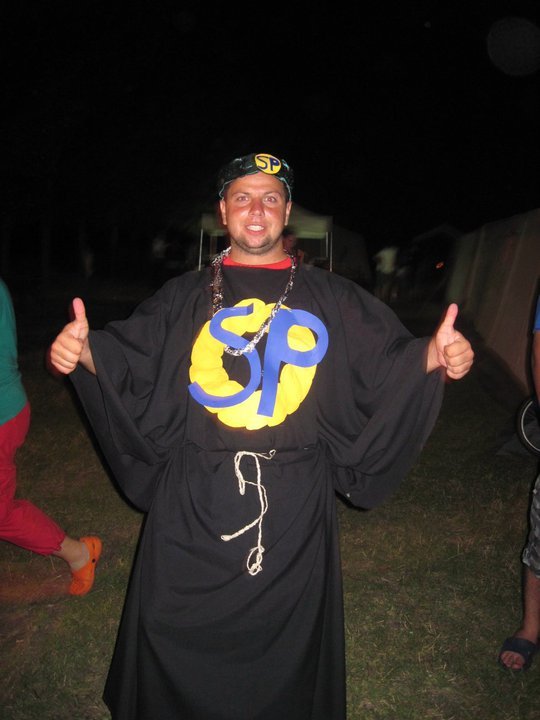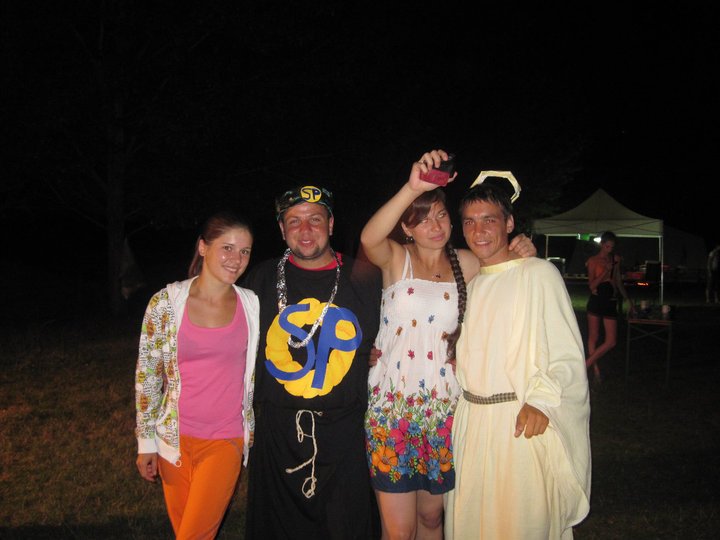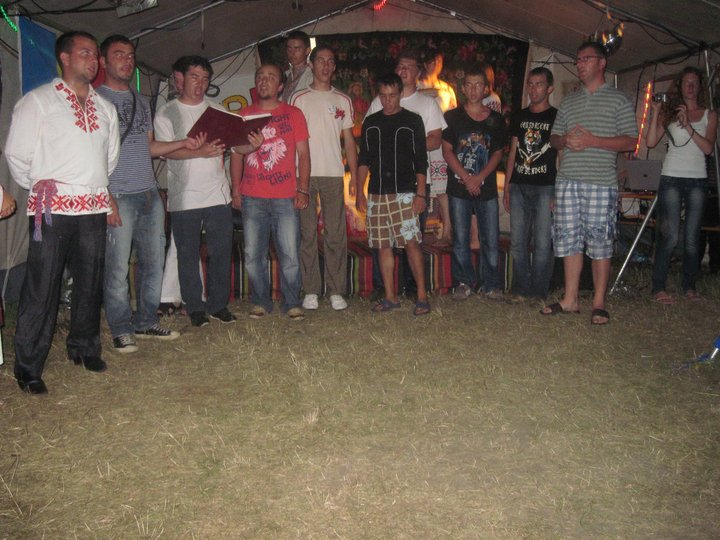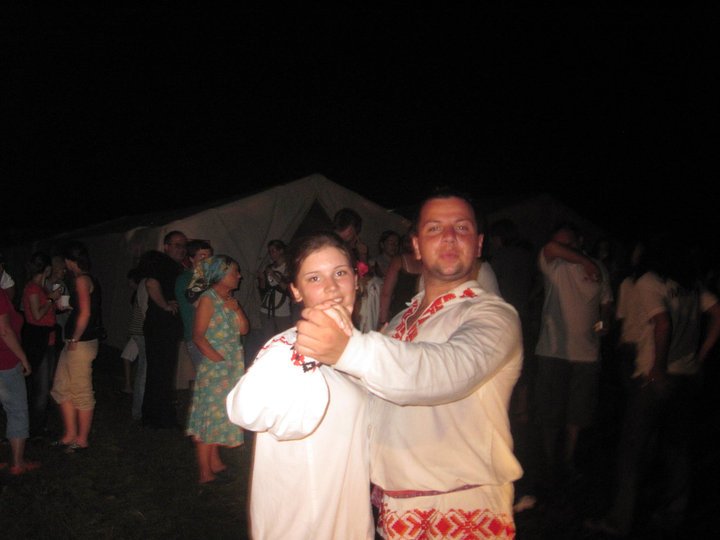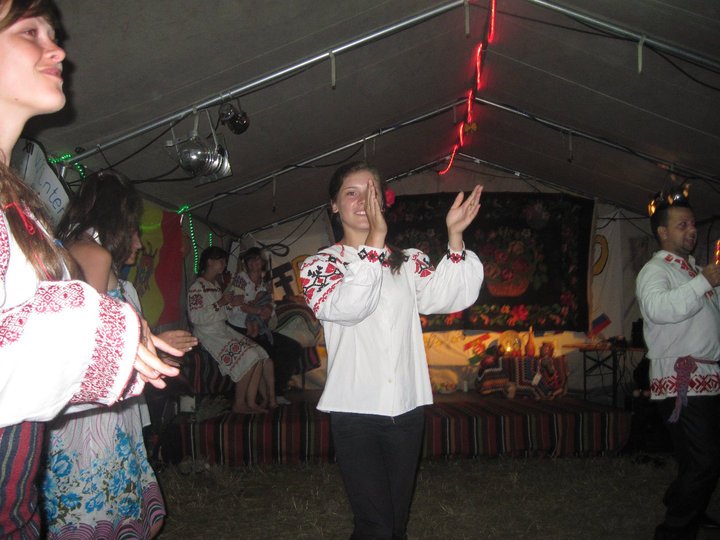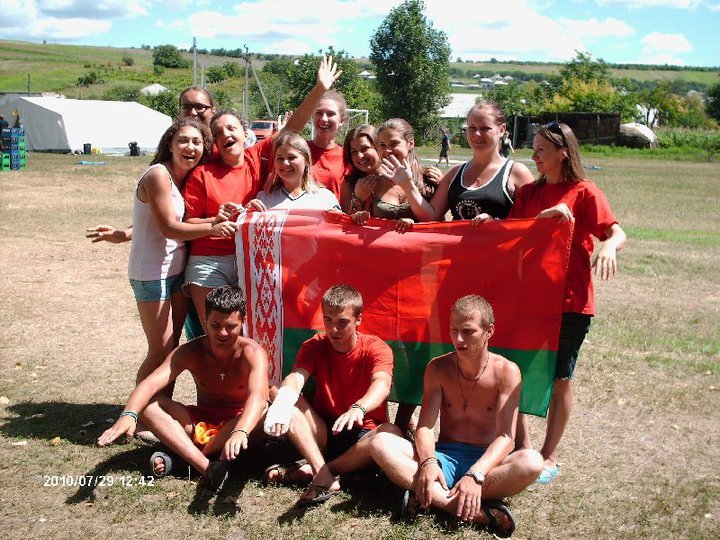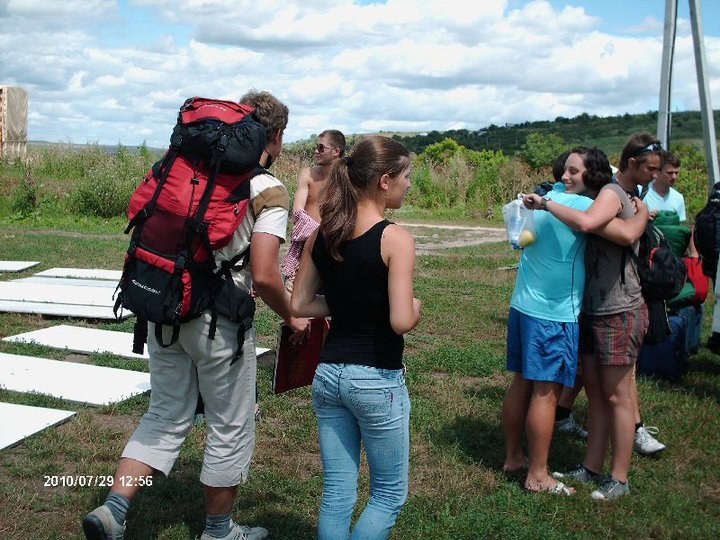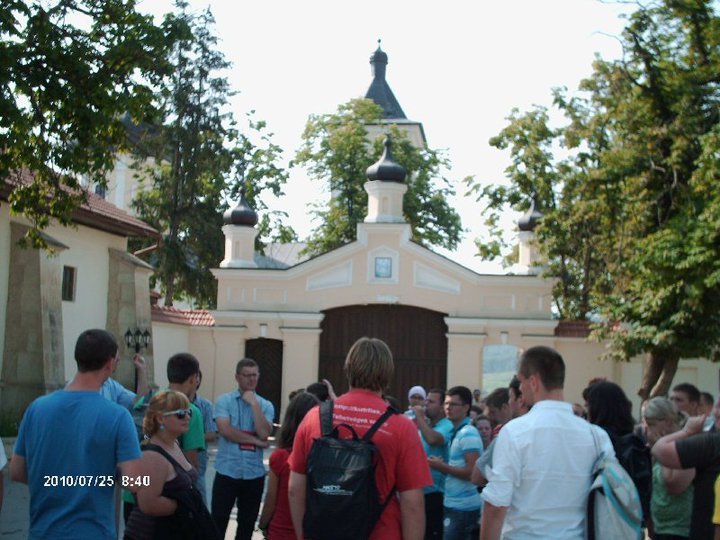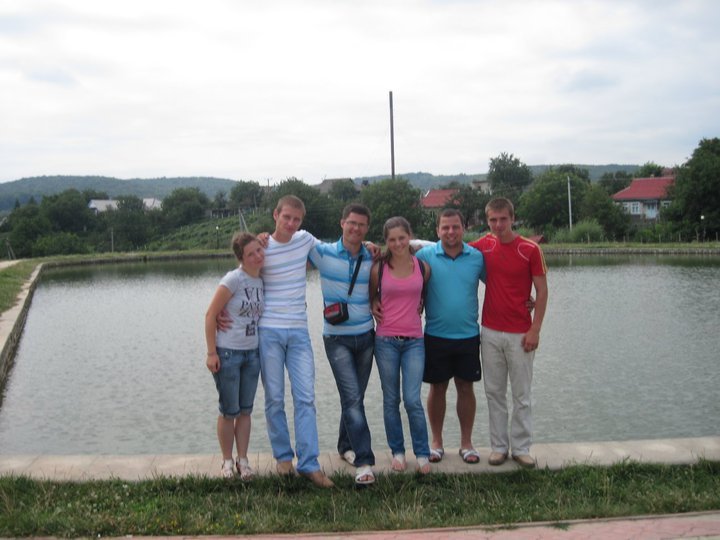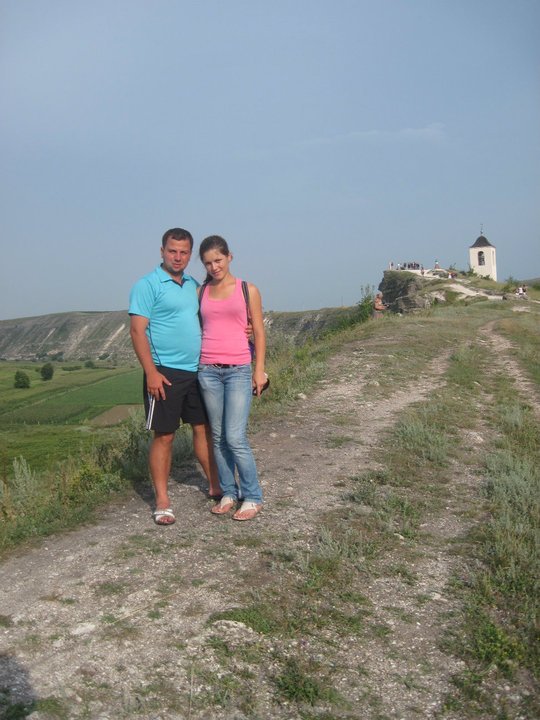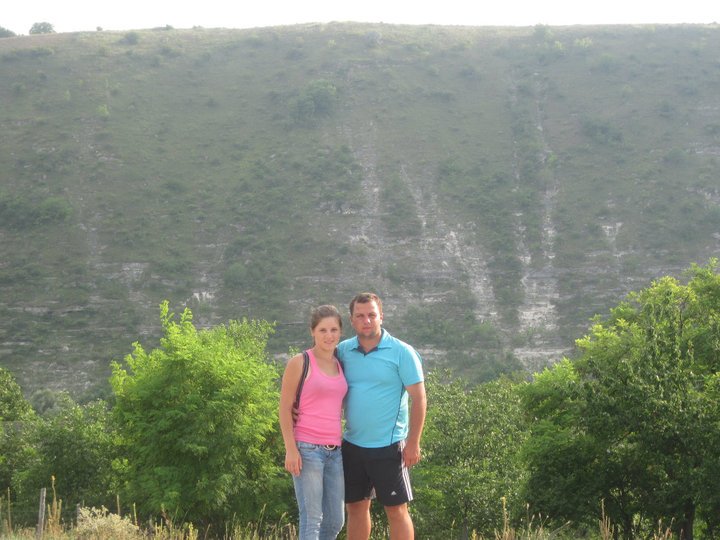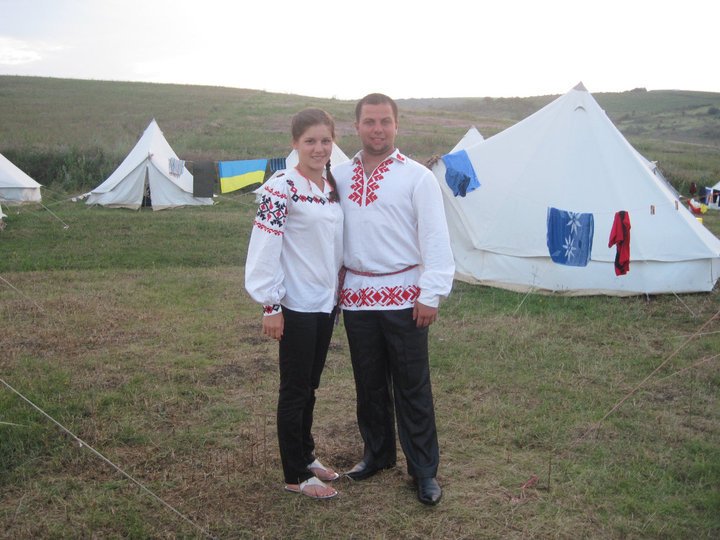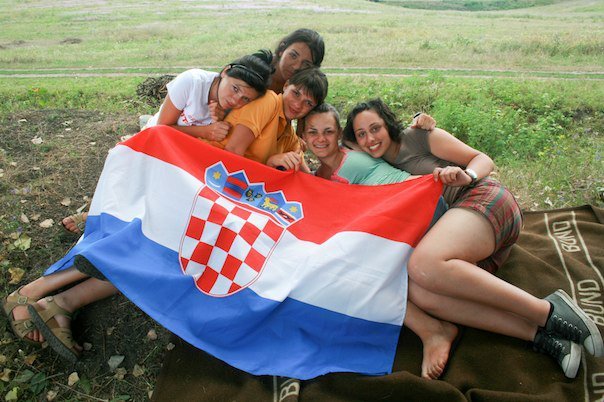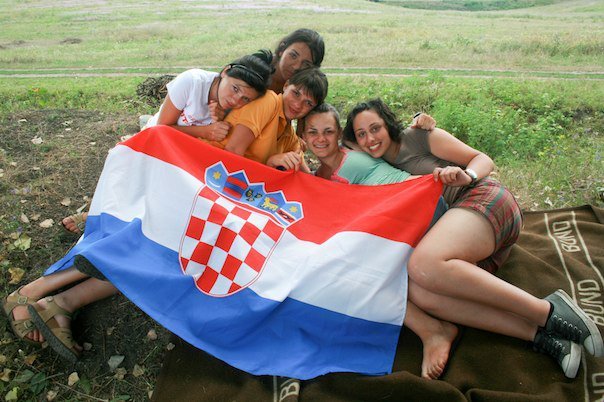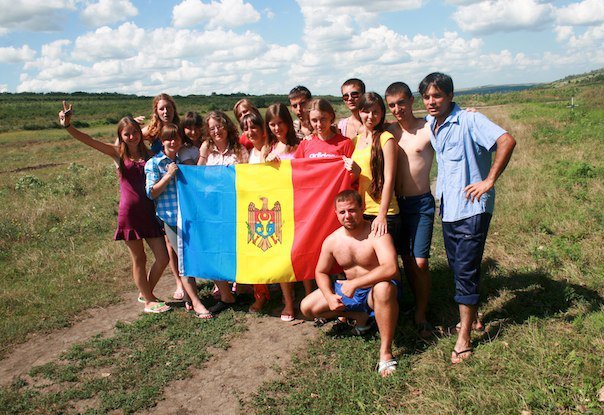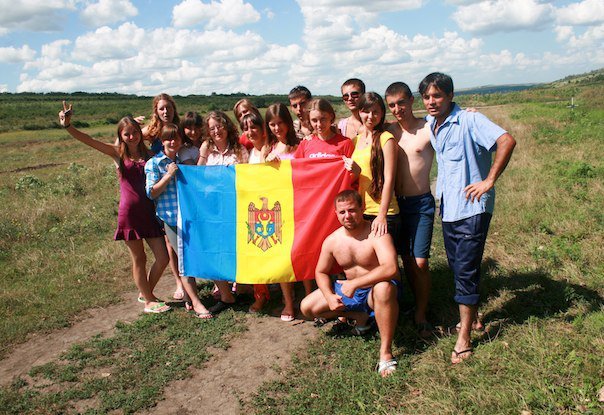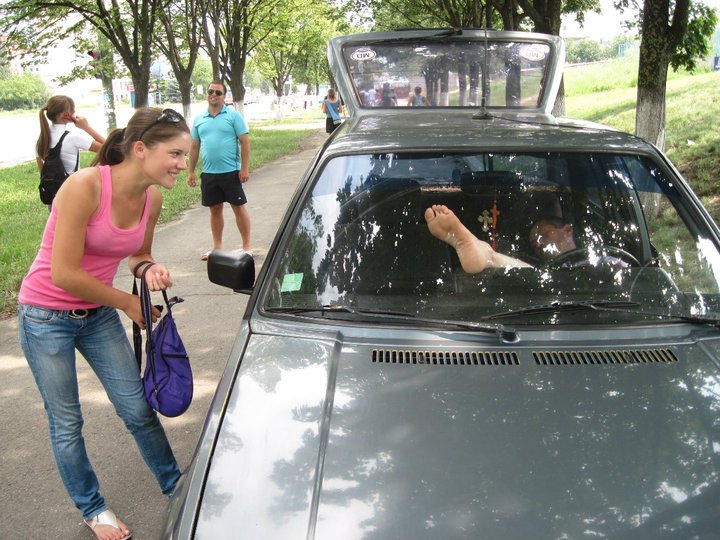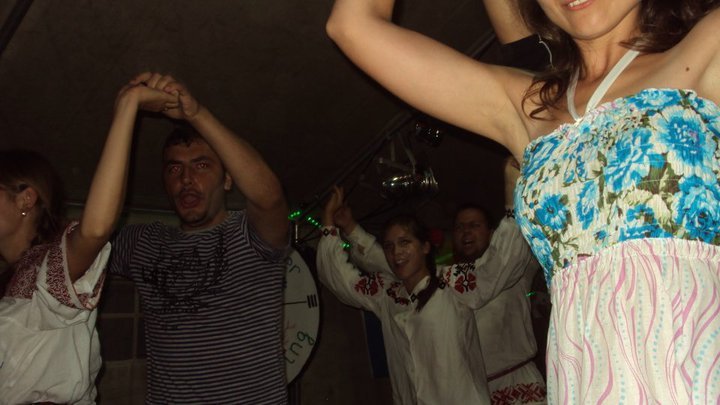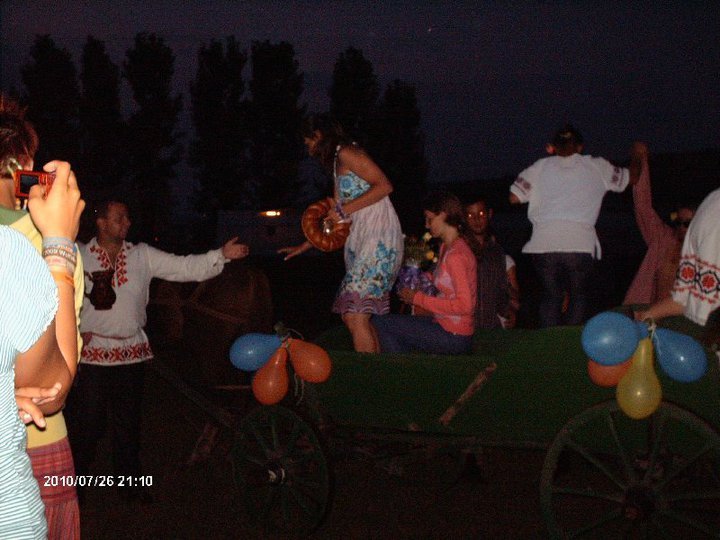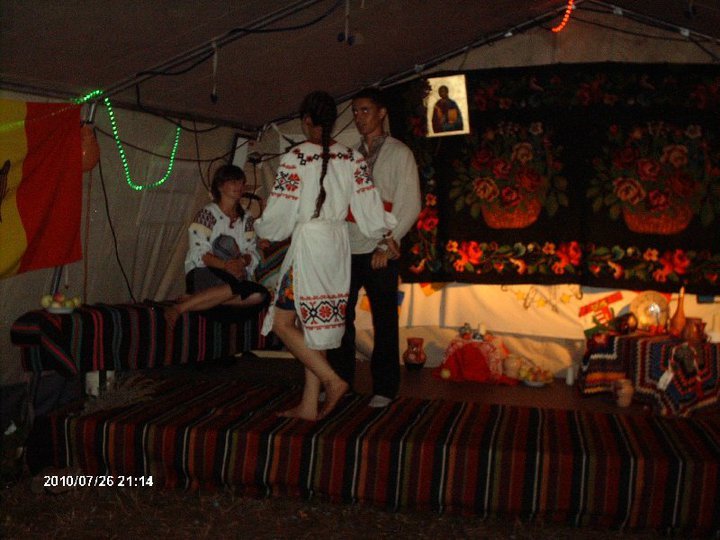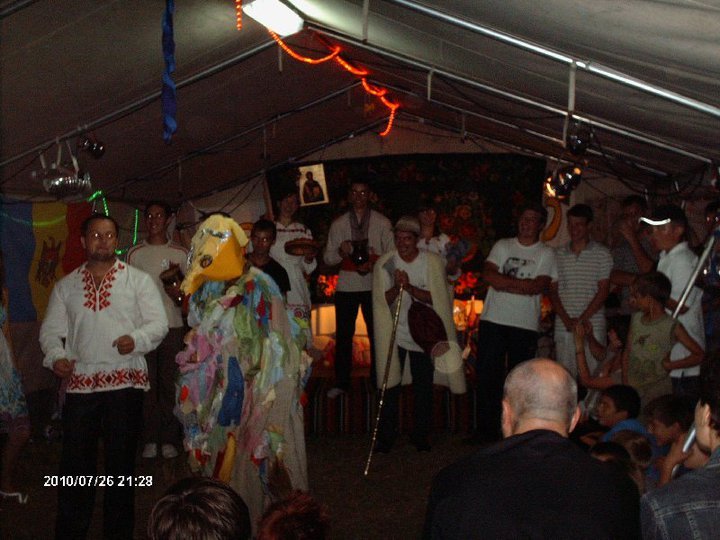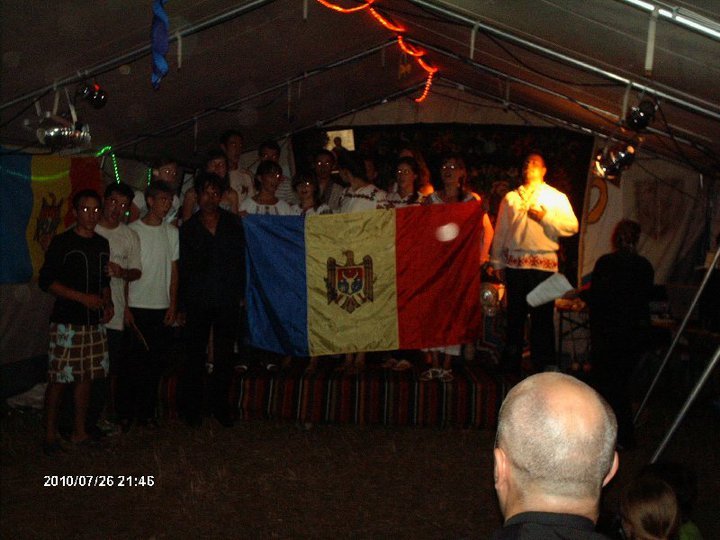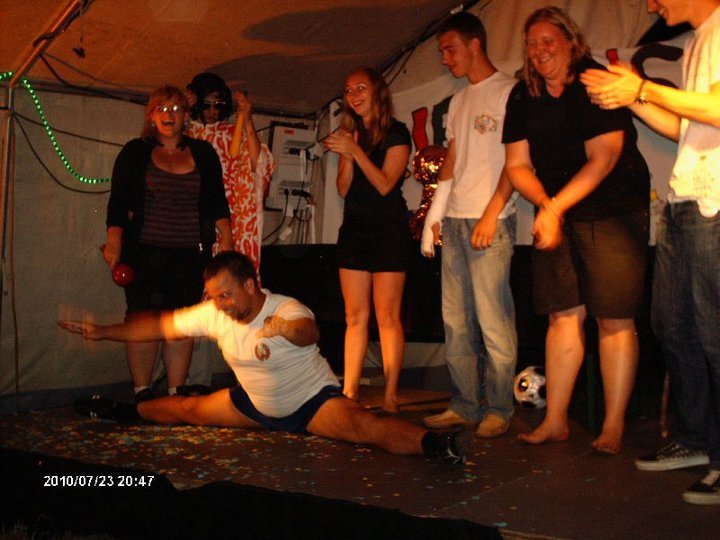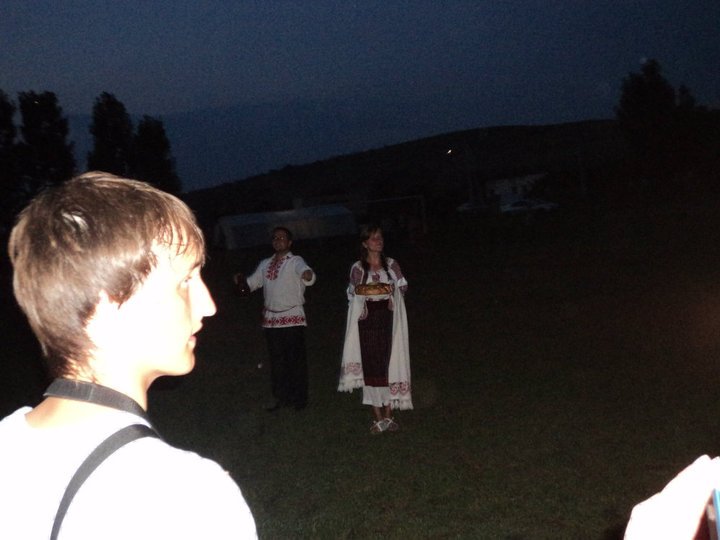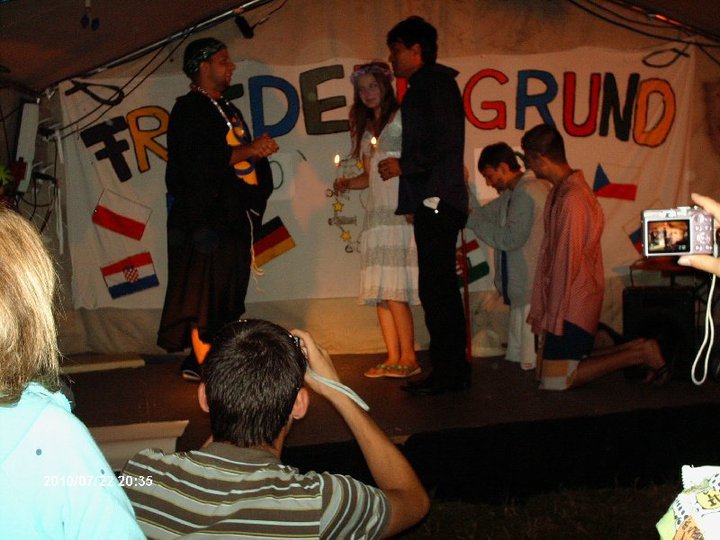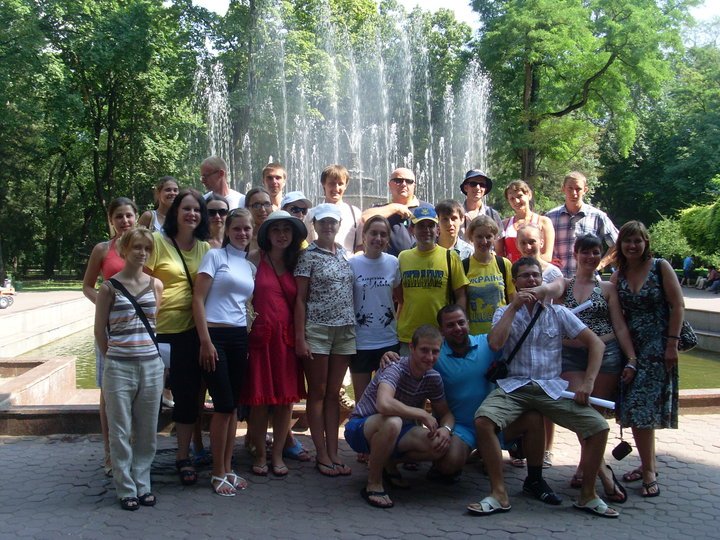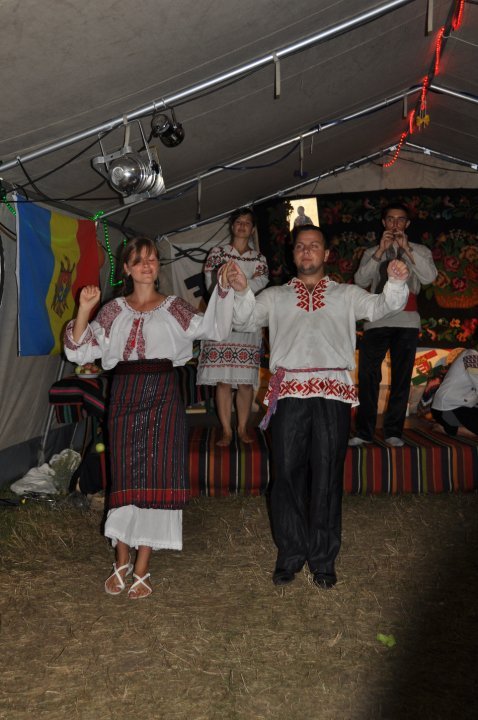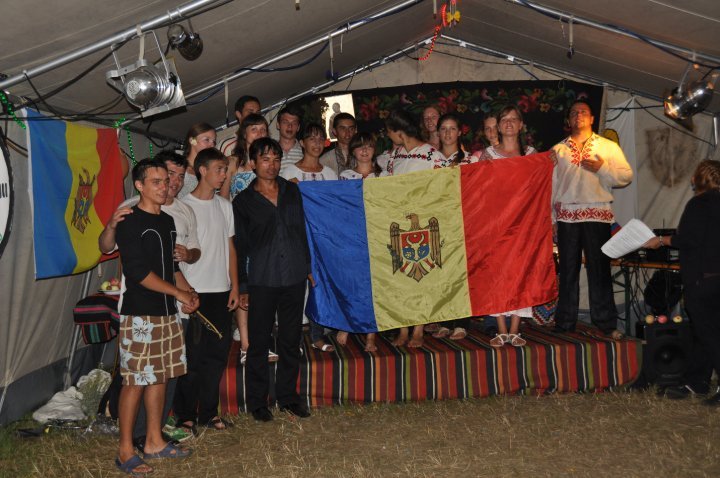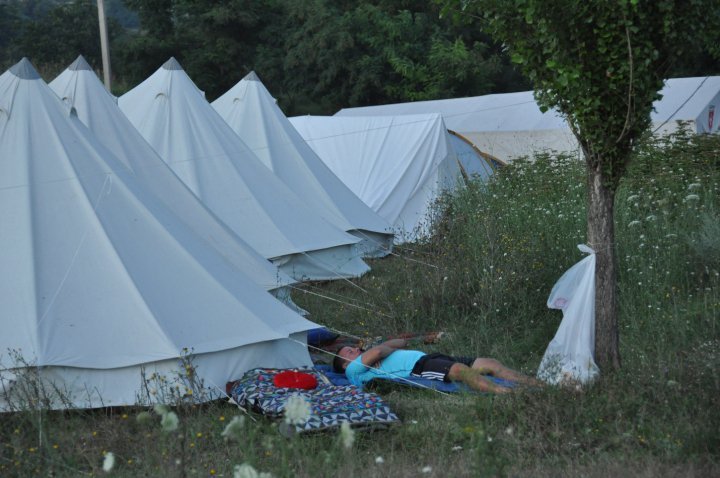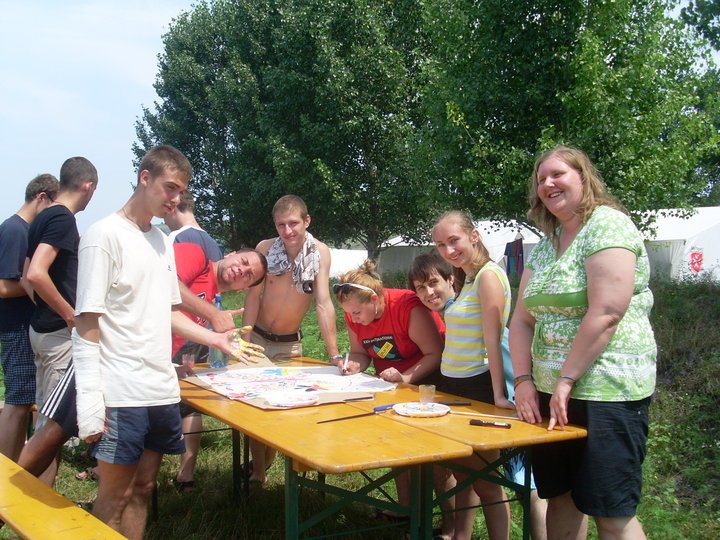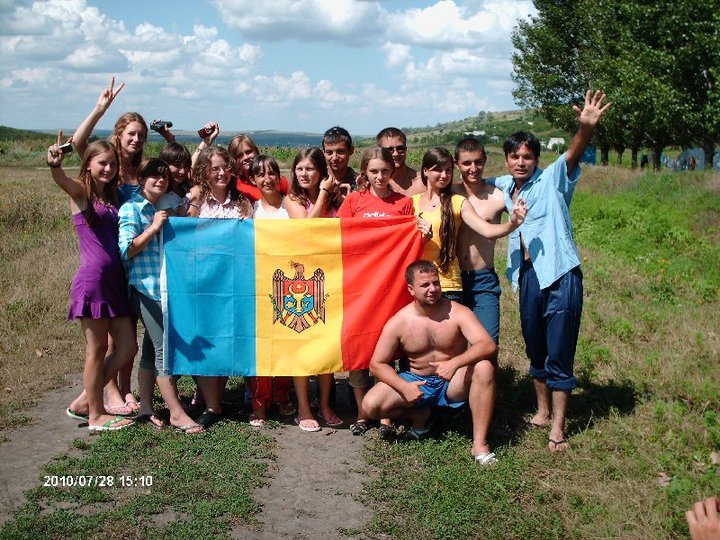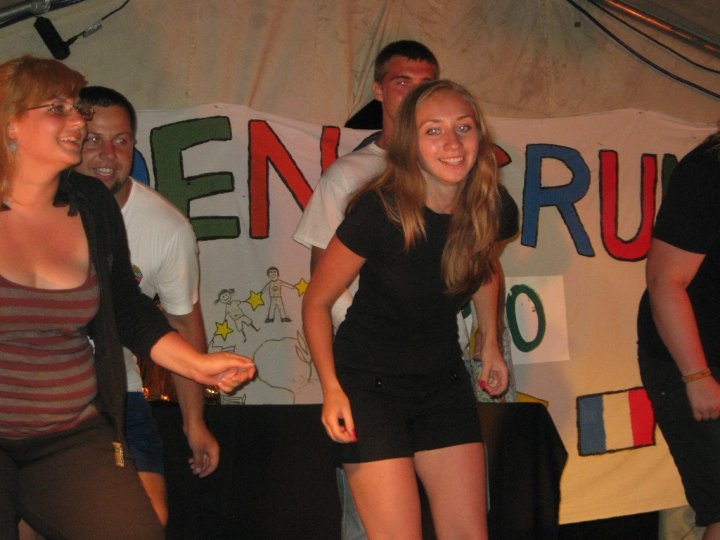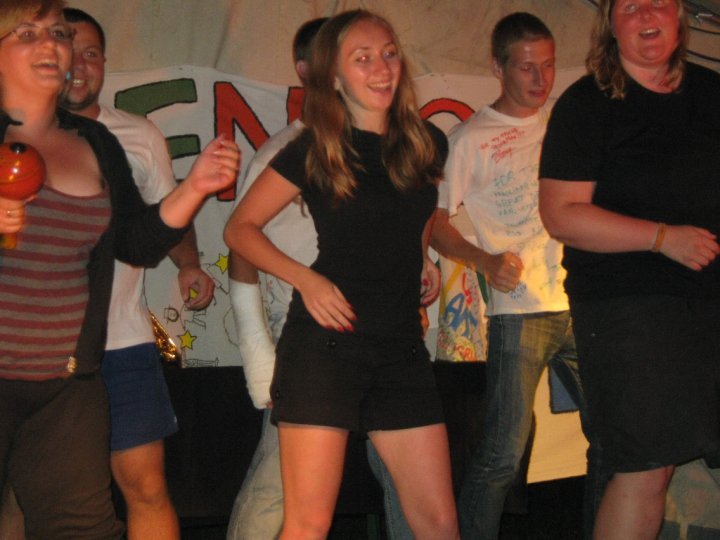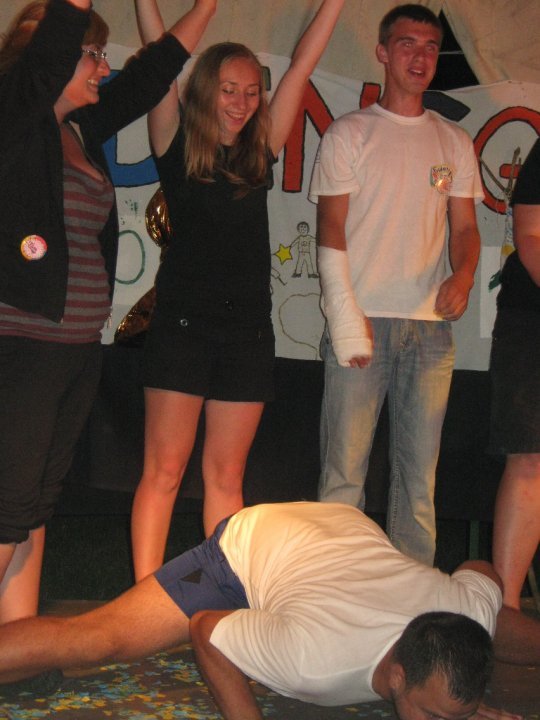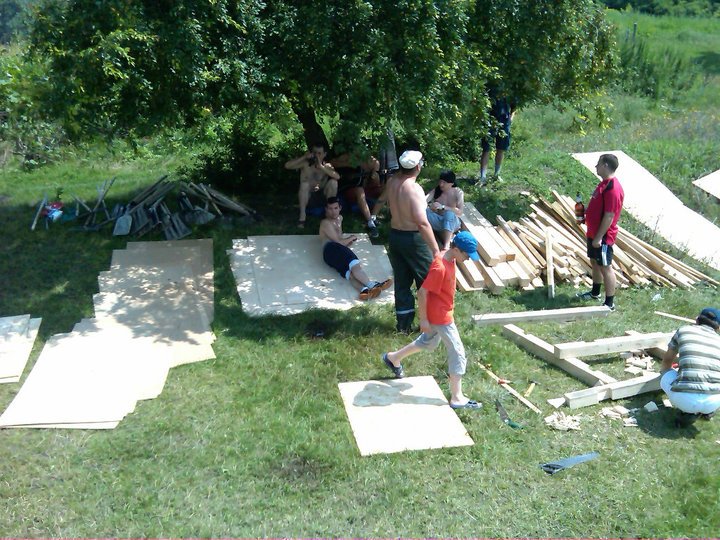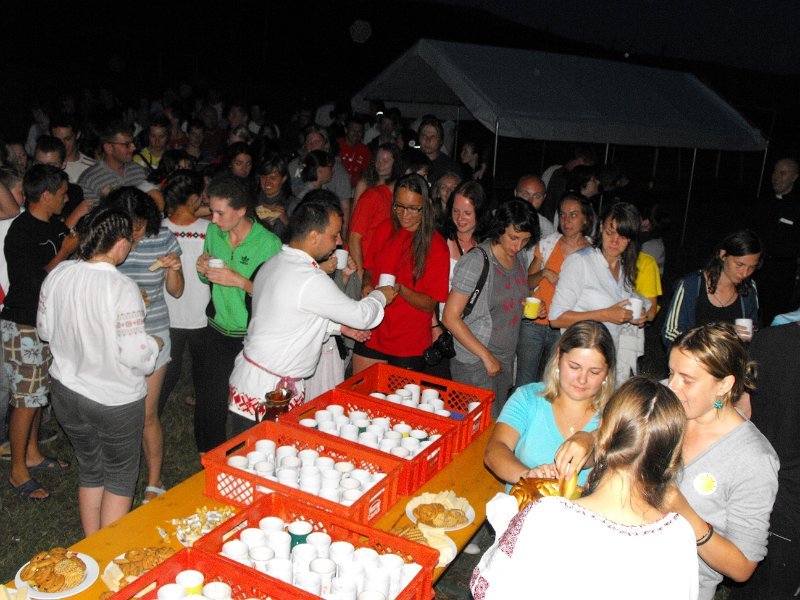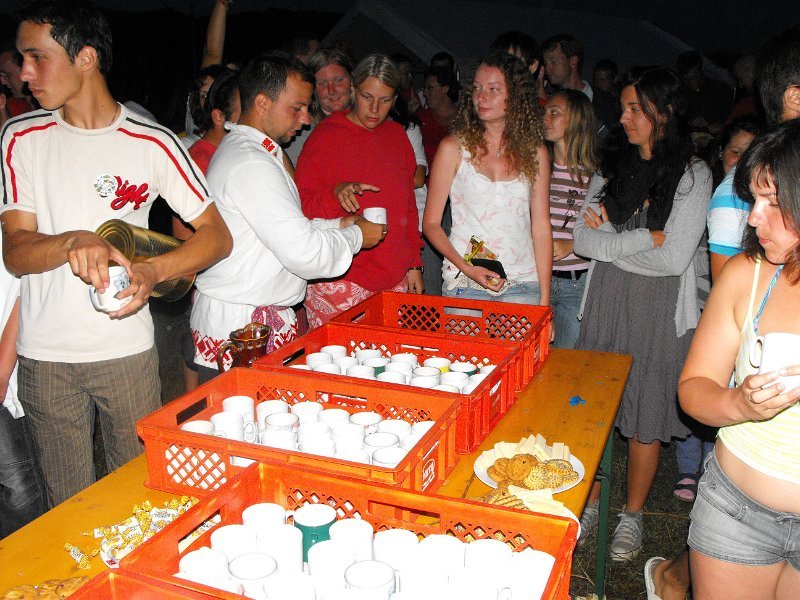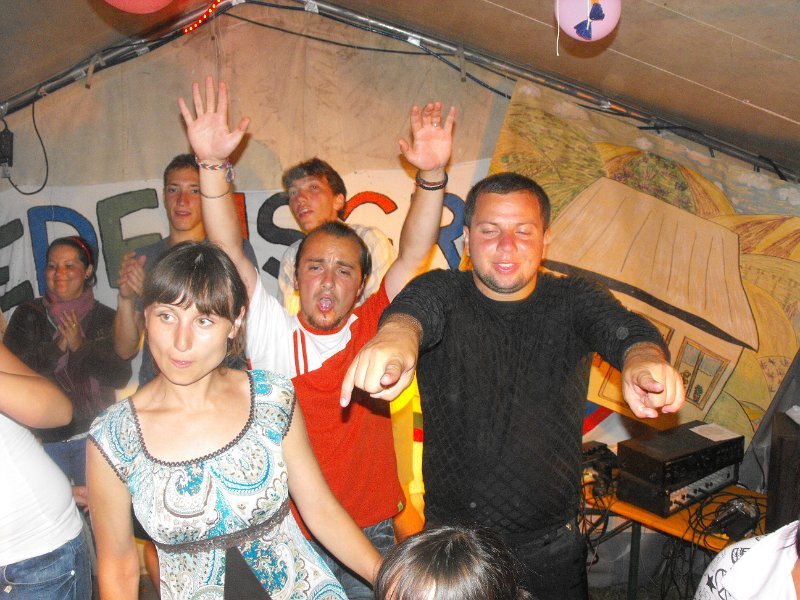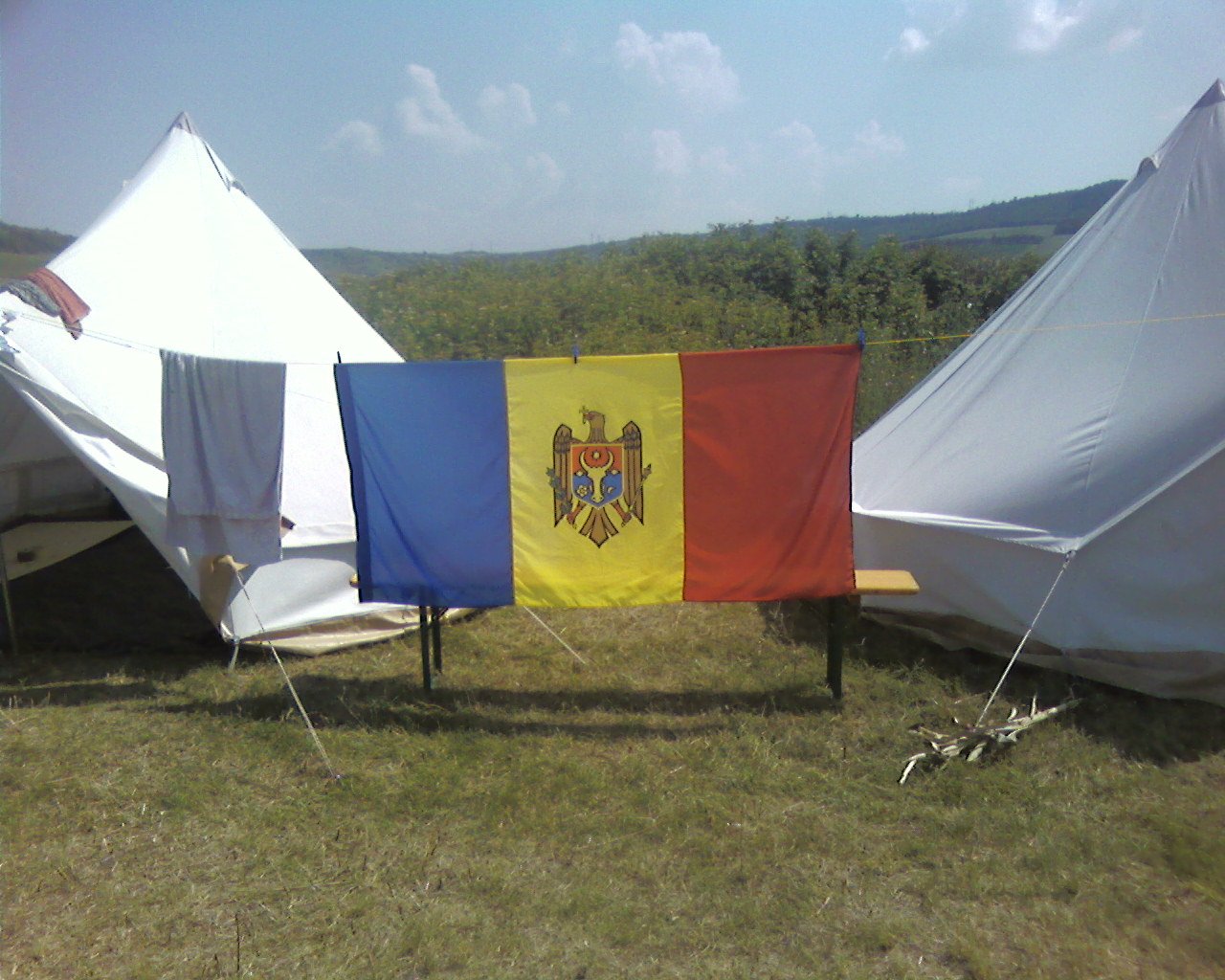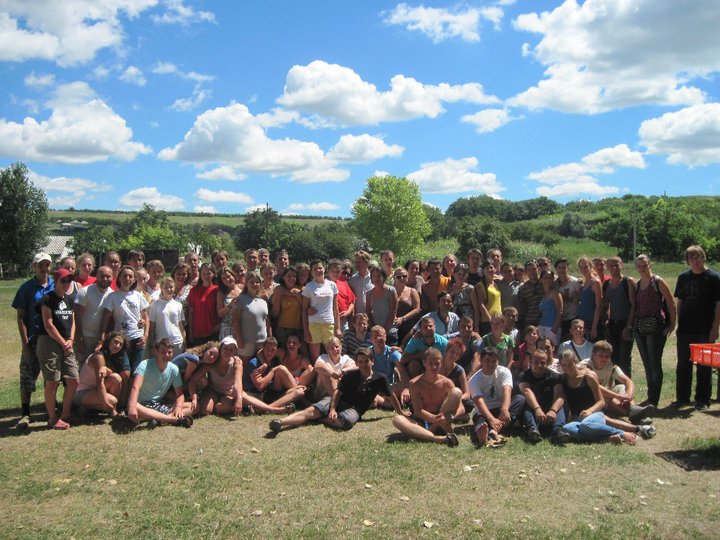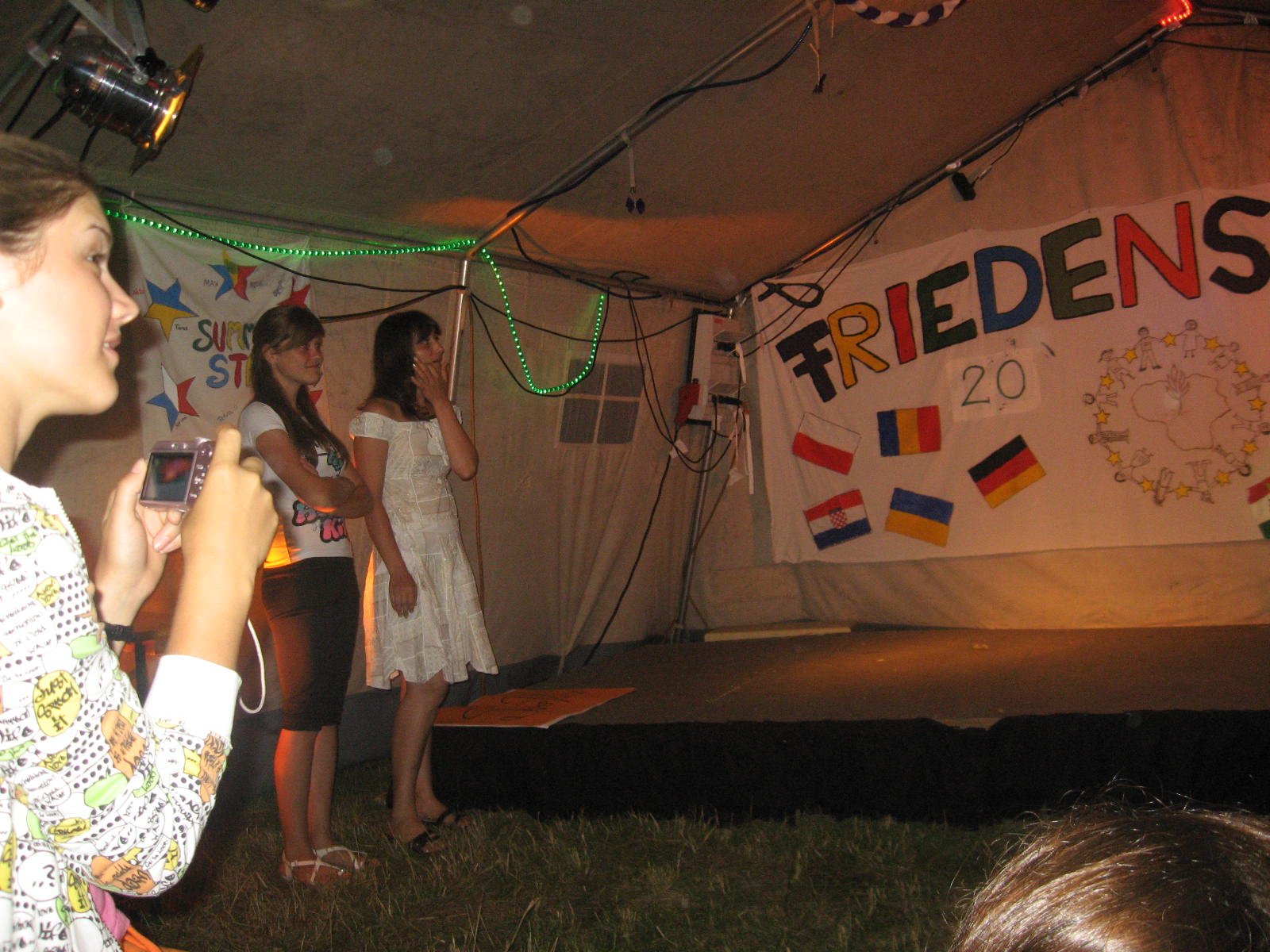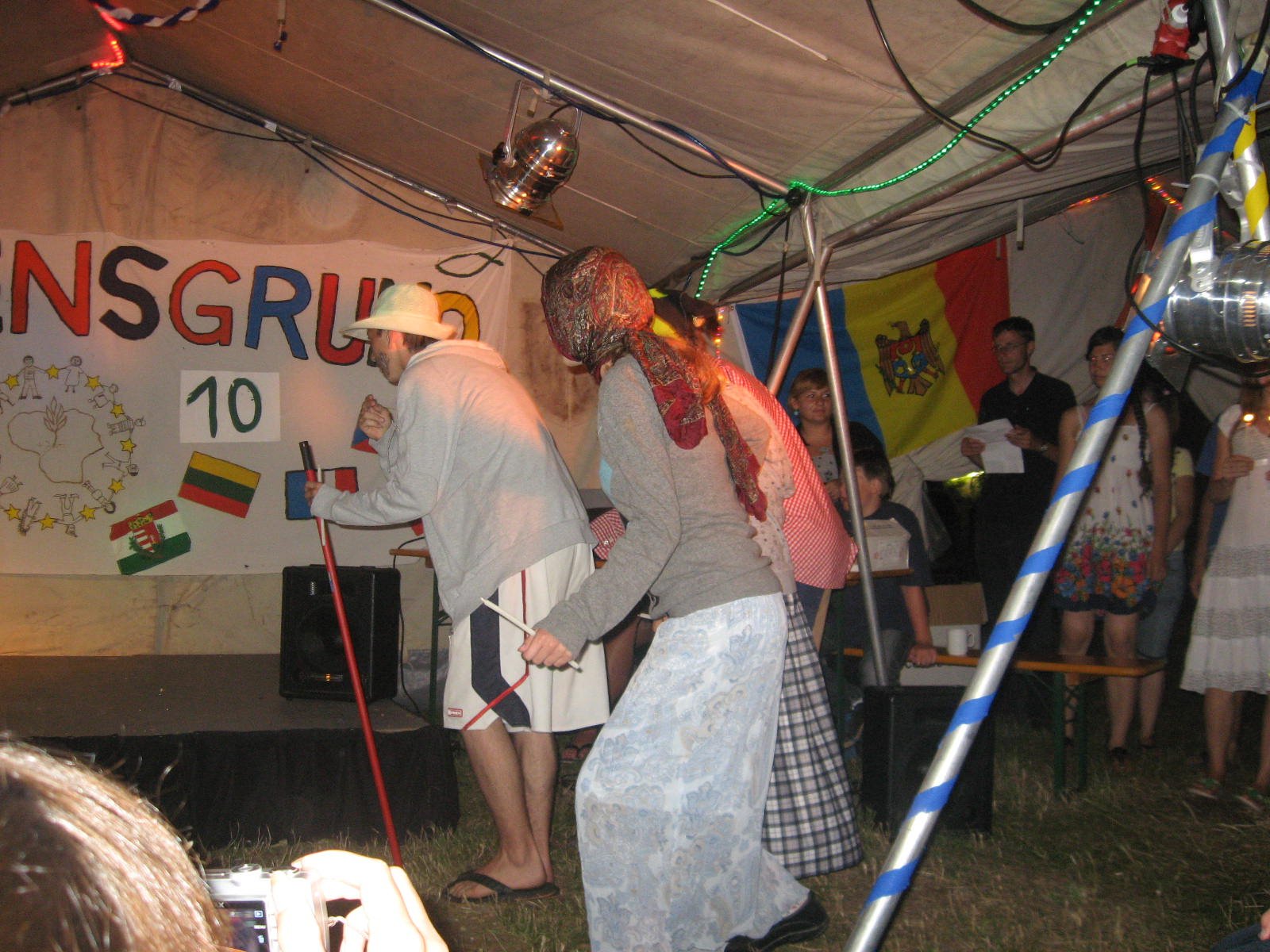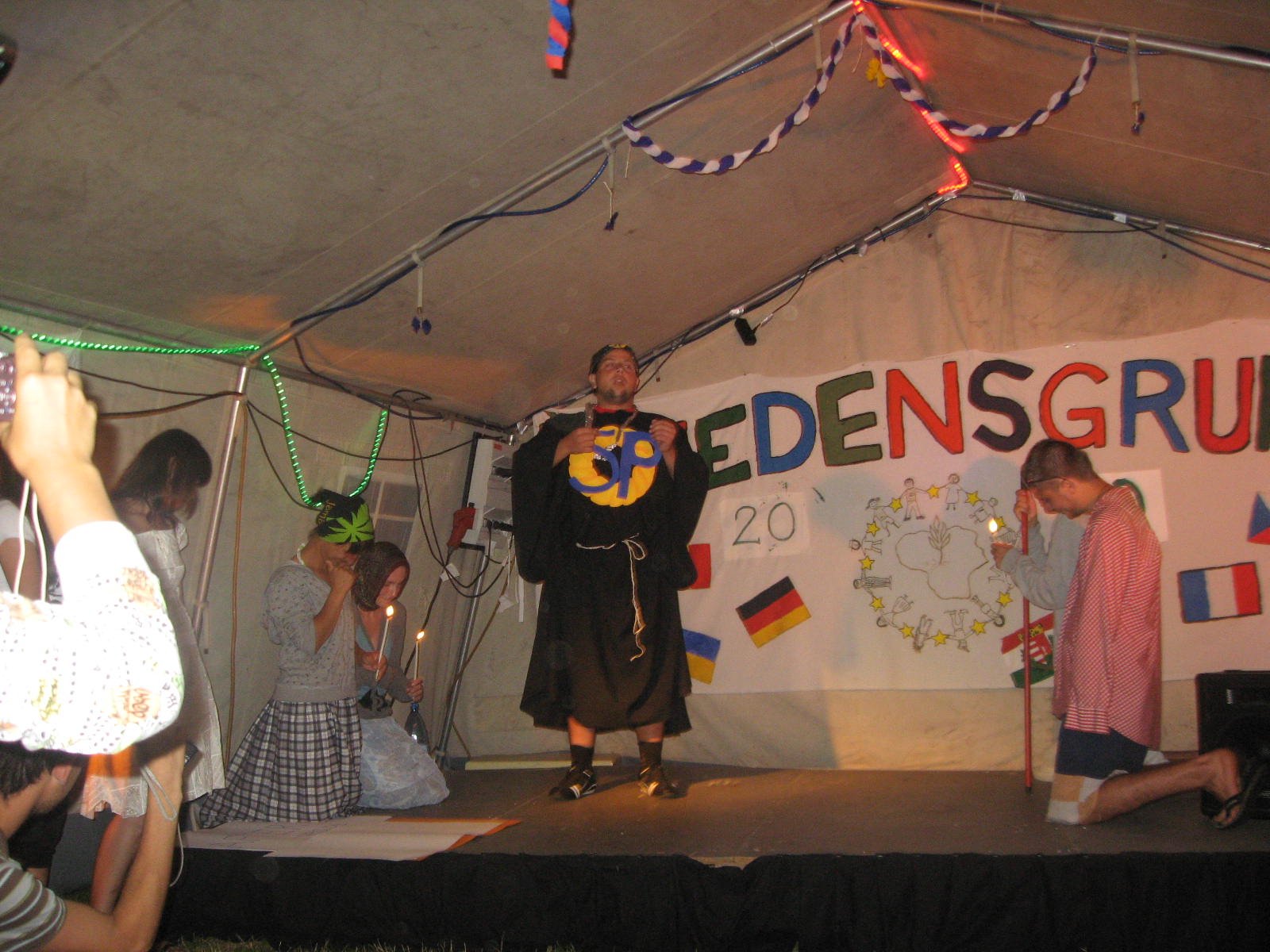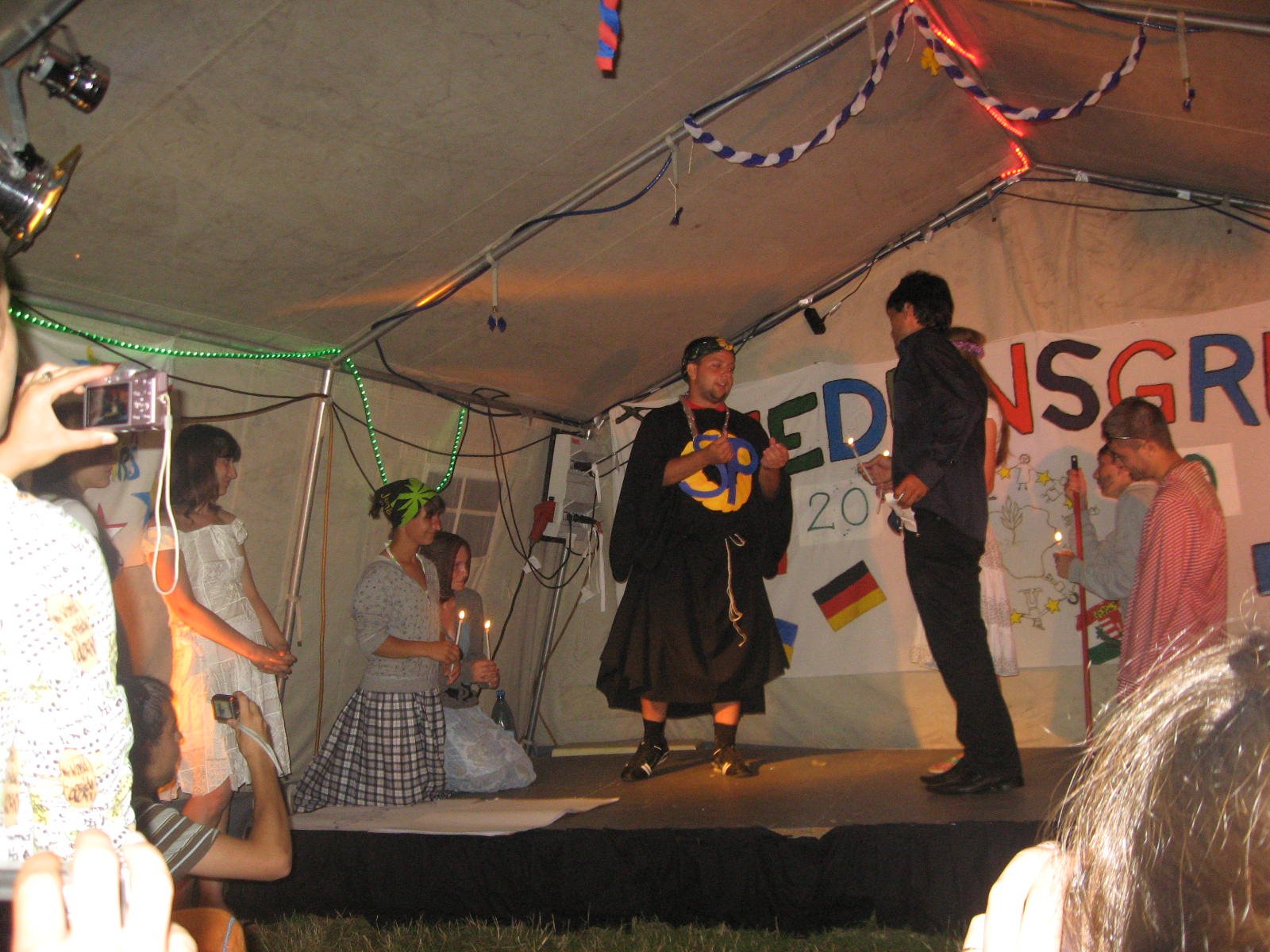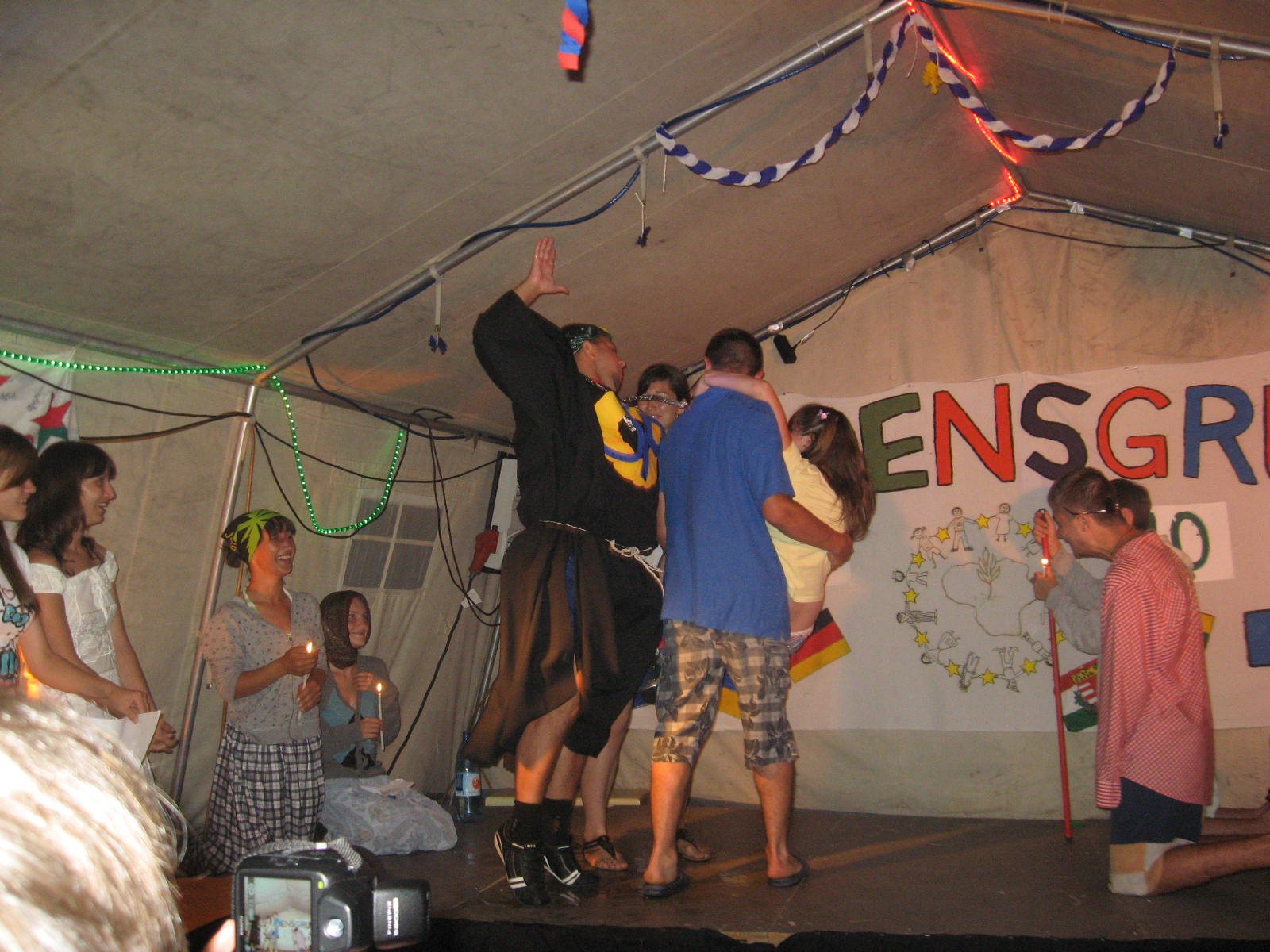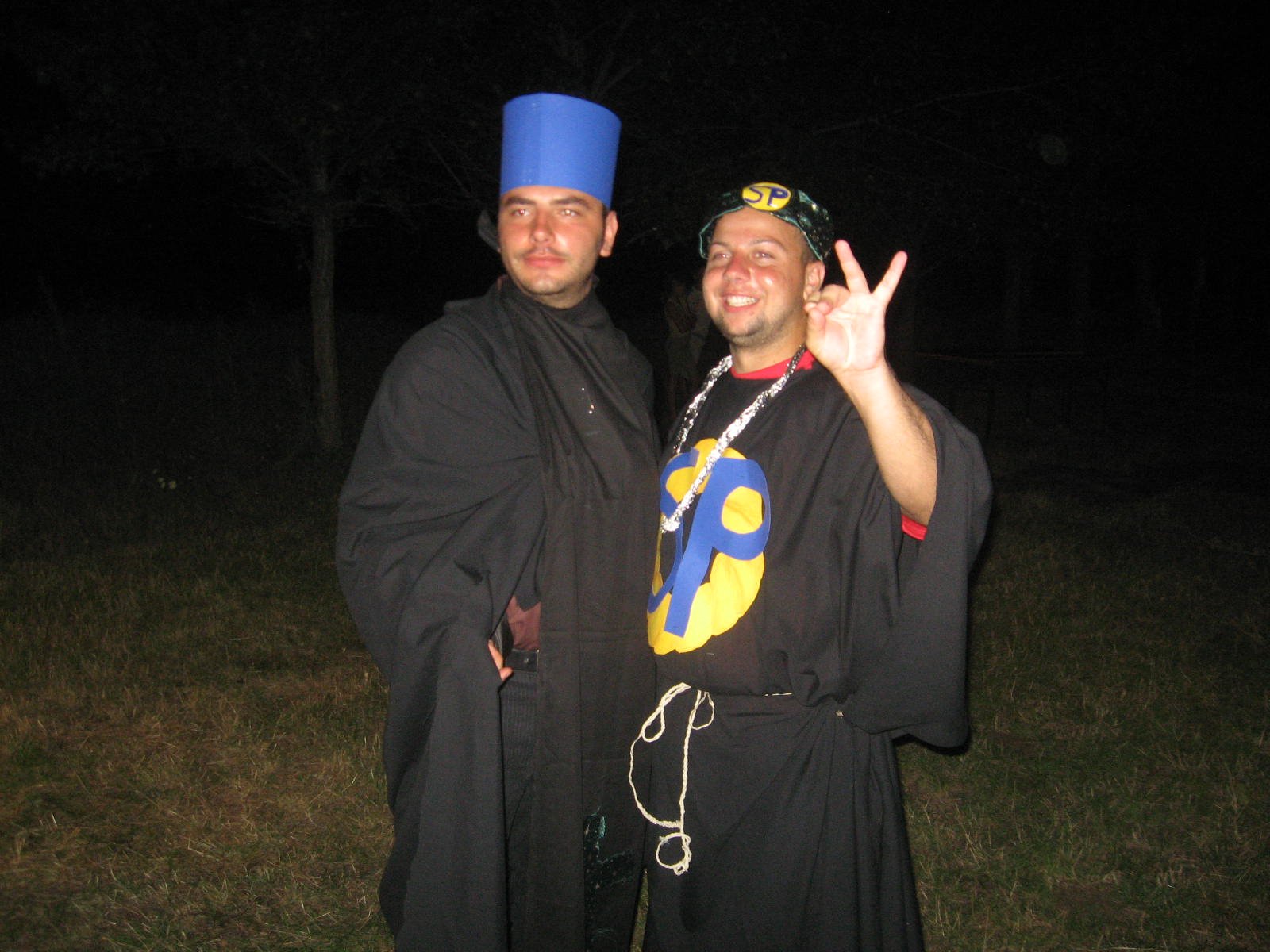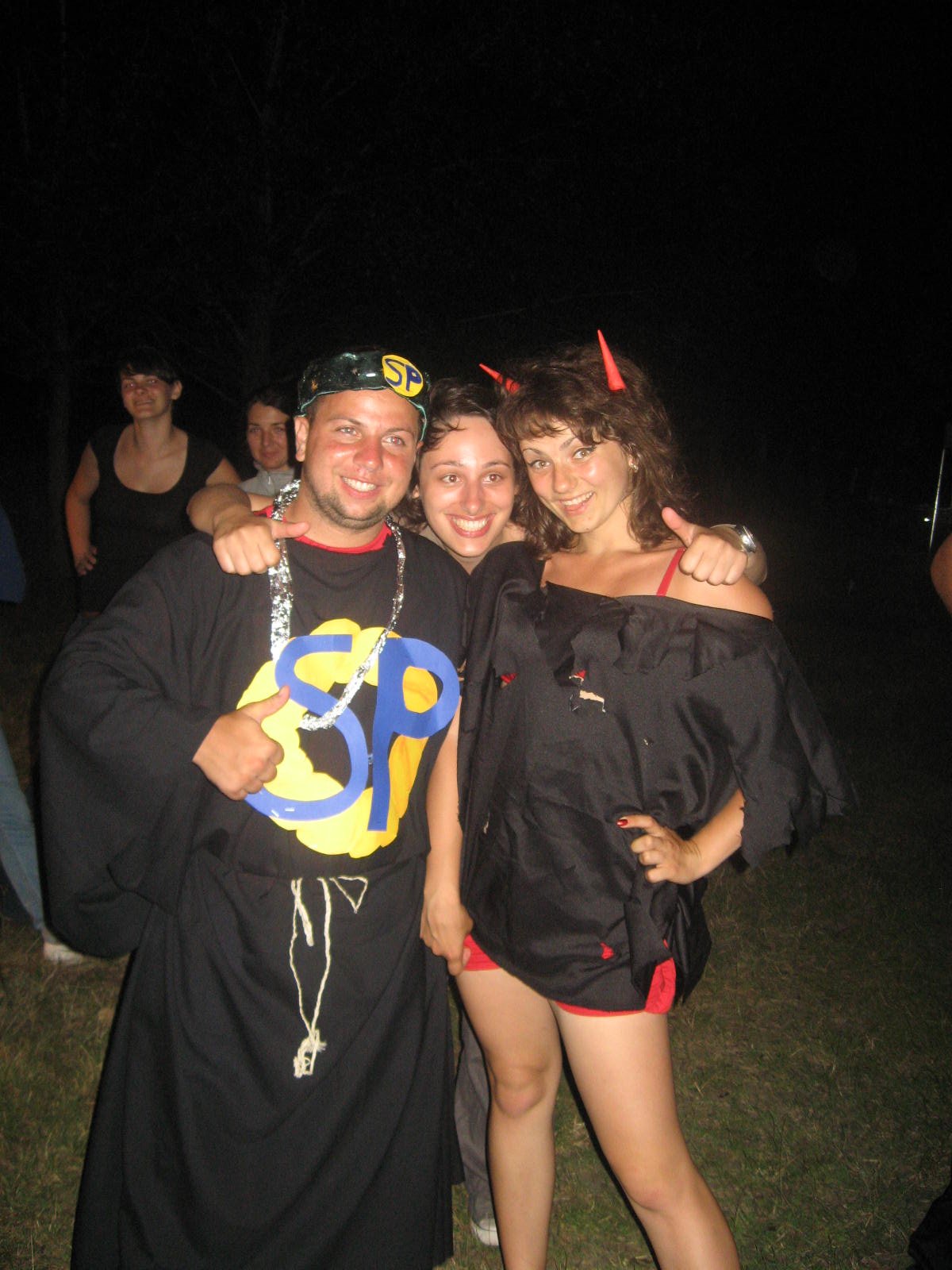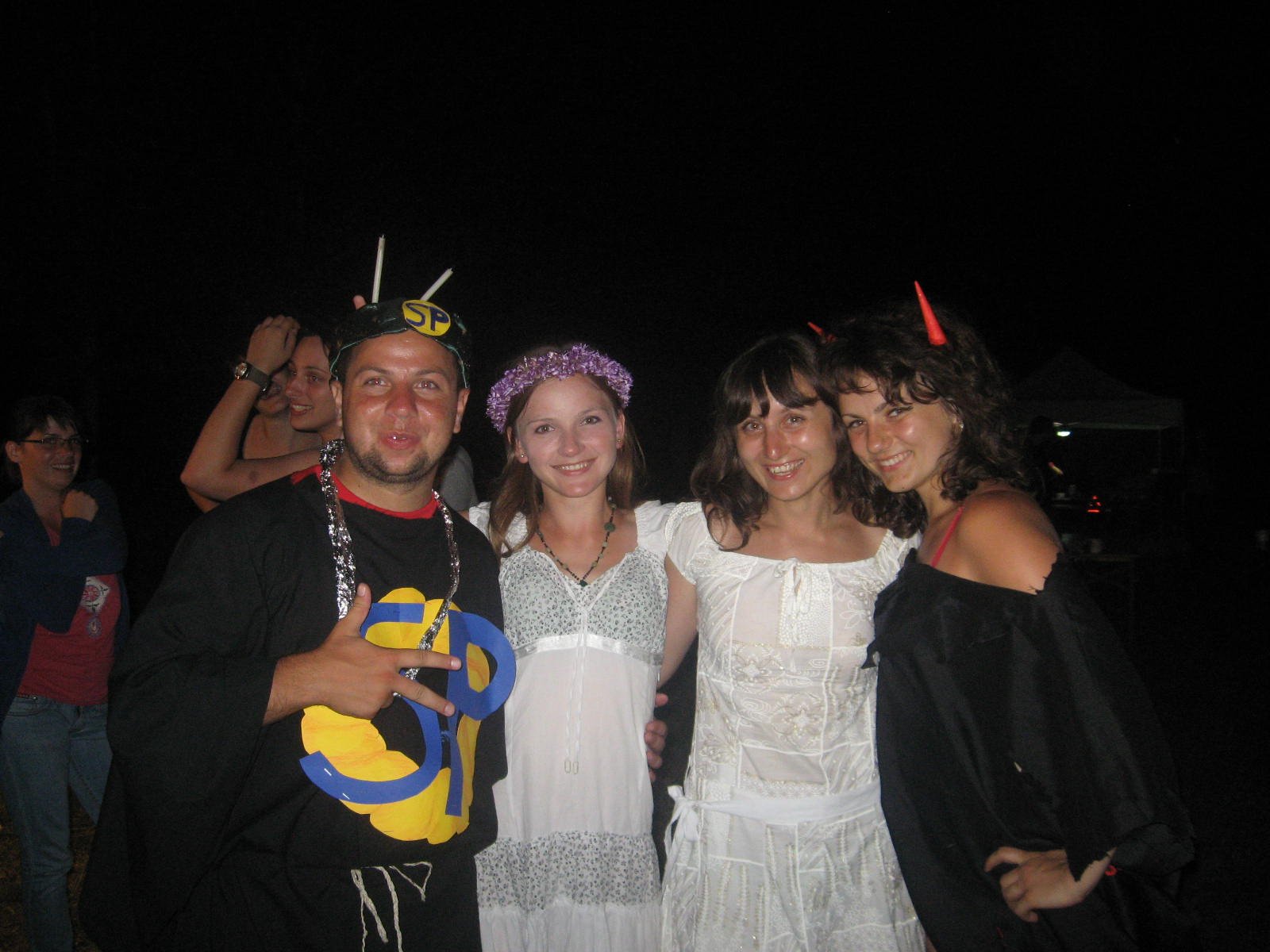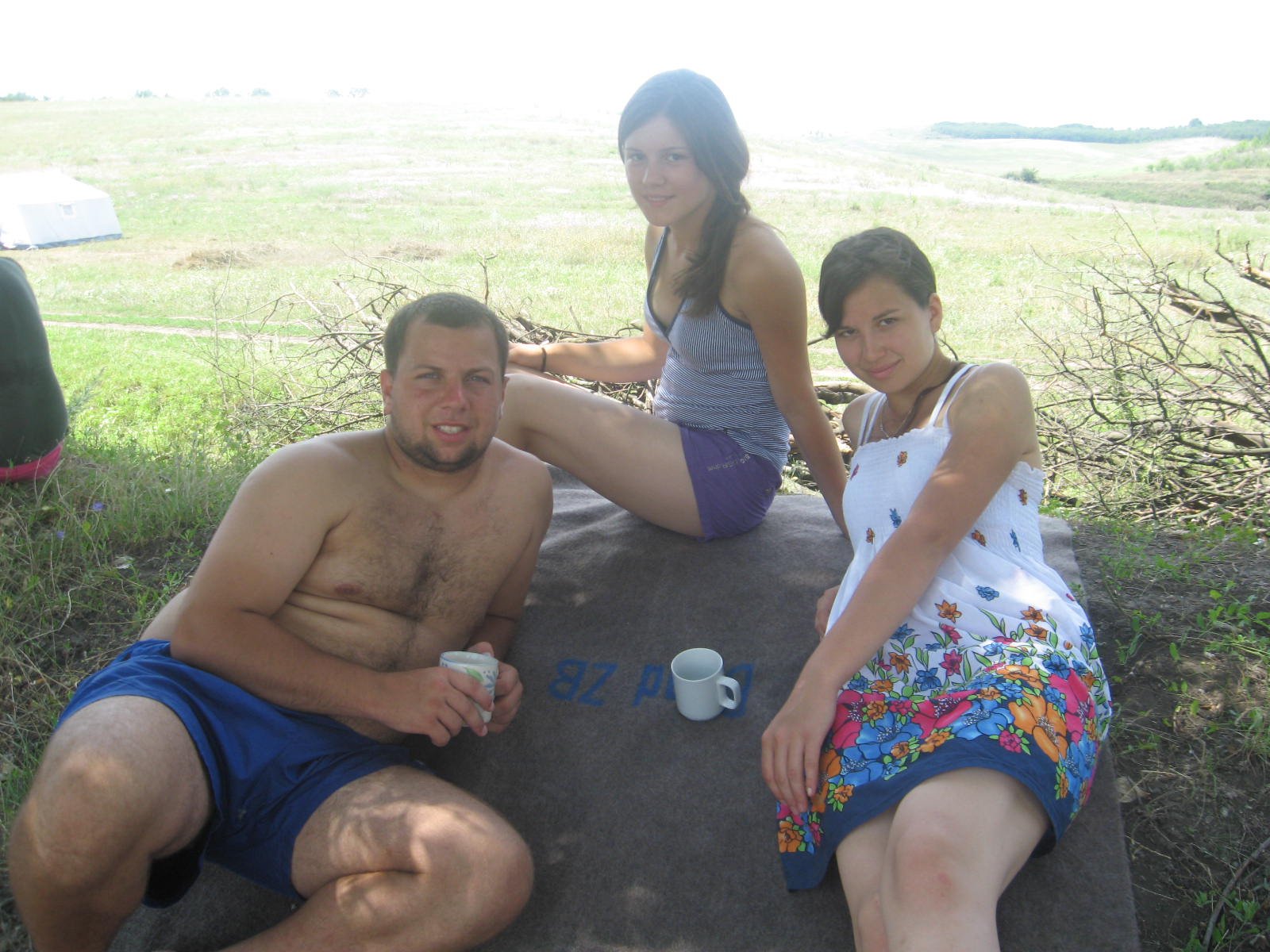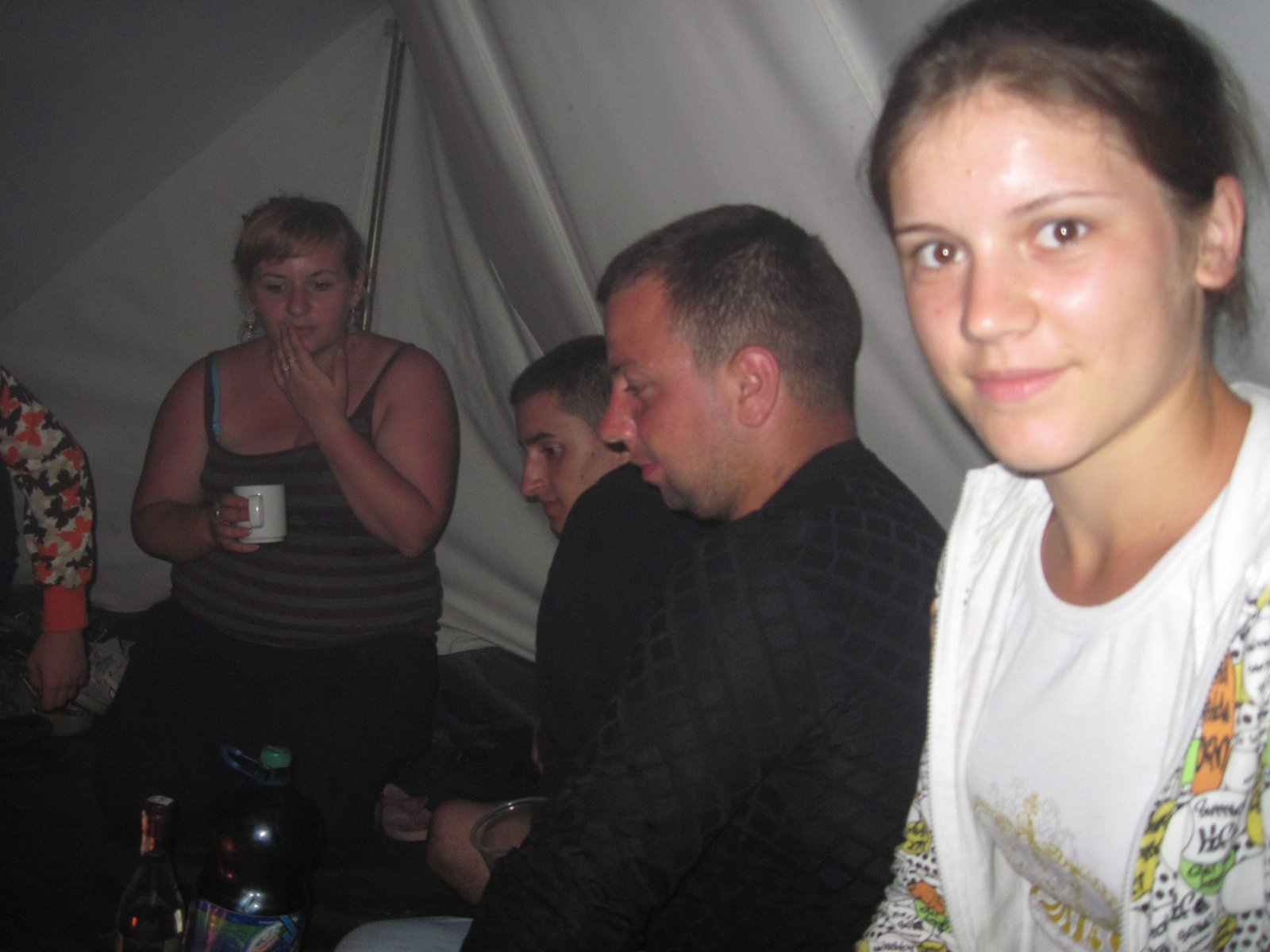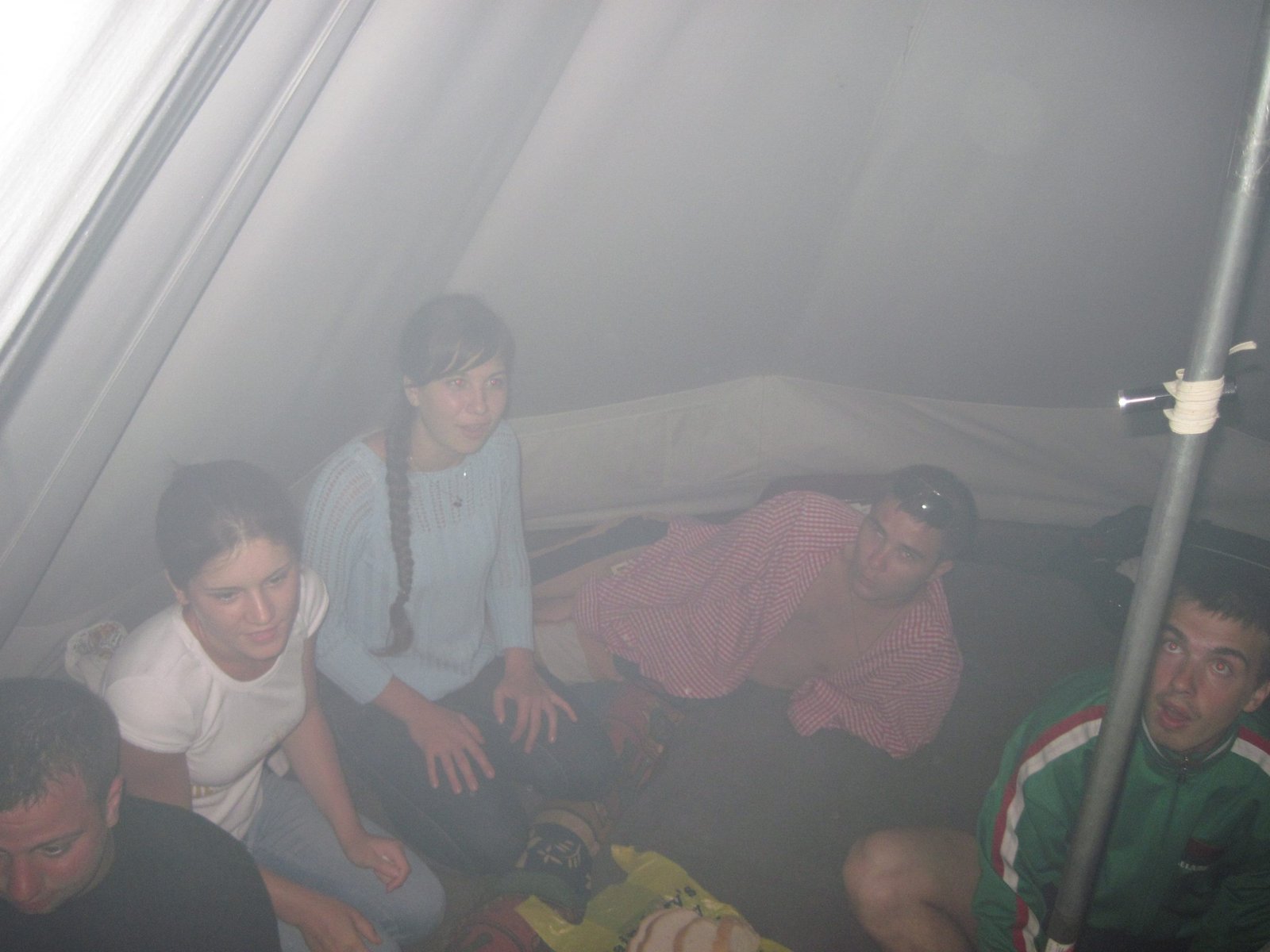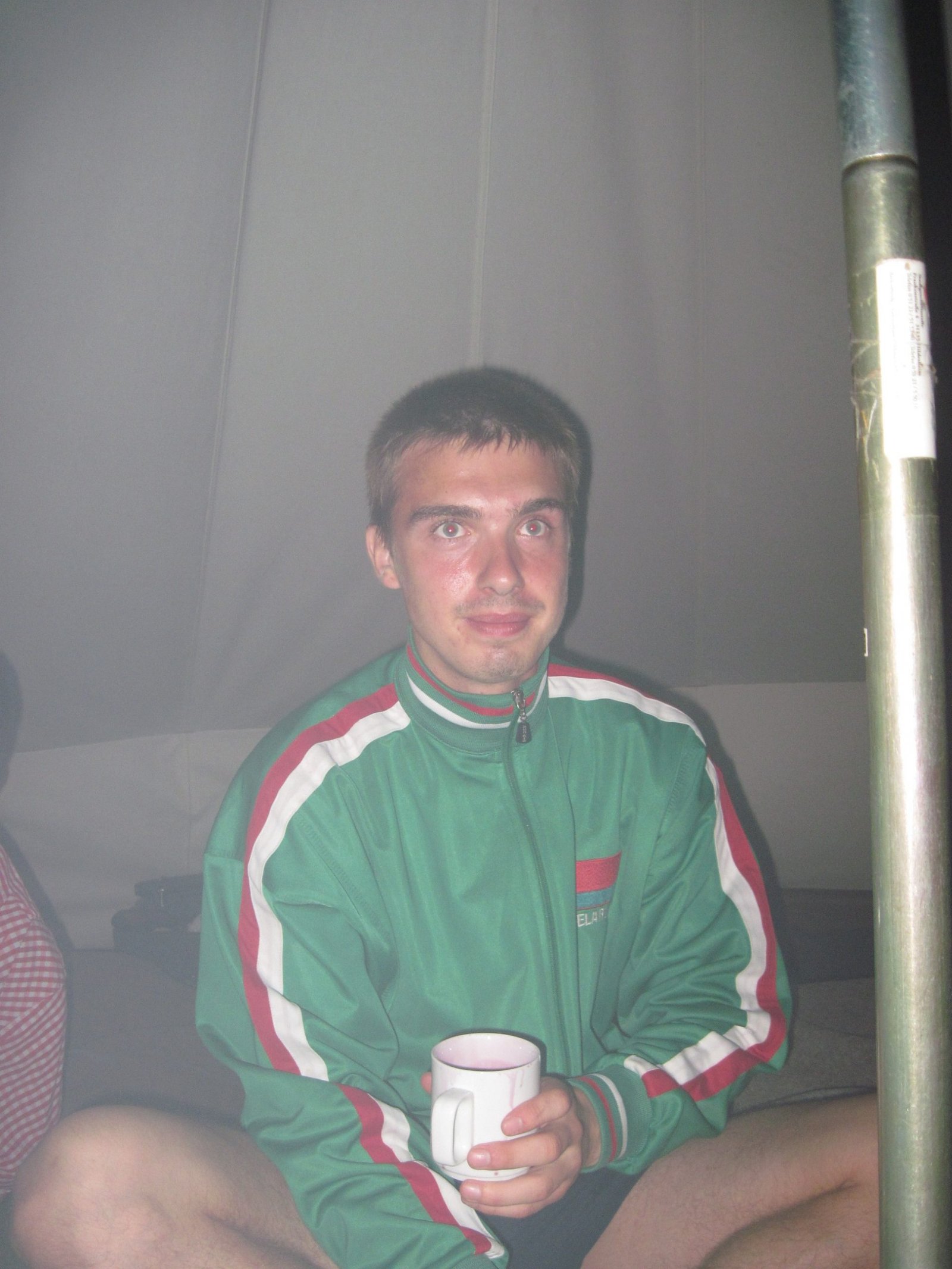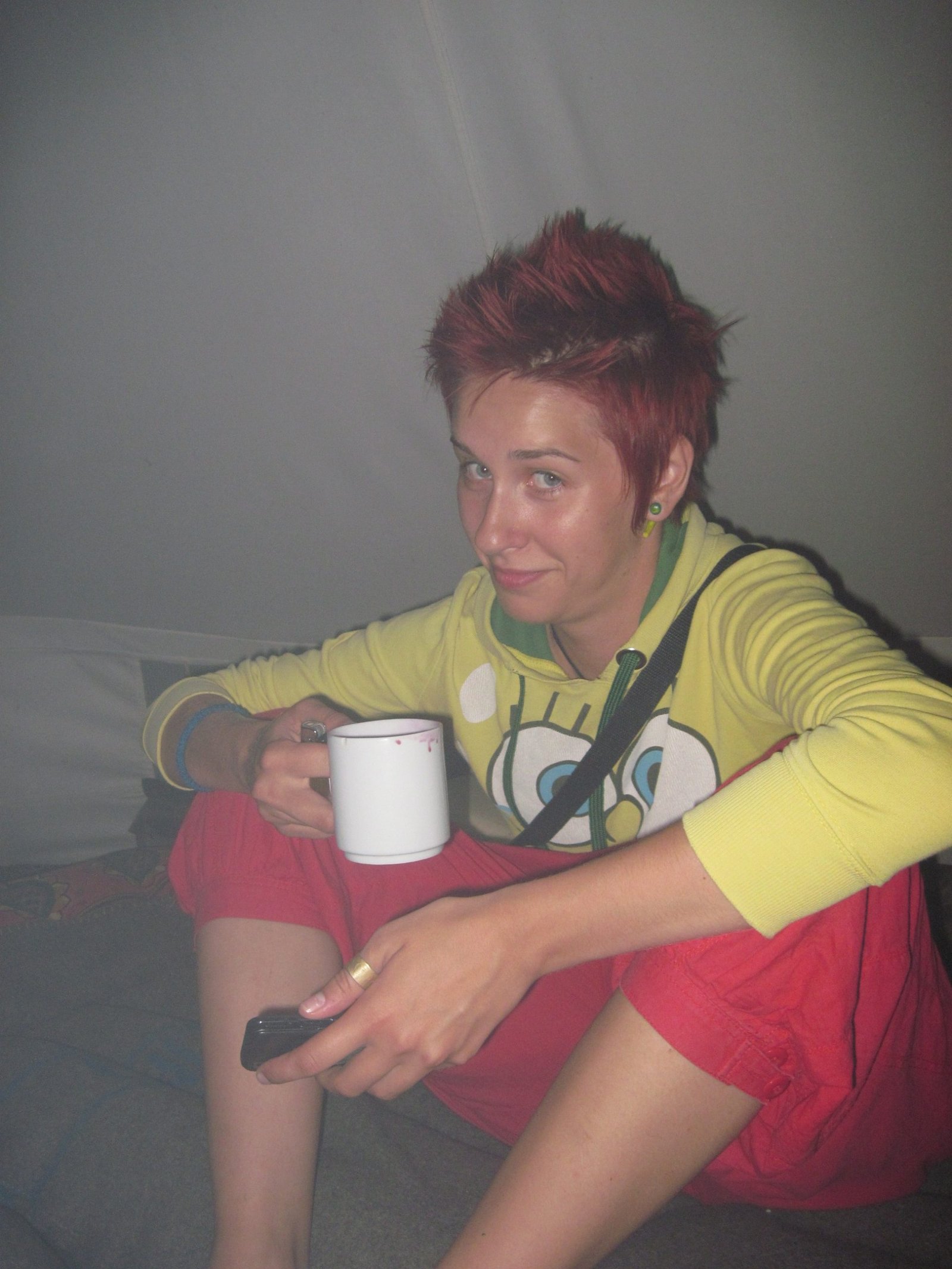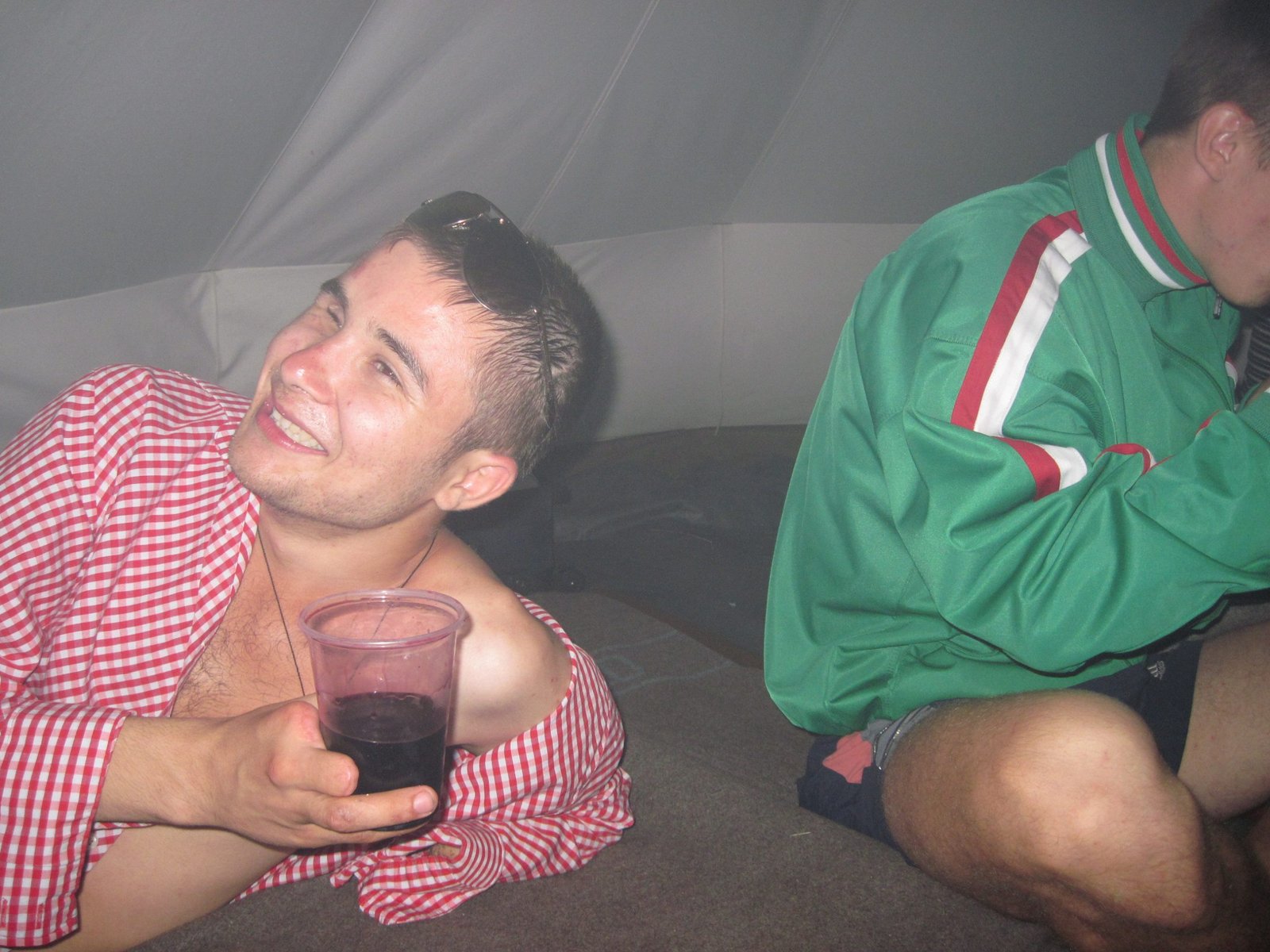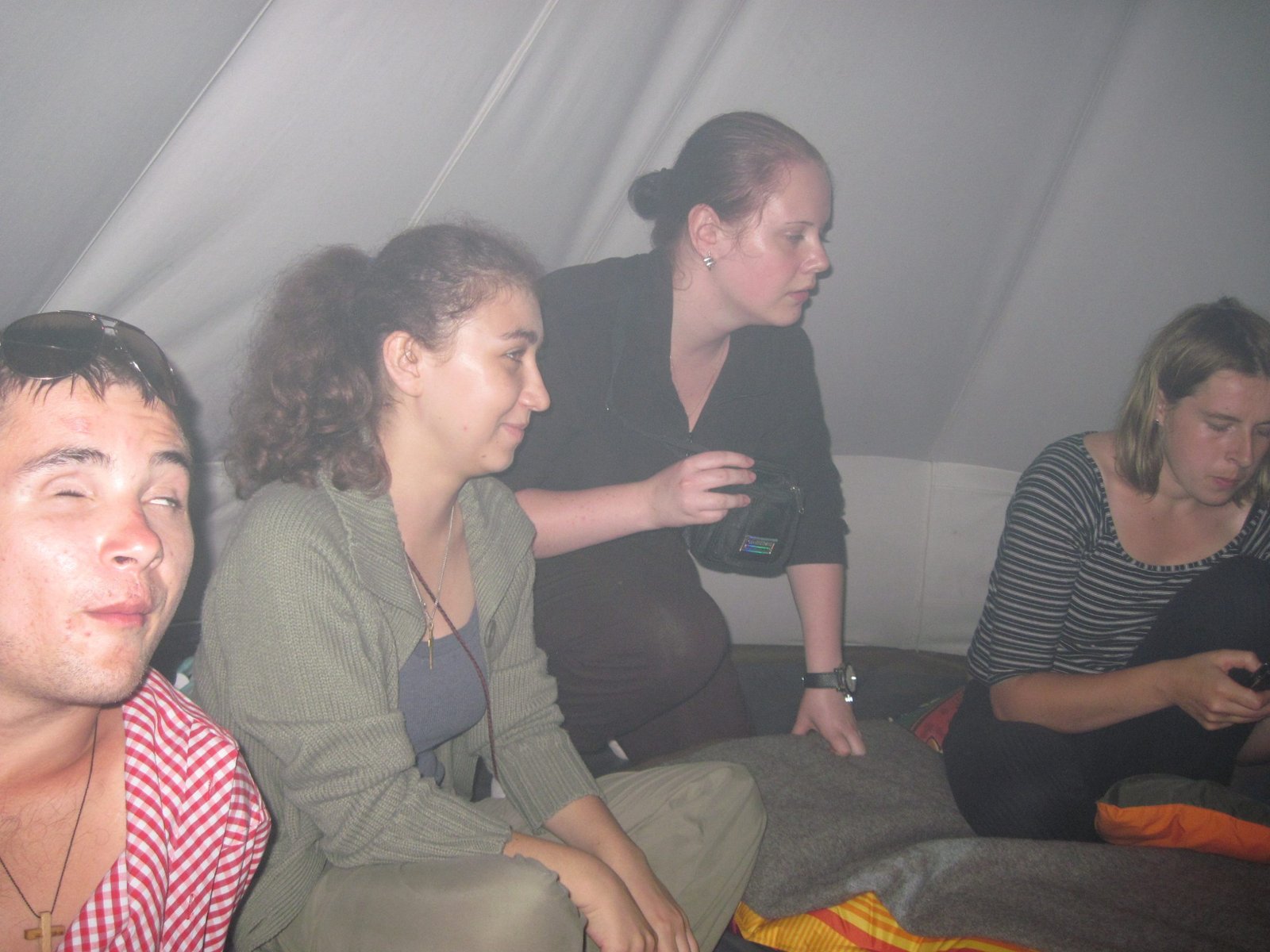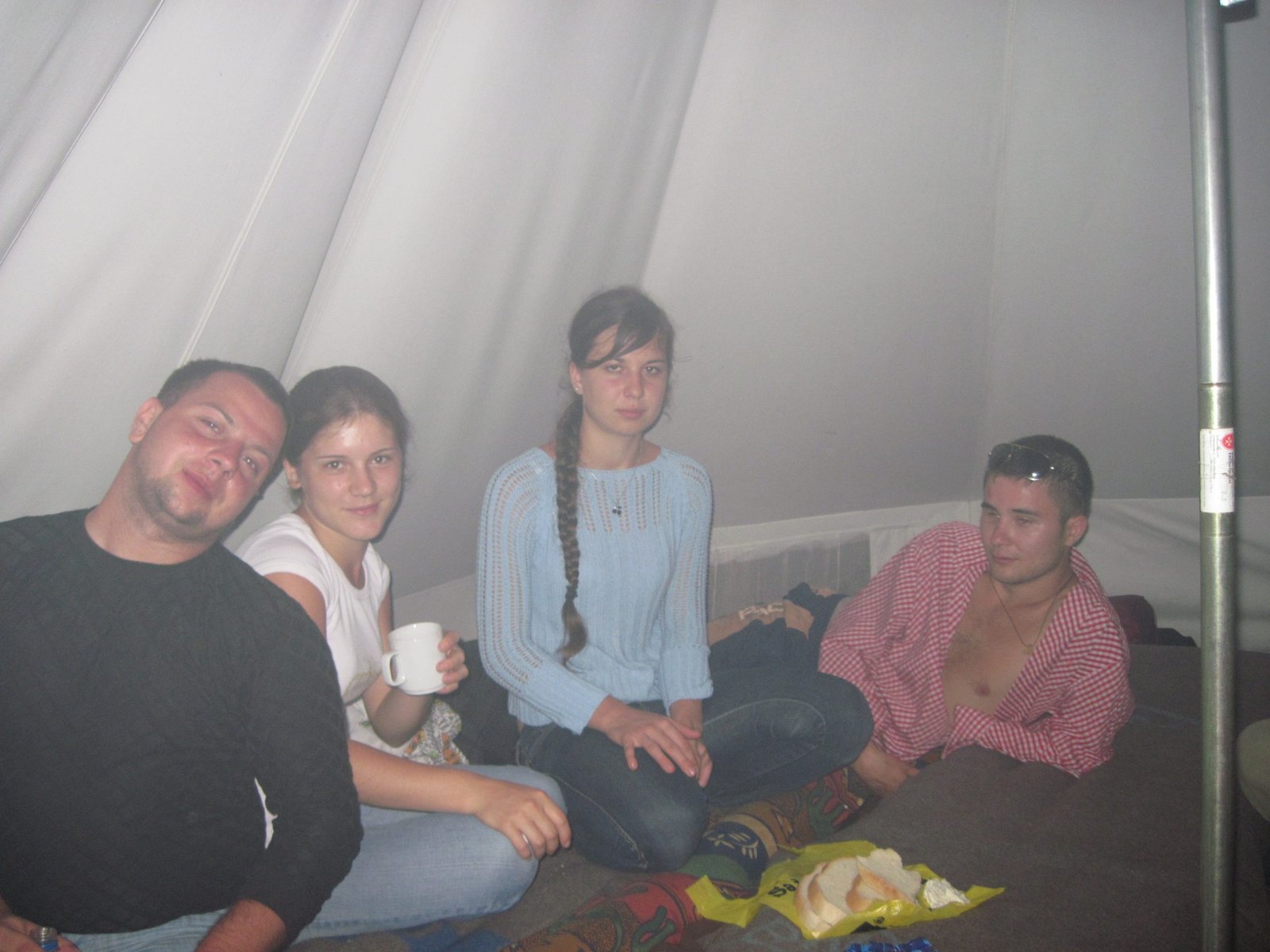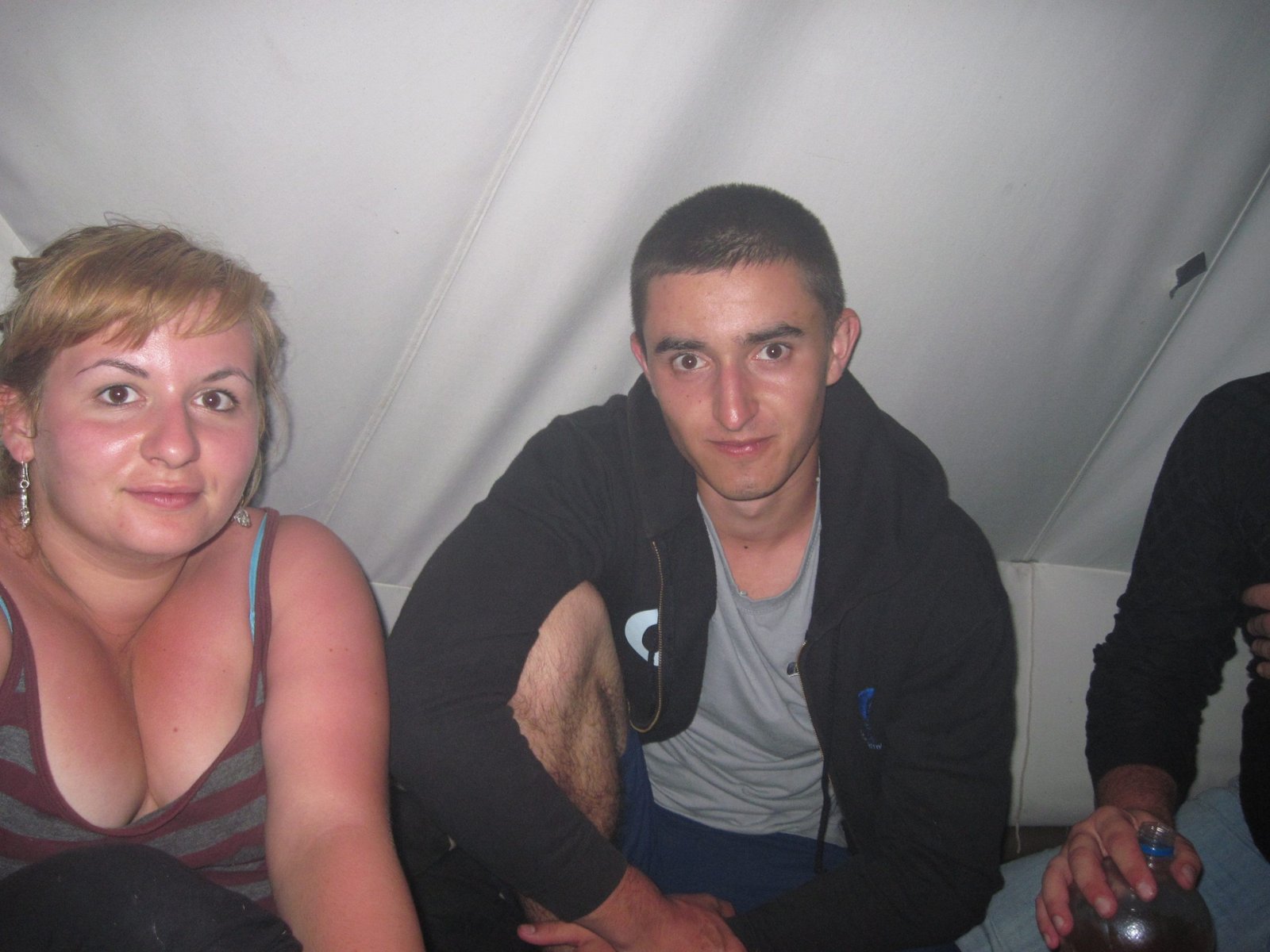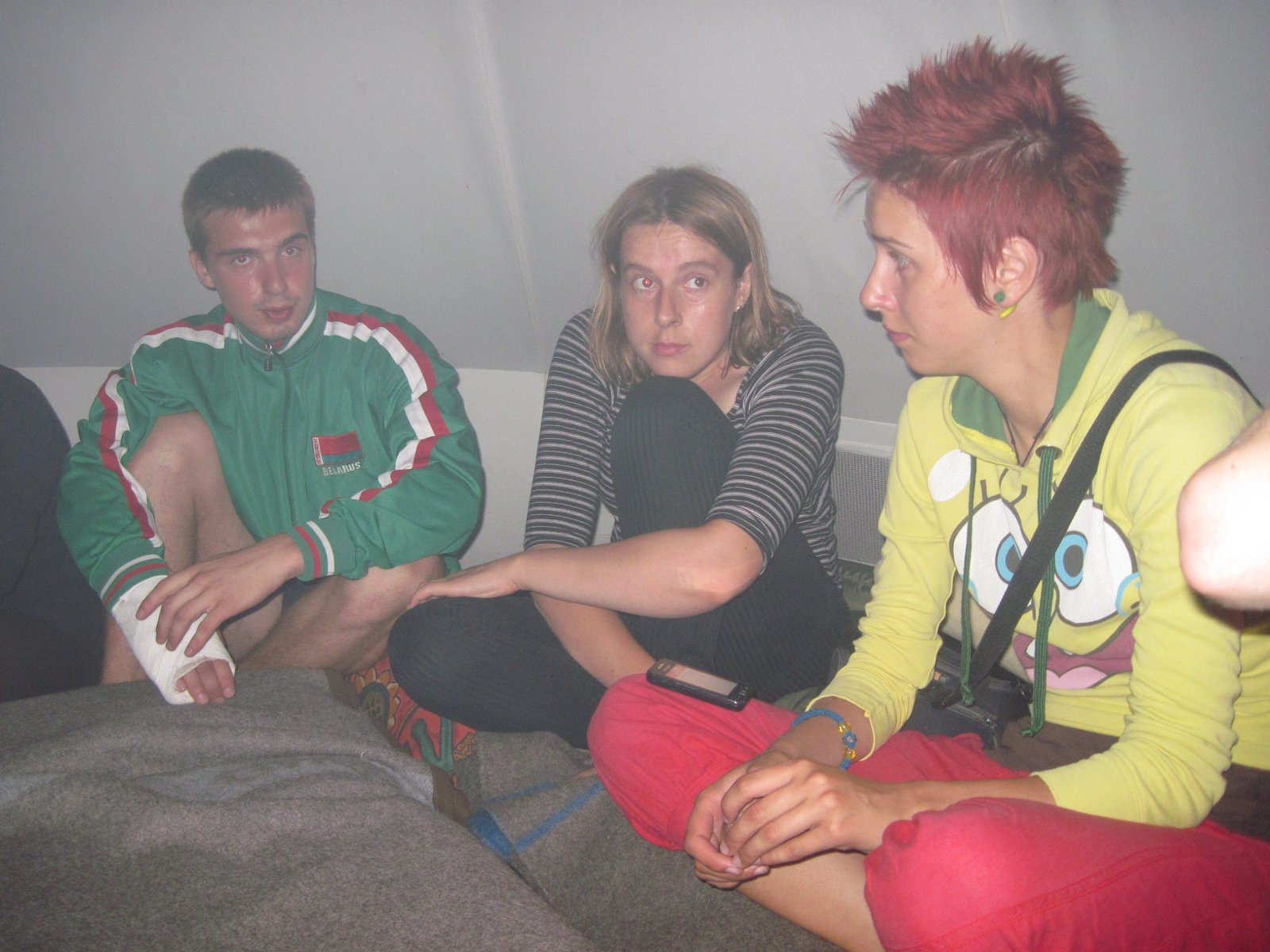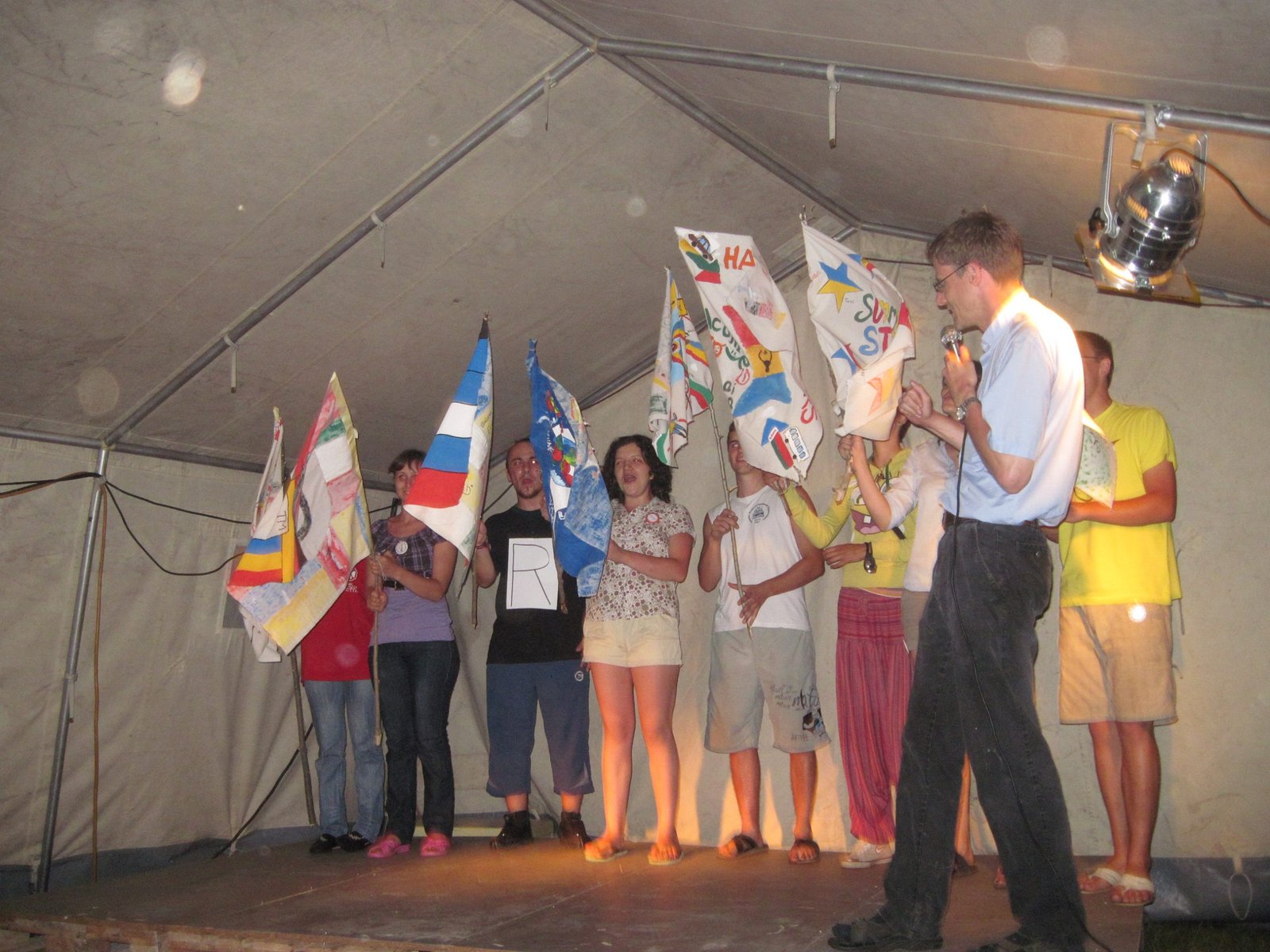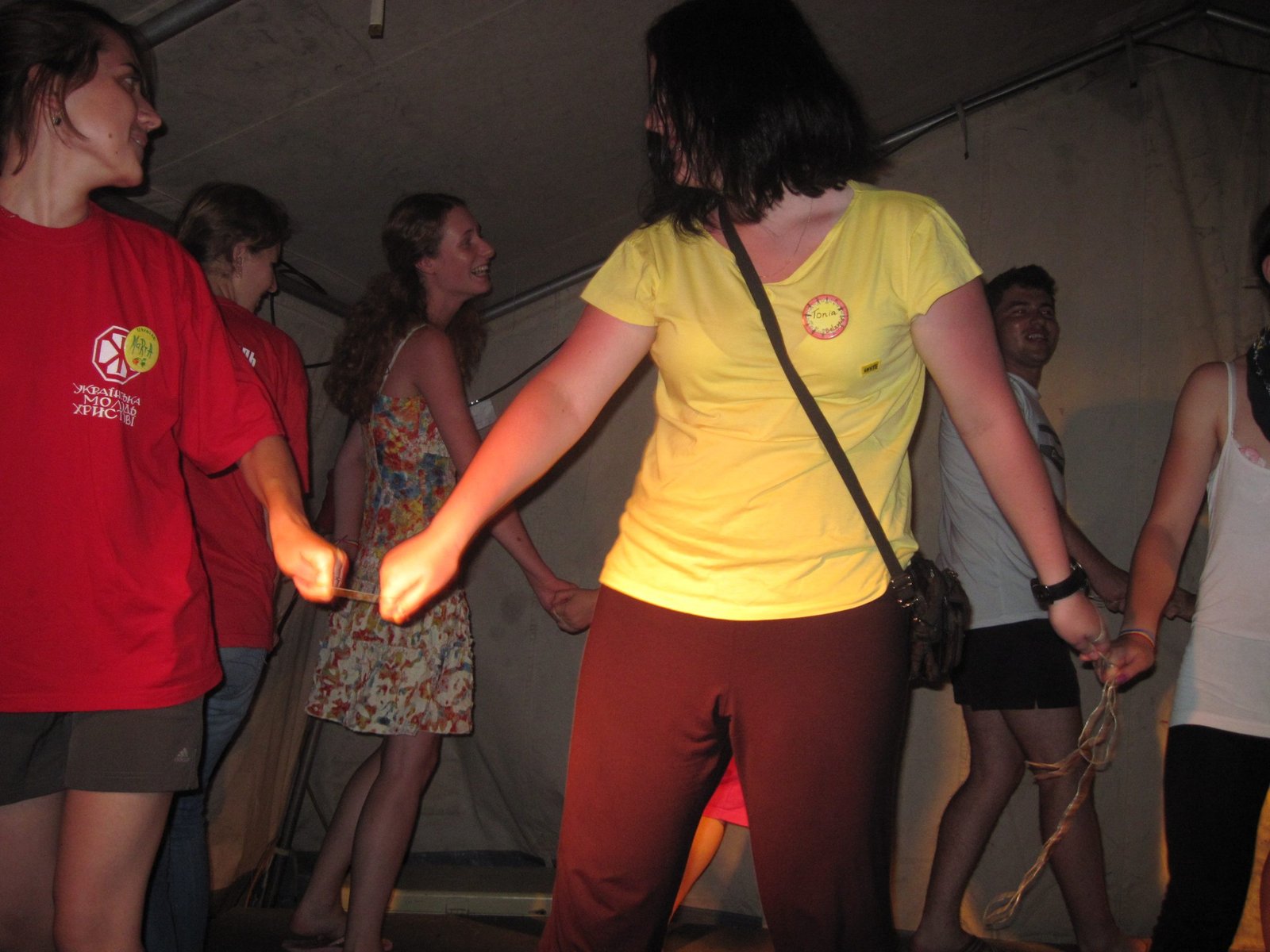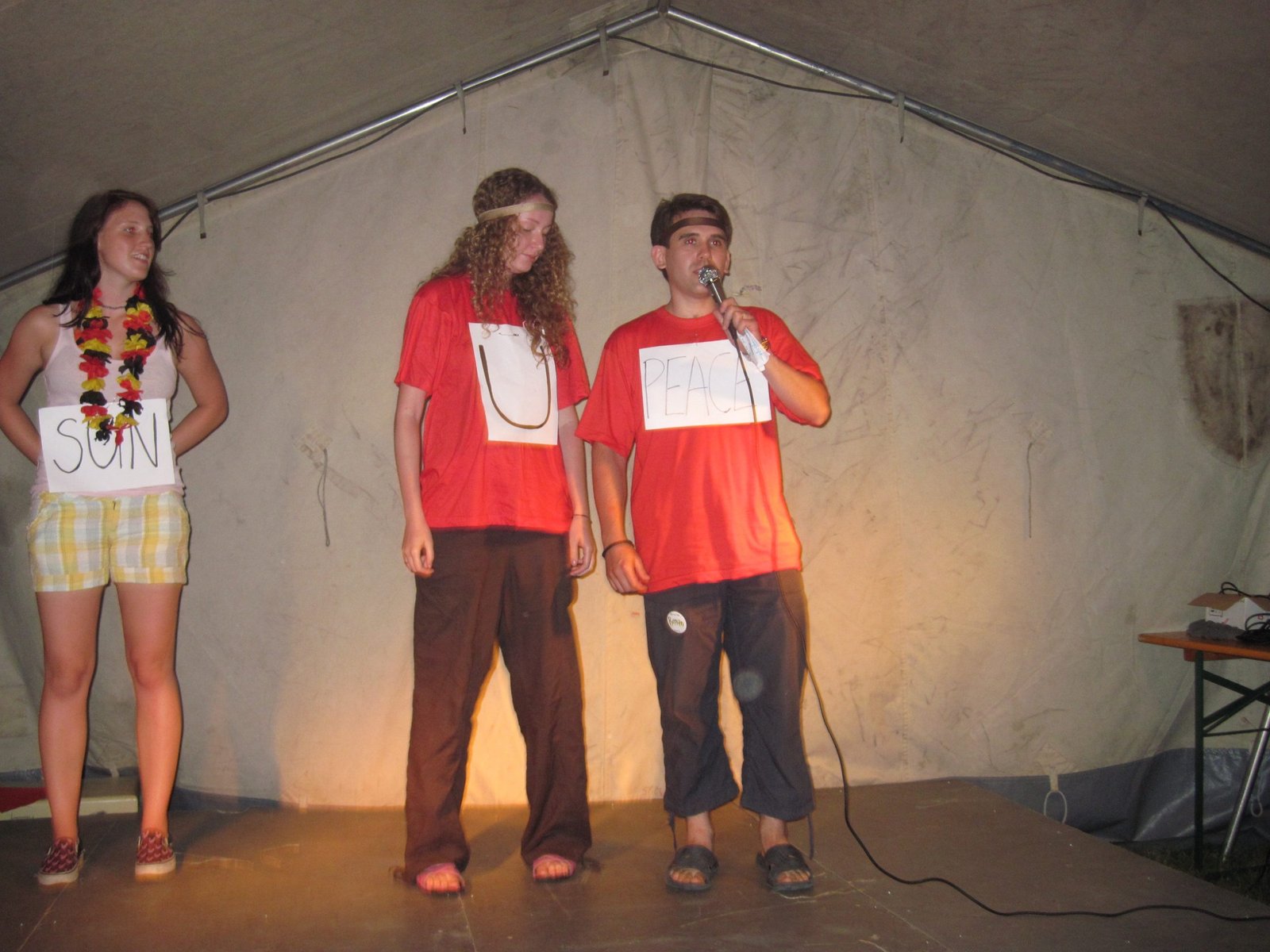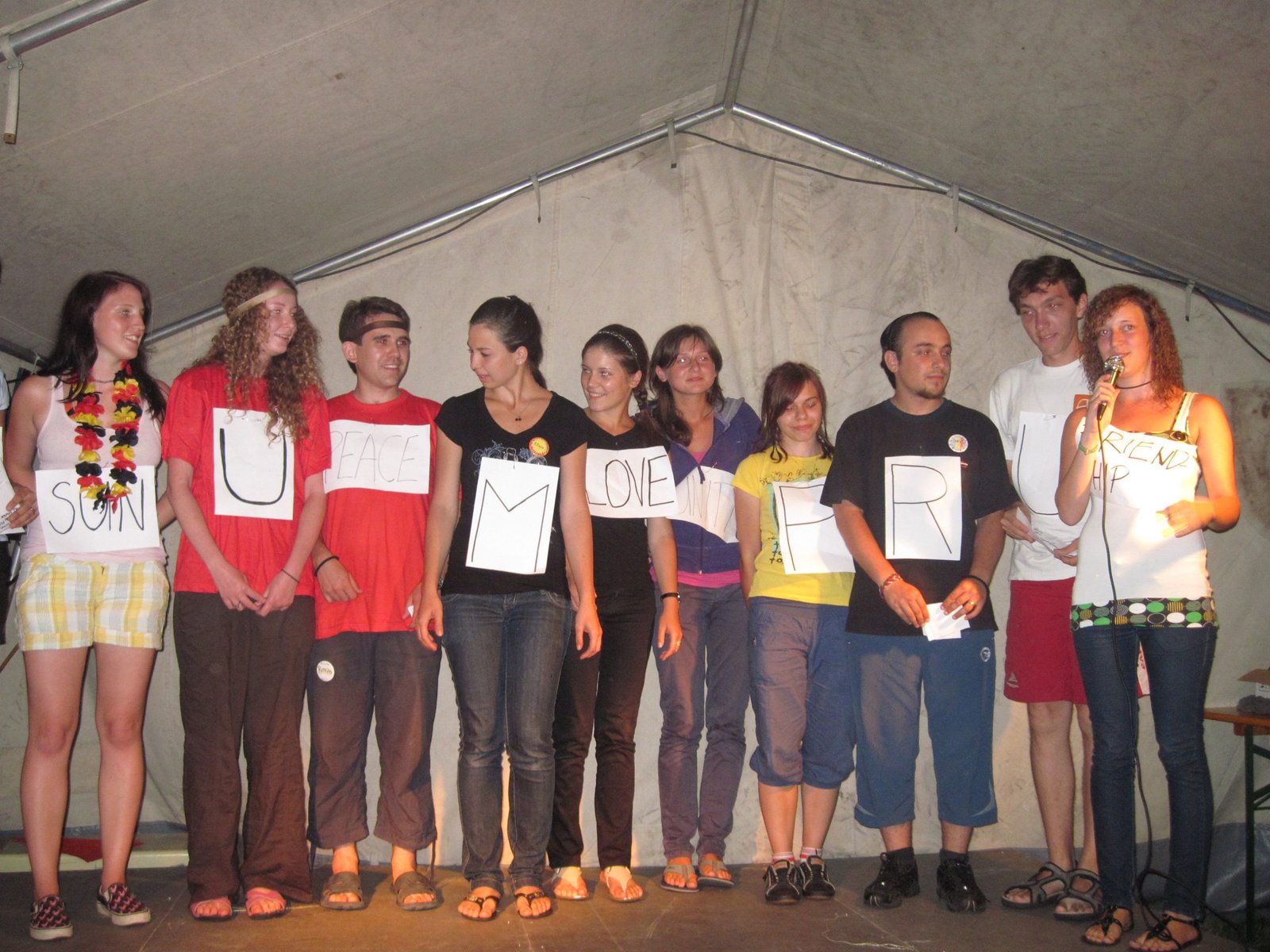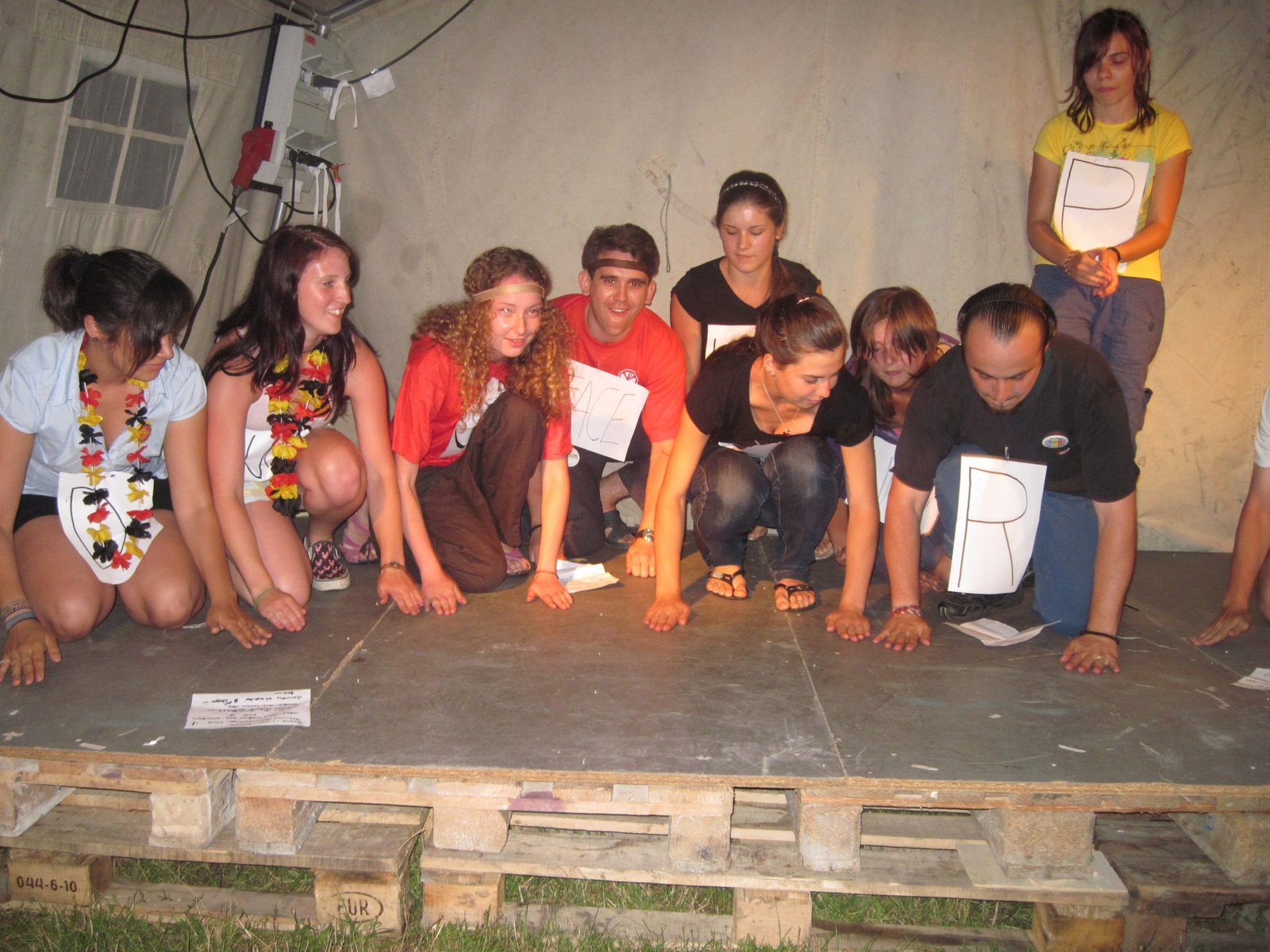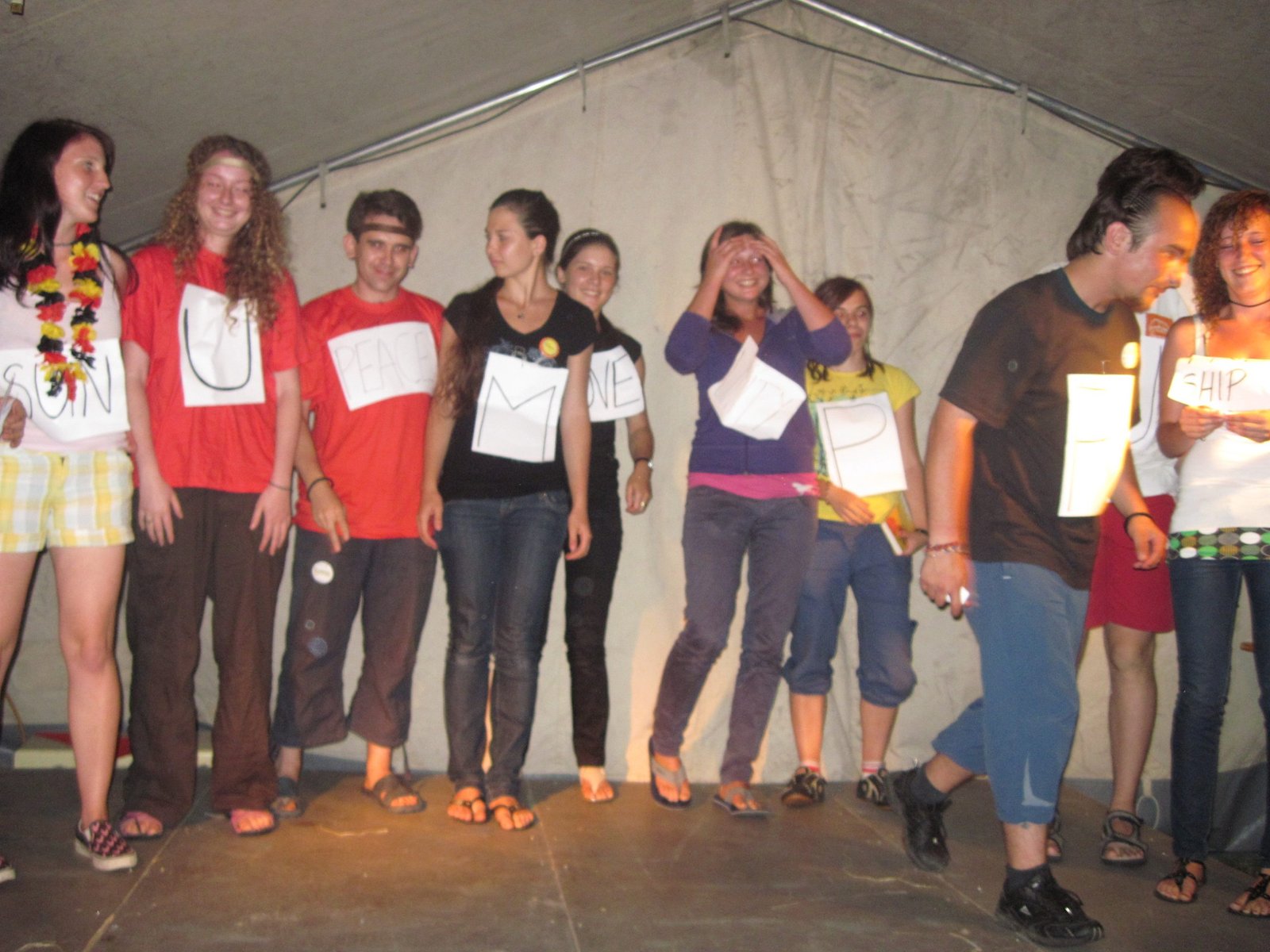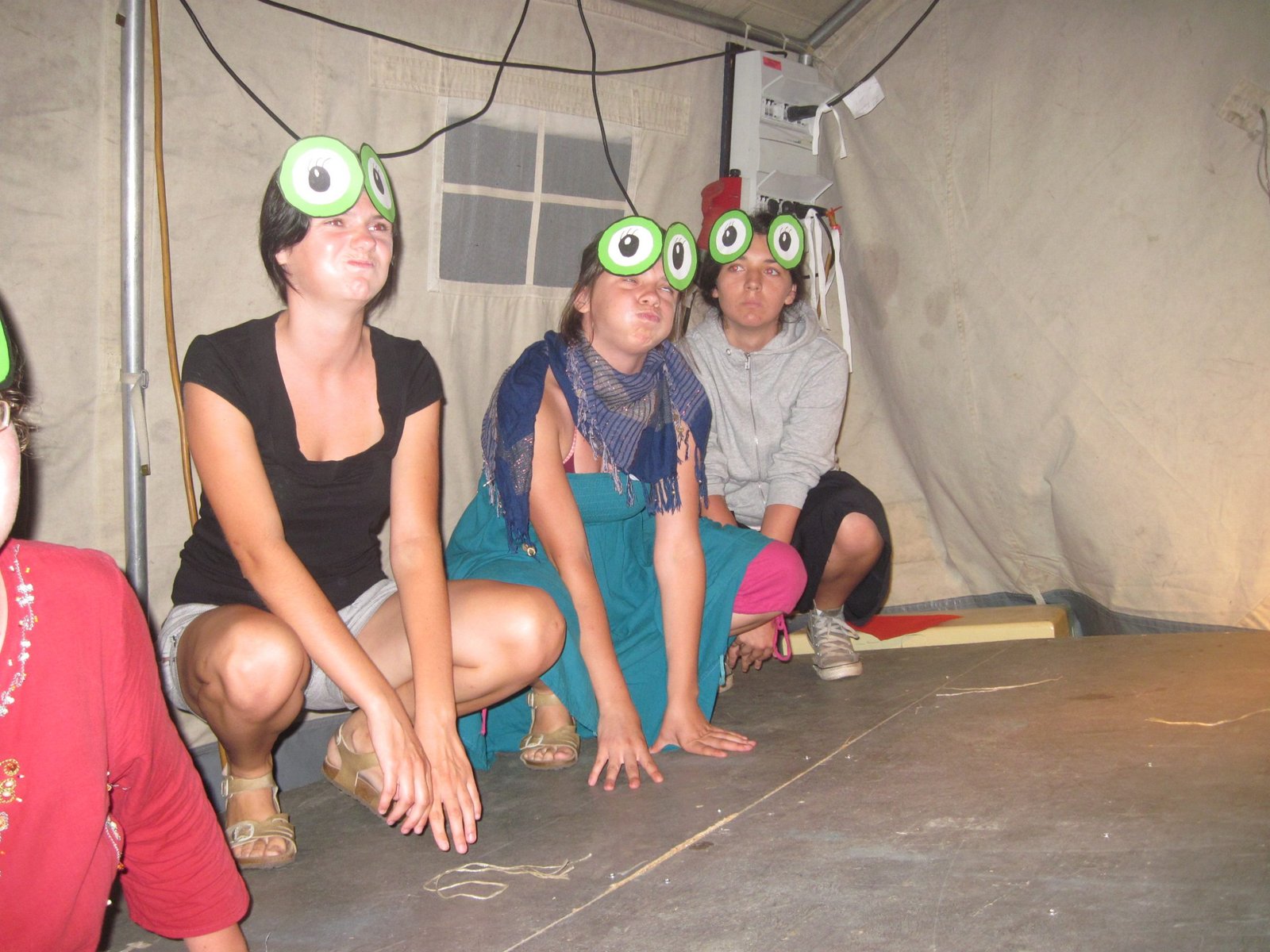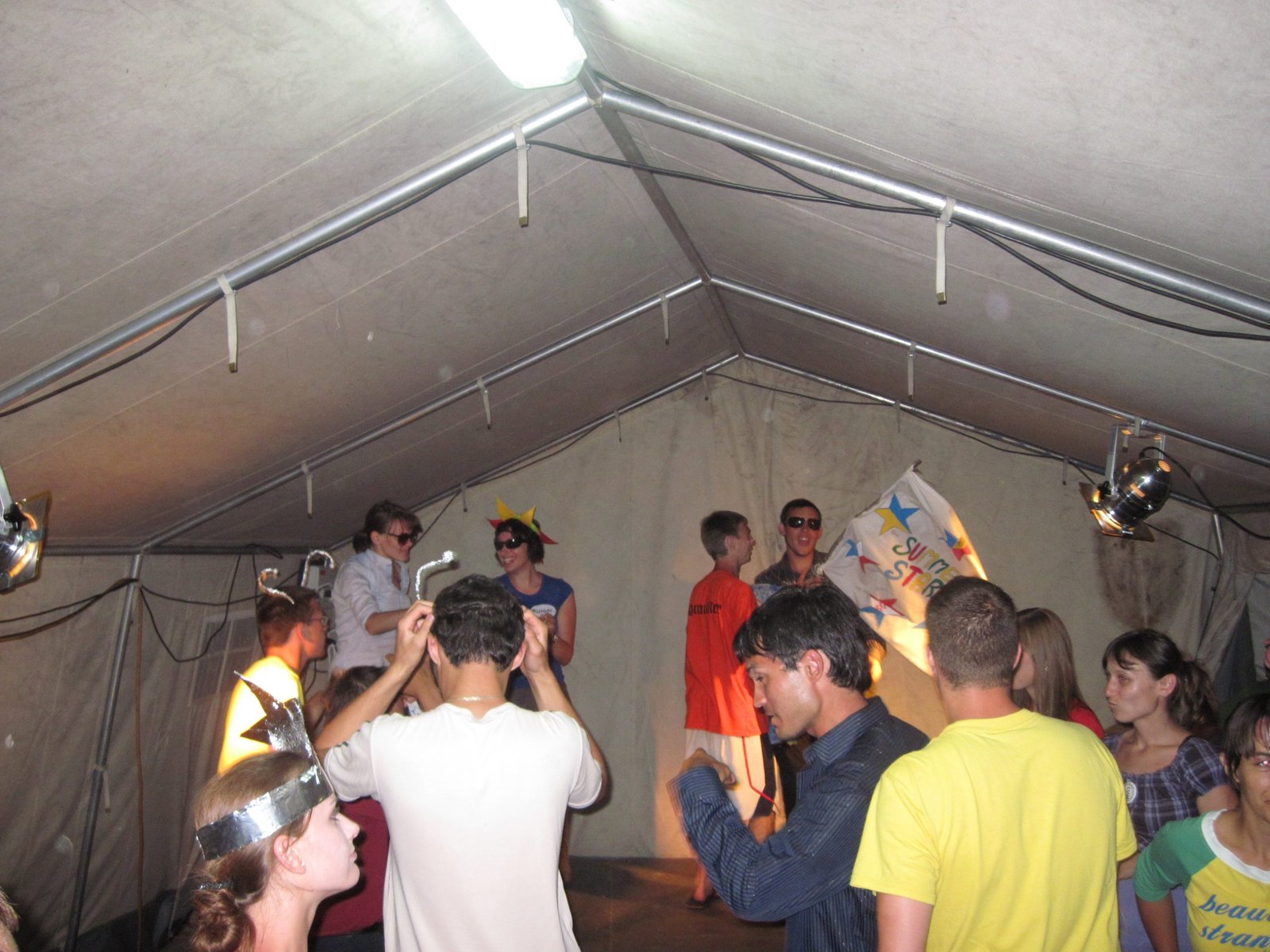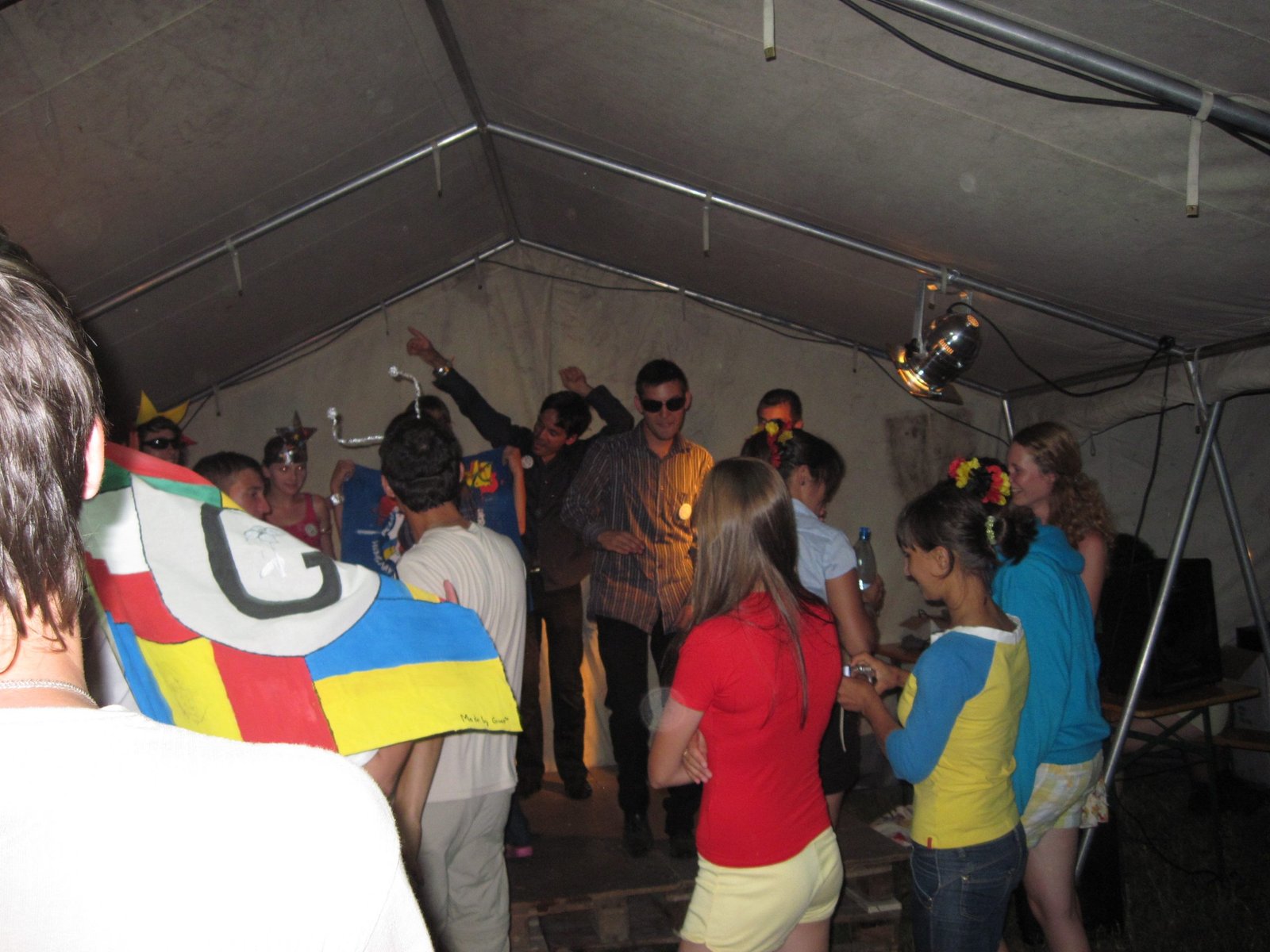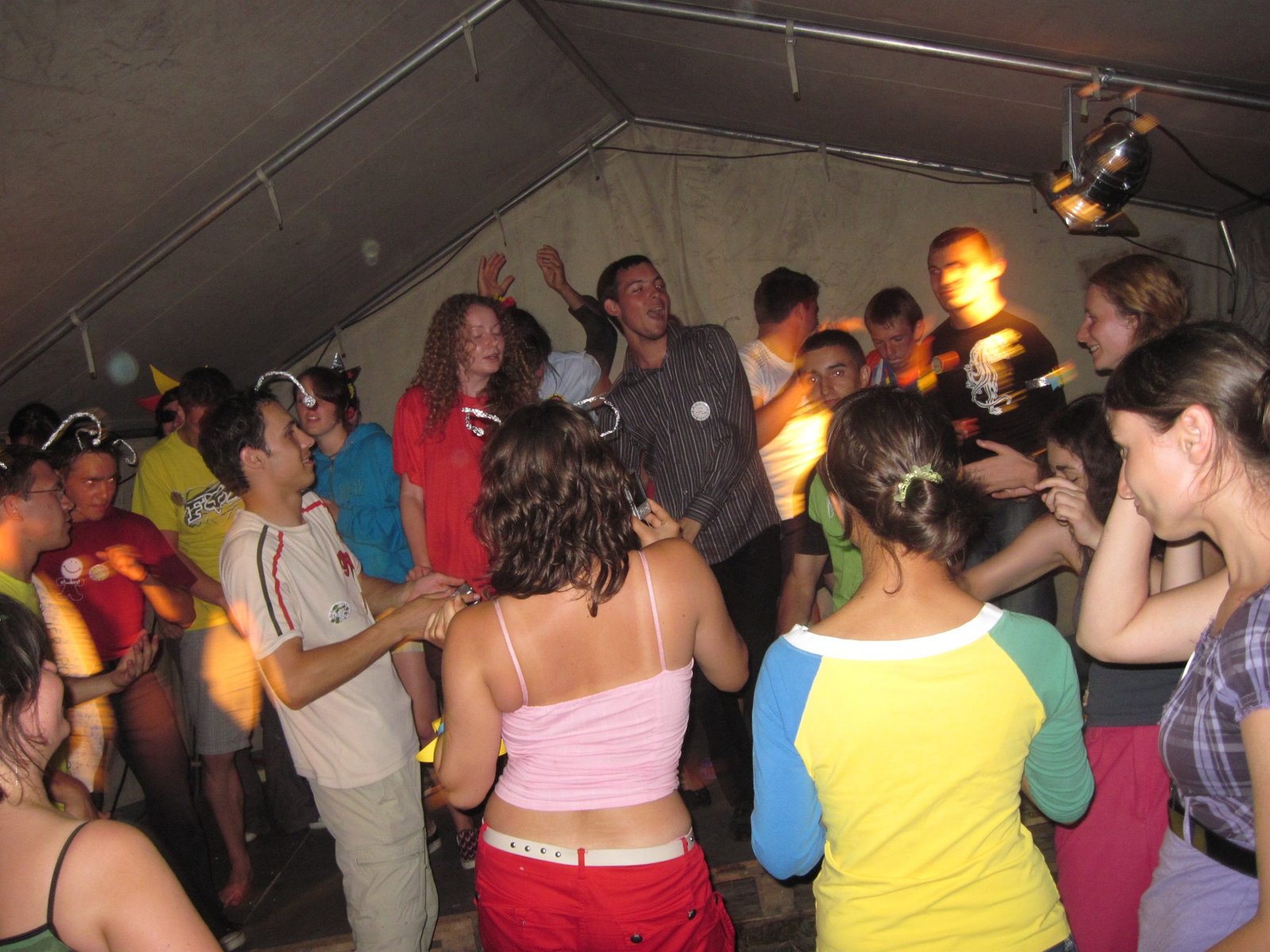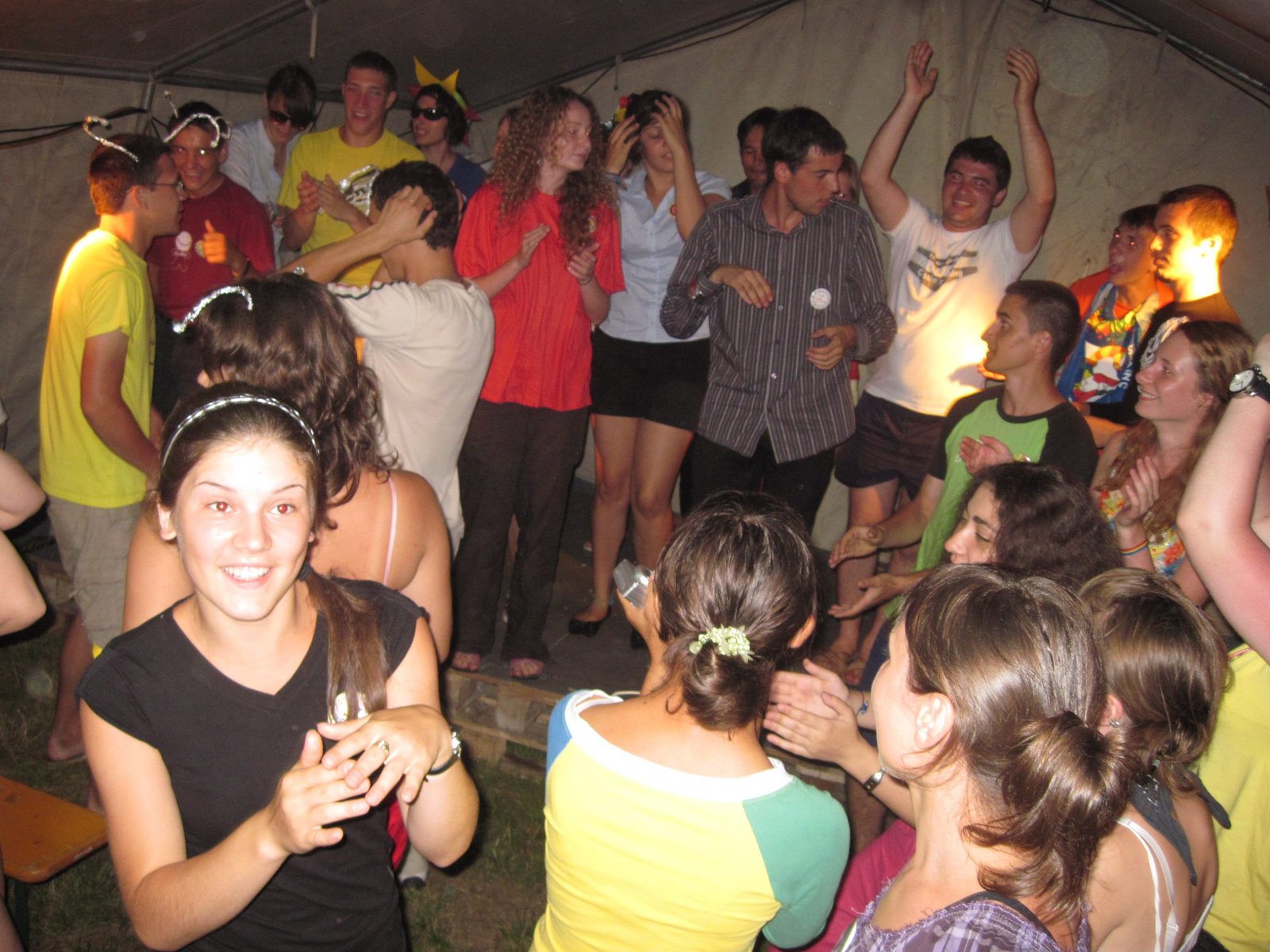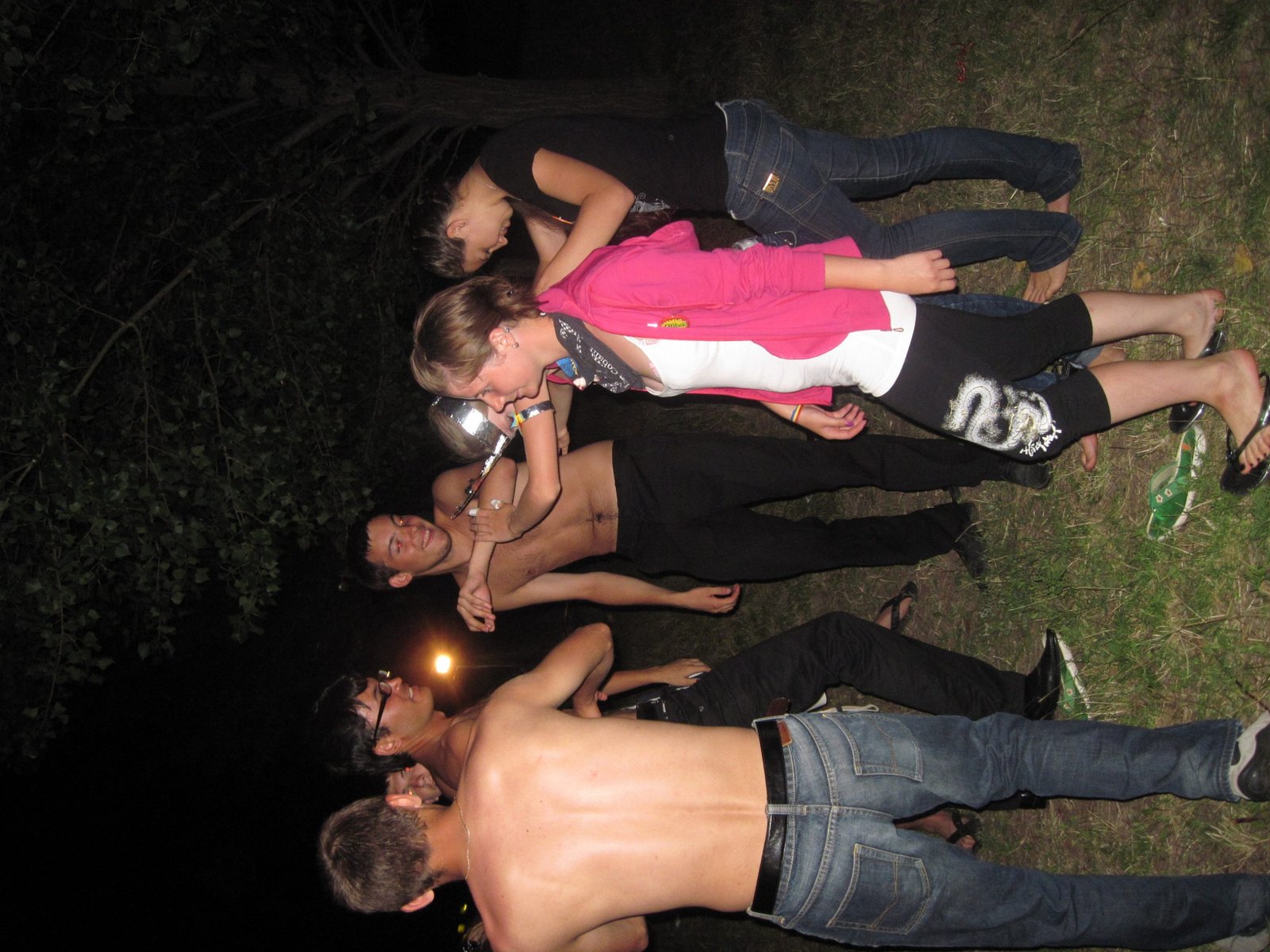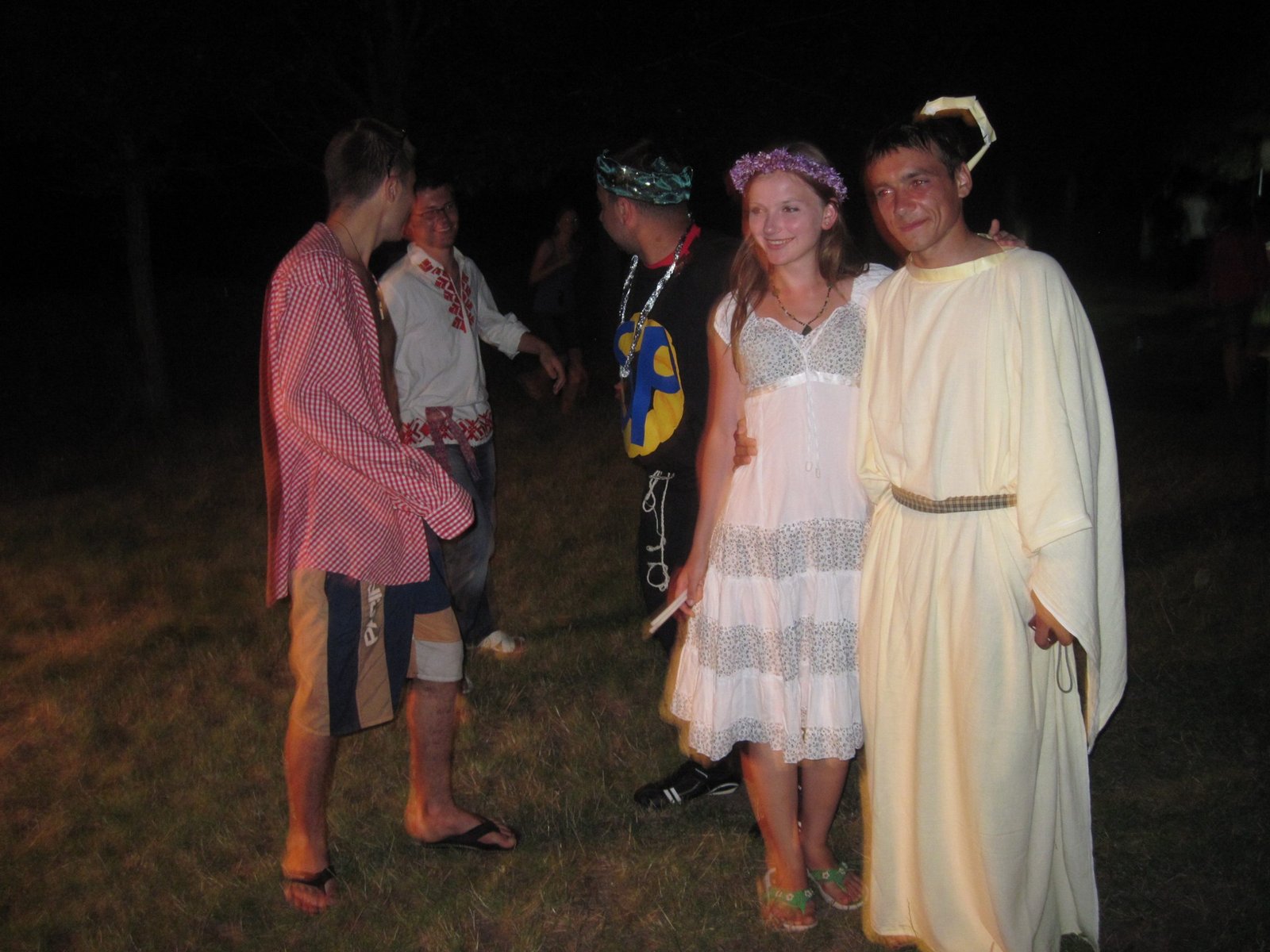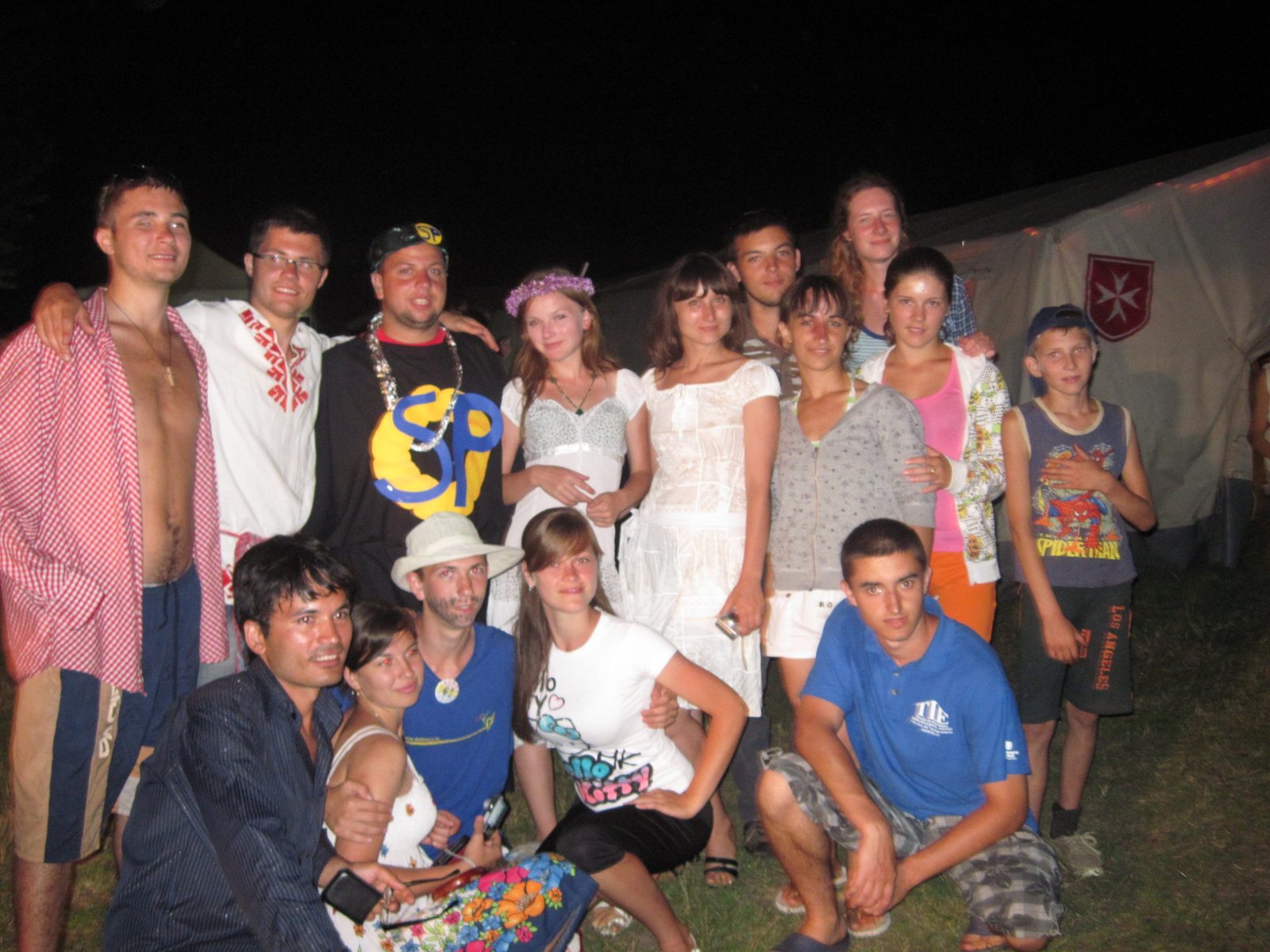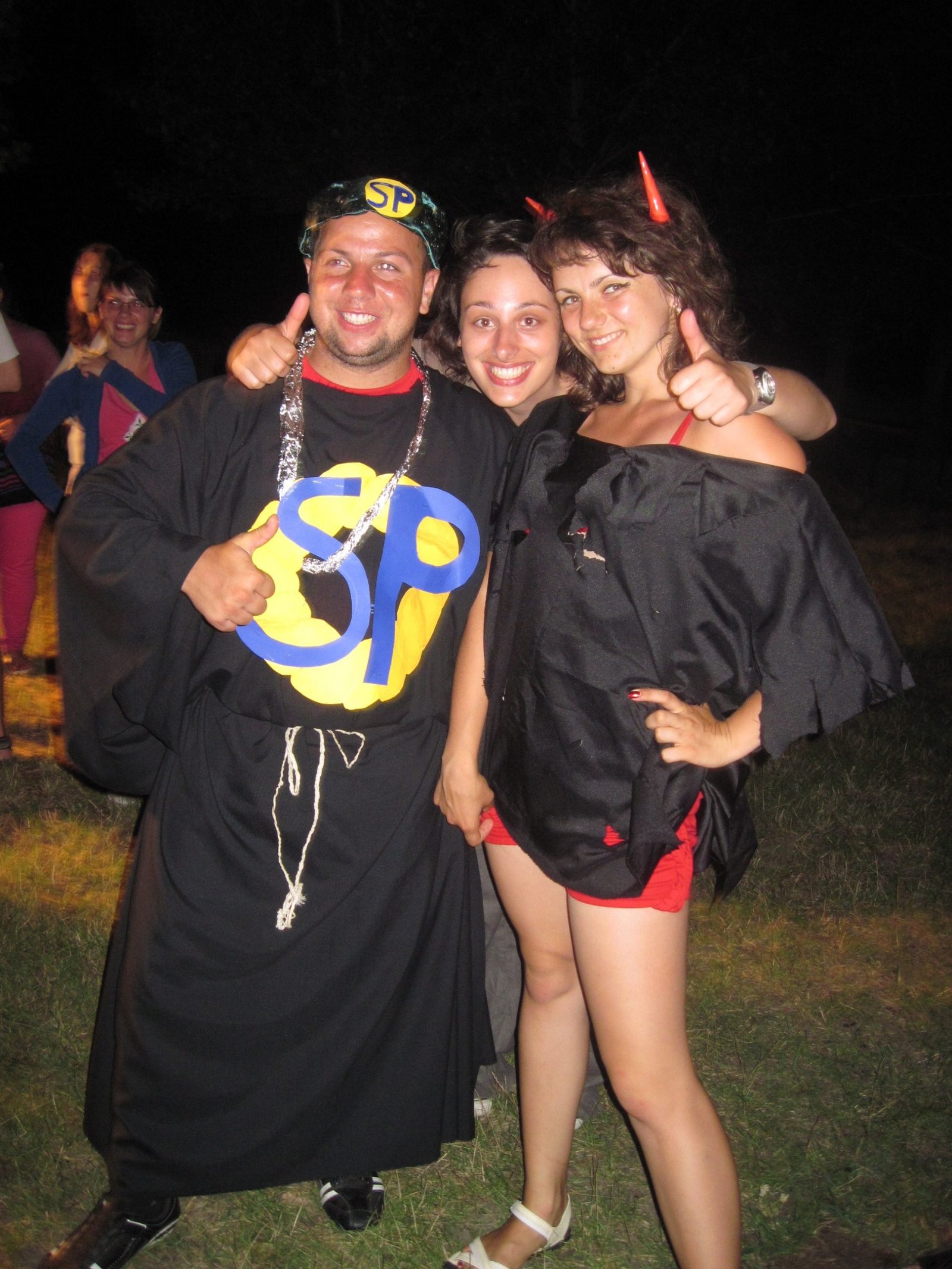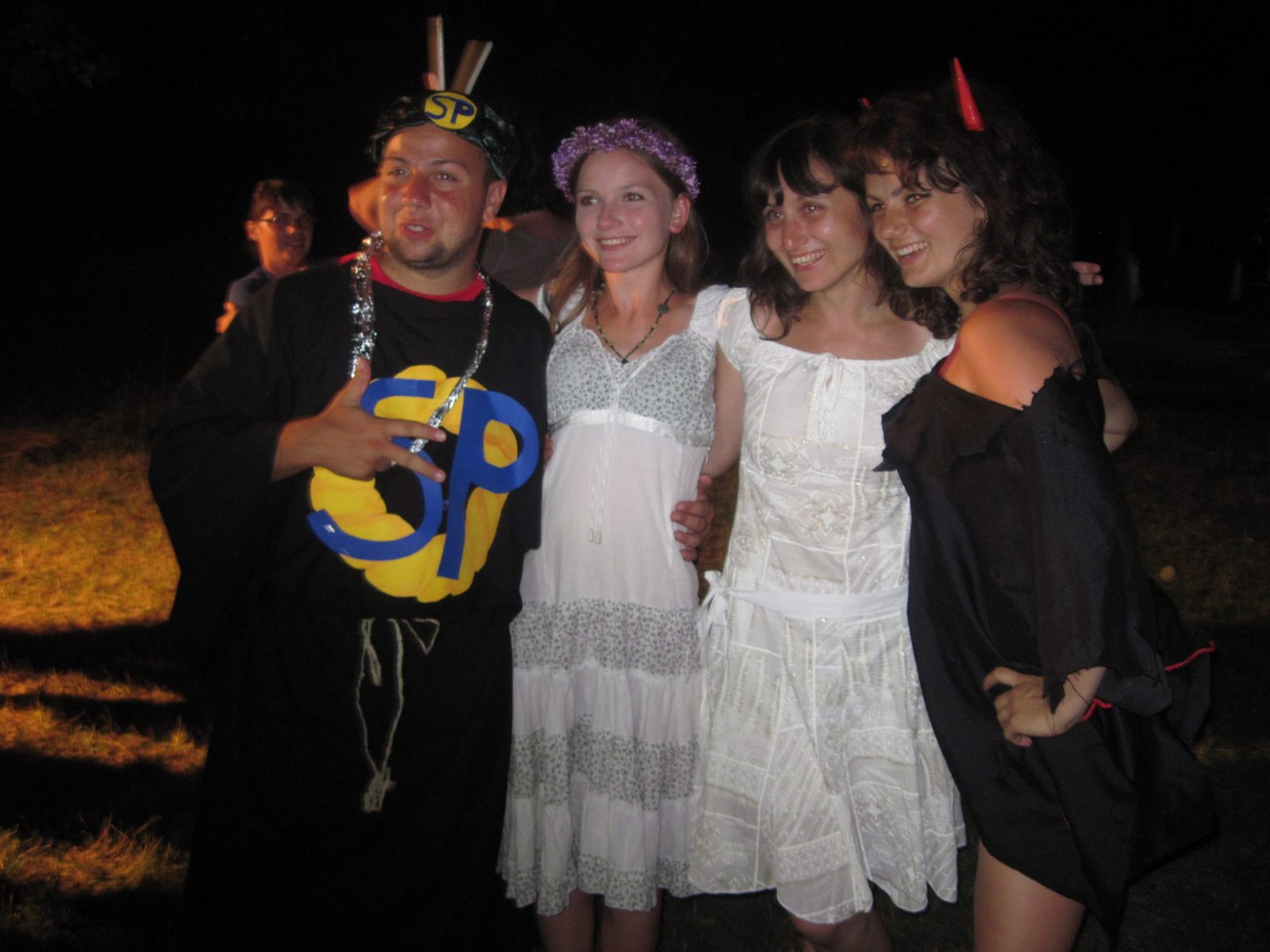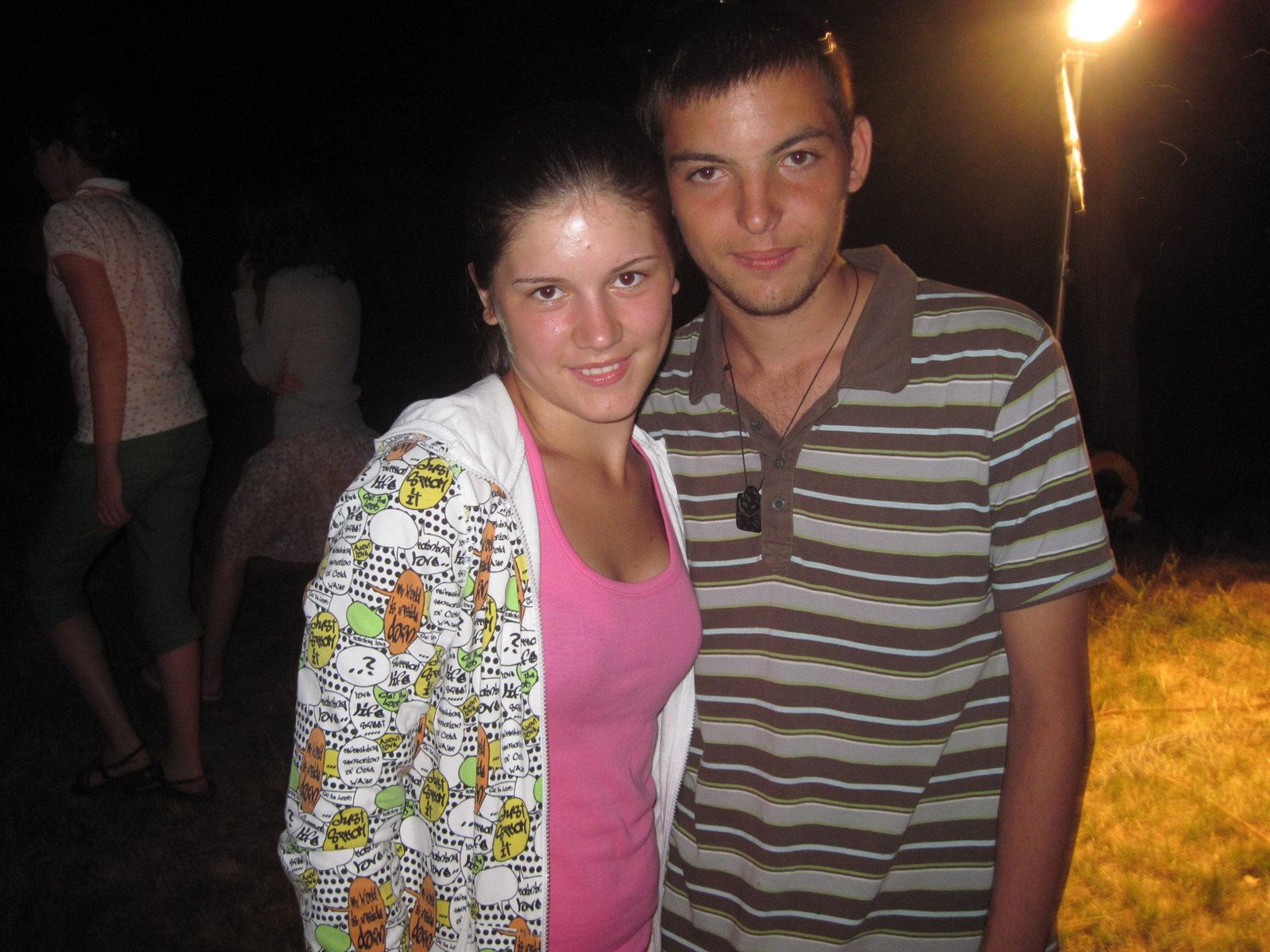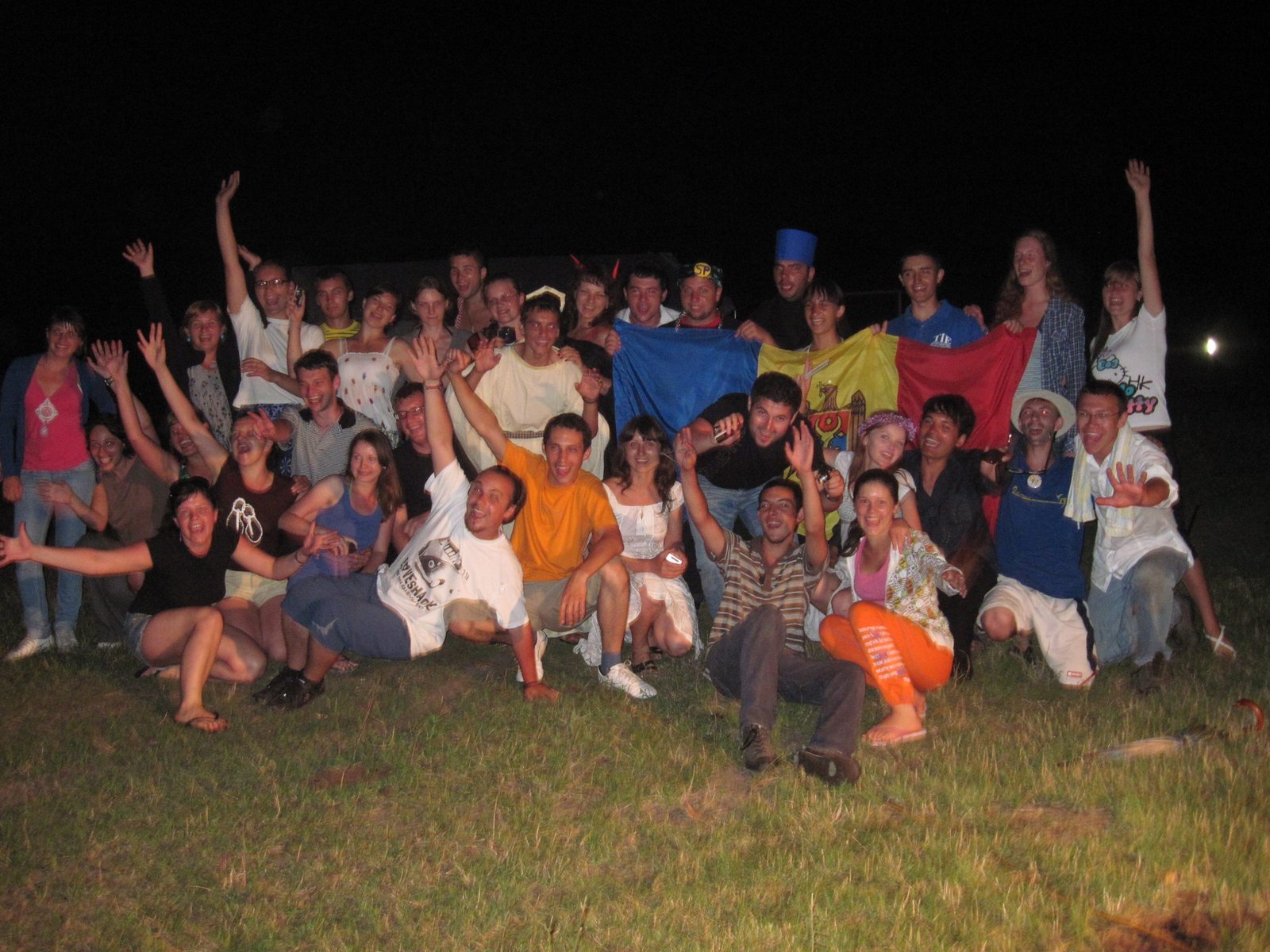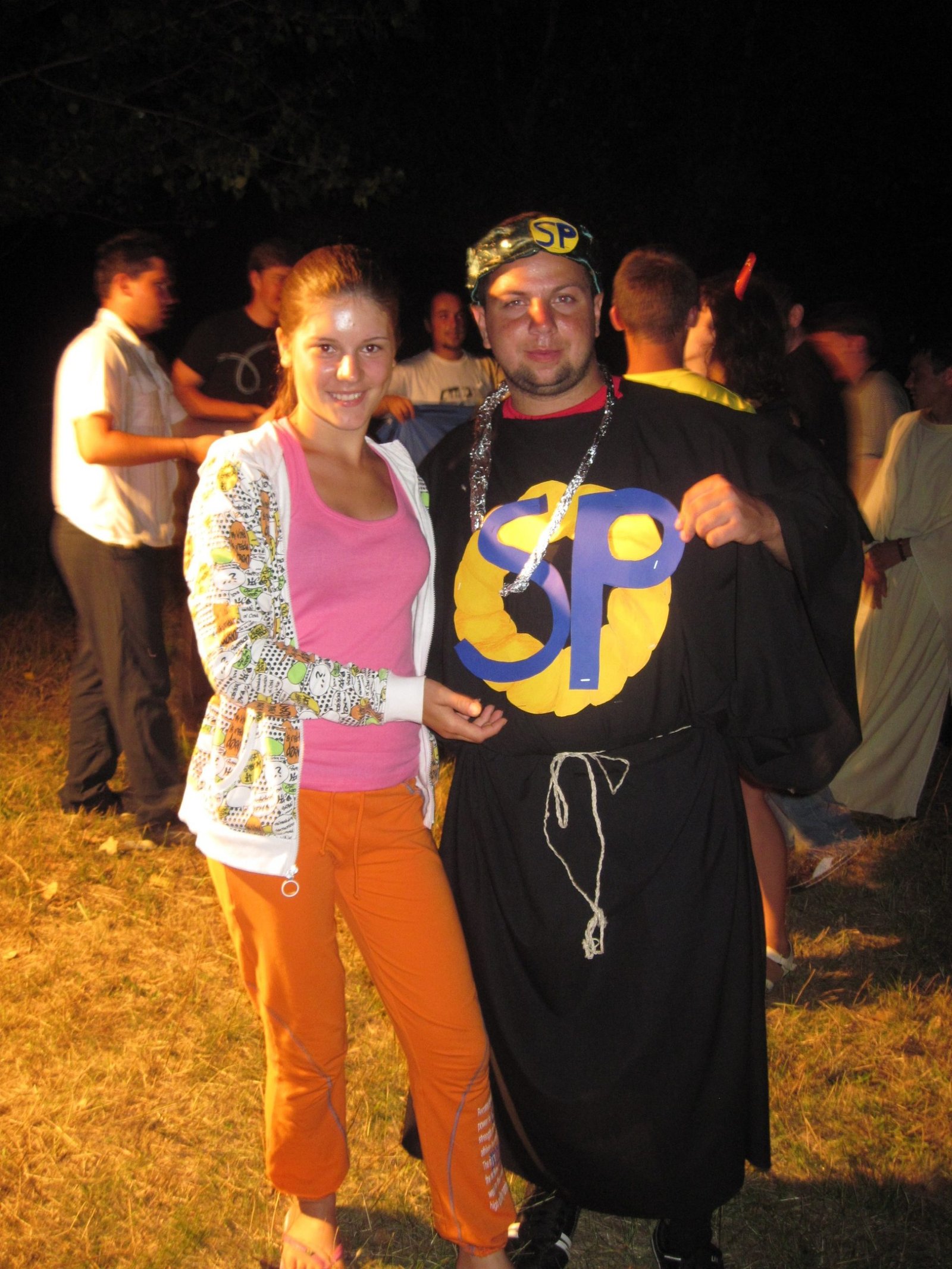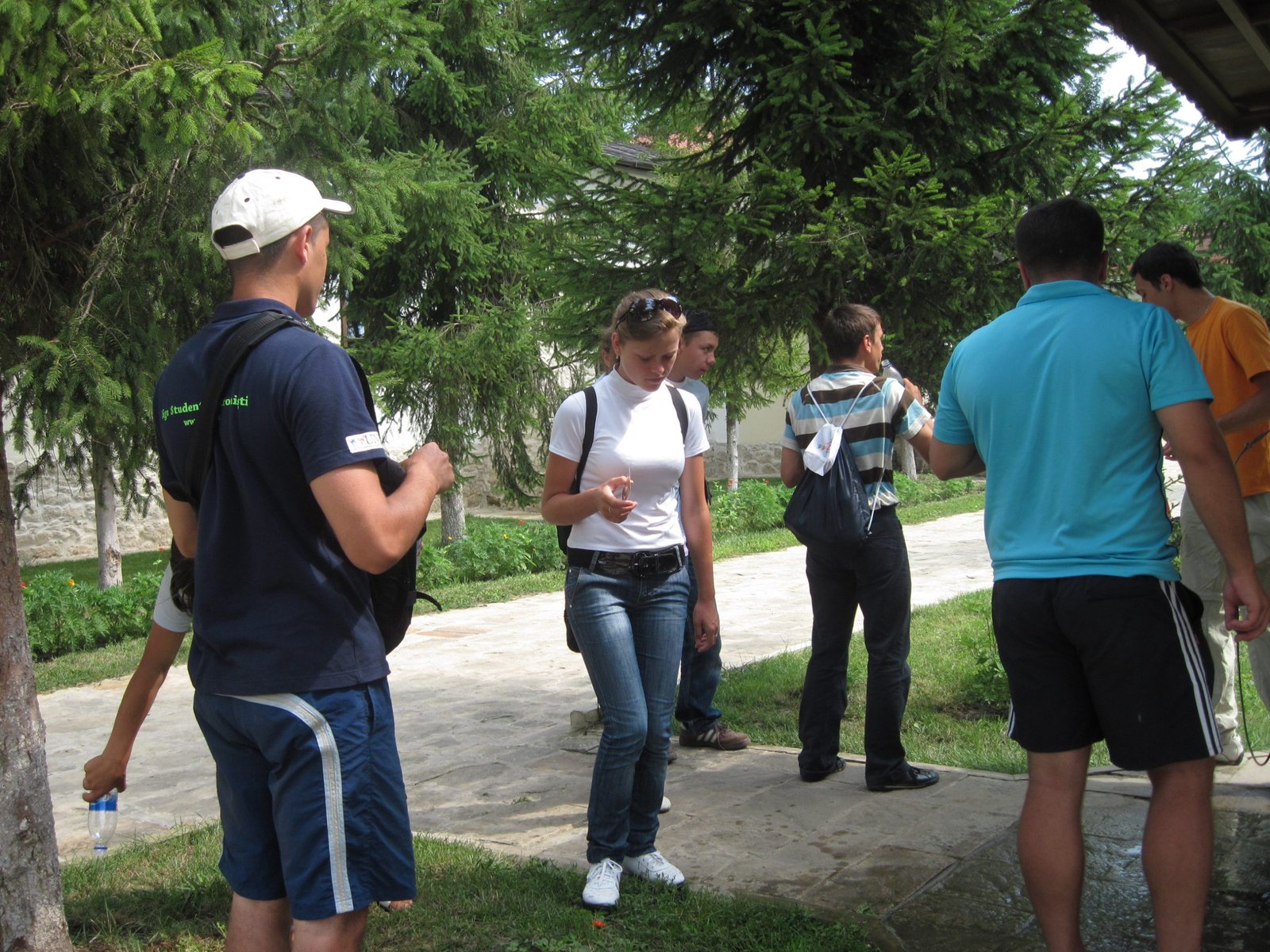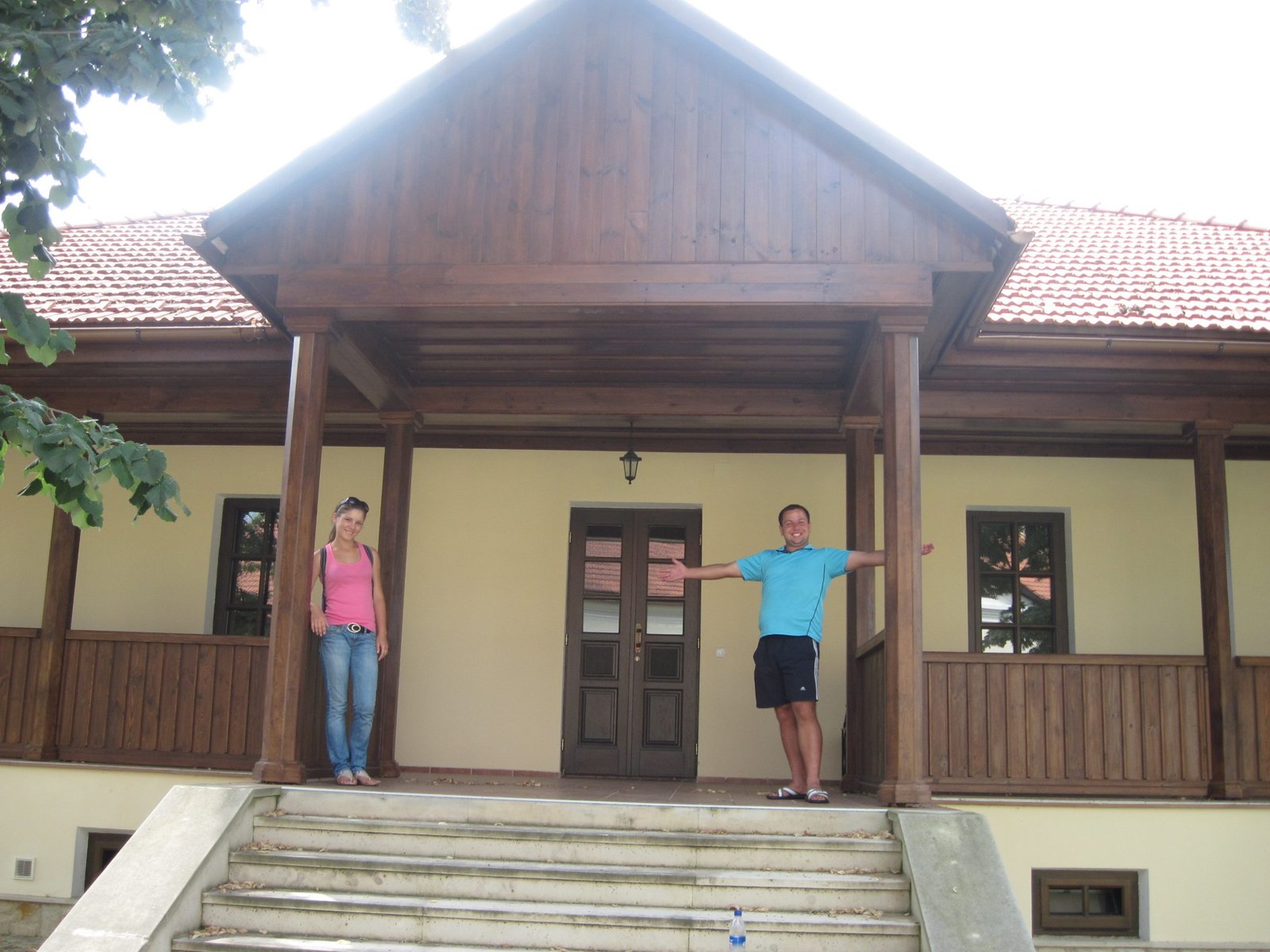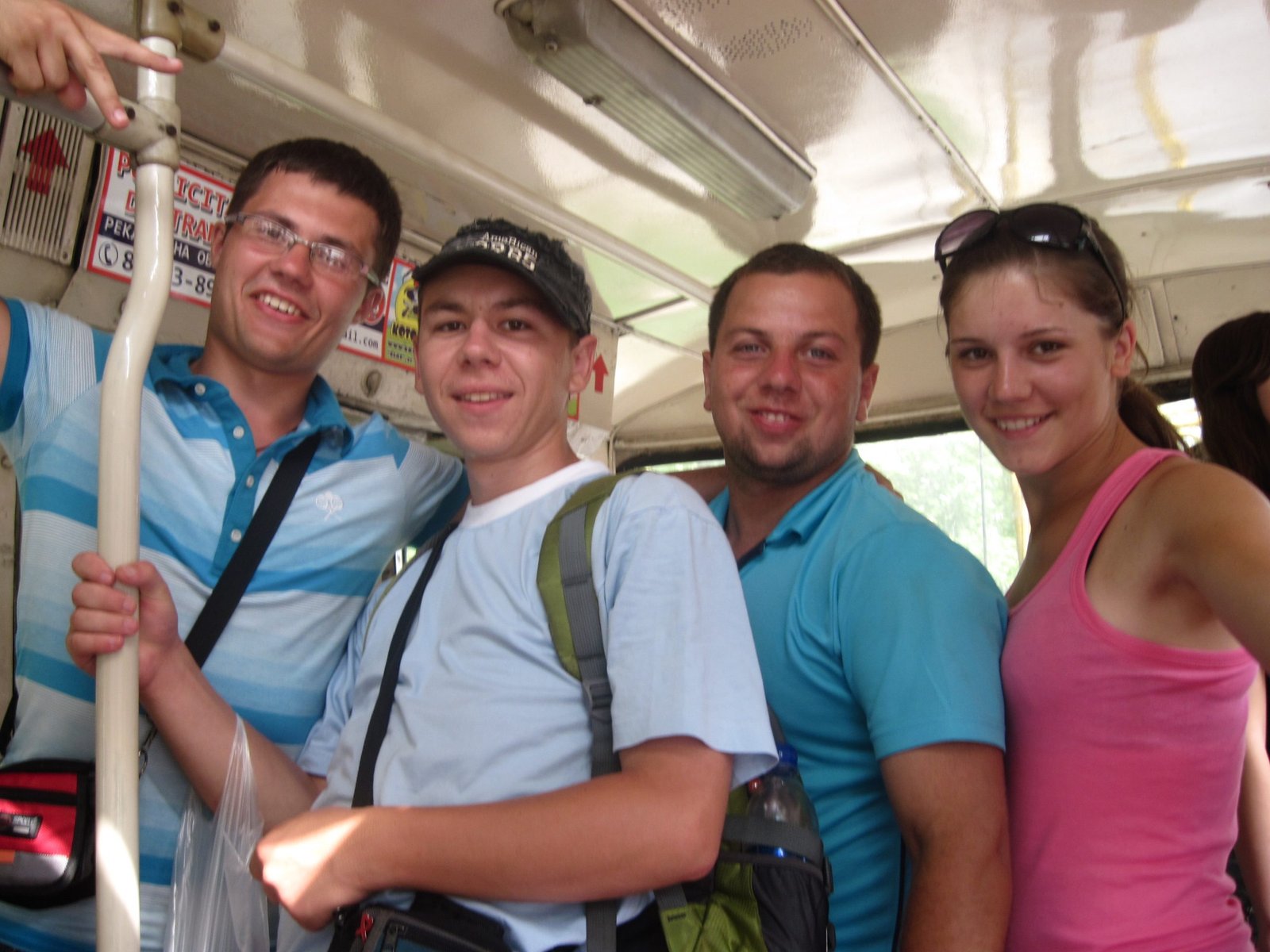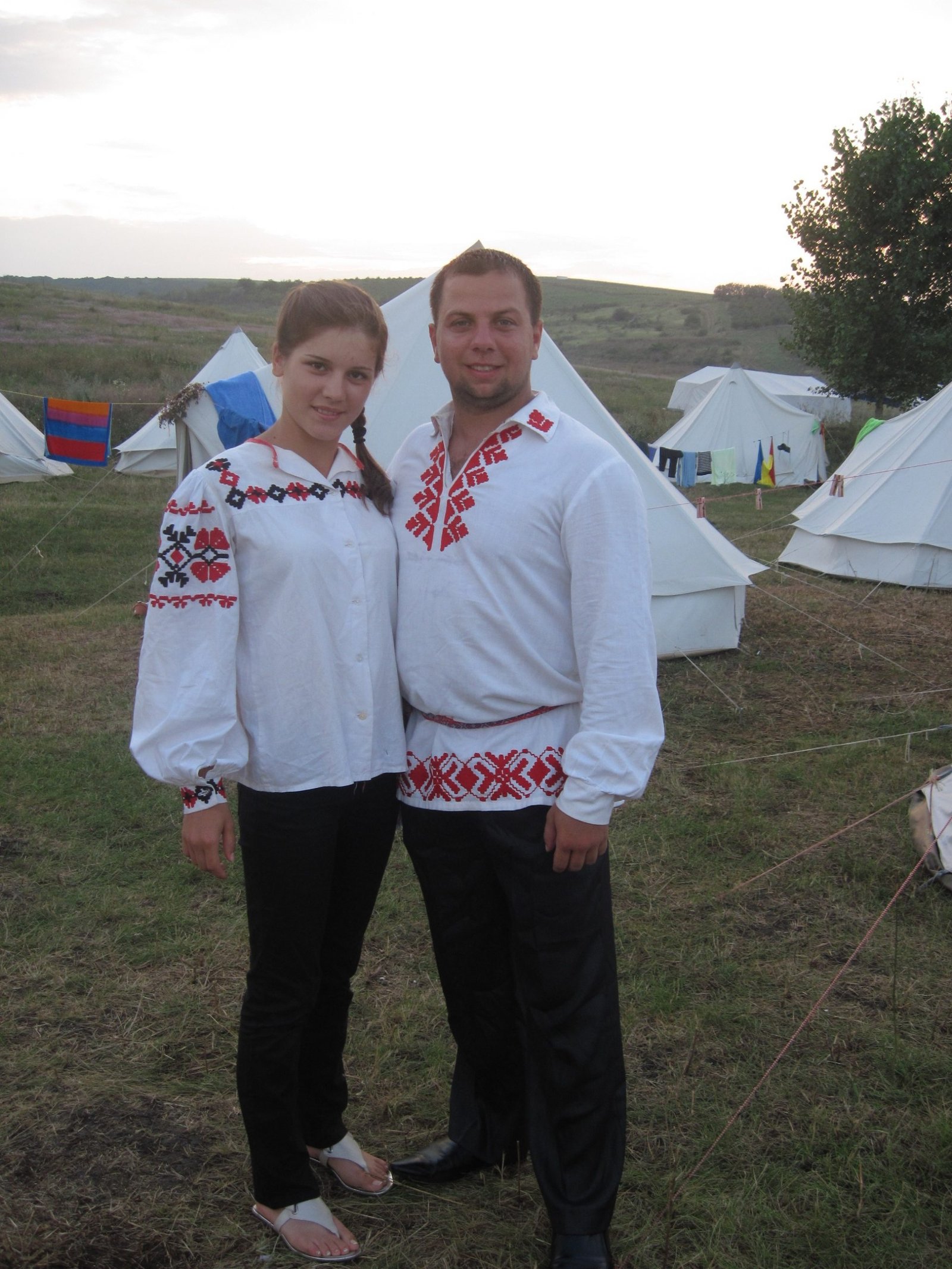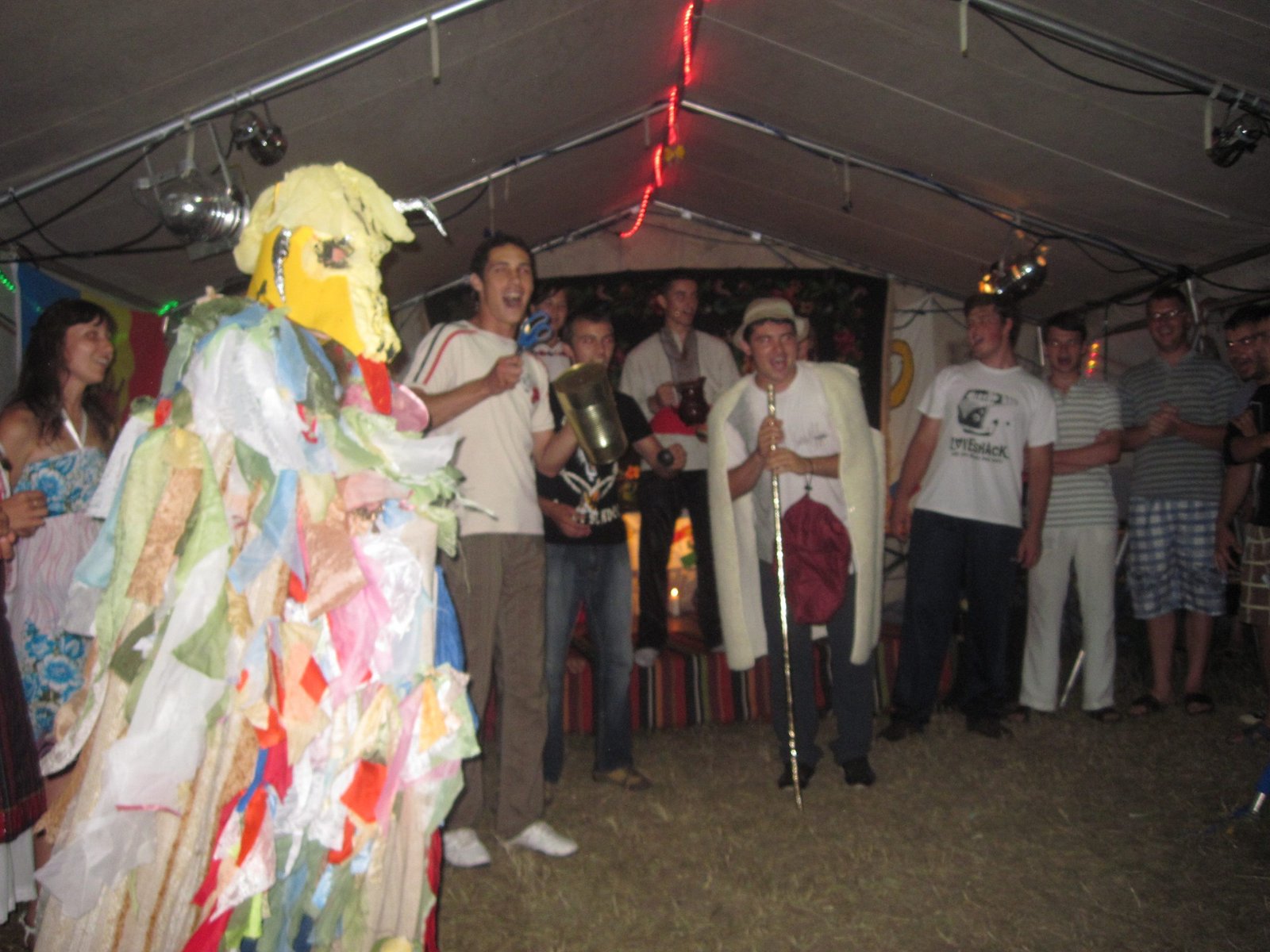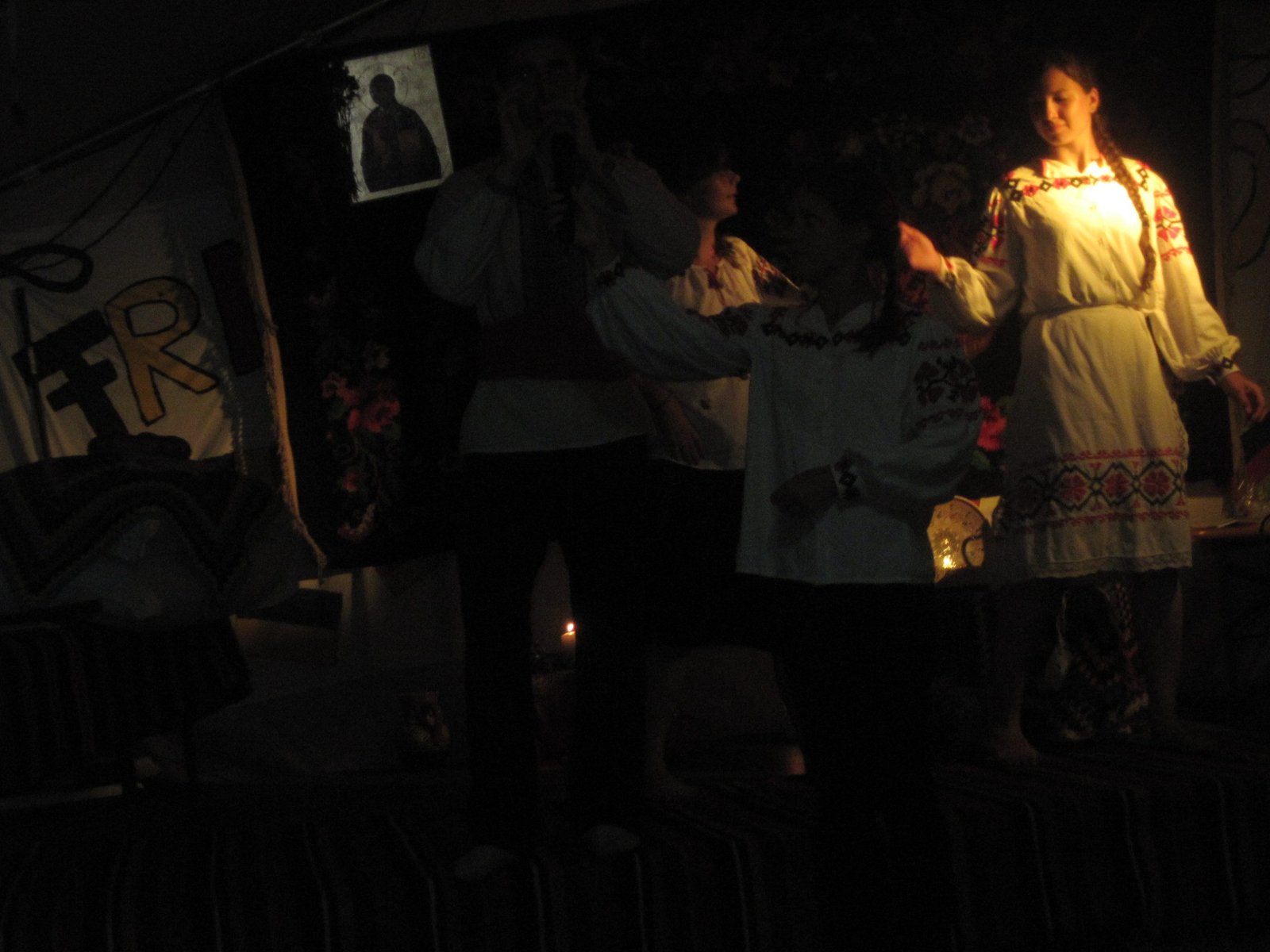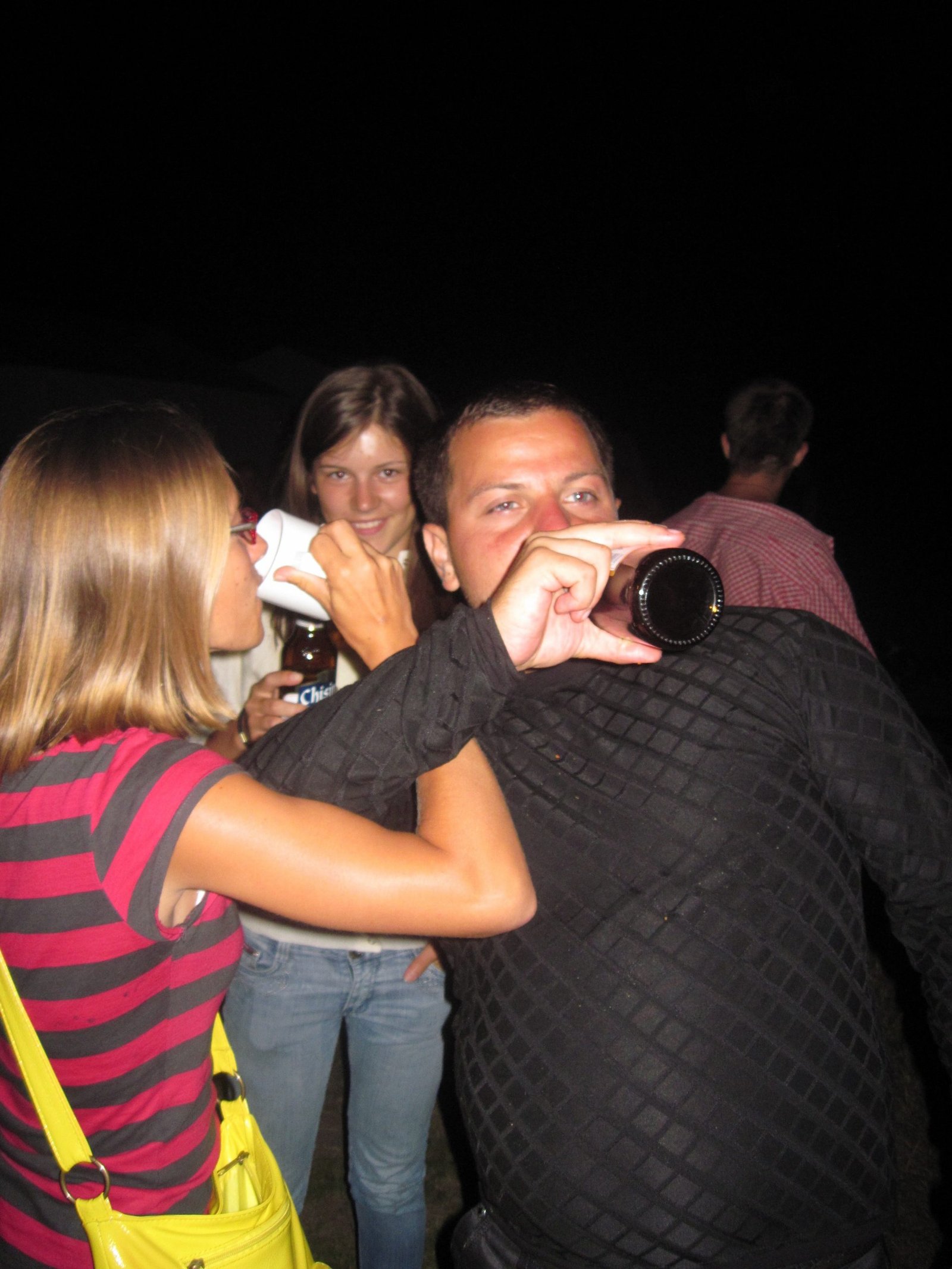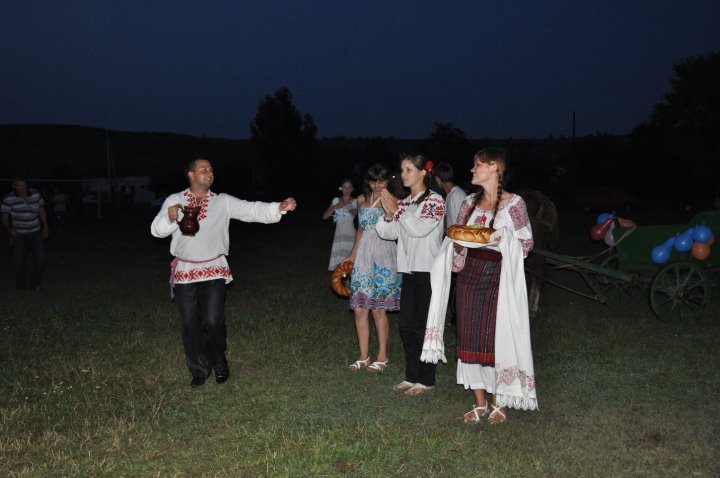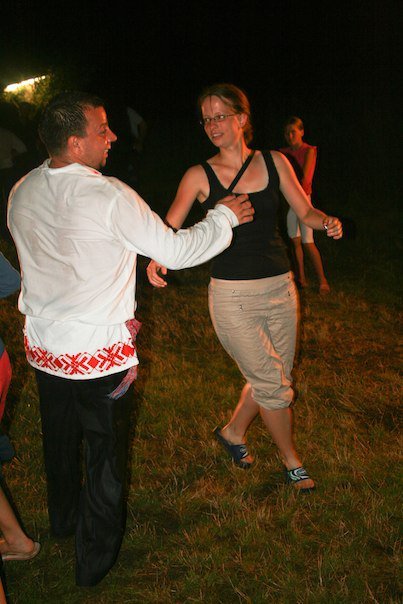 How to Stop Missing Deadlines? Follow our Facebook Page and Twitter !-Jobs, internships, scholarships, Conferences, Trainings are published every day!