APPLY FOR THIS OPPORTUNITY! Or, know someone who would be a perfect fit? Let them know! Share / Like / Tag a friend in a post or comment! To complete application process efficiently and successfully, you must read the Application Instructions carefully before/during application process.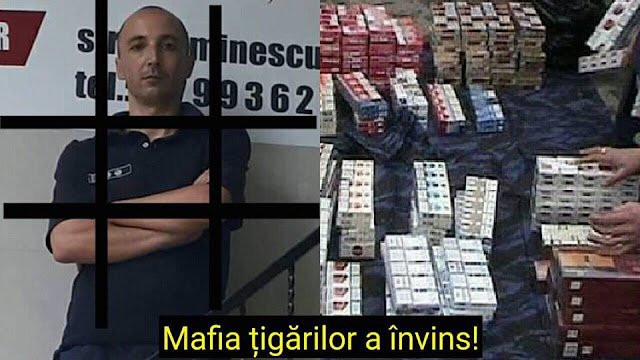 Sursa Foto – Andrei Petru


Prieteni,vreau sa va aduc la cunostinta faptul cum am fost retinut si in ce conditii.Vreau sa cunoasca o tara intreaga cum am fost maltratat .
Prin prezenta va aduc la cunostinta Dumneavoastra ca începînd cu data de 13 octombrie 2018 ora 5.50 am fost retinut pina la data de 15 octombrie 2018 ora 10.00,in izolatorul IP Nisporeni in conditii inumane ca de exemplu;
—nu am avut apa doua zile,deoarece erau deteriorate sistemele de apa potabilă si sistema de canalizare,astfel nici la viceu nu am putut pleca.
—în celula era o mizerie de nedescris,paturile cu care m-am învelit erau niste zdrențe si pline de păduchi,urmele de păduchi care am fost înțepat o poate confirma medicul.
—în celula nu am avut oxigen si lumina,a fost foarte frig.
—în celula este o mizerie totala,nu este nici pe departe aptă pentru ca in ea sa trăiască oameni. Nu am fost scos la plimbare ,deoarece nu este îndeajuns personal.
—în celula este un miros insuportabil,fapt pentru care imi fac griji sa nu fi fost intoxicat cu tuberculoză…
Deci va dati bine seama ca ei vor sa ma distrugă psihic.
Oameni buni…nu cedați,nu va lăsați intimidați de criminalii de la guvernare.Aici ei trebuie sa stea,,locul lor este in celula,,,Luptati pentru ca ei sa ajunga in celula din Nisporeni..Eu va confirm ca nu am violat pe nimeni nici odata..Nu vreau sa ma justific..voi o sa va convingeti..
How to Stop Missing Deadlines? Follow our Facebook Page and Twitter !-Jobs, internships, scholarships, Conferences, Trainings are published every day!