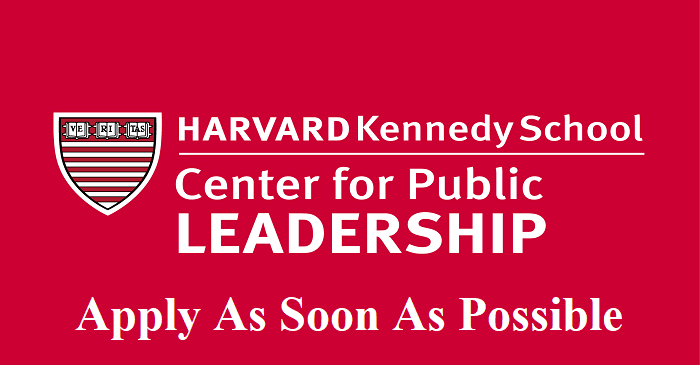 Louis and Gabrielle Bacon Environmental Leadership Fellowship
The world desperately needs leaders with the courage, drive and political skills to fight climate change and help restore the natural world. The Louis and Gabrielle Bacon Environmental Leadership Fellowship is a transformational experience designed to prepare a new generation for environmental leadership. The fellowship brings together emerging leaders from government, business, and NGOs who are committed to a career in environmental protection.
Leadership is difficult in any enterprise, but it is especially difficult for environmental leaders who face opponents with vastly more power and money. To overcome this power disparity, environmental leaders have learned essential leadership skills:
Self-awareness, listening and empathy
Team-building
Persuasion
Negotiation
Advocacy
The Bacon Fellows develop these skills through experiential learning, workshops, retreats and leadership coaching sessions with highly accomplished national and international environmental leaders.
The Center for Public Leadership acknowledges the generosity of Louis and Gabrielle Bacon for their support of the Bacon Environmental Leadership Fellowship
How to apply:
Apply to Harvard Kennedy School. Application deadline is early December 2021.
Apply for the Bacon Environmental Fellowship. Application for Harvard Kennedy School students is early February 2022.
Applicants must submit:
A biographical profile, not to exceed 150 words;
A document containing written responses to two essay prompts related to their environmental leadership and service, and the fellowship.
Interviews: Finalists for the Louis and Gabrielle Bacon Fellowship will be interviewed in Spring 2022 by members of the fellowship selection committee.
Note: Before submitting your application, we expect that you have thoroughly reviewed all pertinent information related to the Louis and Gabrielle Bacon fellowship, including but not limited to: program requirements, eligibility information, and the background and purpose of the fellowship, including the history and background of the donor. Being a CPL fellow carries with it certain responsibilities including maintenance of good academic standing as required by your degree program; attendance at all fellowship programming for the entire duration of the fellowship; leading program sessions and service activities including a field experience trip; and responsible conduct in representing CPL and Harvard University. Please visit our Fellowship FAQs page for more information.
Commitment to Nondiscrimination: As a matter of commitment, policy, and law, Harvard Kennedy School does not discriminate on the basis of gender, gender identity, color, race, age, sexual orientation, religion, national or ethnic origin, political beliefs, intellectual focus, disability, or veteran status. The School strongly believes diversity enhances the value of all its activities, from research and teaching to degree programs and public events. The School encourages applications from candidates who are interested in careers in public service and acknowledges a special responsibility to train effective leaders in public policy and management.
WHAT WE OFFER
The fellowship provides:
Full tuition scholarships for a master's degree program at Harvard Kennedy School
A comprehensive co-curricular leadership development program
An international network of exceptional peers and mentors
THE AWARD
Recipients of the Louis and Gabrielle Bacon Environmental Fellowship receive full tuition, health insurance and are eligible for an annual stipend of up to $10,000. Joint or concurrent degree students are eligible for a different financial aid package depending on their school in residence.
ELIGIBILITY
The fellowship is open to all admitted degree program students at HKS; students from joint or concurrent degree programs offered by Harvard are also encouraged to apply.
Among other criteria, applicants will be considered based on demonstrated leadership abilities and a commitment to pursue a career in environmental public policy and practice. Successful candidates will also demonstrate excellent academic credentials.
For more information please open this link
Apply Here