APPLY FOR THIS OPPORTUNITY! Or, know someone who would be a perfect fit? Let them know! Share / Like / Tag a friend in a post or comment! To complete application process efficiently and successfully, you must read the Application Instructions carefully before/during application process.
Most fears come from our wild imagination, and fear of flying is no exception. It is known that airplanes are the safest mode of transport, but despite this, thousands of people constantly have pictures of various incidents in their heads. Someone has seen too many films with plane crashes, someone has read about the plane crash in the news, but the result is the same – the fear is so strong that they refuse to fly.
What is aerophobia and what to do on board an airplane to reduce the level of experience? We are answering this question in a new article from 
Travellizy.
 How to cope with excitement and what to do during the flight?
Almost everyone is worried and uncomfortable during the flight, but if you are able to control emotions, then this is not aerophobia. Usually it's just a feeling of anxiety that arises from the inability to keep everything under control, because in fact, the fear of flying is not connected with a real danger. Travellizy has 7 ideas on how to distract your attention and spend your flight calmly.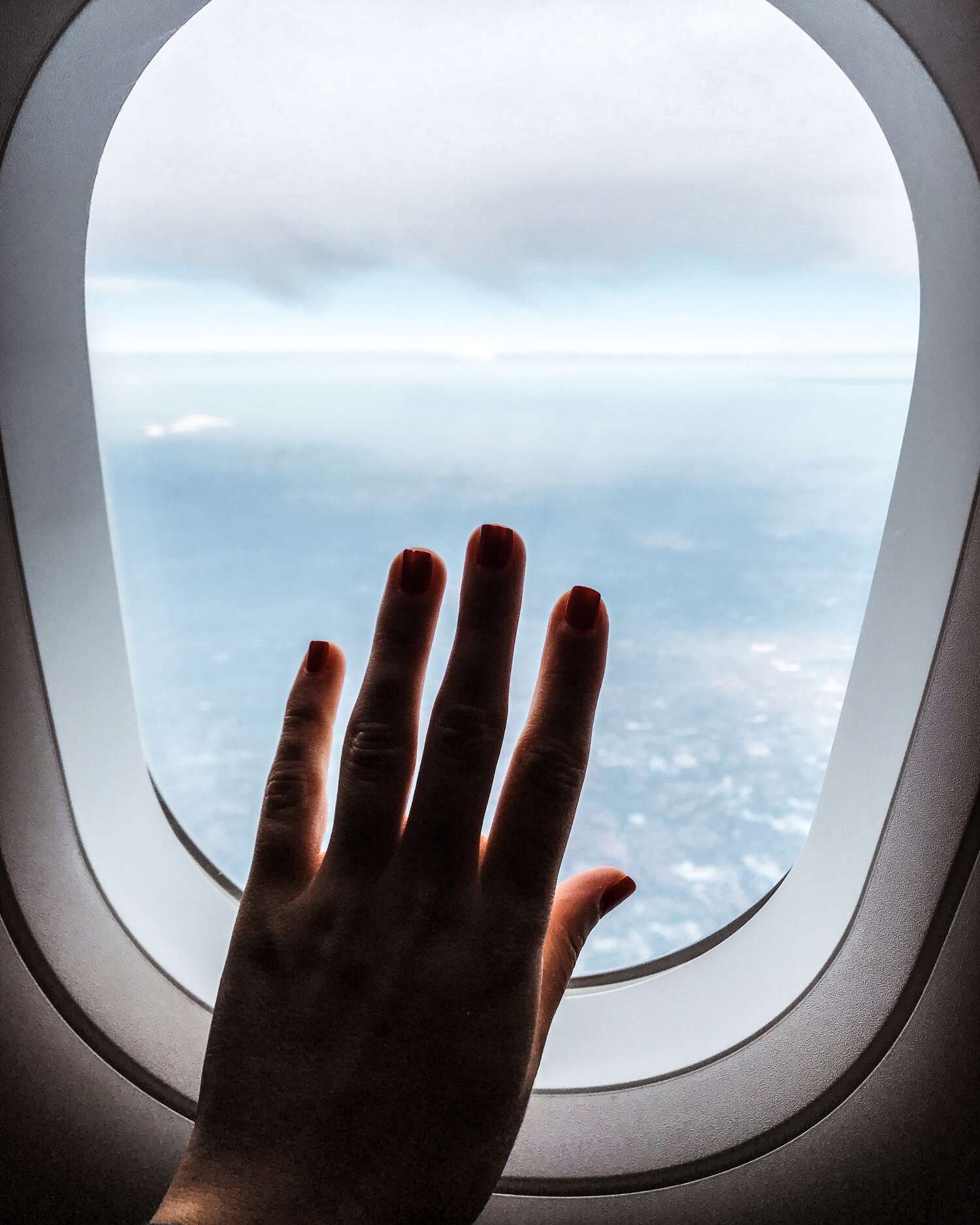 Idea # 1 – Meditation
Many psychologists recommend mastering several breathing exercises and techniques before flying – it really calms you down! Download a playlist with the right music or special mobile applications to your phone in advance, close your eyes and meditate.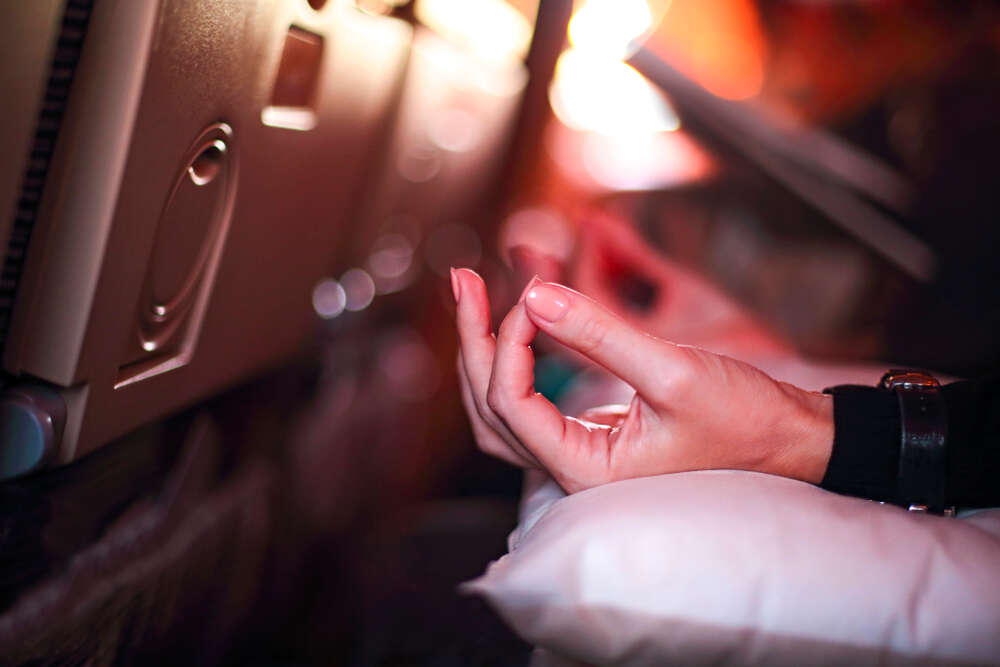 Important:
 do not forget to take headphones, and if you want to relax as much as possible, then take a travel pillow and an eye mask with you.
 Idea # 2 – Sleep
A special music will also help to fall asleep. So neither the sound of turbines, nor children's crying will disturb you during the flight.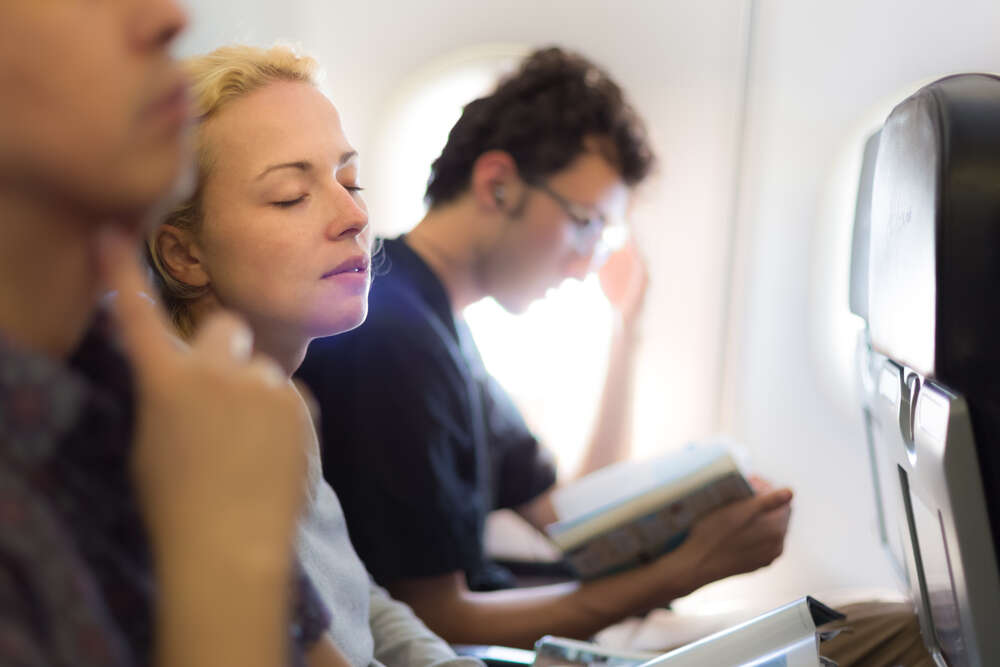 "I'm afraid of flying": 7 ideas on how to get distracted during a flight
plopandrew.blogspot.com
How to Stop Missing Deadlines? Follow our Facebook Page and Twitter !-Jobs, internships, scholarships, Conferences, Trainings are published every day!