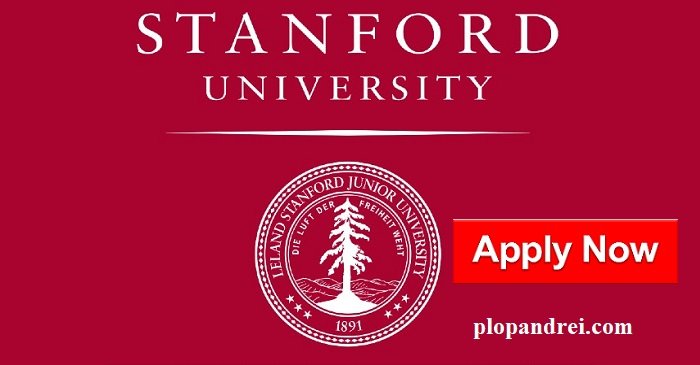 Financial Support for Cost of Attendance
Knight-Hennessy scholars receive funding for up to three years for any graduate degree(s) at Stanford. This funding applies to the degree(s) to which scholars are preparing to enroll at the time of scholar selection.
During each of the first three years of graduate study, Knight-Hennessy scholars receive several types of funding:
A fellowship applied directly to cover tuition and associated fees
A stipend for living and academic expenses (such as room and board, books, academic supplies, instructional materials, local transportation, and reasonable personal expenses)
A travel stipend intended to cover an economy-class ticket for one annual trip to and from Stanford
Additional funding specific to certain years:
Newly enrolling scholars receive a one-time relocation stipend intended to offset some of the costs associated with relocation to the area and/or technology purchases.
Scholars in their second and third years may apply for supplemental funds to support academic enrichment activities  (e.g., conference travel).​
Knight-Hennessy Scholars (KHS) provides funding for the degree program listed in the initial KHS admission letter. Scholars who wish to enroll in an additional graduate program may apply to KHS to receive additional funding up to the maximum of three years. This additional funding is not guaranteed.
If a scholar is admitted to a degree program that exceeds three years — such as an MD, PhD, or Stanford dual- or joint-degree program — then funding is based on the graduate degree program's standard funding commitment. This varies by department and school, as indicated in the chart below. Please contact the graduate program with specific questions about their funding commitment.
| Degree program | Quarters of KHS tuition & stipend | Years of funding | Degree program funds |
| --- | --- | --- | --- |
| MA, MBA, MFA, MPP, MS, JSM, MLS, LLM | Up to six academic quarters | 1 – 2 | N/A |
| JD | Nine academic quarters | 1 – 3 | N/A |
| MD | up to 11 quarters (does not include summer quarter of year 1) | 1 – 3 | Years 4 and 5* |
| PhD, DMA | up to 12 quarters: nine academic quarters (Autumn, Winter, Spring) and three summers | 1 – 3 | Year 4 and beyond |
| JD/MBA | Nine academic quarters | 1 – 3 | Need-based: apply to the graduate school's financial aid |
| Medical Scientist Training Program (MSTP, MD/PhD) | Up to 12 quarters: nine academic quarters (Autumn, Winter, Spring) and three summers | 1 – 3 | Year 4 and beyond |
*For MD students:
The Medical School will fund the remaining years, consistent with its standard funding commitment to MD students, which consists of tuition support and stipend.
---
What is Not Covered
---
Resources
---
PIease contact KHS with any questions about how funding might apply to specific individual circumstances.
For more information please open this link
Apply Here
https://knight-hennessy.stanford.edu/program-overview/funding
King Global Leadership Program (KGLP)
The King Global Leadership Program is a core part of the Knight-Hennessy Scholars (KHS) experience. This program offers a wide range of workshops, lectures, projects, and experiences designed around the Knight-Hennessy Scholars Leadership Model. These offerings complement scholars' graduate school education and help them develop the traits and behaviors that will enable scholars to reach their leadership objectives.
Leadership Model
The Knight-Hennessy Scholars Leadership Model describes nine traits that KHS strives to reinforce in the community, six behaviors around which KHS designs programming, and three goals for graduating scholars. In summary, KHS develops emerging leaders who have a strong multidisciplinary and multicultural perspective, a commitment to the greater good, and the tools needed to drive meaningful change.