APPLY FOR THIS OPPORTUNITY! Or, know someone who would be a perfect fit? Let them know! Share / Like / Tag a friend in a post or comment! To complete application process efficiently and successfully, you must read the Application Instructions carefully before/during application process.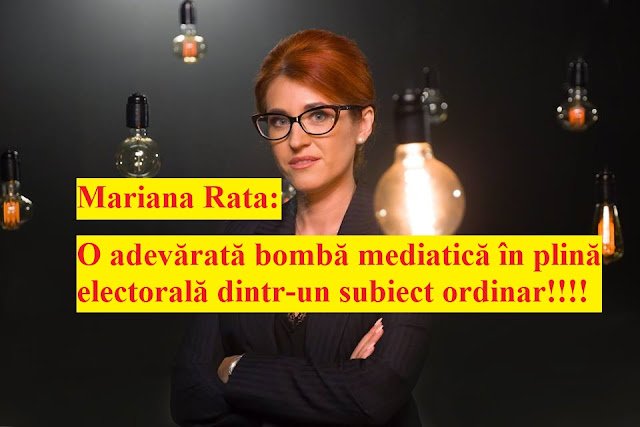 De o săptămână citesc știri și comentarii despre polițistul din Cimișlia care a refuzat să vorbească în rusă cu un șofer. Jurnaliștii au fost atât de sârguincioși în documentare, încât au aflat și câte și ce încălcări a comis șoferul anterior, cine este iubita polițistului, unde a învățat, mai că nu i-au făcut și arborele genealogic. (Of, oare de ce nu sunt la fel de curioși jurnaliștii să caute banii de care suntem furați zi de zi).
Mai în scurt, o adevărată bombă mediatică în plină electorală dintr-un subiect ordinar. Ian să îmi ziceți, da dvs. nu vi s-a întâmplat niciodată iată așa, din principiu, să refuzați să vorbiți în rusă/română cu altcineva?
Da oare de ce nu ați ajuns vedetă la tv?
Mai în scurt, această postare nu este despre teoria conspirației, ci despre altceva.
Pe parcursul acestei săptămâni, am auzit multe văicăreli ale vorbitorilor de limbă română că sunt discriminați acasă. Ce pot să zic este că dacă deschizi siteul Consiliului antidiscriminare, nu vei găsi nicio plângere depusă de vreun vorbitor de română care să se plângă de faptul că i-a fost încălcat dreptul! În schimb, sute de plângeri din parte vorbitorilor de rusă că prestatorii de servicii publice au refuzat să le răspundă în rusă.
Eu zic așa, să nu ne mai bocim, dar să învățăm de la minorități să ne apărăm drepturile și să începem să fim eficienți, iar când la magazin vânzătoarea ne vorbește în altă limbă decât română să mergem și să depunem sesizare la Consiliu. Credeți-mă, proprietarii magazinelor sunt mai mult interesați să nu fie amendați, decât preocupați de problemele lingvistice. Vreau și eu să văd vorbitori de română cărora le pasă de limbă nu doar în electorală!
Drepturile noastre vor fi respectate doar atunci când vom ști să ni le apărăm!
How to Stop Missing Deadlines? Follow our Facebook Page and Twitter !-Jobs, internships, scholarships, Conferences, Trainings are published every day!