APPLY FOR THIS OPPORTUNITY! Or, know someone who would be a perfect fit? Let them know! Share / Like / Tag a friend in a post or comment! To complete application process efficiently and successfully, you must read the Application Instructions carefully before/during application process.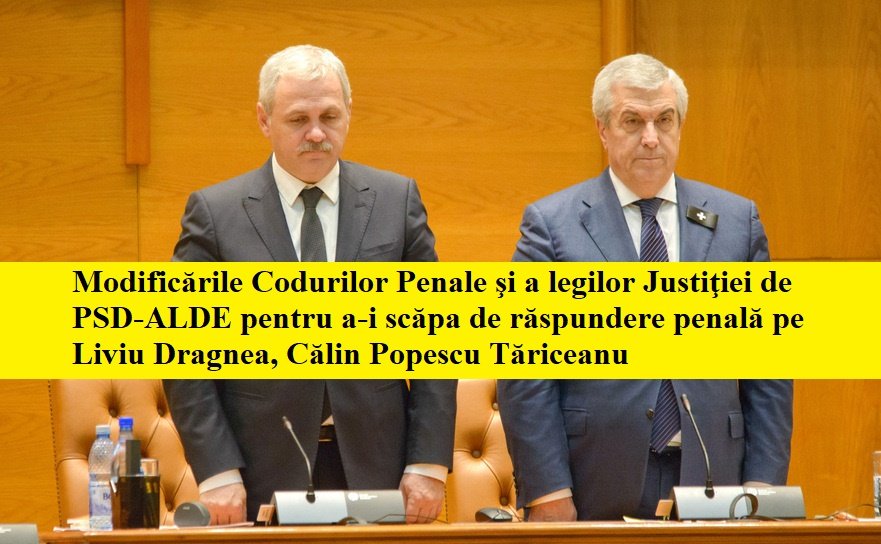 Infractorii periculoși și corupții din România, în frunte cu Liviu Dragnea, au primit un cadou de Paște. PSD, ALDE, UDMR, 8 deputați ai minorităților naționale și 3 neafiliați au votat pentru modificarea codurilor!
Este o zi neagră pentru fiecare cetățean român și o lovitură dată la temelia democrației românești.
PNL va contesta la CCR toate modificările aduse astăzi la Codul penal și Codul de procedură penală, în favoarea infractorilor.
Raluca Turcan
: o țară întreagă poate vedea parlamentarii care au votat pentru salvarea infractorilor prin modificarea Codului Penal.
Au făcut-o împotriva Uniunii Europene, a Comisiei Europene, a Parlamentului European, a Comisiei de la Veneția. Au făcut-o împotriva românilor cinstiți care vor să-și facă un rost în viață prin muncă cinstită.
Totul pentru a-i scăpa de răspundere penală pe Liviu Dragnea, Călin Popescu Tăriceanu și pe acoliții lor din PSD și ALDE. Niciun
român nu le-a acordat votul pentru a guverna pentru infractori.
În 26 mai, așteptăm românii la vot! Referendumul și alegerile europarlamentare sunt momentul în care românii trebuie să-și spună cuvântul decisiv.
Până atunci, Partidul Național Liberal acționează prin toate mijloacele legale pentru a opri intrarea în vigoare a acestei monstruozități. Cu sprijinul românilor îi putem opri definitiv!
How to Stop Missing Deadlines? Follow our Facebook Page and Twitter !-Jobs, internships, scholarships, Conferences, Trainings are published every day!