APPLY FOR THIS OPPORTUNITY! Or, know someone who would be a perfect fit? Let them know! Share / Like / Tag a friend in a post or comment! To complete application process efficiently and successfully, you must read the Application Instructions carefully before/during application process.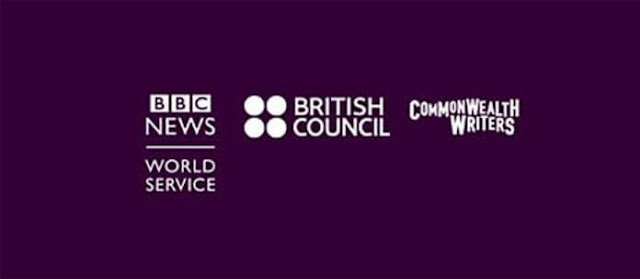 Application Deadline: January 31, 2020
Are you a promising writer living outside the UK? Would you like to have your story heard by the world? You're invited to submit your scripts for the 27th International Radio Playwriting Competition
The International Radio Playwriting Competition, hosted by BBC World Service and the British Council, offers the unique opportunity for playwrights to have their radio play heard across the world by the BBC World Service's millions of listeners.
Whether you're an established or a completely new writer, the competition welcomes scripts from anyone outside of the UK. The radio dramas can be on any subject you like, as long as they are 53 minutes long.
This year the two first prizes can come from either the English as a First Language or the English as a Second Language category. Both winners will receive a cash prize of £2,500 sterling, travel to London to attend an award ceremony, and see their plays recorded before they're broadcast on the BBC World Service.
Last year we received over 1,500 entries from a record 112 countries. Writers from Zimbabwe, USA, Trinidad and Tobago, Australia, Malaysia, Egypt, Kosovo, Iceland and Russia all made the shortlist.
"Write your play. Just write it, this is such an opportunity"
Last competition's winners Bode Asiyanbi and Colette Victor receive their prizes from BBC's Marion Nancarrow at an award ceremony in London. Photo: BBC
"This competition is an important part of the British Council's programme developing new playwrights around the world, discovering new talent, helping global artists find new opportunities, and connecting with the UK", says Neil Webb, Director Theatre and Dance at the British Council. "Sharing stories is a powerful way for us to connect with different cultures, explore difficult issues and be inspired by fresh voices. We look forward to
Open call: International Radio Playwriting Competition 2020
plopandrew.blogspot.com
How to Stop Missing Deadlines? Follow our Facebook Page and Twitter !-Jobs, internships, scholarships, Conferences, Trainings are published every day!