APPLY FOR THIS OPPORTUNITY! Or, know someone who would be a perfect fit? Let them know! Share / Like / Tag a friend in a post or comment! To complete application process efficiently and successfully, you must read the Application Instructions carefully before/during application process.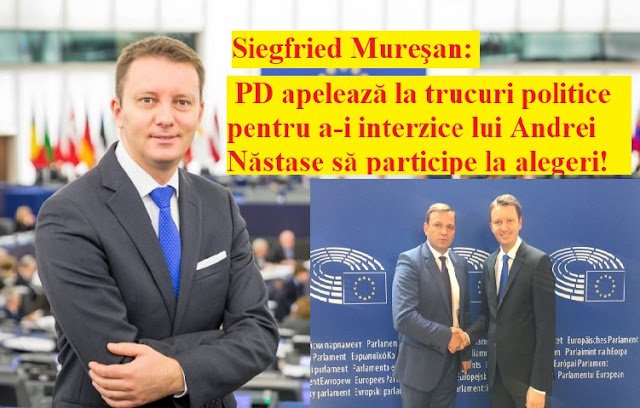 După ce i s-a anulat, în mod nedemocratic, mandatul de primar al Municipiului Chișinău, partidul de guvernământ vrea să-i interzică lui Andrei Năstase și participarea la alegerile pentru Parlamentul Republicii Moldova din februarie.
Pentru asta, partidul de guvernământ apelează la trucuri politice care nu-și au locul într-un stat asociat Uniunii Europene.
Această tentativă este un semnal de alarmă pentru Uniunea Europeană. De astăzi monitorizarea situației preelectorale din Moldova va fi mult mai severă.
Alegerile libere și corecte reprezintă condiții principale pentru orice apropiere de Uniunea Europeană. Așteptăm de la Guvernul Republicii Moldova să organizeze alegeri libere și corecte, la care toți actorii politici să aibă dreptul de a participa. Așa procedează un guvern care se dorește proeuropean.

source post
How to Stop Missing Deadlines? Follow our Facebook Page and Twitter !-Jobs, internships, scholarships, Conferences, Trainings are published every day!