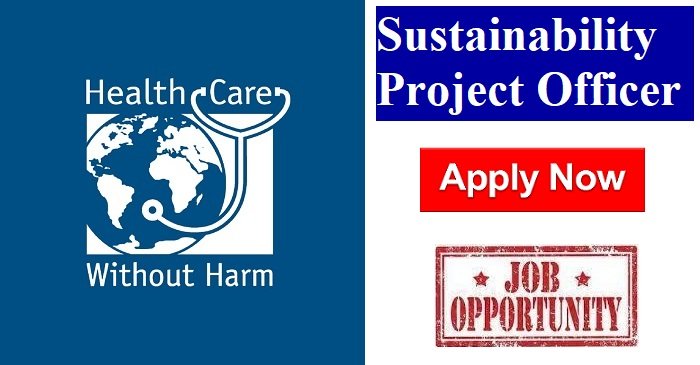 Deadline to apply: 17:00 CET | 21/01/2022
Working across HCWH Europe's Circular Healthcare and Climate-smart Healthcare programmes, this role will coordinate the successful delivery of our new Greening the Brussels healthcare sector project. This project has two objectives:
To increase awareness, knowledge, and skills of healthcare workers on mitigating the climate and environmental footprint of healthcare
To increase capacity, knowledge, and information across Brussels hospitals of actions to reduce the environmental and climate footprint of their facilities and operations.
To be successful in this role, the postholder will have practical, organisational understanding of key environmental sustainability issues. These areas include circular economy and carbon management. The candidate will need to have a strong track record in project management.
Outreach with hospitals in Brussels is crucial to this role and therefore requires fluency in English, French, and Flemish.
Click here to learn more about the role and how to apply
---
Please sign up for our newsletters to stay up to date with our work and to be notified of future opportunities. You will also receive updates if you follow HCWH Europe on Twitter and like the HCWH Europe Facebook page.
For more information please open this link
Apply Here