APPLY FOR THIS OPPORTUNITY! Or, know someone who would be a perfect fit? Let them know! Share / Like / Tag a friend in a post or comment! To complete application process efficiently and successfully, you must read the Application Instructions carefully before/during application process.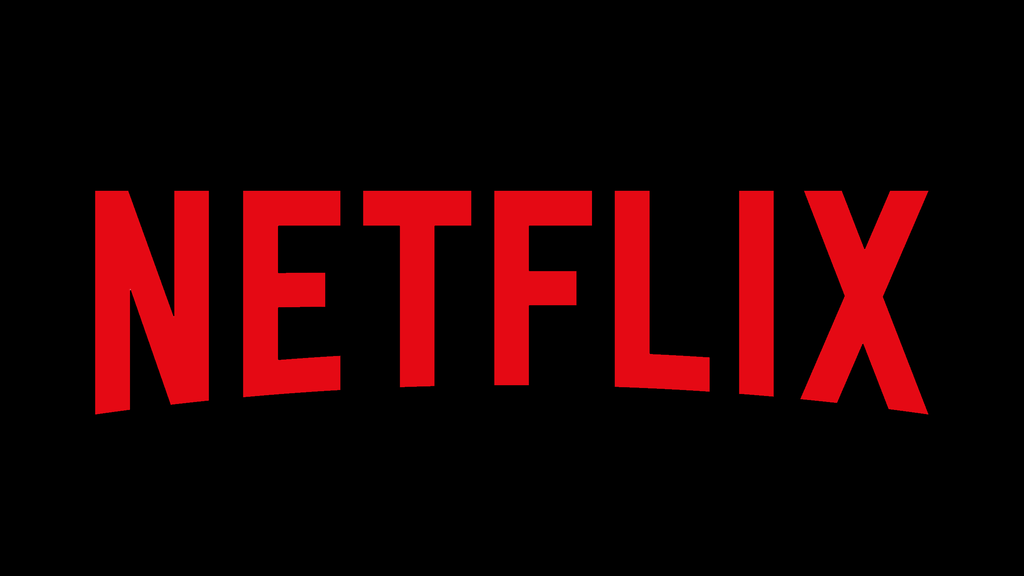 The Los Angeles Latino International Film Festival (LALIFF) has launched the Inclusion Fellowship Series. This newly established program will focus on building a more inclusive and equitable industry for all members of the Latinx community. Each year, the fellowship will champion an underrepresented group from within the Latinx community. For its inaugural year, Netflix is sponsoring the program with a production grant for five visionary directors who identify as Afro Latino to create a short film that will have its world premiere at LALIFF 2021.
In its first year, the program will offer a production grant to 5 visionary directors who identify as Afro Latino to create a short film.
Each filmmaker will receive $20,000 cash and individualized mentorship, meetings with industry leaders and networking opportunities. The completed films will be premiered as a part of a special program during the 2021 version of LALIFF, where filmmakers will also have the opportunity to participate in the Festival's Industry Week, to further develop their careers and gain industry access needed to succeed as working artists.
The 5 participating filmmakers will be selected through an open call for submissions. Applicants will be required to submit a short treatment, samples of their work and a director's statement. Strong consideration will be given to those whose work samples and statements demonstrate talent, responsibility and collaborative effort.
For the purpose of this program, Afro Latino will be defined as any filmmaker from the United States that self-identifies as both Black and Latino.
Furthermore, the criteria for eligibility for this program will be as follows:
Applicants must identify as Afro Latino and be permanent residents or citizens of the United States.
Professional Merit: Open to emerging filmmakers who have completed at least one short film, have not yet completed a feature film and are ready for the next step in their career.
Artistic Merit: Have a clear vision of what they want to execute and accomplish, with a powerful voice.
Each selected applicant will receive $20,000 US in cash.
5 selected professional filmmakers will be paired with the selected applicants to share knowledge and give guidance on craft and career.
Series of panels designed to support the participants in each state of the production process of their film, from development to post-production.
A series of screenings of the films directed by the Mentors invited to the program, will be available to the public on-line for free as virtual events.
Requirements
Applicants must submit the following documents for consideration:
TREATMENT:
Must be written in English.
Must be 4 pages or shorter (single space, Arial font).
Must be for a short film (less than 15 minutes) of any genre.
Must be the original work of the submitter created solely for the purpose of this competition.
Must include: Working title, Logline, stage of Development
SAMPLES OF PREVIOUS WORK:
It can be a director's reel or excerpts from previous work.
Maximum 5 minutes.
DIRECTOR'S STATEMENT:
Elaborate on your vision for the short film you want to create. Maximum 2 pages (single space, Arial font).
EACH FELLOW WILL RECEIVE $20,000 TOWARDS THE PRODUCTION OF THEIR SHORT FILM
Important dates
CALL FOR SUBMISSIONS: SEPTEMBER 14 TO OCTOBER 14
SELECTED PARTICIPANTS ARE NOTIFIED: NOVEMBER 16
PUBLIC SCREENINGS OF FELLOW'S FILMS: LALIFF 2021
For more information please open this link
How to Stop Missing Deadlines? Follow our Facebook Page and Twitter !-Jobs, internships, scholarships, Conferences, Trainings are published every day!