APPLY FOR THIS OPPORTUNITY! Or, know someone who would be a perfect fit? Let them know! Share / Like / Tag a friend in a post or comment! To complete application process efficiently and successfully, you must read the Application Instructions carefully before/during application process.
Dragi concetățeni! Un răspuns pentru cei care încearca sa manipuleze cu ședința de astazi ( cauza referendum). Art. 51 alin. (4) din Codul electoral prevede că pe durata perioadei
electorale, candidaţii nu pot f nu pot fi traşi la răspundere penală, arestaţi,reţinuţi sau supuşi unor sancţiuni administrative fără consimţământul organulu ielectoral .
În sensul strict al conținutului răspunderii penale, răspunderea penală începe din momentul comiterii faptei prejudiciabile de către o anumită persoană și se finisează, acest proces al răspunderii penale, la etapa pronunțării unei sentințe.
Din aceste rațiuni, este evident faptul că la moment, este în derulare, pe masa instanței de fond, procesul de răspundere penală a Domnicai Manole, proces care urmează a fi suspendat, fiind înregistrată în calitate de candidat în cursa
electorală de deputat în Parlamentul Republicii Moldova. Asta se întîmpla daca am fi avut justiție independentă, dar cu regret avem o justiție subordonată, i-a prin judecătorii fricoși , aserviți, care-și încalcă jurămîntul de a respecta legea se dicteaza soluțiile de către politic.
scrie ca Domnica Manole a fost eliberată din funcția de judecător de CSM la 4 iulie 2017, după ce membrii organului colegial au audiat în ședință închisă un aviz al Serviciului de Informaţii şi Securitate (SIS). La 22 ianuarie 2018, Domnica Manole a cerurt CSM-ului să o restabilească în funcție, argumentând solicitarea prin faptul că la sfârșitul anului trecut Curtea Constituțională a declarat neconstituțională verificarea judecătorilor de către SIS. CSM însă a refuzat.
La 14 aprilie 2016. Domnica Manole, judecătoare la Curtea de Apel (CA) Chişinău, anula hotărârea Comisiei Electorale Centrale (CEC) din 30 martie 2016 care respingea organizarea unui referendum propus de Platforma "Demnitate şi Adevăr" şi obliga instituţia să iniţieze acel referendum republican. A doua zi, reprezentanţii CEC au atacat decizia la CSJ, iar peste doar o săptămână, la 22 aprilie 2016, printr-o hotărâre semnată de judecătorii Tatiana Vieru, Valentina Clevadî, Tamara Chişca-Doneva, Iurie Bejenaru şi Oleg Sternioală, instanţa supremă anula decizia magistratei Manole ca fiind "ilegală". Ulterior, CEC s-a adresat Procuraturii Generale (PG) şi Consiliului Superior al Magistraturii (CSM), cerând investigarea acţiunilor judecătoarei care, la Apel, nu le-a dat dreptate. În acest context, pe 23 mai 2016, Eduard Harunjen, procuror general interimar, se adresează la CSM, cerând acordul pentru iniţierea urmăririi penale pe numele judecătoarei. Procurorul îşi explică demersul prin faptul că CSJ a constatat că hotărârea Domnicăi Manole a fost luată cu "interpretarea eronată de prima instanţă a unei legi care nu putea fi aplicată, deoarece era abrogată, depăşirea limitelor împuternicirilor de către prima instanţă prin faptul interpretării Constituţiei…". Membrii CSM şi-au dat acordul pentru ca procurorii să o ancheteze penal pe Domnica Manole. În ședința din 4 iulie 2017, după ce a examinat avizul consultativ suplimentar al Serviciului de Informații și Securitate (SIS) cu privire la judecătoarea Curții de Apel Chișinău Domnica Manole, Consiliul Superior al Magistraturii a hotărât că aceasta nu este compatibilă cu statutul de judecător. La 21 iulie, președintele Igor Dodon a semnat decretul prin care a oficializat eliberarea din funcție a Domnicăi Manole, iar la 28 iulie, actul a intrat în vigoare, fiind publicat în Monitorul Oficial.
DOSARELE CARE NE SUNT FABRICATE NU NE INTIMIDEAZĂ
D-nul Nicolae Josan este pezent la fiecare manifestatie organizata de blocul ACUM si la procesele unde sunt invinuiti persoane care se opun regimului criminal!! De menționat că Nicolae Josan a fost chiar agresat în timpul unei manifestații de la Ialoveni!
Nicolae Josan a fost lovit de un manifestant pe 19 august 2018 în orașul Ialoveni. Din imaginile video postate de fiica ziaristului se vede cum acesta a fost agresat de un bărbat.
la Ialoveni au avut loc două manifestații simultane, una organizată de către susținătorii mișcării ACUM, în frunte cu liderul Platformei DA, Andrei Năstase, iar cealaltă a fost convocată de adversarii politicianului.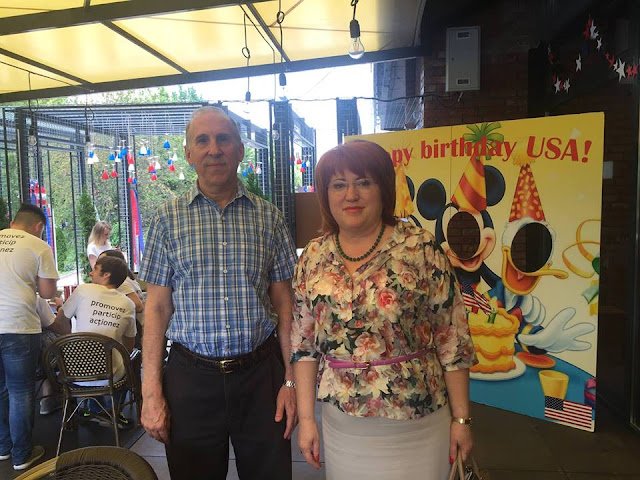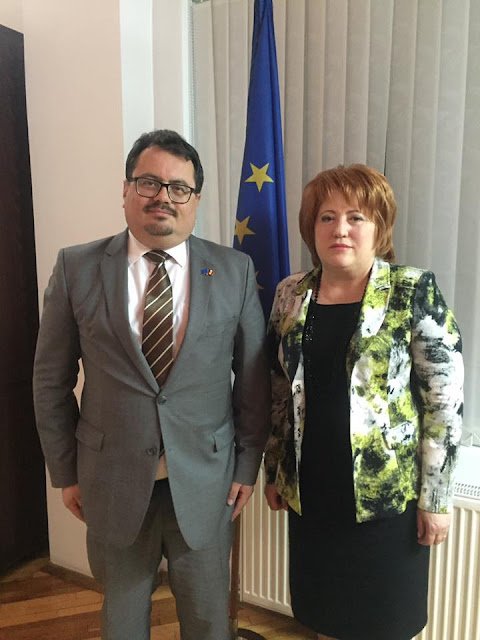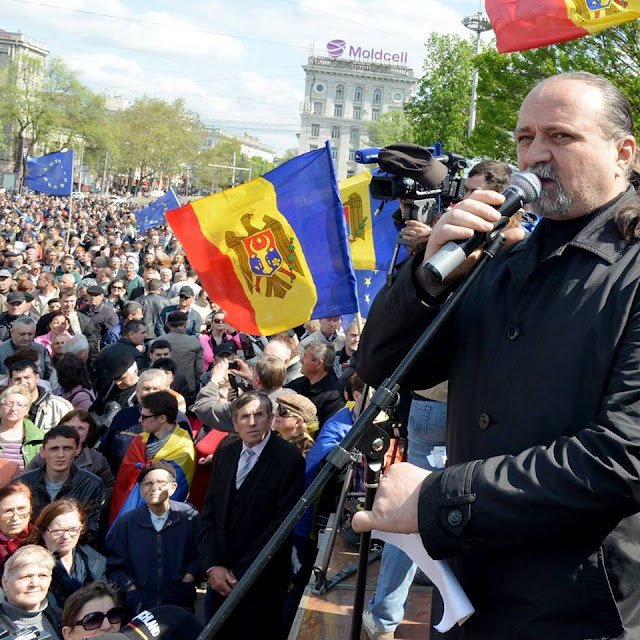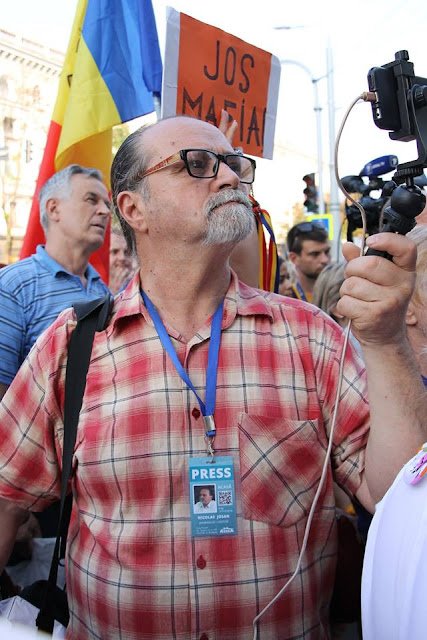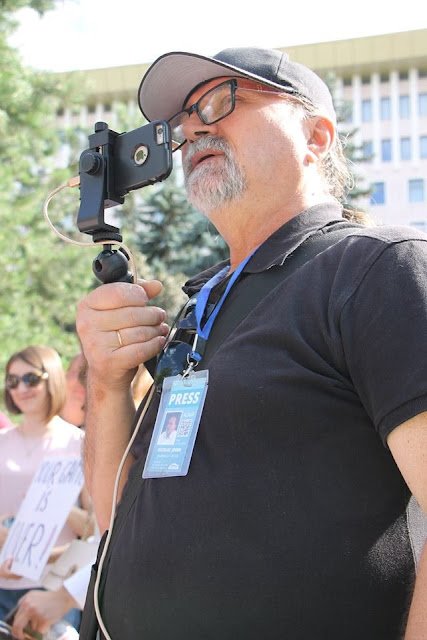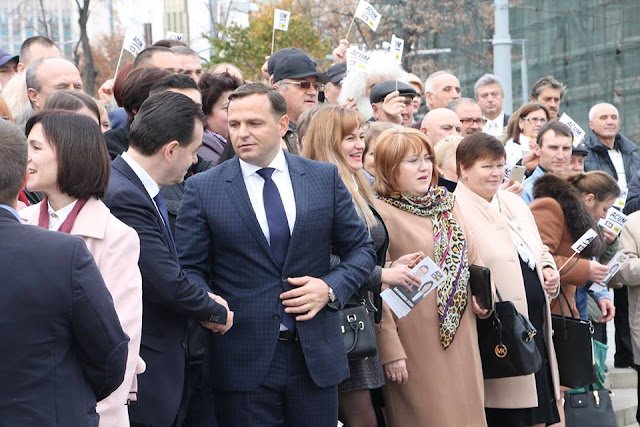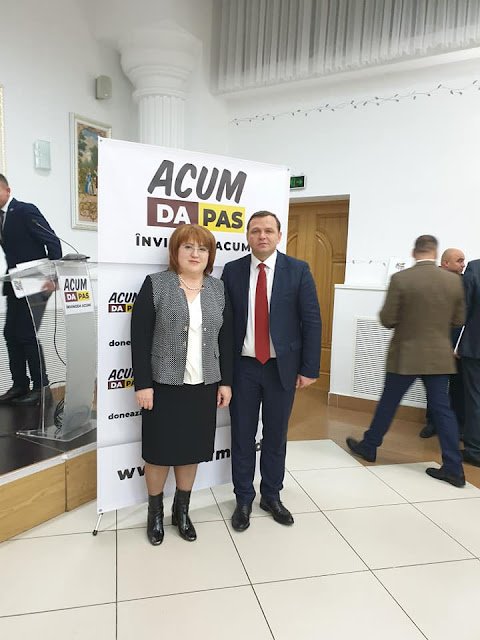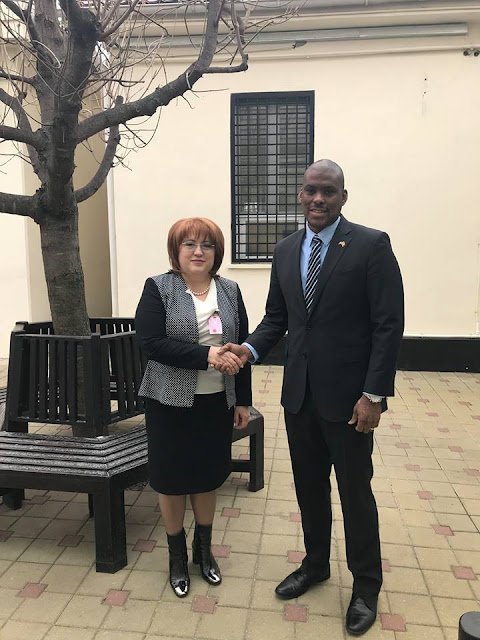 How to Stop Missing Deadlines? Follow our Facebook Page and Twitter !-Jobs, internships, scholarships, Conferences, Trainings are published every day!