APPLY FOR THIS OPPORTUNITY! Or, know someone who would be a perfect fit? Let them know! Share / Like / Tag a friend in a post or comment! To complete application process efficiently and successfully, you must read the Application Instructions carefully before/during application process.
Platforma DA Ungheni, astăzi a avut o întrunire cu oameni ai Demnității, oameni frumosi, hotărîți și motivați de a produce schimbarea în țară.
Împreună cu oaspeții de onoare, Andrei Nastase, Igor Munteanu, Senatorul PNL Viorel Badea ,Chiril Motpan, Nona Grigoriev Stoian și altii am desfășurat o ședință lărgită, deschisă a structurii noastre teritoriale, Platforma DA Ungheni.
S-au discutat lucruri frumoase ce țin de schimbările în țara noastră, de prosperarea ei. Nu am uitat nici de viitoarele alegeri europarlamentare, și multe alte lucruri importante, interesante ce ne dau convingerea de a schimba viitorul.
Cei ce dețineți cetățenie românească nu ezitați, ieșiți la vot, votul nostru conteaza, votul fiecăruia contează. Inima și sângele românesc și bineînțeles și actele ce le deținem, ne dă dreptul să votăm liber, ne oferă șansa de a ne schimba viitorul.




Platforma DA Ungheni mereu a fost cu oameni printre oameni.Astazi am avut onoarea sa-i avem ca oaspeti pe Presedintele Platformei DA Ungheni Andrei Nastase,pe deputatii Igor Munteanu, Chiril Motpan si alti invitati de onoare si cu demnitate…S-a discutat de toate si pe înțelesul tuturor.Sper ca Gheorghe Petic sa fie mîndru de colegul lui care a organizat aceasta intrunire cu multa lume frumoasa si care acuma i-l înlocuiește temporar si după parerea tuturor se descurca foarte bine,Oleg Moraru iti uram succes si mai multe întruniri sa avem.
Ma mîndresc cu Platforma DA


Video/ Andrei Nastase de la Ungheni: Gheorghe Petic a fost și va rămâne Liderul organizației de la Ungheni a Platformei DA indiferent unde nu s-ar afla!

Video/ Andrei Năstase ,, O zi pierdută de noi este o săptămână câştigată de binomul Plahotniuc Dodon
Galerie Foto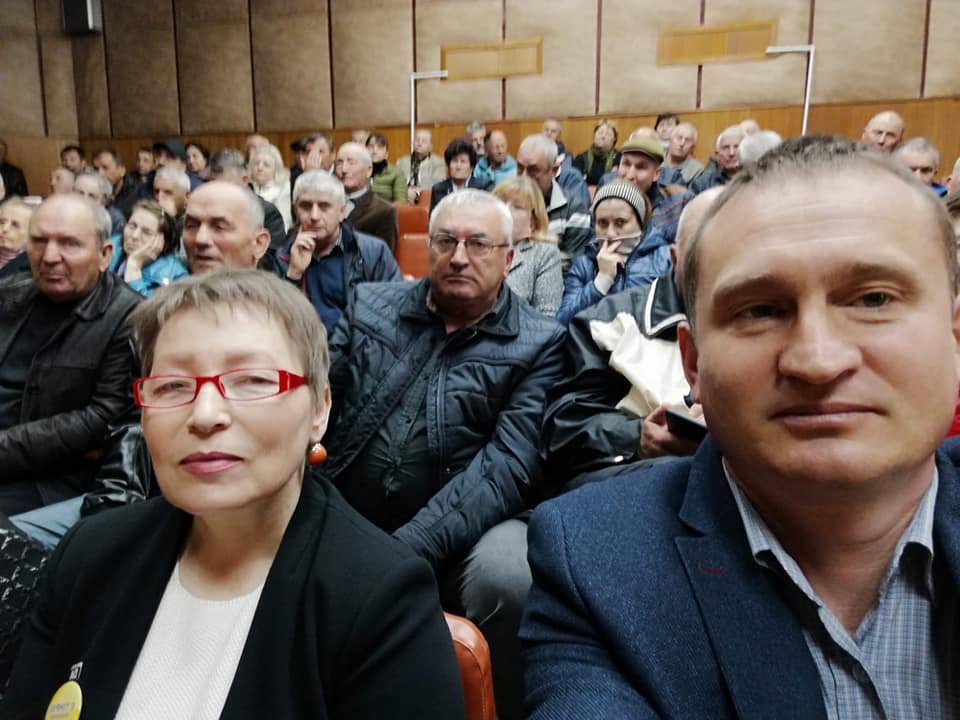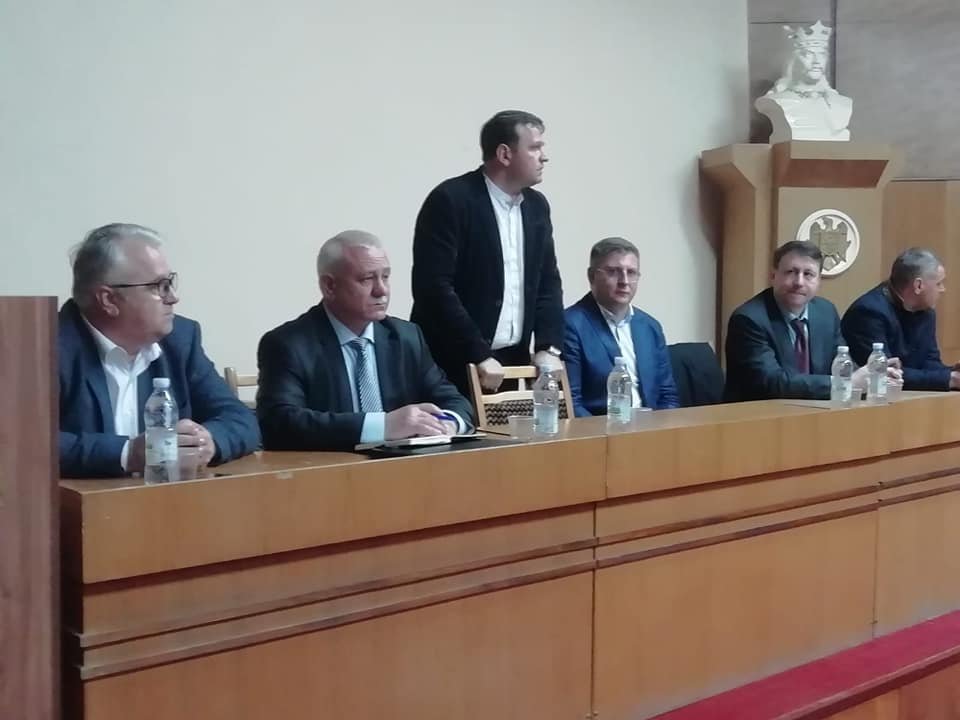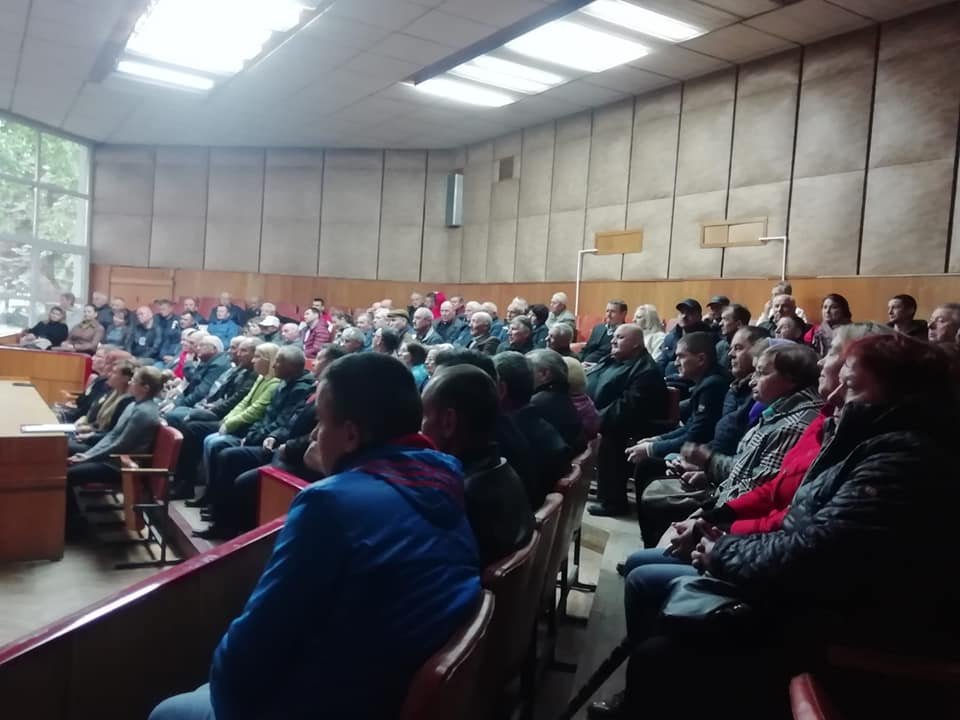 How to Stop Missing Deadlines? Follow our Facebook Page and Twitter !-Jobs, internships, scholarships, Conferences, Trainings are published every day!