APPLY FOR THIS OPPORTUNITY! Or, know someone who would be a perfect fit? Let them know! Share / Like / Tag a friend in a post or comment! To complete application process efficiently and successfully, you must read the Application Instructions carefully before/during application process.
Andrei Nastase impreuna cu diaspora Moldovei din Germania! Libertate Gheorghe Petic!
Mai mulţi membri naţionali şi locali ai partidelor de opoziţie: Platforma "Demnitate şi Adevăr" şi Partidul "Acţiune şi Solidaritate" dar şi alţi reprezentanţi ai societăţii civile au protestat în faţa Judecătoriei Ungheni faţă de regimul actual de guvernare, dar şi ca un gest de solidaritate față de încarcerarea lui Gheorghe Petic, de intimidare a Irinei Arhire și a lui Cornel Prepeliță Acţiune de solidaritate pentru liderii opoziţiei la Ungheni!
Platforma DA si PAS au protestat în faţa Judecătoriei Ungheni
a
How to Stop Missing Deadlines? Please Follow our Telegram channel https://t.me/PlopAndreiCom ( @plopandreicom)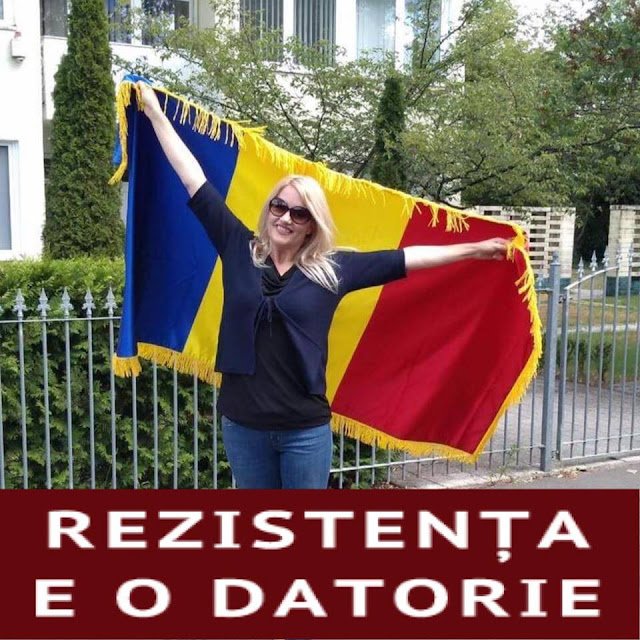 Plop Andrei/ Lucrarea de master/ – Rolul mass-media în reflectarea conflictelor geopolitice. Studiu de caz: Mass-media în Federaţia Rusă/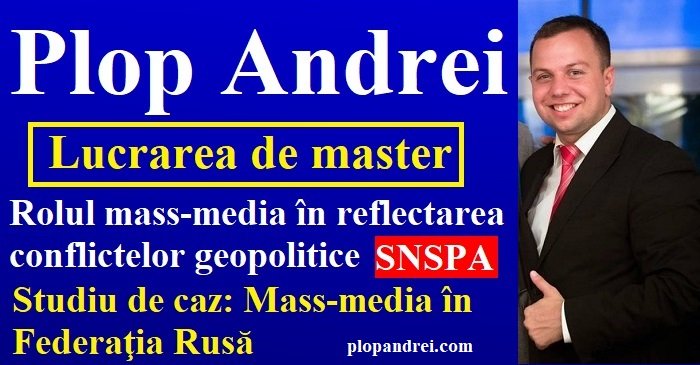 Plop Andrei: Update/ De ce are Moldova de o mobilizare generală și de o armată profesionistă! Maia Sandu este AGENTUL de influență al Kremlinului?!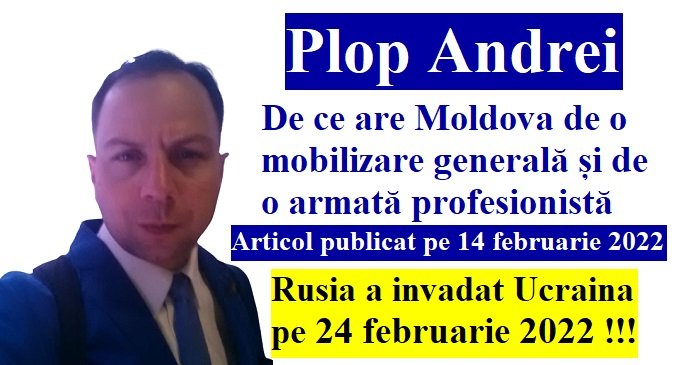 How to Stop Missing Deadlines? Follow our Facebook Page and Twitter !-Jobs, internships, scholarships, Conferences, Trainings are published every day!