APPLY FOR THIS OPPORTUNITY! Or, know someone who would be a perfect fit? Let them know! Share / Like / Tag a friend in a post or comment! To complete application process efficiently and successfully, you must read the Application Instructions carefully before/during application process.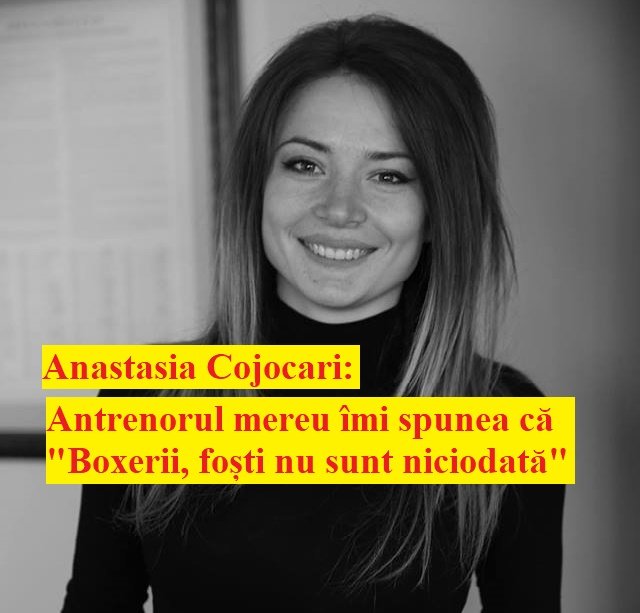 Antrenorul mereu îmi spunea că "Boxerii, foști nu sunt niciodată", iar eu ca naiva îl credeam. 😅 Ieri am constatat că antrenorul mințea iar eu URGENT trebuie să mă restabilesc. Sunt 7 ani de când nu am mai îmbrăcat mănușile de box.🥊 Această sală mi-a fost ani buni a doua casă, iar antrenorul a doua mamă. Aici mi-am format caracterul, rezistența și corectitudinea. Când am plecat de aici am lăsat această sală exact în aceeași stare precum am găsit-o acum, iar asta îmi provoacă un mare regret. În Republica Moldova anual se pierd zeci de talente, tineri boxeri, fotbaliști⚽, tenismeni, lupte libere și arte marțiale, iar asta vine din cauza lipsei condițiilor și nepăsării guvernării.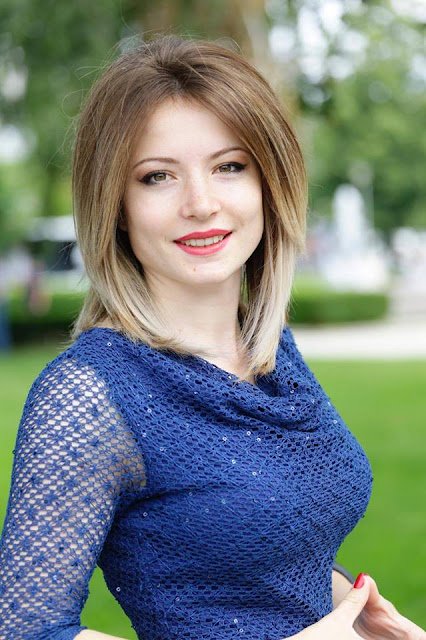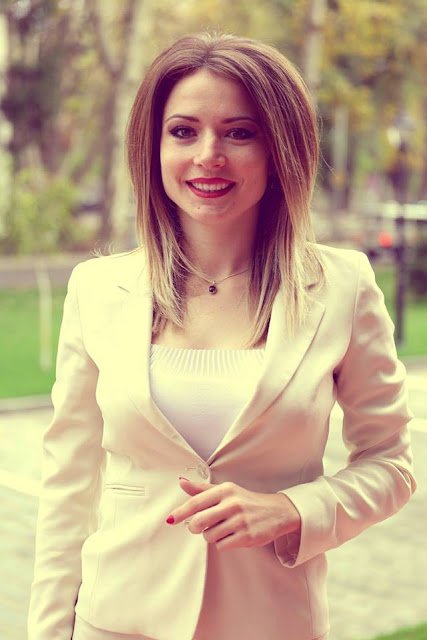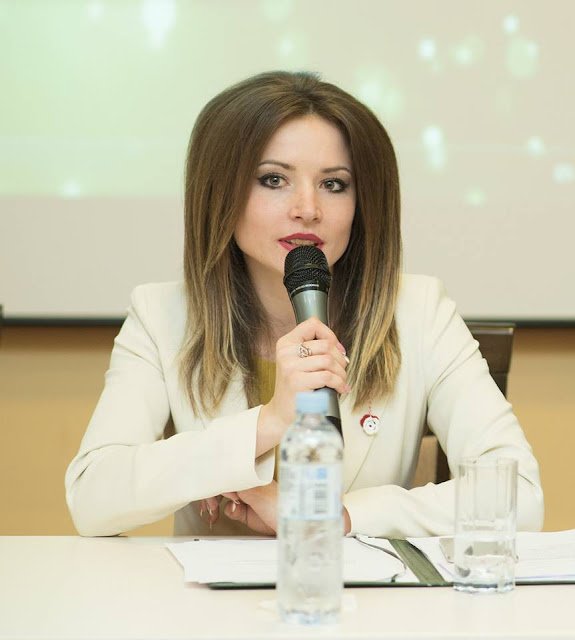 Sportivii sunt nevoiți să meargă în deplasări "să reprezinte Republica Moldova" din bani proprii, sau împrumutați, or' federațiile strâng din umeri și spun că 'Bani nu-s'. Dragi tineri, faceți sport în stradă, pe stadion, acasă sau în sălile de care dispuneți (așa cum sunt ele), nu vă pierdeți talentele și foamea enormă de sport. Sunt sigură că va veni ziua în care vom avea cele mai performante săli de sport și vom reprezenta Moldova cu mândrie. 💪 #putereatinerilor


Anastasia Cojocari este Președintele Organizației deTineret a Partidului Liberal Democrat din Moldova (PLDM)

sursa: https://www.facebook.com/cojocari.anastasia/

How to Stop Missing Deadlines? Follow our Facebook Page and Twitter !-Jobs, internships, scholarships, Conferences, Trainings are published every day!