APPLY FOR THIS OPPORTUNITY! Or, know someone who would be a perfect fit? Let them know! Share / Like / Tag a friend in a post or comment! To complete application process efficiently and successfully, you must read the Application Instructions carefully before/during application process.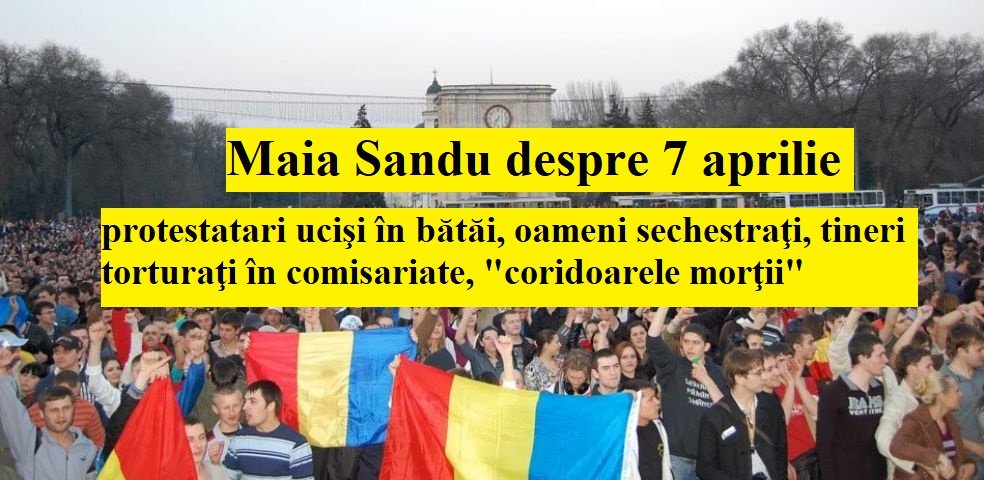 10 ani în urmă, zeci de mii de tineri s-au revoltat împotriva unui clan, condus de Voronin, care nu voia să plece de la putere. Revolta a fost deturnată în violenţe, urmată de o teroare fără precedent: protestatari ucişi în bătăi în toiul nopţii, oameni sechestraţi ziua în amiaza mare în plină stradă, tineri torturaţi în comisariate, "coridoarele morţii".
Atunci, oamenii au sperat în schimbare şi că jertfele nu au fost în zadar. Dar au fost minţiţi. În realitate, revoluţia le-a fost furată, iar clanul de la guvernare şi-a schimbat doar stăpânul în urma unei contrarevoluţii oligarhice. Iată de ce, nici după 10 ani, nimeni dintre făptaşi nu a fost pedepsit. Nu au fost pedepsiţi, fiindcă se află cu toţii la putere, jefuind în continuare ţara.
10 ani în urmă o generaţie de tineri s-a sacrificat pentru dreptate, libertate şi un viitor european.
Trebuie să ducem la bun sfârşit ACUM ceea ce au început ei atunci: curăţarea ţării de oligarhi şi construirea unui stat liber, democratic şi prosper.
a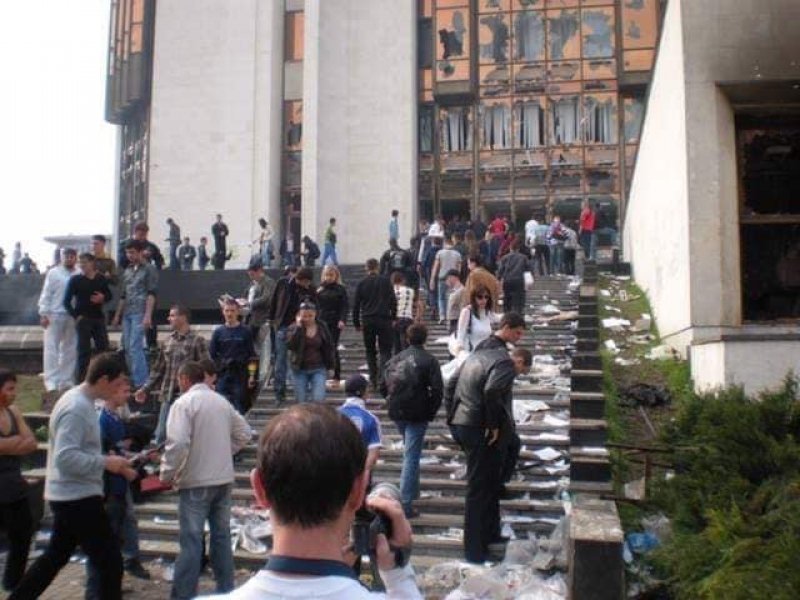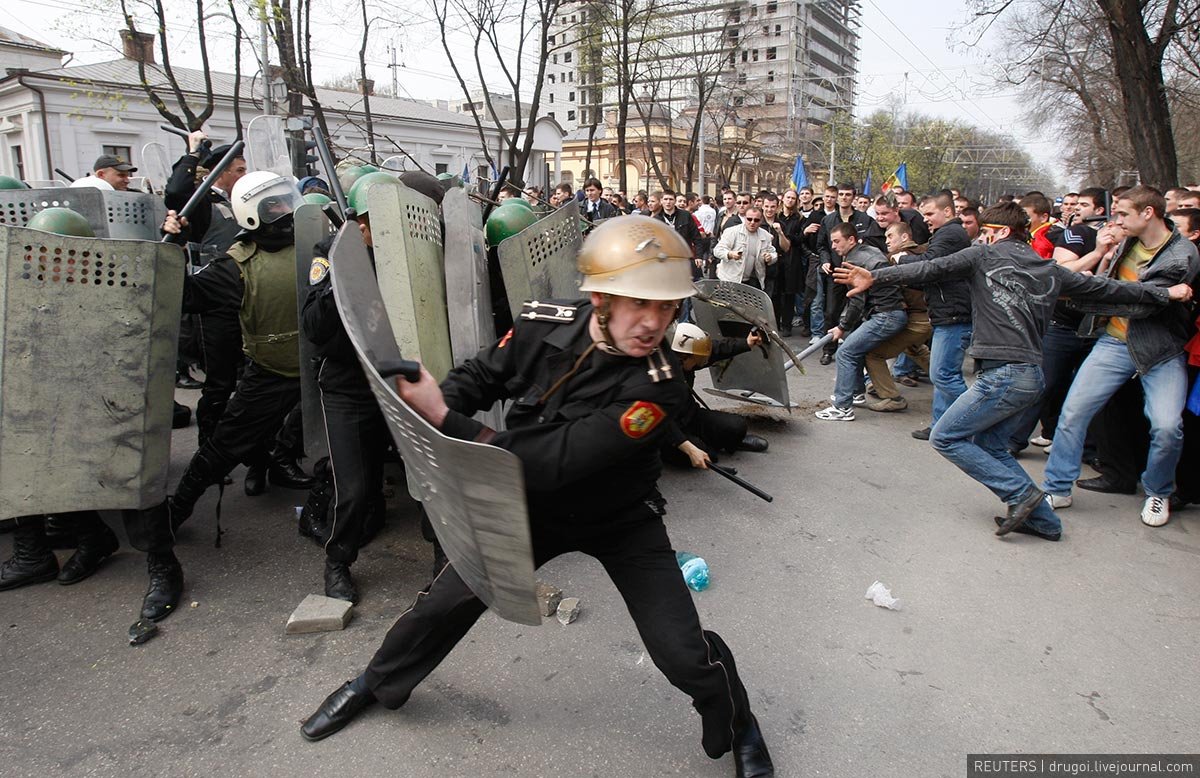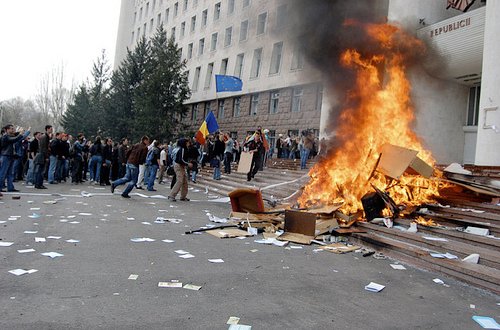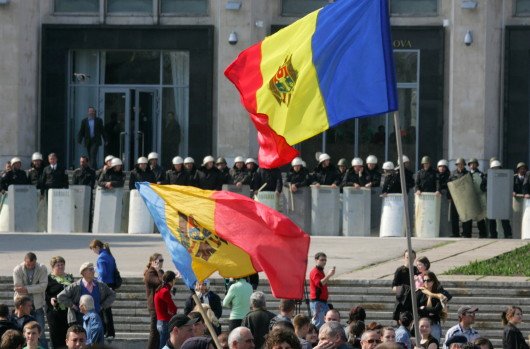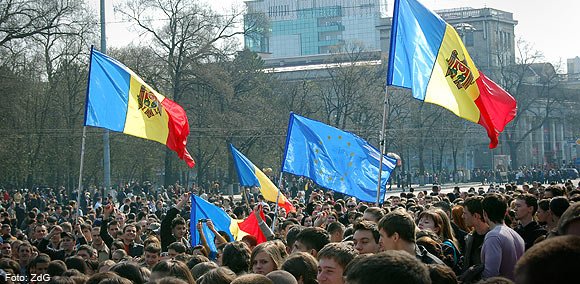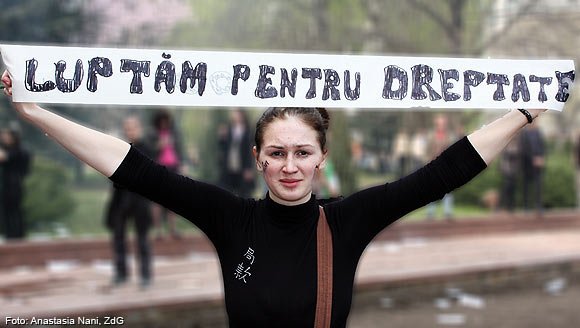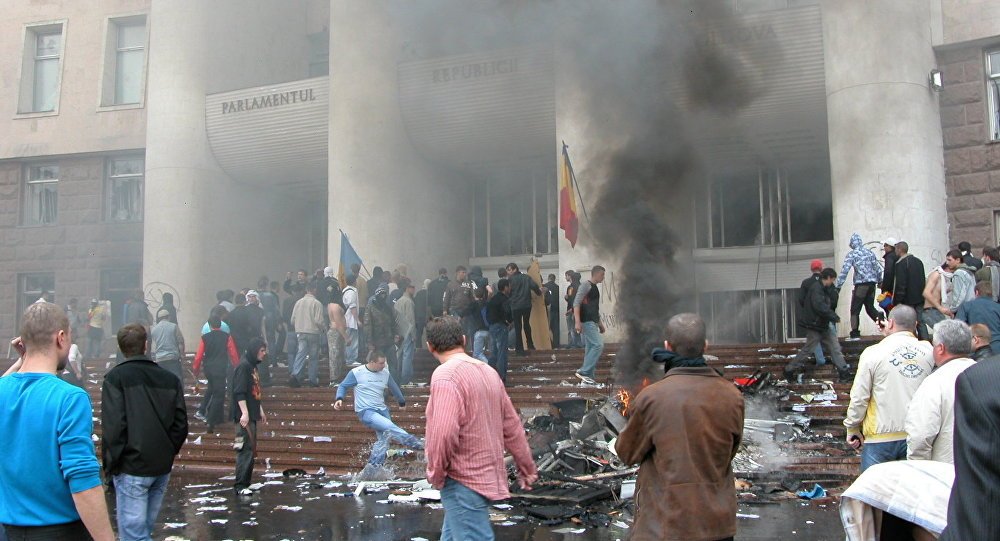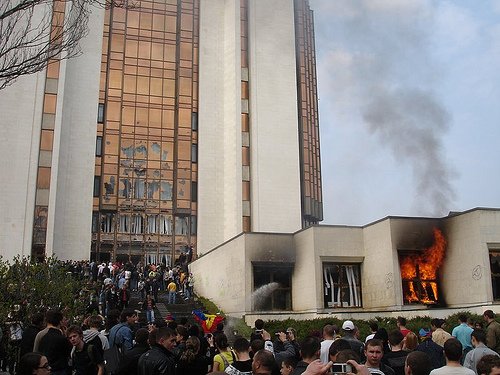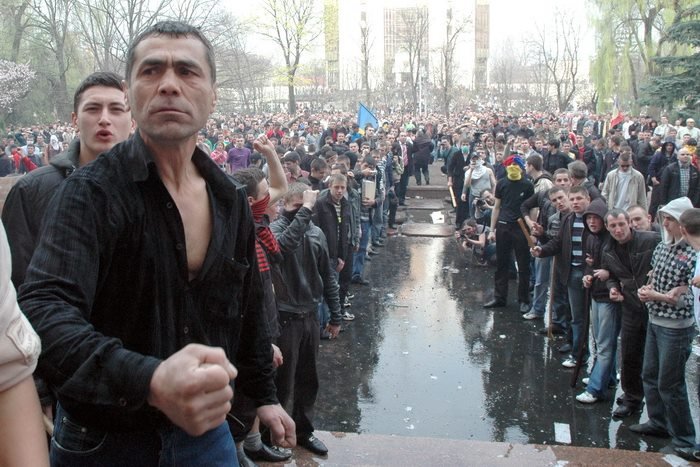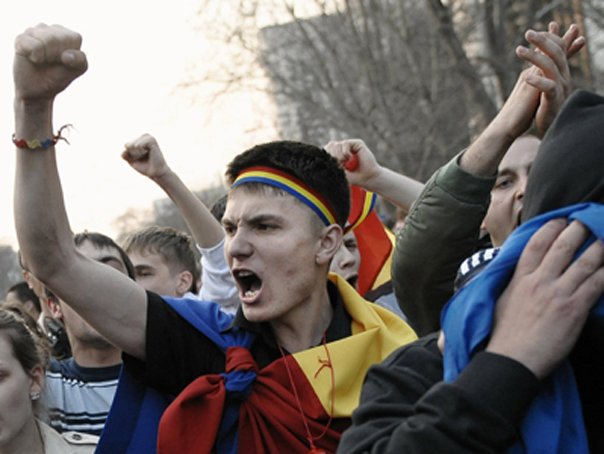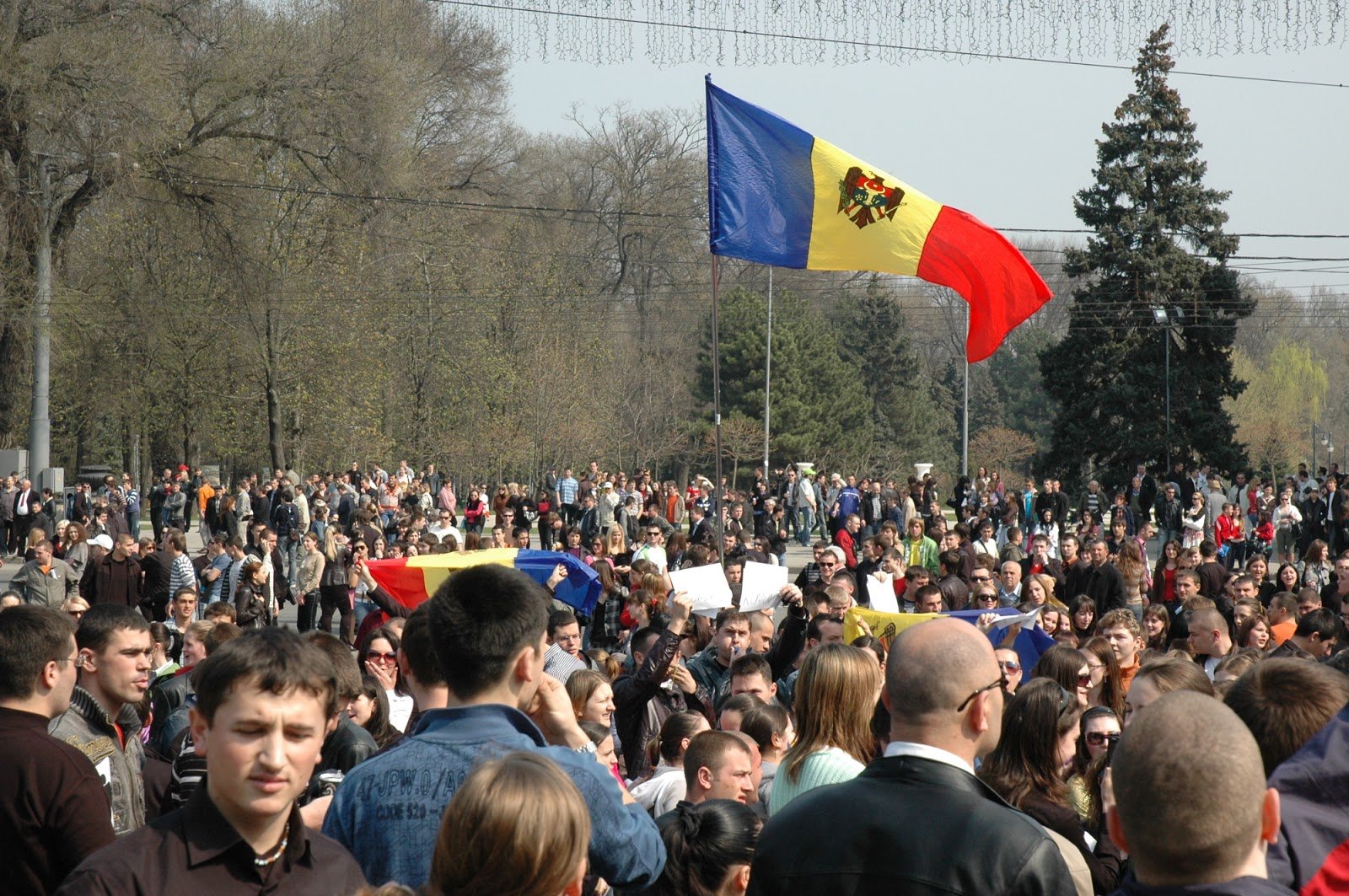 How to Stop Missing Deadlines? Follow our Facebook Page and Twitter !-Jobs, internships, scholarships, Conferences, Trainings are published every day!