APPLY FOR THIS OPPORTUNITY! Or, know someone who would be a perfect fit? Let them know! Share / Like / Tag a friend in a post or comment! To complete application process efficiently and successfully, you must read the Application Instructions carefully before/during application process.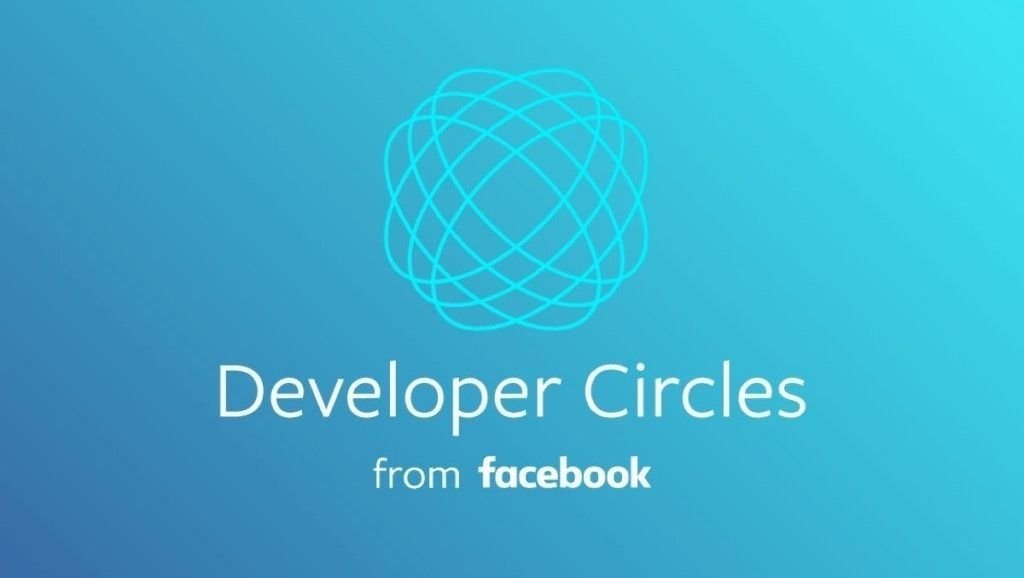 It's often said that the best way to learn is to become the teacher; that a great way to reinforce a skill or achievement is by sharing it with others.
It's with this philosophy in mind that I'm pleased to welcome you to this year's Community Challenge, our annual online hackathon for Developer Circles members – which runs until Monday October 26.
This time around, we're inviting participants to go a step beyond building software solutions by creating tutorials about the code they've created. Winners are eligible to receive up to US$133,000 in cash prizes, Oculus VR headsets and fully credited amplification of their tutorials to millions of other developers across Facebook's ecosystem.
We're also broadening the products that competing innovators can build with, now spanning Open Source technologies including Docusaurus, Hack, Pytorch, React and React Native, as well as Messenger, Spark AR and Wit.ai.
Within each of these products, we see enormous opportunity for you and your teammates to connect, learn and build together, all while sharing your journey step-by-step through immersive tutorials for fellow tech enthusiasts.
I invite you to check out all of the guidelines for taking part, and I thought it would also be useful to share some examples that might help bring the challenge to life.
To get you started with a template for crafting impactful tutorials, here's a framework providing an overview of recommended sections that will be helpful to readers, including some tips and tricks.
To provide general guidance on what a published tutorial looks like, here's an example I wrote a couple of years ago about a product called Yoga – Facebook's cross-platform layout engine that helps developers write more layout code. Please note that this particular tutorial is on the lengthier side – remember that your submission only needs to be between 1,000-4,000 words.
To demonstrate a useful step-by-step breakdown of a project, here's a great tutorial on a smart bookmarking tool, Rust Rocket.
To understand the potential for using video to help bring your submission to life, check out this informative Docusaurus tutorial video and this engaging React Native tutorial video.
Remember, this is a team challenge, so we recommend dividing and conquering to create your tutorial most efficiently. If you have any tutorial ideas to share with potential teammates, or if you need support with troubleshooting or any questions about the challenge, please post in our Facebook group here.
What makes our Community Challenge so special every year is the many stories of collaboration and innovation we see from all around the world. We can't wait to discover your story and for our global community to be inspired by your submission.
Good luck – and let's get building!
#DevCCommunityChallenge #BuildwithFacebook
For more information please open this link
https://developers.facebook.com/blog/post/2020/09/10/welcome-our-2020-developer-circles-community-challenge/
How to Stop Missing Deadlines? Follow our Facebook Page and Twitter !-Jobs, internships, scholarships, Conferences, Trainings are published every day!