APPLY FOR THIS OPPORTUNITY! Or, know someone who would be a perfect fit? Let them know! Share / Like / Tag a friend in a post or comment! To complete application process efficiently and successfully, you must read the Application Instructions carefully before/during application process.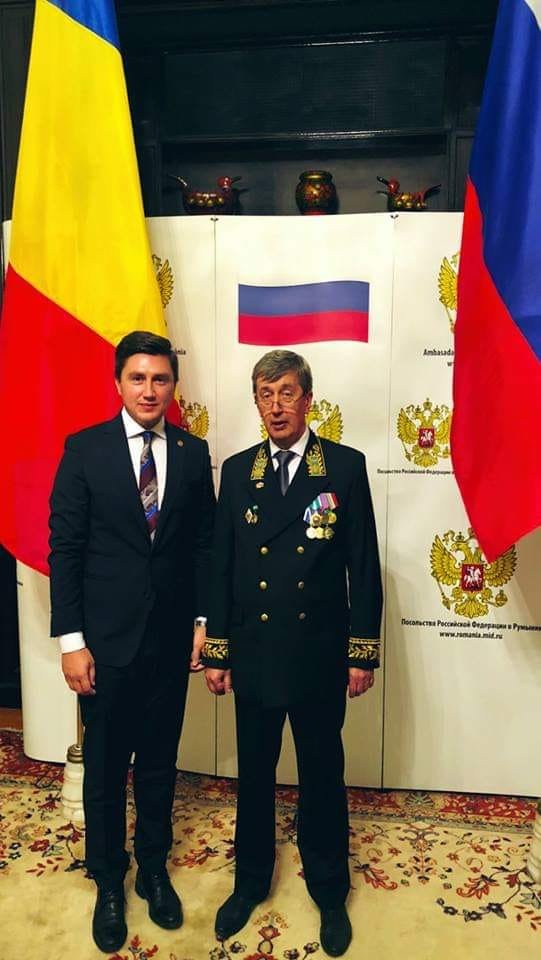 https://www.facebook.com/photo.php?fbid=10215541095832087&set=a.10200584258440500&type=3&theater



Foarte multa lume buna, vexata de aceasta fotografie.

Chiar nu inteleg de ce. Un fost umil slujitor al Mitropoliei Moldovei, supusa Patriarhiei Moscovei, actual deputat român, alaturi de unul dintre ofiterii de prim rang ai FSB. Un moldovean si un coordonator al agenturii ruse in Moldova.

Numirea lui Kuzmin la post in Bucuresti, a fost, pentru mine, un indicator clar ca Putin vrea sa suborboneze România si are acordul a cel putin uneia dintre marile puteri europene.
In rest, Costica e doar (inca) o scula mica in acest plan bine executat. Da, la a carei ridicare am contribuit, ca un dobitoc, fara sa banuiesc vreo clipa care e miza reala.
Mult mai important, acum, cred eu, e sa aflam numele agentilor rusi care au avut intalniri repetate pe parcursul ultimilor 5-7 ani cu (cel putin) un tanar lider al curentului unionist. Eu stiu numele liderului, dar il am doar dintr-o "sursa 1". Suficient pentru mine, insuficient pentru public. Asteptam provincia.
Asta ca sa avem tabloul complet al figurantilor. Ca Moscova vrea sa ne pacaleasca cu o Unire sub tutela ei, stim.
Si istoricii stiu, dar daca le place dulcele … csf? ncsf!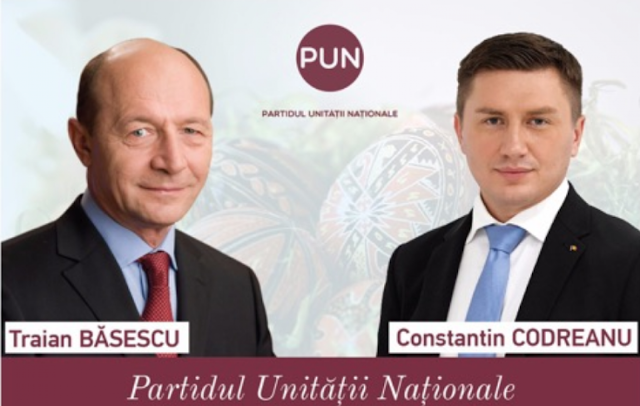 How to Stop Missing Deadlines? Follow our Facebook Page and Twitter !-Jobs, internships, scholarships, Conferences, Trainings are published every day!