APPLY FOR THIS OPPORTUNITY! Or, know someone who would be a perfect fit? Let them know! Share / Like / Tag a friend in a post or comment! To complete application process efficiently and successfully, you must read the Application Instructions carefully before/during application process.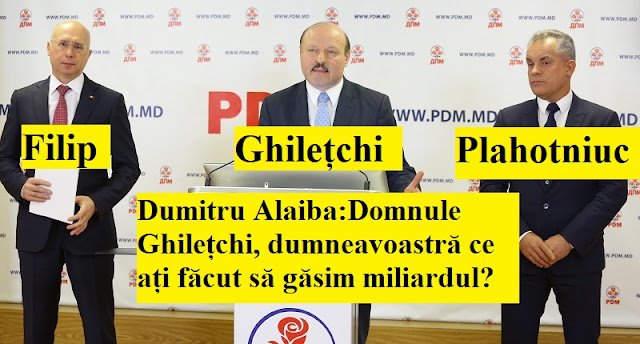 În 2013 Banca Europeană pentru Reconstrucție și Dezvoltare (BERD) m-a angajat să ajut antreprenorii locali și investitorii străini.
Moldova era un partener de încredere pentru UE și UE sincer vroia să susțină creșterea economiei și crearea locurilor de muncă în Moldova. Asta am vrut și eu. În echipa mea au fost angajați cinci oameni profesioniști și independenți.
Patru prim miniștri s-au perindat: Filat, Leancă (șeful de partid al domnului Ghilețchi), Gaburici, Streleț.
Nici un prim ministru nu m-ar fi putut da afară, dacă vroia. Contractul meu era cu BERD.
Nimeni din noi nu știam că în același timp se întâmplau lucruri urâte în sistemul nostru financiar.
La începutul lui 2016 am lăsat acest job (și un salariu de 2500 euro pe lună). A fost gestul meu de protest împotriva modului de votare a guvernului Filip. Sunt convins că guvernul Filip este cel mai nelegitim guvern pe care l-a avut Moldova. Acest guvern a fost posibil datorită voturilor de susținere din parlament a mai mulți deputați ca domnul Ghilețchi, actual vice-speaker al parlamentului și membru al coaliției de guvernare.
Domnule Ghilețchi, dumneavoastră ce ați făcut să găsim miliardul?

How to Stop Missing Deadlines? Follow our Facebook Page and Twitter !-Jobs, internships, scholarships, Conferences, Trainings are published every day!