APPLY FOR THIS OPPORTUNITY! Or, know someone who would be a perfect fit? Let them know! Share / Like / Tag a friend in a post or comment! To complete application process efficiently and successfully, you must read the Application Instructions carefully before/during application process.
Scopul execuţiei părţii de venituri ale bugetelor unităţilor
adm-ter e realizarea integrală şi în termenele
legale a veniturilor în bugetul aprobat. Realizarea veniturilor este supusă cerinţelor de legalitate privind încasarea impozitelor, taxelor
şi altor venituri care sunt cuprinse şi specificate în lista impozitelor,
taxelor şi altor venituri bugetare, fiind parte din documentaţia
anexată fiecărui buget.
La colectarea veniturilor sunt necesare o serie de acte şi
operaţiuni
:
a.
Identificarea veniturilor şi bunurilor impozabile şi stabilirea
obligaţiilor faţă de bugetul respectiv;
b.
încasarea veniturilor bugetare;
c.
urmărirea realizării veniturilor bugetare.
Veniturile bugetare ale unităţilor administrativ-teritoriale se
încasează de la contribuabili în conturile bancare ale trezoreriei
teritoriale în felul următor: prin virament si in numerar, prin aviz
Executarea părţii de cheltuieli
.
Executarea părţii de cheltuieli a bugetului UAT
înseamnă efectuarea cheltuielilor publice în concordanţă deplină cu destinaţiile stabilite.
Cheltuielile din bugetele UAT se
efectuează în baza repartizărilor lunare elaborate şi aprobate în
ordinea stabilită, în limita alocaţiilor aprobate fiecărui ordonator de
credite
(executor de buget).
How to Stop Missing Deadlines? Please Follow our Telegram channel https://t.me/PlopAndreiCom ( @plopandreicom)
Ordonatorul de buget
este agentul public al diferitelor
administraţii, care pe lângă funcţiile ce decurg din apartenenţa la funcţia
publică, beneficiază de un statut special, care îl împuterniceşte cu
atribuţii decizionale în domeniul financiar-bugetar.
Ordonatorul efectuează toate operaţiunile succesive ale unei încasări sau plăţi, după apariţia datoriei sau a creanţei, inclusiv sau
exclusiv ordinul de a plăti o cheltuială sau de a acoperi o încasare.
După funcţiile atribuite, ordonatorii
de credite se clasifică pe tipuri, după cum urmează:
1. Ordonatori principali de credite (primarii sat, oras, presed.raioan,pr Chisinau
)
Ordonatori secundari de credite 3.
Ordonatori terţiari de credite
.
Apoi se intocmesc
rapoarte. Si anume
rapoarte trimestriale şi anuale
privind execuţia acestora.
Plop Andrei/ Lucrarea de master/ – Rolul mass-media în reflectarea conflictelor geopolitice. Studiu de caz: Mass-media în Federaţia Rusă/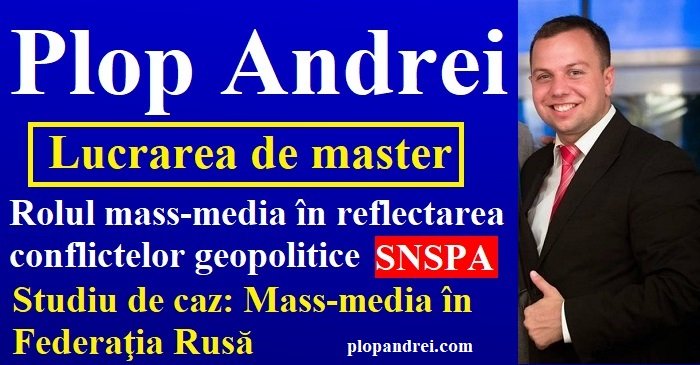 Plop Andrei: Update/ De ce are Moldova de o mobilizare generală și de o armată profesionistă! Maia Sandu este AGENTUL de influență al Kremlinului?!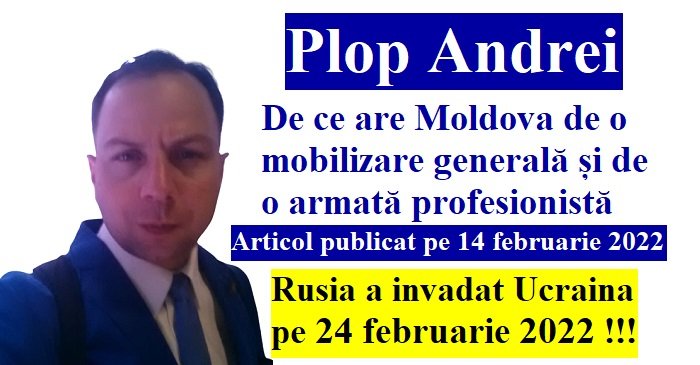 How to Stop Missing Deadlines? Follow our Facebook Page and Twitter !-Jobs, internships, scholarships, Conferences, Trainings are published every day!